Painting instead of replacing cabinets
Changing cabinets is one of the biggest expenses when it comes to a kitchen renovation. If your cabinets aren't completely worn out or outdated, instead of replacing them, we suggest repairing them to make them look good as new. With a bit of sanding and a fresh lick of paint or polishing, you can breathe new life into your outdated kitchen cabinets.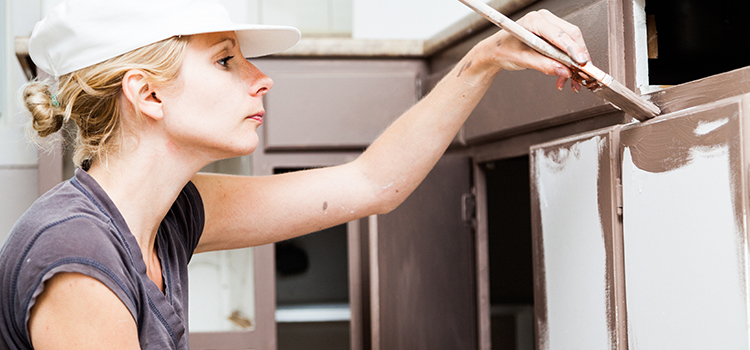 Replacing parts of the cabinet
If your cabinets are too worn out and outdated to be salvaged, another option is to replace components of the cabinet. For instance, if the doors (the most visible part of the cabinet) are in dire need of a change, you can replace the doors with new ones, keeping the body and foundation of the cabinets intact. The new doors will spruce up the old cabinets and the budget-friendly idea will keep your wallet happy.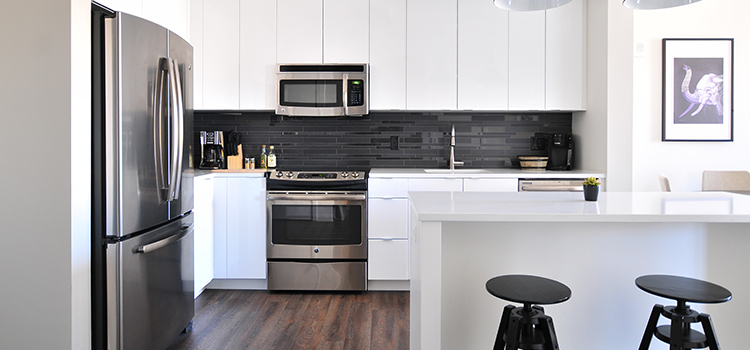 Update lights
We can't stress enough on the importance of good lighting and their great aesthetic appeal. No need to take out your demolition tools for this one. Merely changing the existing light fixtures and adding better lighting is a renovator's best friend. You can install a nice little chandelier along with the ceiling lights. For a more beautiful look, add cabinet lighting. These lights can be installed in the cabinets or under the cabinets to light up the countertops. Choosing the perfect lights is essential and it can make all the difference to your design.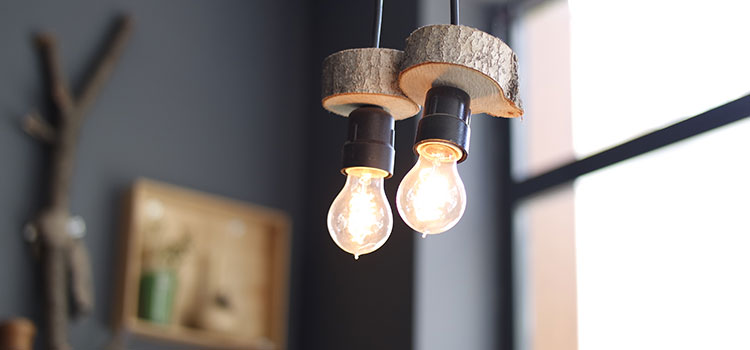 Update flooring
If you have a wooden or marble tiled kitchen floor, the smartest way to update it is to polish or refinish it. Sometimes, returning the long lost shine to an old, worn out floor is just what your kitchen needs.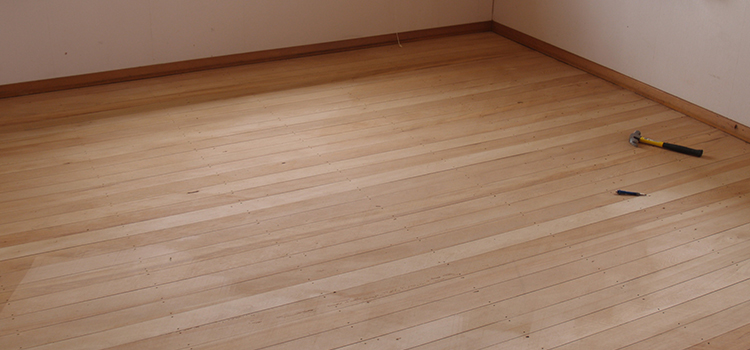 Don't mess with the plumbing
Moving kitchen appliances such as the sink, stove and dishwasher can be a real pain because of the wiring and plumbing attached to it. We suggest not moving these appliances and fixtures unless you absolutely need to. Electrical and plumbing wires are one of the main unforeseen costs that can see your budget coming undone. Stay focused on the areas of the kitchen that really require special attention, this will help you stay on budget.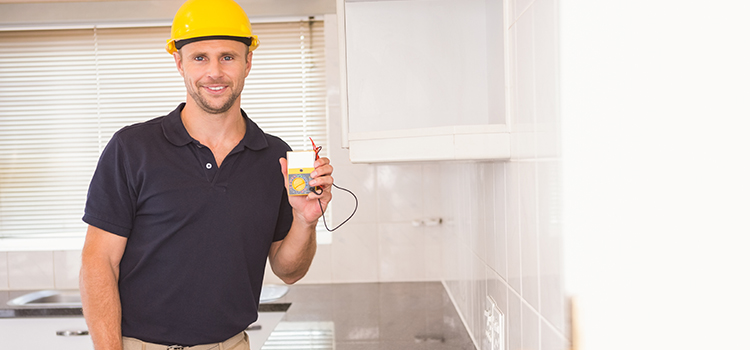 Need a little help with your kitchen renovation? Get up to 3 free quotes from local kitchen renovators today.