Is this a nightmare? Nope. Just reality if you don't check out our guide below on the best last minute gifts for Mother's Day 2019!
Even if you haven't planned well in advance, there are plenty of gift ideas that your mum will love which you can still organise with the special day just around the corner.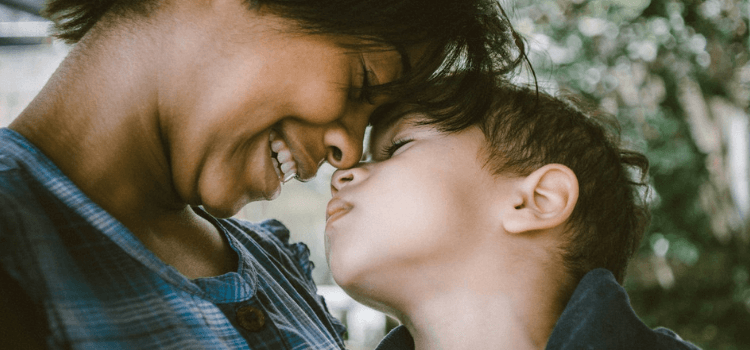 1. Cooking class/barista class

 
Whether your mum loves to cook, or hates to cook but loves to eat, organising to do a cooking class together is a gift she's sure to appreciate! Not only is it a great way to kill a couple of hours, it's also the perfect bonding activity. You'll either spend the whole time laughing at whose pasta-making skills are the worst, or you'll learn a bunch of helpful new techniques you can use in your own kitchen! 
If your mum is a big fan of her daily caffeine fix, there is a good chance she'll be fascinated by the history of coffee and how to make the perfect brew. Barista classes are delivered in a cafe or the instructor may offer in-home classes where they conveniently come to you. Coffee making courses only take a few hours, give you hands-on coffee making experience, and usually a certificate of completion. Giving your mum a voucher for a barista class is a fantastic last-minute Mother's Day gift idea, as she can book the session for a time that suits her schedule.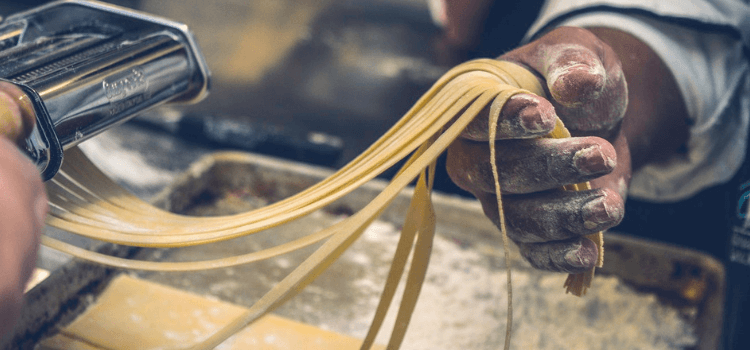 For a vast majority of the population, cleaning the house is one of those regular tasks that you keep putting off. Although there are some people out there who enjoy it, I can safely say I'm not one of those people! If your mum dreads the mop and bucket as much as I do, she would definitely appreciate the gift of a clean home. You can get cleaning quotes on Service.com.au, then choose the best business for the job and book in the professional cleaner as a surprise. She'll love being able to spend that extra time doing something she loves or relaxing instead, and still come home to vacuumed and mopped floors, surfaces that have been wiped down, and a clean bathroom!
To keep the house sparkling after the professional clean, here are 8 essential natural products for your home.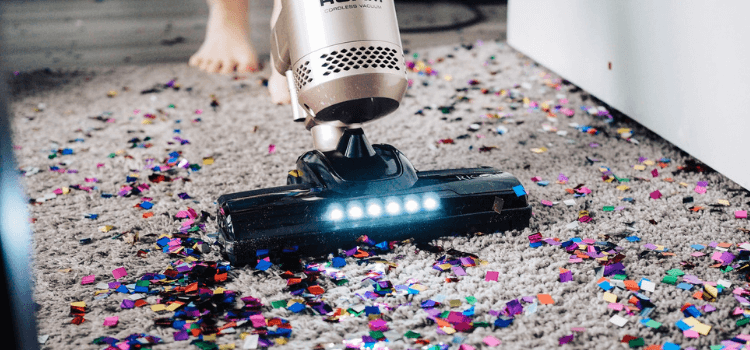 3. Art and craft class
 
Creative workshops are becoming increasingly popular, with "sip and paint" classes popping up Australia-wide. If your mum is anything like mine, she's constantly putting everyone before herself and is definitely due for some well-deserved down time! What could be better than rocking up with a bottle of wine to a blank canvas and paint, and the chance to zone out while she releases some creative energy? Even if your mum doesn't think she has a creative bone in her body, who knows what she can achieve after a couple of glasses of red!
Ceramic or pottery classes are also an ideal therapeutic activity. Not only will your mum get taught the most effective artistic processes, she'll also get to practice mindfulness while concentrating on the craft and take home her very own piece of art.
If you want to have a crack at creating something yourself for Mum, here are 5 diy gifts for mum that look professional.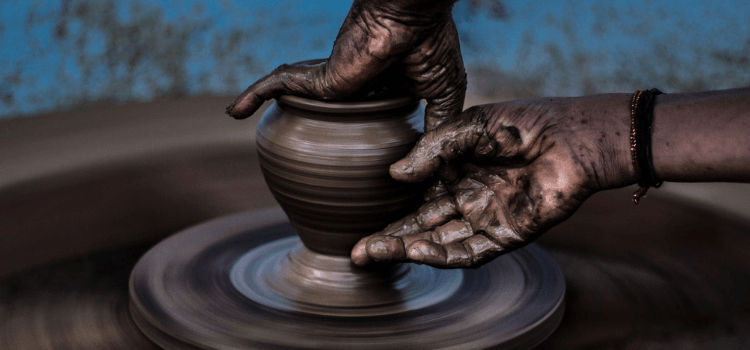 4. Whale watching or cruise

 
If you're lucky enough to live near the coast, purchase your mum a ticket for some relaxing time out on the water! There are many companies that offer dolphin or whale watching cruises, which are the absolute best way to make the most of your beautiful surroundings and experience some of the ocean's most wonderful creatures. Another ship-shape idea is a mini-cruise or sailing charter, where mum can relax with drinks and lunch often included. If she's an adrenaline junkie, consider booking her in for a jet boat ride!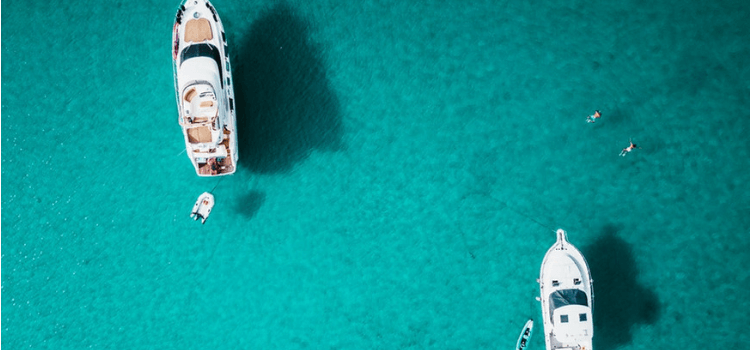 Garden maintenance is one of those tasks that is easy to neglect, and all of a sudden you find your house surrounded by what looks more like a jungle than a garden! If your mum doesn't have a green thumb or spare time for removing weeds, mulching, hedge trimming, or lawn mowing, getting quotes for a gardener could be the perfect gift for Mother's Day 2019. Hiring a garden maintenance professional is a practical gift that mum will love, and will also leave her neighbours green with envy after they see her beautifully maintained outdoor area!
If your mum is a fan of flowers, instead of getting her a bouquet that only lasts a few days, consider buying her a beautiful new plant - these 5 plants that thrive indoors would be perfect!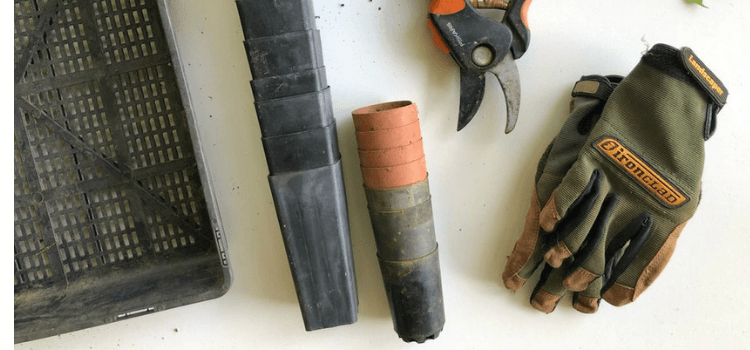 Give your mum a gift she'll remember for years to come this Mother's Day, instead of one that will just collect years of dust!
Further reading:
11 ways to spoil mum this mother's day
10 great gift ideas for mum this mother's day
Is it worth hiring a cleaner?
How to create a sustainable garden