2021 indoor shutter trends
10th Jun '21 • By Shreya Kulkarni
Give your house a quick facelift by using one of our current window shutter design concepts. From plantation shutters to roller blinds, find out what can help you rejuvinate your house
2020 was a long year, so we have every reason to look forward to a new year, a new beginning, and the interior design trends for 2021.
Do you want an easy way to bring fresh life into your home? Window shutters are one of the most popular and easy ways to do just that. Because of their elegance, simplicity of use, and adaptability, they are great for complimenting practically any style of home design, from Scandinavian and minimalist to vintage and homey. Shutters have a distinct look that permits them to never go out of style.
So, if you are looking to install new shutters in Geelong, we have these 6 options currently on-trend.
1. Wood shutters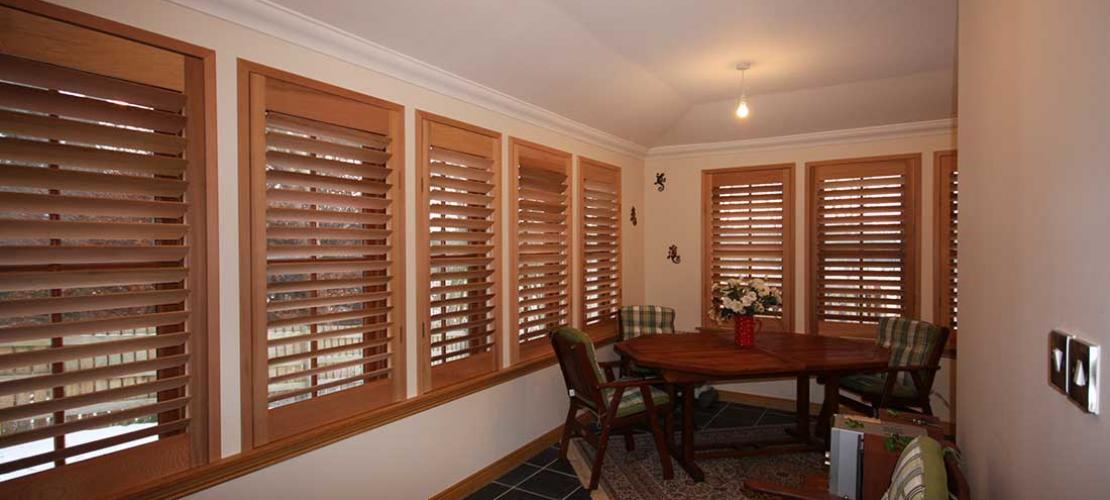 Many homeowners who want to give their houses an earthy, organic look opt for wood shutters. Recycled wood shutters provide a rustic charm while still being environmentally friendly.
Faux wood blinds are also a good option. They have a nice appearance, are easy to clean and provide effective light control. They may be fully raised for maximum brightness or adjusted for partial brightness. Wood blinds provide homeowners with a great deal of versatility in terms of how bright or dark they want their rooms to be at any time of the day.
2. Plantation shutters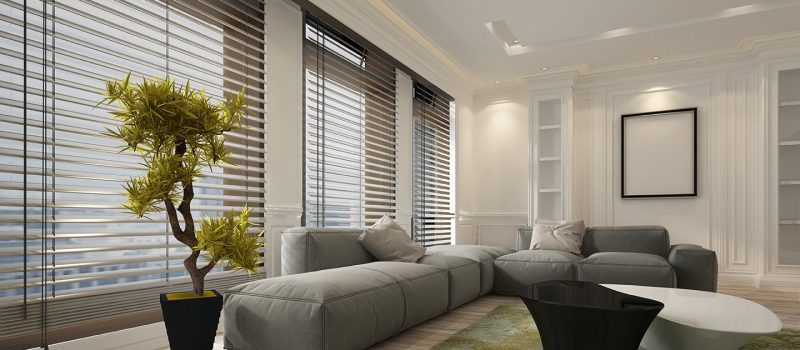 Certain trends are timeless. Plantation shutters are one example. Because of their attractive design and ease of use, these classic additions will never go out of style. Plantation shutters enable you to enjoy the outdoors while maintaining complete seclusion. They are fashionable, provide curb appeal, and environmentally friendly.
Floor-to-ceiling plantation shutters will take your home design to the next level. They not only serve as the focal point of a space, but they also cover floor-to-ceiling windows.
3. Roller shades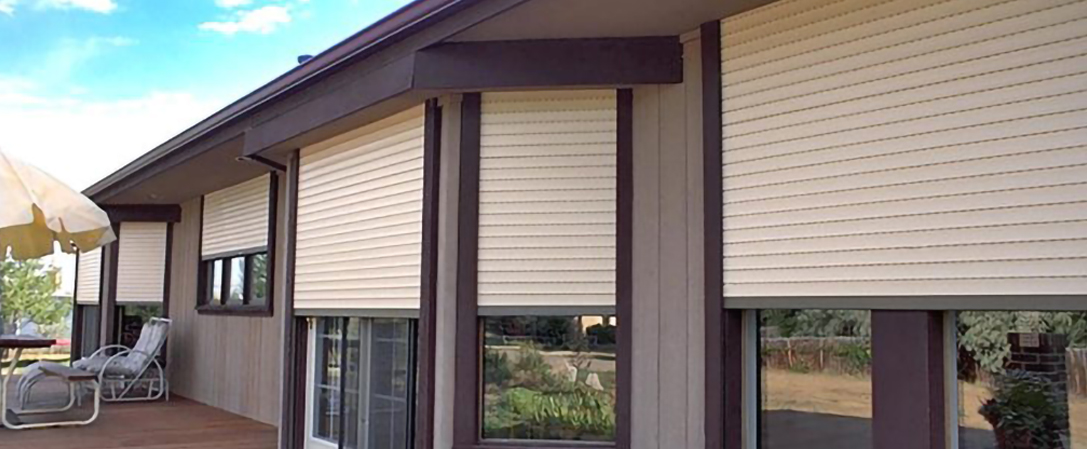 Roller shades are an excellent method to provide privacy in your house and block out the light without making a large investment in window treatments. They're also quite simple to use but a little difficult to set up. You may even go back and add drapes along with the roller shades to complete the design. These shades may be used in any room without worrying about how dirty they will get because they are simple to clean with just a little water and soap. When compared to plantation shades, these shades are the most cost-effective option and because of the price, you can install them in every window in the property.
You may choose from a variety of colours and materials, as well as room-darkening options if you want to block the harsh sunlight.
4. Roman shutters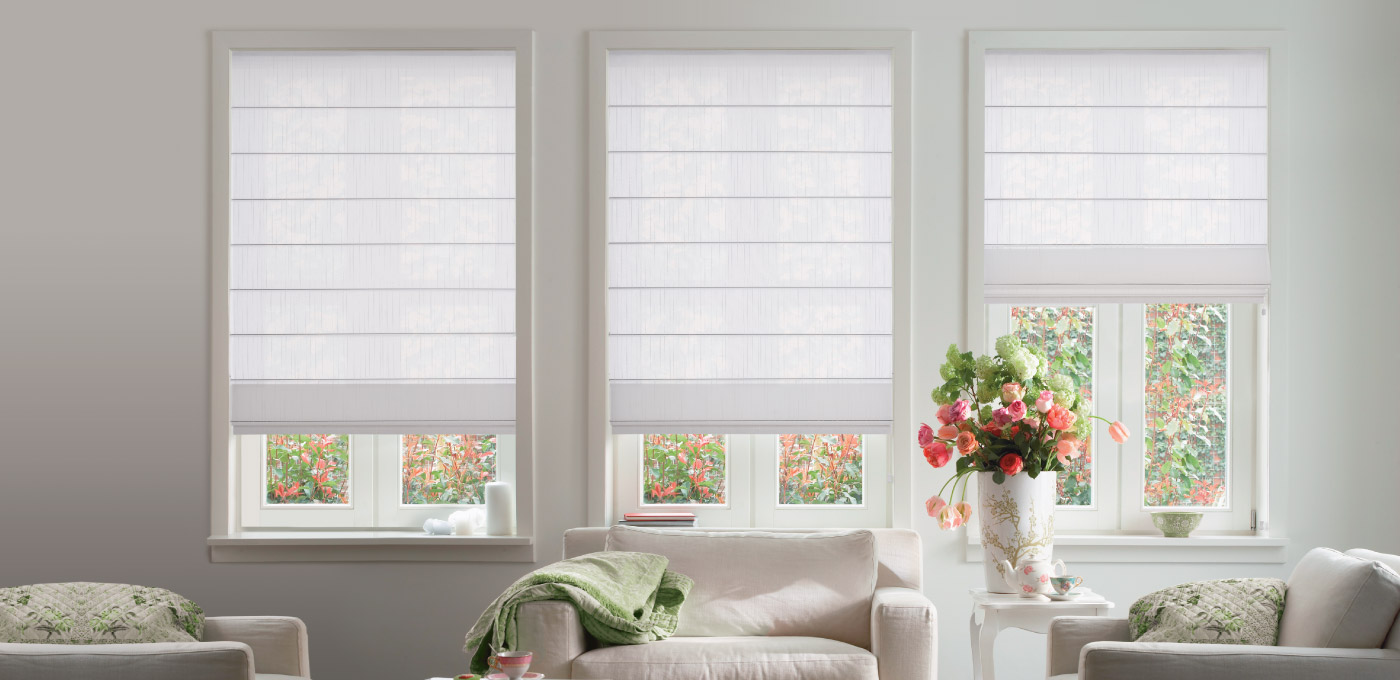 Roman shades are classic. They have been around for a long time and are still quite popular, making them an excellent choice if you want to buy long-lasting window treatments. With so many various styles, textures, and fabrics to pick from, you'll have no trouble finding ones that suit your décor. Every home has a distinct style. This is a great choice no matter how you want to decorate, from flat Roman shades that look excellent in modern houses to looped designs that seem much more traditional.
5. Cellular shades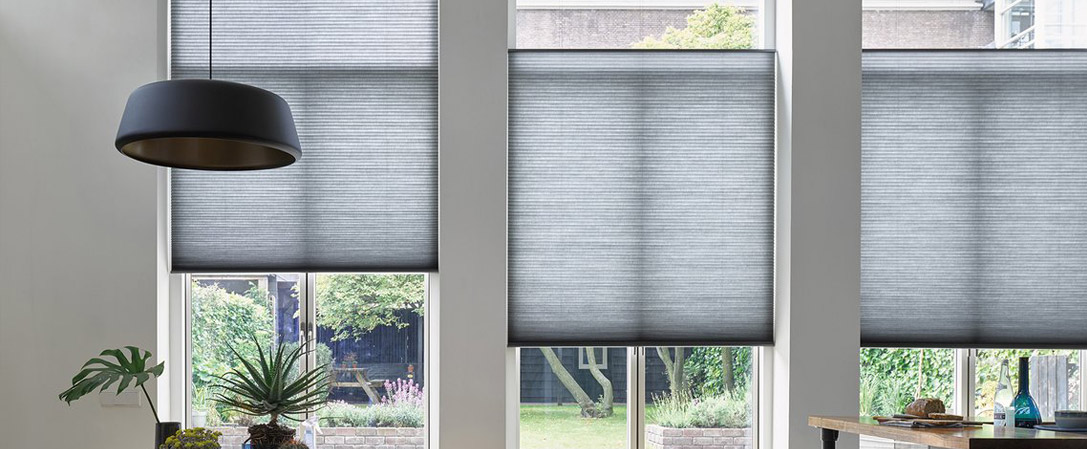 Cellular blinds may help you regulate the light and privacy coming in through your windows, as well as insulate them. Although blinds are available in a number of colours and sizes, it is still ideal to deal with a professional who can custom-make your blinds to ensure that they match your space, especially if your window is an odd size. Cellular shades, which are well-known for their energy efficiency, will be available in a larger 2-inch pleat in 2021.
This makes the colours look smoother, more consistent, and more contemporary. Cell-in-a-cell shades are very appealing since they are among the best items for preventing heat from entering your home during the summer and keeping heat within your home during the winter.
6. Vertical shades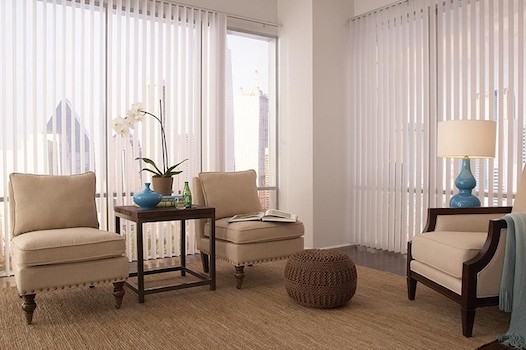 Vertical shades, which are often only used on very big windows or patio doors, allow homeowners to regulate the amount of light that enters their houses while also providing a high level of privacy. They are available in a variety of colours and materials, and though they are large and will be the focal point of the room, they may look wonderful depending on the design you pick. They're inexpensive and one of the most effective methods to quickly and effectively cover a large window. Vertical blinds are quite adaptable, as they may be completely opened or the vanes may be angled in a position that allows light in while maintaining some of the privacy you wish.
You select the ones that go best with the rest of your decor. Popular options in 2021 include hard vinyl, fabric, or wood.
Get quotes from our qualified and licensed tradies Australia wide or if you're looking for Shutters & Blinds in Geelong check out HPR shutters and blinds.
Get free quotes in minutes.
Get quotes from our qualified and licensed tradies Australia wide.
Posted under