Home renovation guide 2021
31st Mar '21 • By Shreya Kulkarni
If you're looking to completely renovate a home, here is your guide on home remodelling costs in 2021.
Your home renovation is one of the biggest investments in your life. That is why early and proper planning is critical if you want to avoid painful and expensive hiccups — and ultimately get the dream home you envision. Finding the right builder is all about matching the builder to the job. You most likely have a beautiful vision of your dream home, and we're here to help you find the right builder to carry out this project for you. Sometimes, renovations are necessary, and other times, they are to update the house and create an atmosphere that is perfect for your family. Renovations can often cost more than most people think but will vary greatly.
How much does a home renovation cost?
A small home renovation can cost as little as $30,000 and can reach up to $200,000+ for large homes. The cost of your home renovation depends on the size of your home, type of renovation, materials used, the complexity of the job, labour cost etc
Bathroom Renovation
How much does a bathroom renovation cost?
On average, small bathrooms with basic renovations cost as low as $5,000, large bathrooms with higher quality renovations can cost $10,000 to $20,000 and; while a premium renovation in a larger bathroom can cost $25,000 or more.
Bedroom Renovation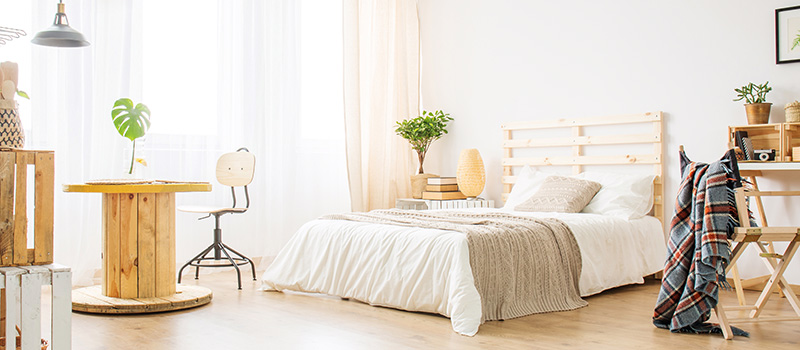 How much does a bedroom renovation cost?
A basic bedroom renovation might cost as little as $3,000 – if you're replacing the old space with a fresh coat of paint on the walls, window frames, door and skirting boards. A high-end renovation with custom-designed furniture and designer brands creating endless possibilities can be anywhere over $25,000.
Living Room Renovation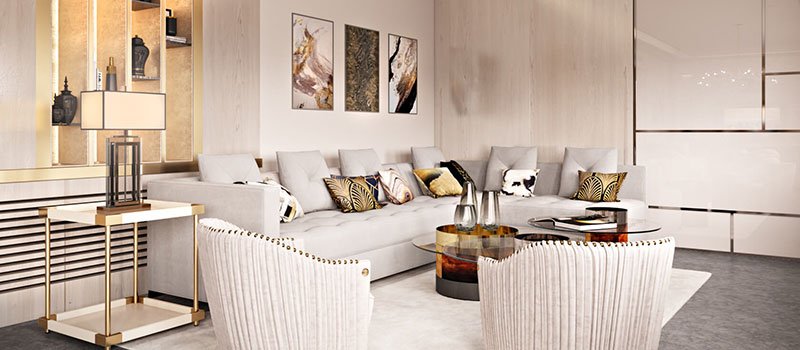 How much does living room renovation cost?
One of the more affordable room renovations, simple changes to living room paint or new furniture cost anywhere between $7,000 and $12,000 but can cost more if you're planning to change the flooring.
Kitchen Renovation
How much does a kitchen renovation cost?
Kitchen renovations will be the most difficult undertaking in terms of time spent and labour per square metre. We estimate the cost anywhere between $10,000 and $45,000.
Home renovation guide 2021

Planning is the key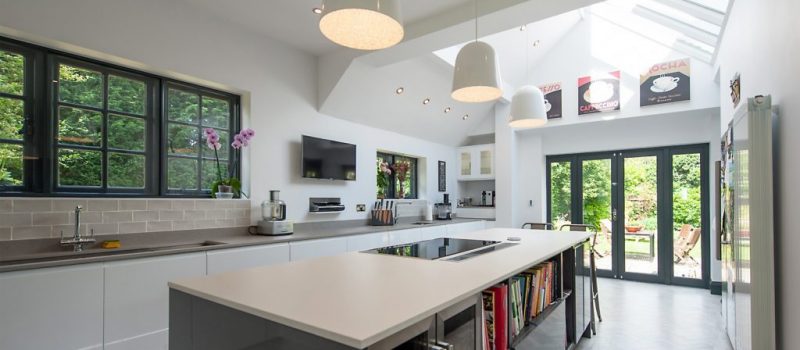 Now that you know how much it costs to renovate each room, create a plan based on your budget and the time needed to carry out the project successfully. It's important to know what you want to achieve with your renovation and why.
If you're renovating to avoid moving, the work you do now should still service your needs in a few years' time. Think about how many bedrooms and bathrooms and how much living space you'll need in the future, particularly if you have a growing family. If your renovation is motivated by increasing the value of your property, talk to a local real estate agent. Ask what sort of properties are sought after in the area and what you could do to improve your home.
Budget accordingly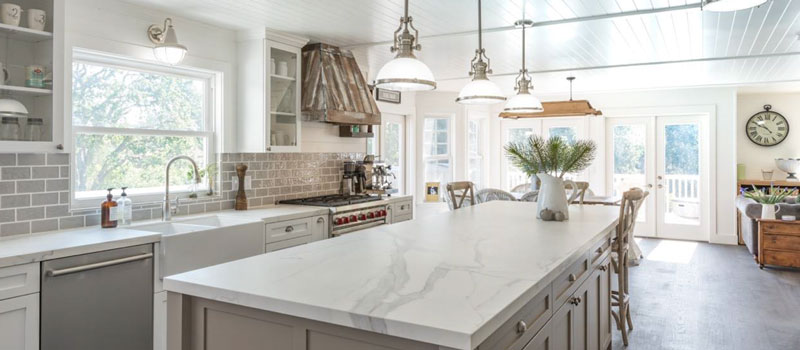 Your renovation costs are dependent on how extensive you're redesigning your home and the style you choose. In general, minimalist designs such as the Scandinavian style will cost less than maximalist designs. If you're not doing any major renovation works that involve a ton of hacking and demolition, it shouldn't cost too much. But if your renovation requires new built-in carpentry, new flooring, and new plumbing works, then it could cost you anywhere between $50,000 to $100,000, depending on the size of your home, the materials/furniture you choose. Hence, it's important to get quotes in writing from at least three builders and be clear about what these do or don't include. Remember to include additional costs such as storage and council permits.
PS - Once you have your plans, don't forget to apply for permits for your proposed renovation requiring statutory consent.
Don't overspend
Some people believe you shouldn't spend more than 10% of your home's value on a renovation, but if you're planning to live in the house for 10 years or more, this may mean overcapitalising in the short-term. Good-quality materials will extend the lifespan of your home and could also save you money in the long run. Unexpected things will almost always pop up during a renovation. Keep in mind the additional costs that come well before the first wall is knocked down. Architects and engineers can be pricey if required for the job, so be sure to do your research and get several different quotes before settling on a business. To avoid stress and worry allow an additional 10% to 15% buffer to your renovation budget in case you need it.
Compare quotes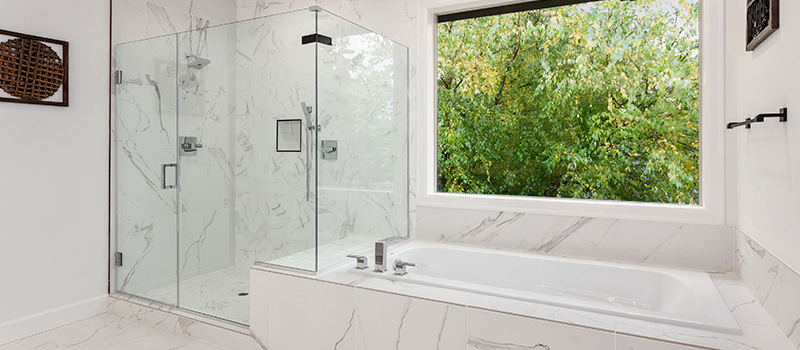 We recommend that you get at least 3 quotes from local businesses for your renovation plan. This will give you an idea of who to hire based on their services and rates. Keep in mind, the best service isn't always the cheapest quote. Try to hire experienced and licensed service businesses. We, at Service.com.au, verify businesses in order to assist our clients so that they can see which trades and service business has been recommended for your job.
Get free quotes in minutes.
Get quotes from our qualified and licensed tradies Australia wide.
Posted under