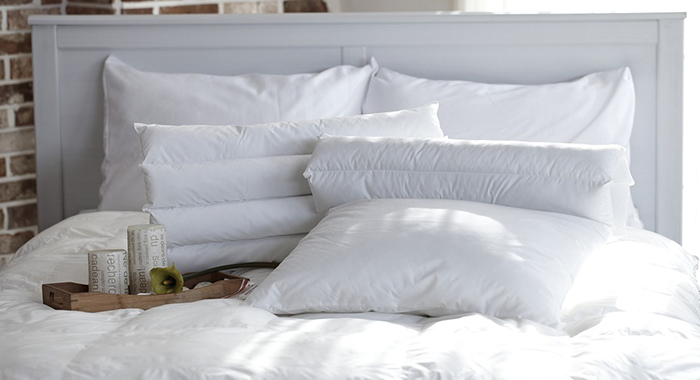 Create a space of relaxation
Your bedroom is your zone of relaxation. Above everything else, your goal should be to gain maximum relaxation from your bedroom. This goes beyond your bed. Our recommendation is to, if you have the room, to purchase a window sofa where you can read. The idea behind a sofa is to encourage recreational activities away from the bed as the bed should be a place for sleeping. Set up some paintings that you can reflect on while in bed and of course, put on some music and let the good energy flow and rejuvenate you.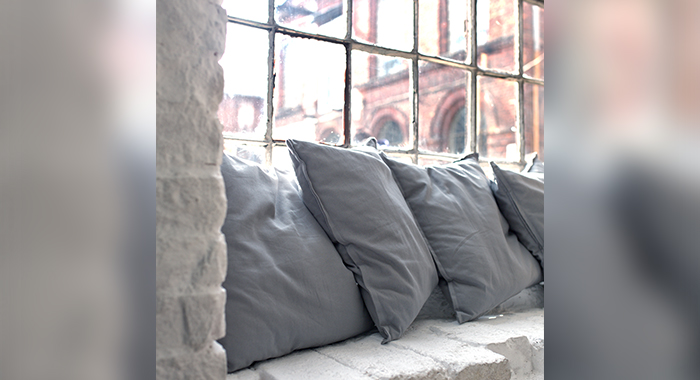 Simplify
The best way to get the most out of your bedroom would be to keep it simple. Think "rest" and "peace." Now look around your room and identify things that don't fit into these two categories. Keep essentials but simplify everything else. Another option is to reposition your room layout to freshen your space.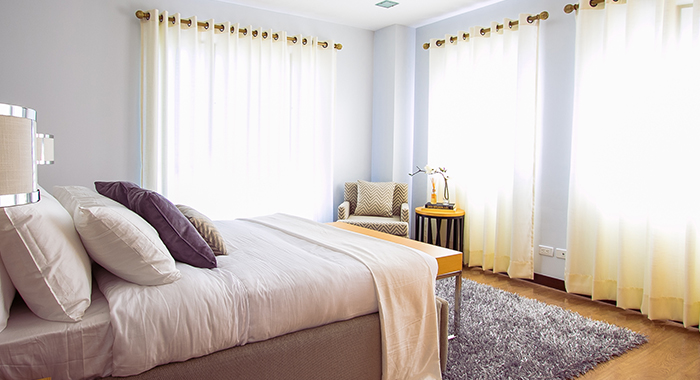 Remove work items if possible
Your workplace is for work and your bedroom is strictly for you to rest. Remove any work  items from your bedroom and let the bedroom be a symbol of complete ease and comfort. You will find that the best way to achieve work-life balance is to keep the two separate. Work hard by day and reward yourself with a well-earned rest in your favorite place to kick back.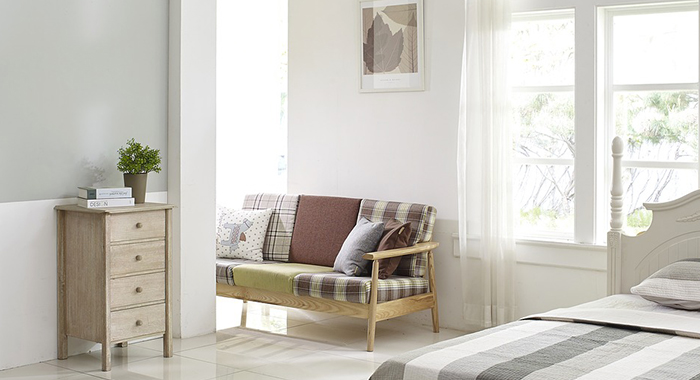 Plants
Nothing is better than getting a few plants for your bedroom. Beautiful plants equal clean, fresh air. Therefore, it's best to add a bit of green around your sleeping area. Imagine waking up to beautiful bedside lilies or any other type of plant you fancy. You could have these placed in different areas of the room. We recommend getting plants you can place near windows or small tables.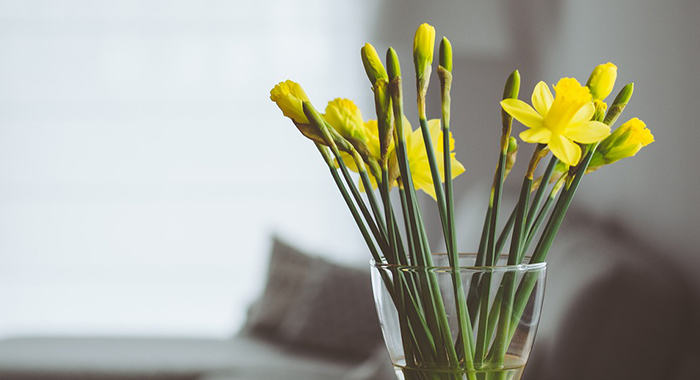 Declutter
You would be surprised by how new your bedroom can feel just by clearing up all the mess around it. Spend a few hours and get to thoroughly cleaning it, removing all unnecessary items. We guarantee that once you're done, your bedroom will spring back to life and feel new.
Choose from the palette
Right now, chances are that your bedroom's wall color has lost its charm on you. It just doesn't seem to give you the feeling it used to when you first got it. Try changing just the room color. You can breathe new life to your personal zone by mixing up different wall colors or going for textures. Go through a wall paint catalog and choose the best color to suit your room. You can also ask local painters for their advice on colour options and they can tell you what is popular this season.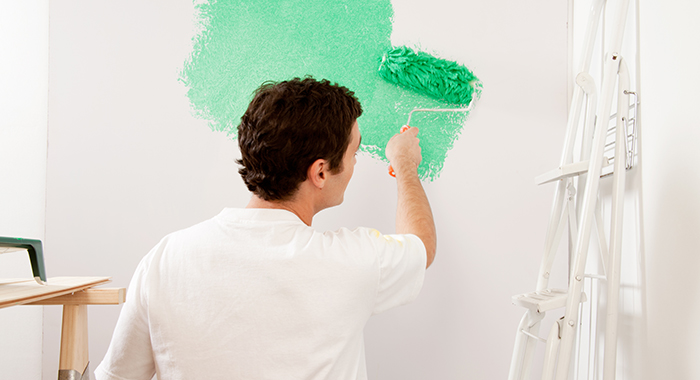 If you need a little help painting your home, get up to 3 quotes from trusted painters today.