Why choosing neutral shades is an awesome trend
9th Mar '18 • By Kaylyn Jeffrey
There is a neutral colour trend happening that is making spaces appear more modern, minimalist and sophisticated. We're here with some tips on how to get on board with the new awesome trend of choosing neutral shades.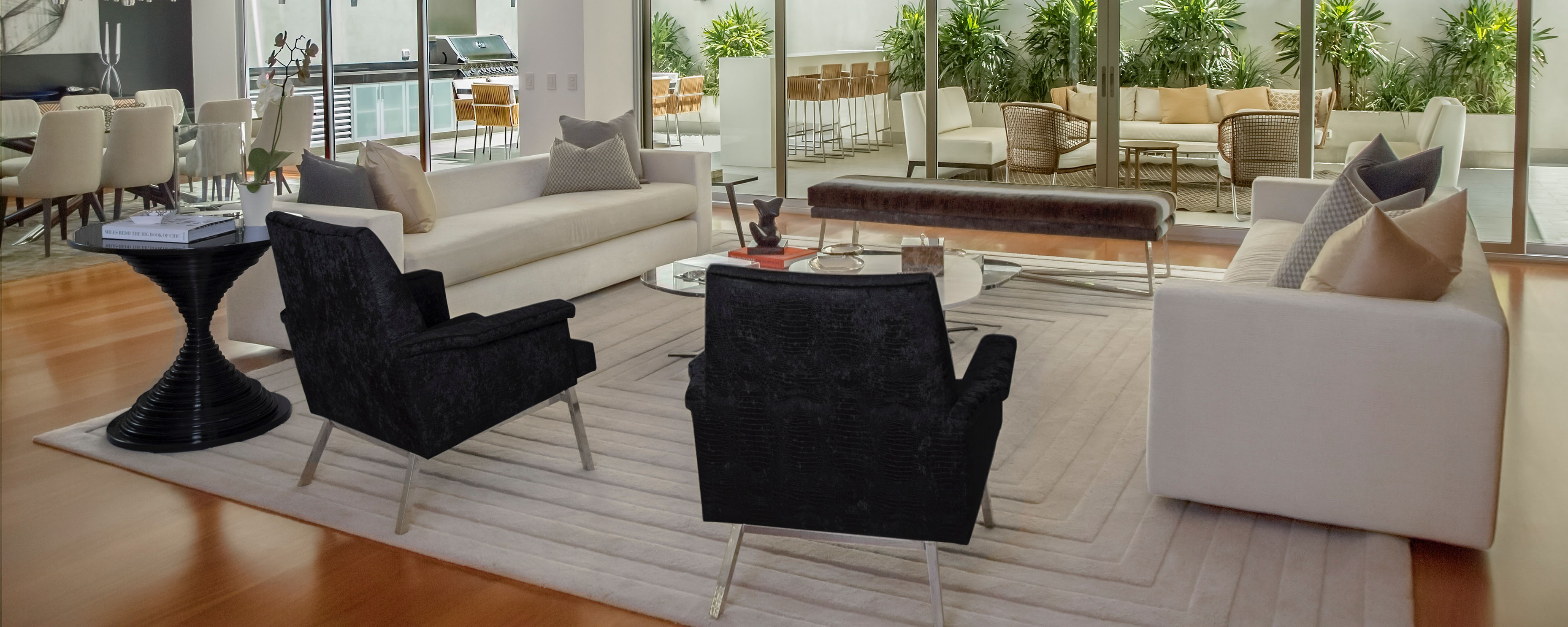 Modern look

 
Neutral colours add a more modern element to a home. In an office space, neutral colours create a trendier space. Feature wireless technology in the home and office space to add to a smart tech feel with a modern approach. There are several ways you can make the most of your office space and design your space to reflect your personal style.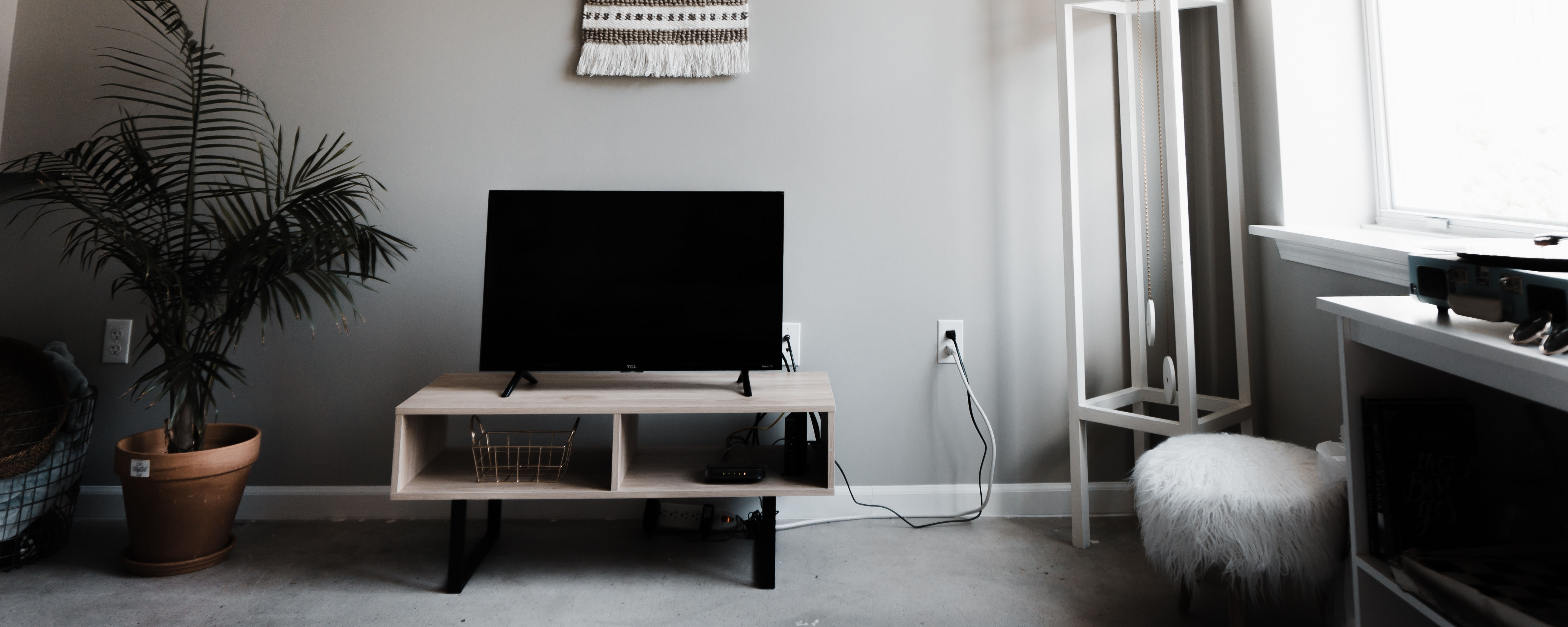 Simplicity is elegance 

 
If you keep your colour scheme clean and simplistic, it naturally adds more elegance to your home. Elegance means that your home feels more graceful and stylish which is an added benefit to using neutral colours. It exudes simplicity and neatness which makes your space appear organised and together - which is an awesome way to feel within a space!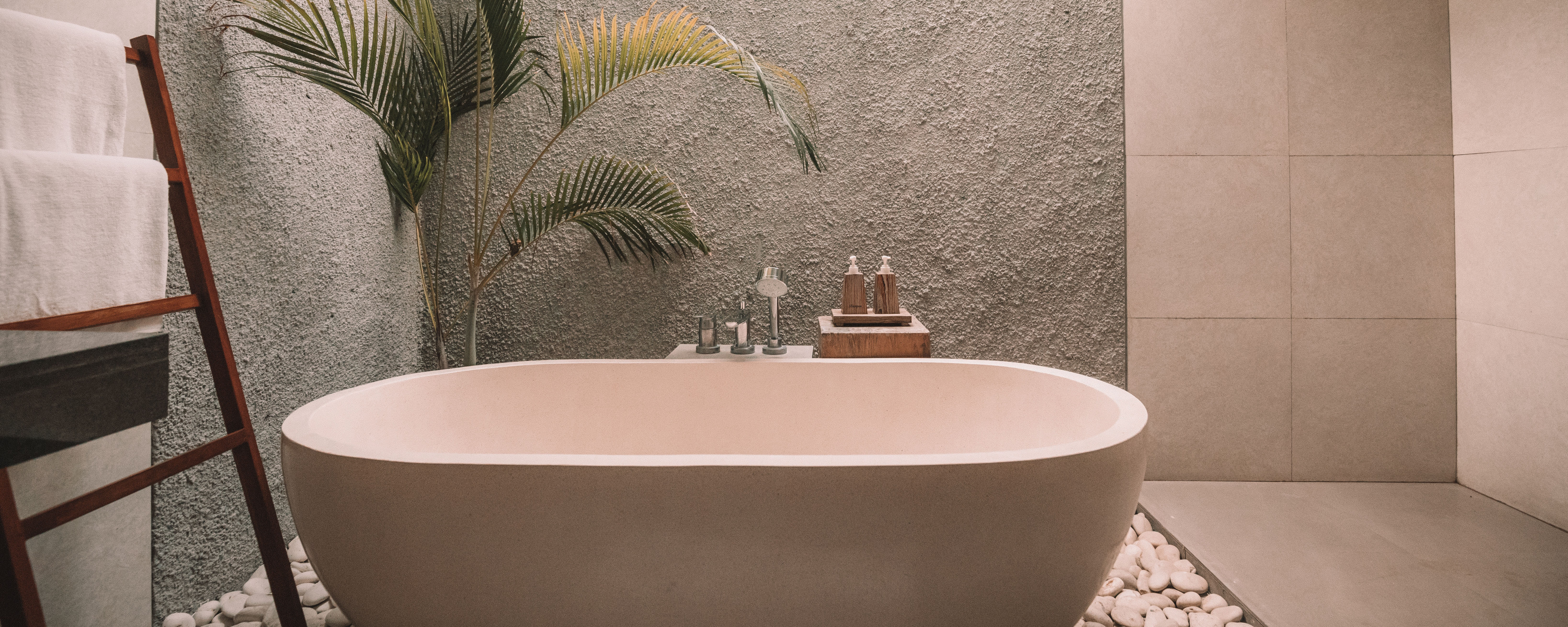 Cool feel

 
Blacks, greys and whites will give your home a cooler neutral appearance. Cool neutral paint is complemented by steel appliances and steel lighting decor like curve lamps. Black, grey and white furniture looks excellent within this space and the simpler and cleaner the look of the furniture, the better.
Warm feel

 
Creams, beiges and browns will give your home a warmer neutral appearance. Warmer neutral colours go very well with dark hardwood, neutral rugs with intricate bohemian designs and lots of plant decor. This will add warmth to the home without taking away to the minimalist neutral vibe.

Pops of trendy colour 

 
Common pops of trendy colour for the neutral home are always colours with an earthy tone. A particular favourite is dark forest green pillows to match minimalist succulent plants or a neutral painting with pops of this colour.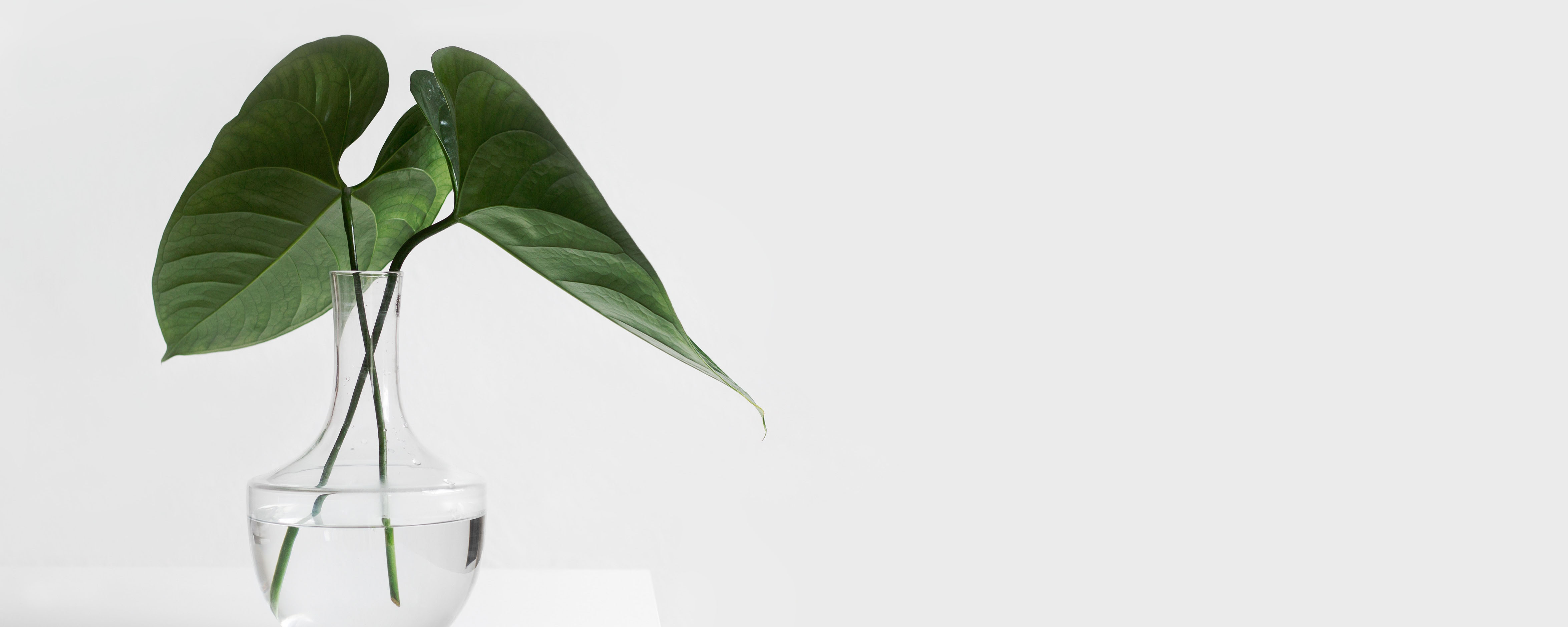 Minimalism reigns

 
Minimalism is an emerging trend that is all about living in a way that discourages the collection of things and encourages a clean space and clear thought. The idea is to fill your home with only things you truly love and discard the rest. A clutterless space with a modern minimalist approach encourages a clutterless mind. This is very beneficial in not only your home, but in an office space as well.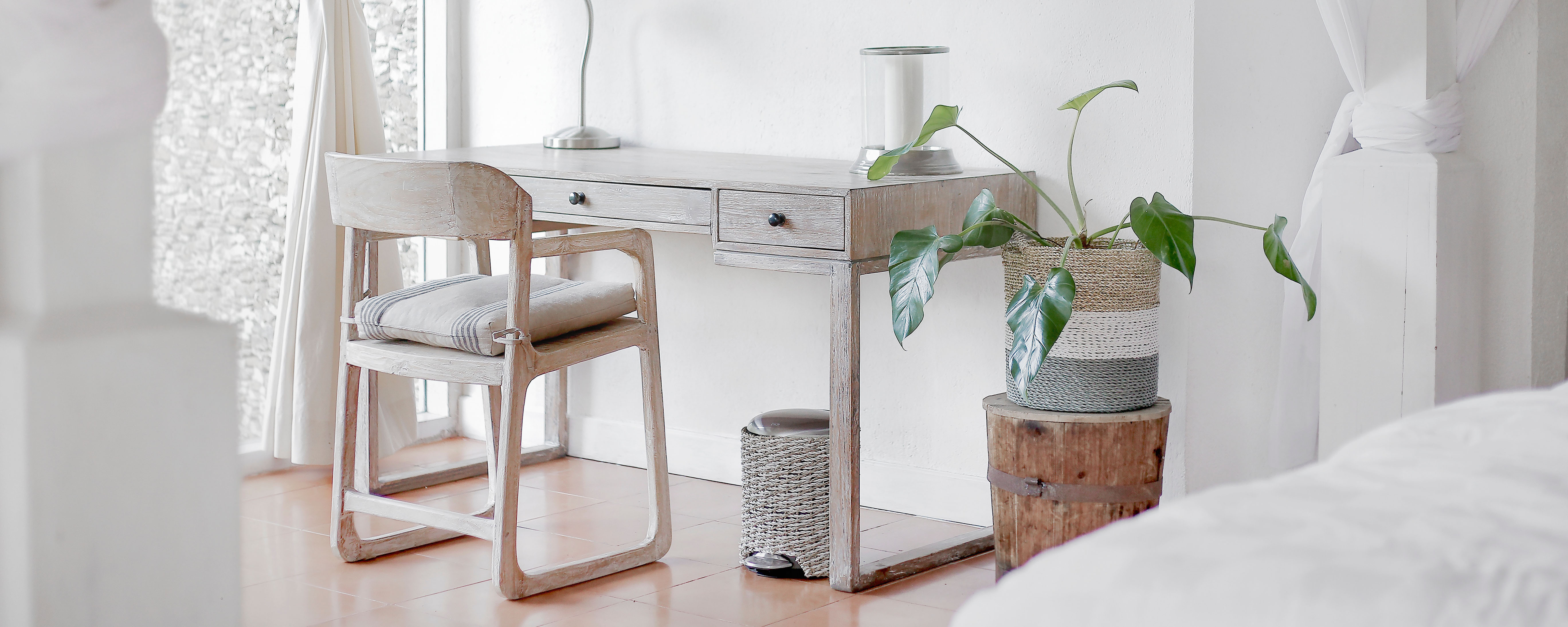 Be different 

 
Decorating your home with neutral shades exudes a genuine feel of carelessness toward materialism and overthinking a space. It gives off confidence in your own style and naturally creates mental clarity with the diminishing of a cluttered colour-wild space. 

We love the neutral shade trend. As famous designer, Yves Saint Laurent so elegantly put it, "Fashions fade, style is eternal."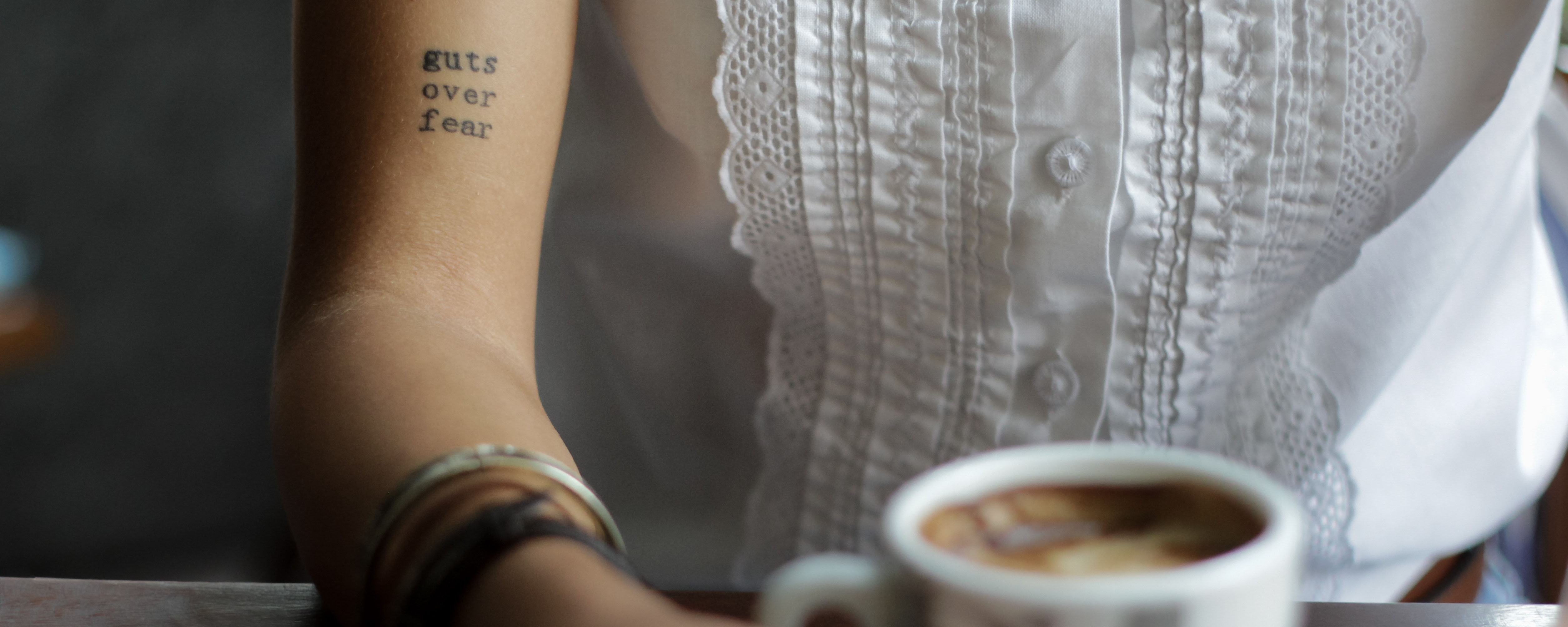 Need an interior designer? Contact the perfect local professionals for all of your trades and service needs today.
Posted under