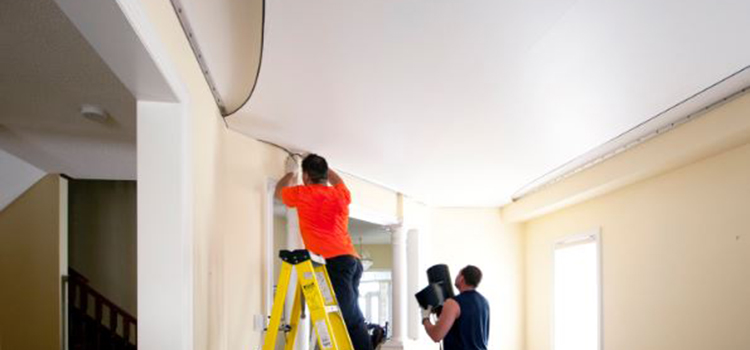 The cost of a plastering job depends on the wall space to be covered as well as the type of plastering that needs to be completed, whether it be plasterboard, partitioning, wet plaster, ornamental plaster or plaster repairs. Removing old plaster or adding special finishes may also increase the costs involved. Most plasterers give a quote based on the square meters of wall space to be covered. The estimate depends on how many materials are needed, the cost of labor and the total duration of work.
Knowing a base rate for plastering can help you compare and contrast different quotes and ensure you are receiving the right service for the right price.  
Types of plaster

 
Plasterboard: Plasterboard comes in sheets that are used on the walls and ceilings, and are made by layering plaster between two sheets of paper which are then dried. Professional installation of plasterboard will ensure a smooth foundation for paint or wallpaper application. Installation of this is faster than wet plaster, but can be more susceptible to damage. Plasterbooard can also be used to create a partition wall to divide a room.
Wet plaster: Wet plaster is applied with a trowel, and is made from a mix of water and either cement, clay, lime, or gypsum, and gives a better seal around openings and other difficult areas, but may take a long time to dry.
Ornamental plaster: This type of wet plaster is poured into a decorative mould to set, then can be applied to a wall or ceiling to enhance it and add style.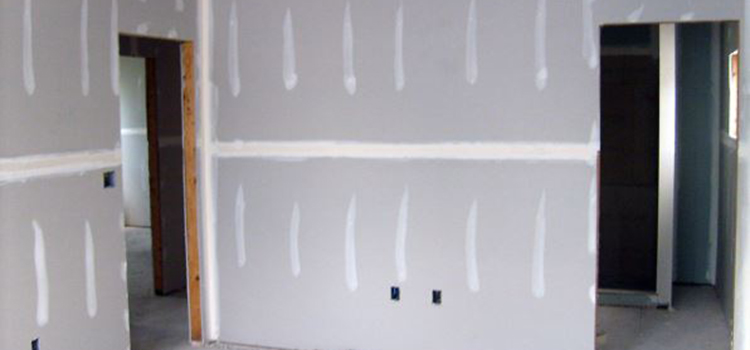 Factors that contribute to plastering prices

 
Size of the wall: The plasterer will only be able to give an accurate quote after having the dimensions of the wall - the larger the wall, the more plasterboard and other materials will be necessary.
Intricacy of the job: If the old plaster needs to be removed, the wall will need to be resurfaced which will take more time and materials.
Addition of decorative trims and finishes: The skills and materials required for more detailed designs will increase the price of the plastering work.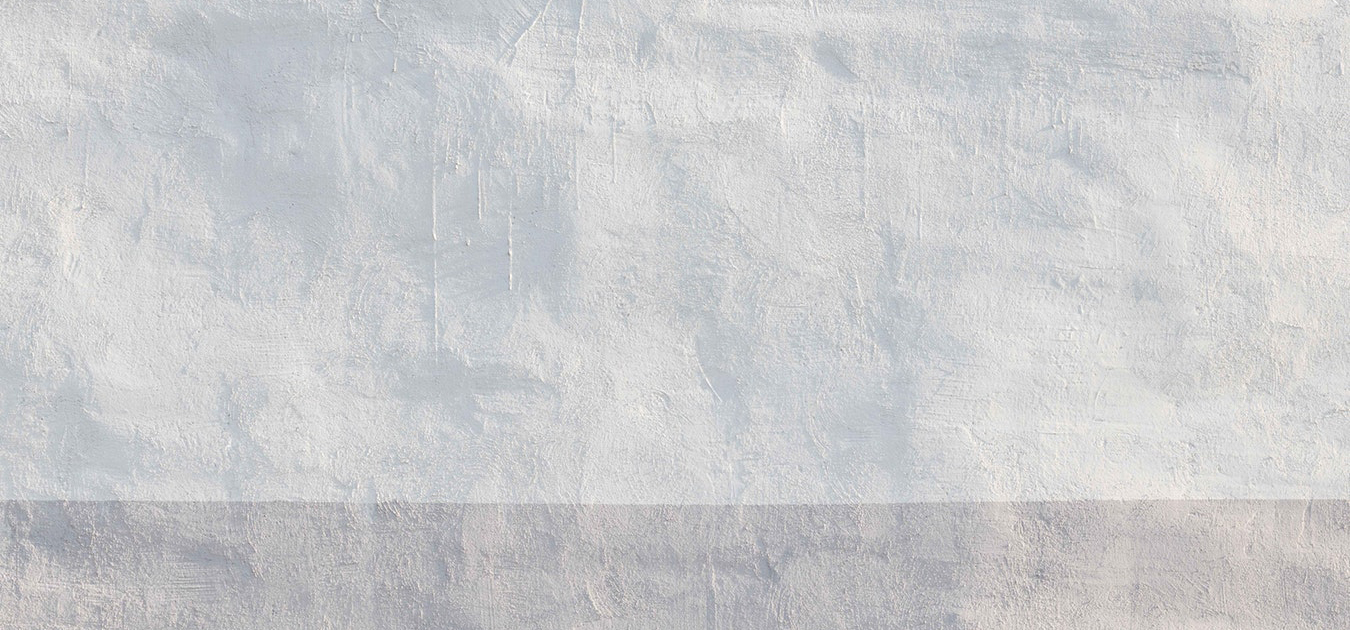 The Cost of Plastering

 
We recommend obtaining a quote based on m2 rather than an hourly rate as this price can vary with travel costs, material costs and the size of job. For basic plasterboard, supply and installation can cost anywhere from $20 to $30 per meter. For example, to supply and install plasterboard in three average sized rooms it will cost around $15,000. Partitions, cornices and decorative plastering will cost extra to install when compared against basic plasterboard.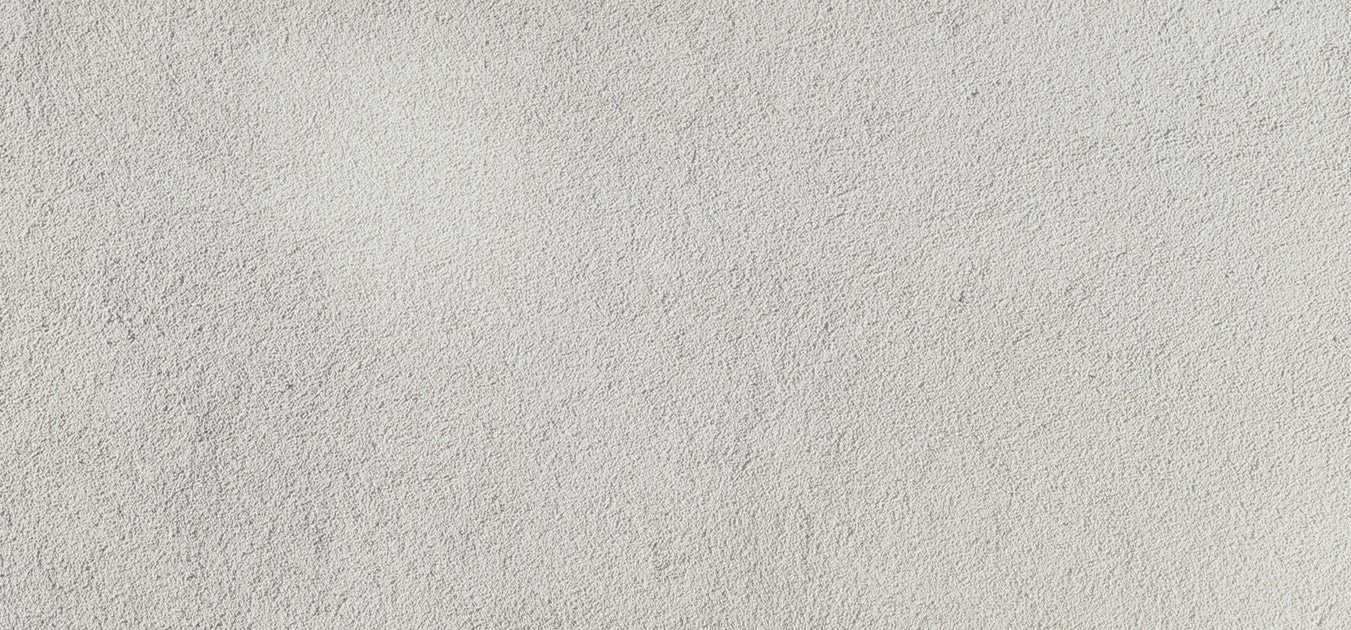 If you have your own plasterboard, installation will cost less. Roughly $10 to $15 per m2.
Remember when comparing quotes, the cheapest quote isn't always the best service. Make sure to consider reviews, past work and ensure the business is licensed.
Unless you have the necessary skills, it is not recommended to install your own plasterboard. Making a mistake and having to get the job fixed can be more costly than getting a professional service in first place.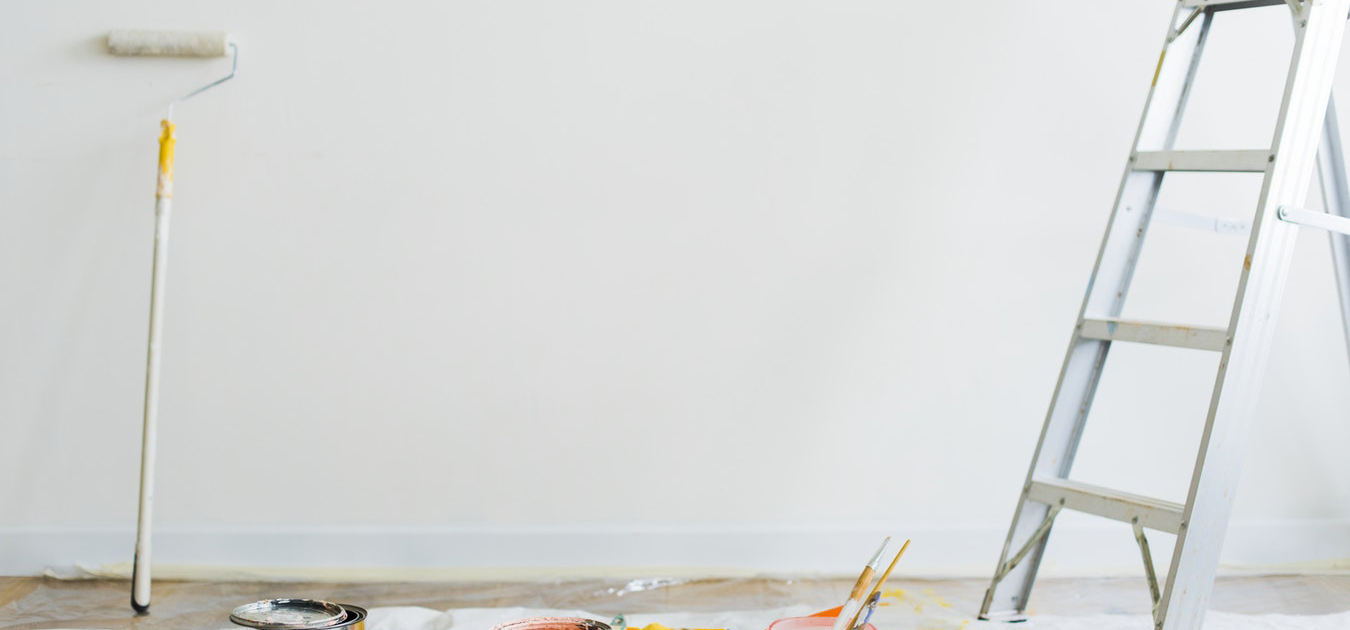 Further reading:
How to cut and install drywall
Quick facts about rendering
2019 Australia's 10 most popular interior paint colours
Easy home maintenance: quick ways to spruce up for summer now