Get
free quotes

from the best removalists near me
Where do you need removalists?
Removalists
Whether you are looking for a local, interstate or national move, removalist companies can help you make your move to a new home as stress-free as possible. They also also help with office relocation or moving luxury and delicate items.
The first step of any move is the planning stage, which will help you determine things such as the time available for the move, the level of service you will need, the actual items that need to be moved to the new location, and what sort of budget you have.
You can choose to pack up all the things yourself and simply have the company move them to where they are required or, alternatively, you can let the moving company take charge of the entire process from packing, assembly and moving.
Get quotes from our qualified and licensed tradies Australia-wide.
Overview
The benefits of hiring a removalist
What services do removalists provide?
What do removal specialists do?
Choosing the right removalist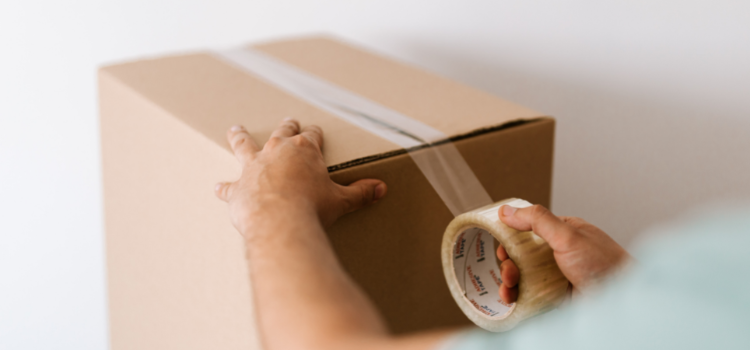 The Benefits of Hiring a Removalist
Transporting and moving is not only an arduous task but it can be costly if your furniture is damaged in the process. At times, the damage is minimal, requiring small repairs while at other times it is large, necessitating the complete removal of the piece of furniture. The best way to overcome this problem is by hiring a professional to remove, transport and move for you.
While you may have to pay a small price, the value of worry-free, fast and flawless furniture removal and transport is priceless. They know how to disassemble and reassemble large and small furniture alike. They treat your furniture with great care by moving larger pieces first so that you can gauge their moving truck accordingly. Finally, they know how to protect your furniture along the way, ensuring it remains protected from damage during transit.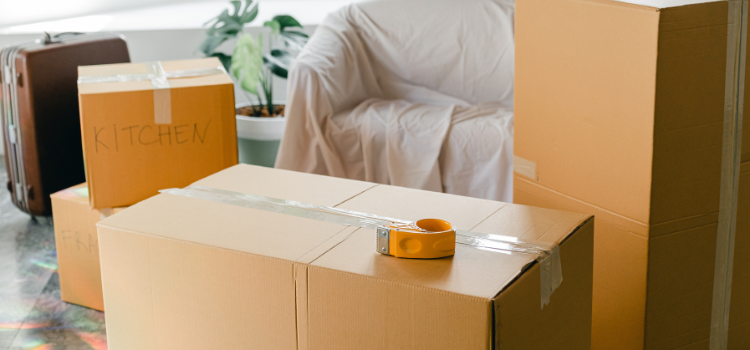 What services do removalists provide?
1. Cleaning Out Your Home
Nothing is worse than a cluttered home. If you find that your home, attic or basement has become overfilled with items that you are not using, or if you are purchasing or renovating a home that is full of furniture and other objects, you may be in need of a removal specialist. When you choose a house cleaner, it is important to choose someone that you can trust to do a good job in your home.
2. Cleaning Out Your Business
Businesses, warehouses and factories often become overrun with unused equipment, out-of-date files and piles of paper. These items not only take up valuable space, but they can present fire hazards and prevent your company from operating properly. Enlisting a removal company can help you to clean out your office and regain some much-needed square footage. A removalist company can provide you with professional clean out services.
3. Local Moves
Whether you are moving to the next or another suburb in your city, make sure you choose a company that has experience in local moves. Things to look for in a removal company include that it should provide safe, secure and top-quality local removal services with a zero damage guarantee. A local-friendly moving team can make your relocation a stress-free one and also give you 100% satisfaction that your possessions are in safe hands.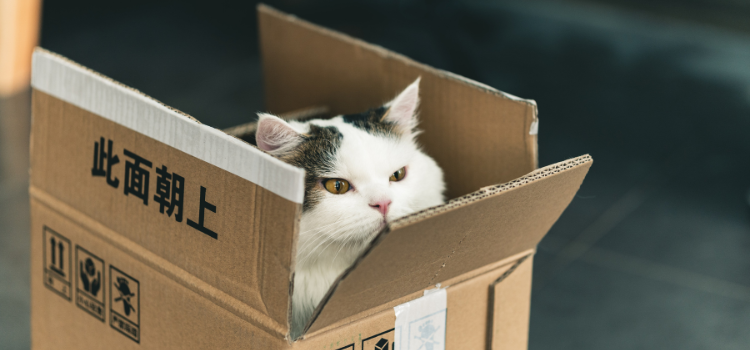 4. Interstate Removals
Do you want to relocate your house or office from your city to another? If yes, then must hire a removal company that specialises in safe and reliable interstate moves. From packing delicate and luxury items to heavy furniture and safely transporting it to your new destination without damage or loss. Also, look for a company that can offer you competitive moving prices with no hidden costs. House removal and relocation services can help with the cleaning and assembly at your new place too.
5. Backloading
If your moving budget is low, then backloading is one of the best options for you. Backloading is only paying for the space that your belongings occupy on the truck or container transporting to your final destination. A credible removal company will offer an affordable relocation solution by loading your belongings on a shared basis to save your time and money. Your possessions will be reached safely to the new destination without being damaged. You will be given complete satisfaction while moving your belongings from one place to another within your estimated budget.
6. Storage Facilities
Professional removal companies may provide short and long-term storage facilities in order to accommodate your belongings during the long-distance moves. Many removalist companies have their own storage facilities with camera surveillance, container storage, other security, electricity and much more.

What do removal specialists do?
Removal specialists help people clean out their homes and offices for a number of reasons. If you are relocating your business office, a removal company can help you to effectively pack and move your equipment and supplies. You can also call on a removal company when you are in the middle of a residential move. This type of company can either move your items directly to your new location, dispose of unwanted items or place your belongings into a storage compartment.
Choosing the Right Removalist
When choosing a removal company, reputation is everything. Seek referrals from friends and family who have used this type of service before. It is important that you find a capable and trustworthy service to trust with your belongings. When you find a couple of potential candidates, do your research and check references before deciding which service to use.
Get free quotes in minutes.
Get quotes from our qualified and licensed tradies Australia wide.