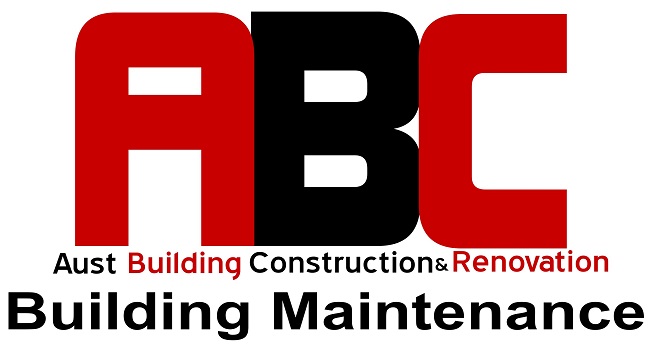 Aust Building Construction
Overview
Verified

Miranda, NSW 2228
Social Media
Reviews
We were very satisfied with the workmanship and customer service provided to repair our roof and clean gutters etc. The onsite tradesman, Amir and his assistant were most efficient and helpful , explaining even minor details of the job. Trish from Engadine
Excellent. They replaced 8 polycarbon panels & flashing on my pergola.The tradies were on time, courteous and worked very hard in 39°C heat. They were very happy to make changes I requested with no fuss. I am extremely happy with the communication and the job they did. I would recommend them highly. Thank you Alex & Amir for your support & work. You have been awesome!!!
About Us
Austbuilding is a Construction contracting company that aim to provide an exceptional service for clients based in Miranda and surrounding suburbs. With over 10 years in the Building Industry Austbuilding pride themselves on their commitment and strive to succeed exceptional service providing building contract services across clients such as Strata managements, Insurances and Construction companies providing them with build and maintenance of assets for their clients. From Plastering, Painting, Carpentry and Joinery we have great record working with Building companies in variety of projects including but not limited to schools, hospitals, large residential complexes, hotels and so forth.
It would be our pleasure if could be of assistance in your upcoming projects.
Visit our website on the link provided to view the quote for projects we have completed.Otherwise Feel free to contact if you require more information or would like to have a face to face meeting.
Opening Hours
| | |
| --- | --- |
| Monday | 9:00am - 5:00pm |
| Tuesday | 9:00am - 5:00pm |
| Wednesday | 9:00am - 5:00pm |
| Thursday | 9:00am - 5:00pm |
| Friday | 9:00am - 5:00pm |
Contact Allen Today: 0410193087
Locations
All Sydney Suburbs