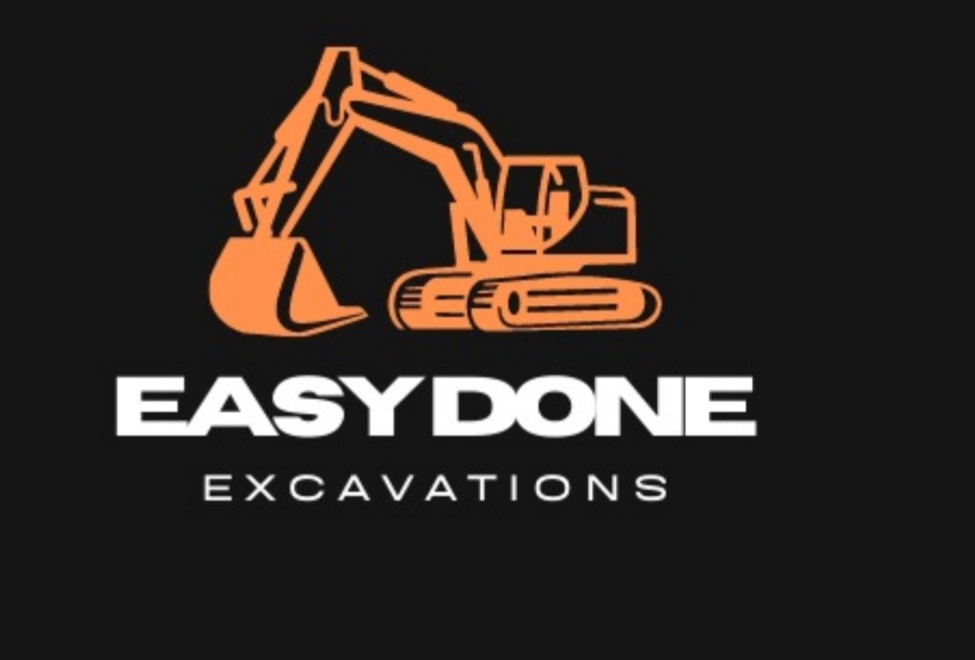 Easy Done Excavations Pty Ltd
Reviews
Be the first to leave a review for Easy Done Excavations Pty Ltd
About Us
Established in 2013, Easy Done Excavations prides itself on facilitating honest, reliable, and efficient excavation solutions. Servicing in Ballarat and everywhere surrounding, we have the flexibility to travel when a job needs to get done. With nearly a decade of experience, we are proud to be known for the quality of our work, as well as the customer service we know our local clients continue to hire us for.
Easy Done Excavations provides a variety of services to help transform your projects and meet your standards. Our equipment is industry-leading with our 1.7t and 5t excavator available included with auger and bucket attachments and is suitable for any project. We specialize in anything excavation and earthworks, from dams, roads, trenching, tree stump removal and site cleans, we can promise you outstanding results. We know that no two jobs are the same, so we also help provide unique outside-the-box solutions to ensure when we leave a project, you know you made the right call.
As a family business based in Western Melbourne, we take pride in sourcing all our materials from local suppliers and supporting our local community. Servicing Werribee, Wyndham Vale, Ballan, Ballarat, Maryborough and everywhere in between, we settle for nothing but the best for our clients. Call us today to find out how the team at Easy Done Excavations can turn your project ideas into project realities.
At Easy Done Excavations, we provide the following services:
Excavations
Site Cuts
Site Cleaning
Trenching
Tree Stump Removal
Fire Breaks
Anything Bush Related
Opening Hours
| | |
| --- | --- |
| Monday | 24 - 7 |
| Tuesday | 24 - 7 |
| Wednesday | 24 - 7 |
| Thursday | 24 - 7 |
| Friday | 24 - 7 |
| Saturday | 24 - 7 |
| Sunday | 24 - 7 |
Locations