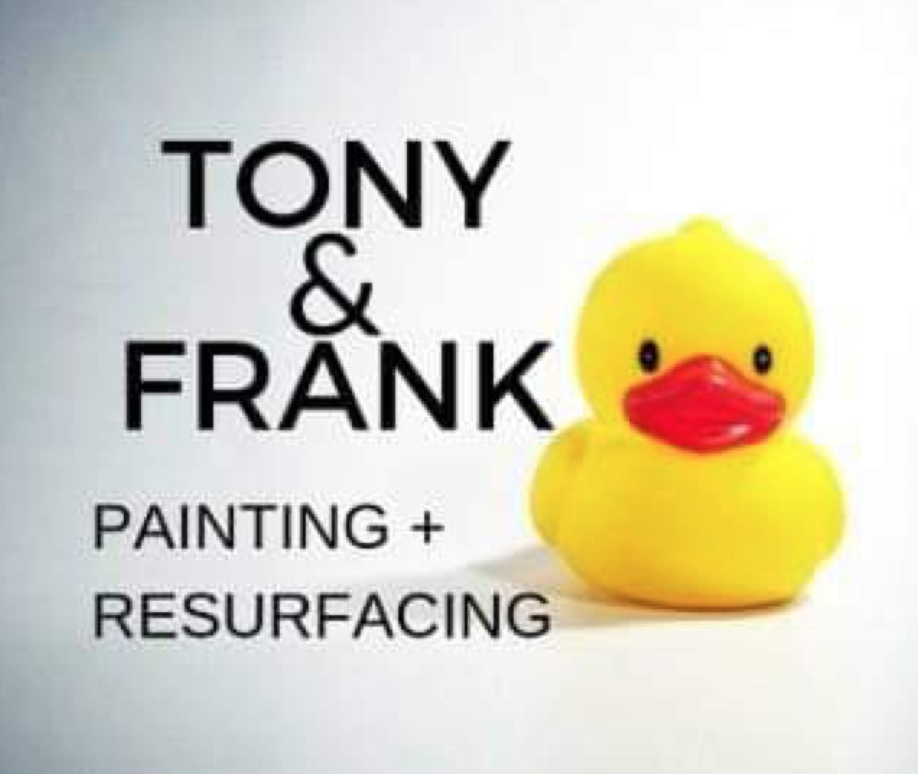 Tony & Frank Painting and Resurfacing
Reviews
2 months ago- What a delight to have Tony and Frank painting in the house. Pleasent kind, and considerate painters with a enormous amount of knowledge in all areas of painting,colours and techniques. I found Frank has a real "Can do no trouble attitude"and Tony who is chatty and with a life time of experience painting beautiful queenslander houses in Brisbane is a library of stories and painting experiences. Wonderful work guys! A great pleasure to watch you work and thank you for the extra work no charge. I highly recommend these painters.
Complete professionals who will only do the job to perfection Friendly and reliable Thoroughly recommend these guys My resurfaced tiles are gorgeous
Very punctual, reliable, friendly and professional! Could not recommend highly enough, great job
About Us
Tony & Frank Painting + Resurfacing is a well established painting and decorating business servicing Gordon and all of the surrounding suburbs. With over 26 years combined experience in the industry you can rest assured that you are dealing with a trusted company.
Our team of qualified professionals complete all projects to the highest of standards and within the agreed time frame. We stand by our customers every step of the way to ensure all of their needs are covered.
With highly trained staff and varied services we can tackle any sized project.
Our services include, but are not limited to the following:
Painter
Decorator
Internal and external painting
Wallpapering
Feature walls
Home renovations
Our team will be delighted to hear from you! Please do not hesitate to get in touch.
ABN - 92430606282
Tony NSW Fair Trading 321896C
Frank - NSW Fair Trading 233065C
Call Frank on- 0421493329
OR
Call Tony on- 04 147 36274
Opening Hours
| | |
| --- | --- |
| Monday | 7:00am - 6:00pm |
| Tuesday | 7:00am - 6:00pm |
| Wednesday | 7:00am - 6:00pm |
| Thursday | 7:00am - 6:00pm |
| Friday | 7:00am - 6:00pm |
Contact today for a free quote!
Locations
Gordon and all of the surrounding suburbs.