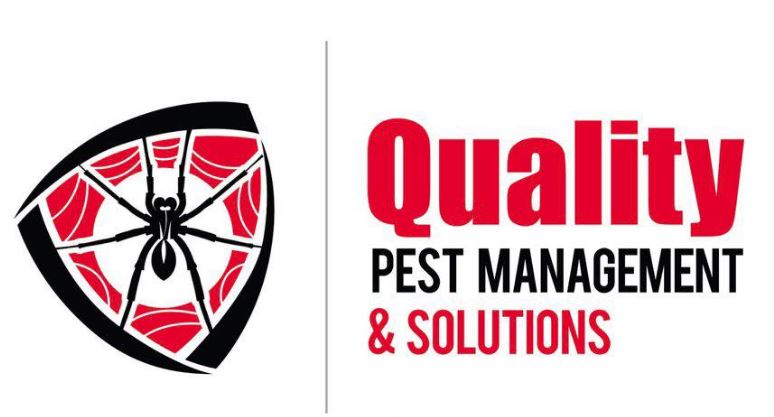 Quality Pest Management & Solutions Pty Ltd
Overview
Verified

Haberfield, NSW 2045
Social Media
Reviews
Be the first to leave a review for Quality Pest Management & Solutions Pty Ltd
About Us
High Quality Services from Industry Leading Providers
Quality Pest Management and Solutions believes in providing a safe, effective and quality pest control for their customers. We have been in the industry for over 6 years and provide all round pest exterminator. Safe and friendly pest control service in Sydney is now possible. We keep our prices competitive while offering a wide assortments of pests: insects, termites, cockroaches, rodents, wasps, bees, spiders, feathered creatures, and ants.
Best affordable Pest Control services in Sydney can be availed conveniently now with a highly effective and secured treatment. To ensure safety of your property, Sydney Pest control Services offers a wide range of Quality Pest Control services to deliver excellent customer services.
We have a wide range of services that inlcude but are not limited to:
Domestic Pest Control

Commerical Pest Control

Industrial Pest Control

Pre Construction Pest Control

Post Construction Pest Control

End of Lease Flea Treatment

Termite Control

High Pressure Cleaning

Commercial Gutter Cleaning

Residential Gutter Cleaning

Strata Gutter Cleaning

Industrial Gutter Cleaning

Gutter Guard and Leaf Screening

Bird Proofing / Bird Nest Removal

Possum Proofing / Removal
QPMS Gutter Cleaning delivers many service advantages you won't find elsewhere. Here are just a few reasons to choose us:
• Free Quotes
• Fully Insured
• Prompt, Efficient Service
• Affordable Prices
• No Mess Services
• Elevated Work Platform Licensed
• Certified to Work at Any Height
• We Use High Quality Ace Gutters
If you are having problems with the below, call us today, we'll be happy to hear from you!
Insects

Termites

Ants

Bedbugs

Bees

Bird Mites

Coachroaches

Rodents

Wasps

Spiders

Birds

Feral Cats

Fleas

Flies

Lawn Pests

Mice

Moths

Rats

Silverfish

Snakes

Rats

Ticks
Opening Hours
| | |
| --- | --- |
| Monday | 6:00am - 4:00pm |
| Tuesday | 6:00am - 4:00pm |
| Wednesday | 6:00am - 4:00pm |
| Thursday | 6:00am - 4:00pm |
| Friday | 6:00am - 4:00pm |
| Saturday | 6:00am - 4:00pm |
Call today for your free quote.
Locations
Sydney, Gosford, Central Coast, Wollongong, Campbelltown, Blacktown, Penrith, Richmond, Gosford, Mardi, Somersby, Terrigal, Mona Vale, Macquarie Park, Castle Hill, Bankstown, Picton, Wilton, Stanwell Tops, Cronulla, Kurrajong and surrounding suburbs