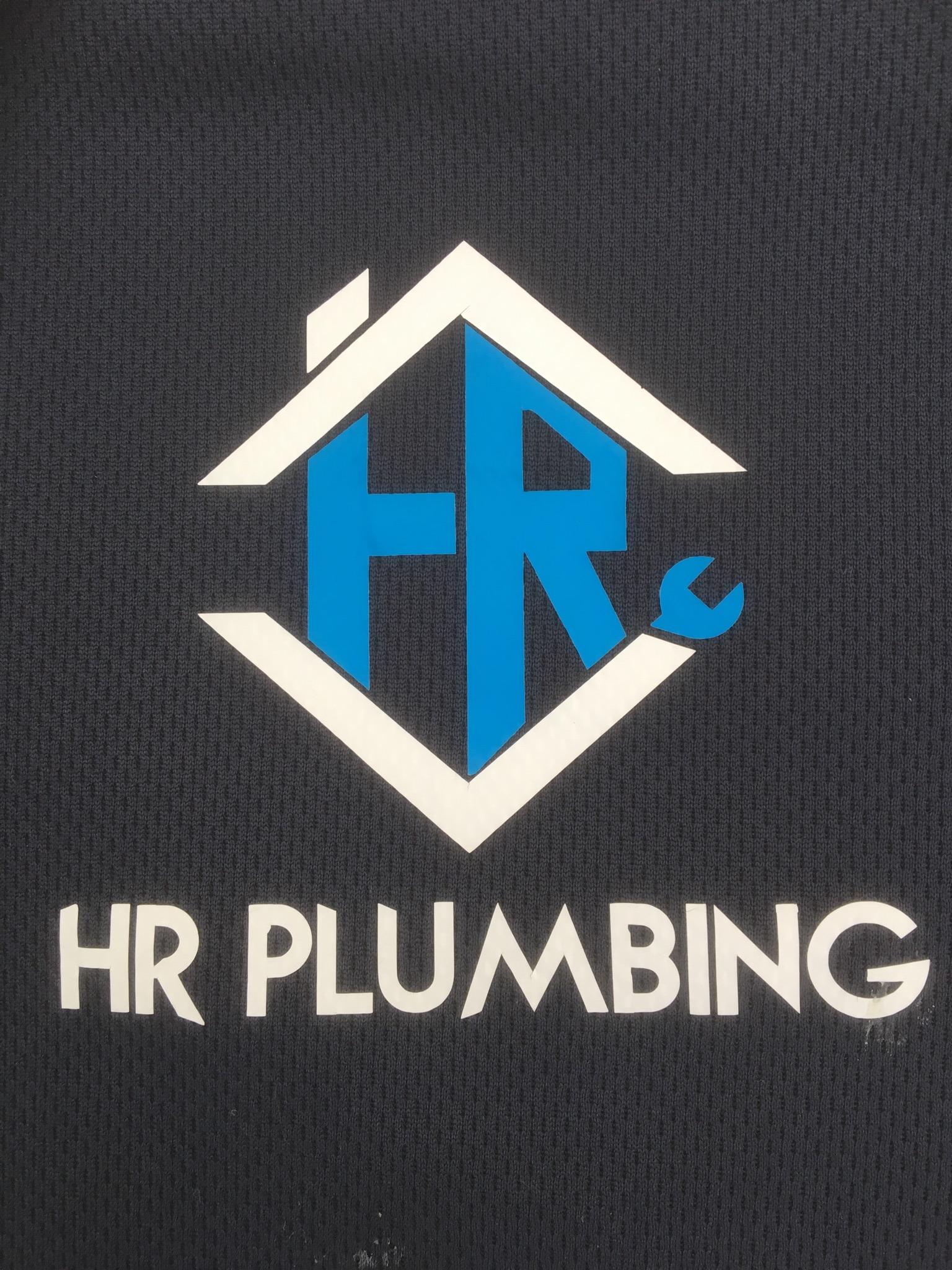 Reviews
While this business was professional over the phone, I was disappointed with the level of honor. I was quoted over the phone the price of $180. They where punctual and replaced the garden tap within 5 minutes. Then asked for payment. When I requested a tax invoice I was told "I thought this was a cash job. I now have to charge you GST. It will be $200." This to me is dishonorable. I placed the job under my business and when they quoted me they didn't ask if it was a cash job nor should they have expected it to be. He should have honored the original quote as no way in the world is a garden tap replacement, for 5 minutes of work worth $200. More to the point GST on $180 is $198 not $200 that he said I had to pay. Interestingly he then tried to upsell all his other businesses and services to me. While the work is as quick and the new garden tap appears to of good quality, I would not recommend this business on the grounds of being dishonorable. If you use them make them have things in writing.
HR Plumbing Services's reply
Hi this is Alex l am very sorry to hear that as l recalled this job was definitely quoted as a cash job but nevertheless l am willingly agree to reimburse you $20 for the GST and will pay it to you in person and l do apologies for the misunderstanding and maybe restore the faith because l feel lam a honest and anoroble person
Quick and efficient and great service/advice as well
He was OK witg work but not confident with his invoicing.
HR Plumbing Services's reply
Thanks so much
The guys did a great job raising my hot water very professional job ,the wife was happy neat and tidy
Job was completed very fast, HR Plumbing Services are very professional, polite and prices are very resonable. Thank you.
Efficient and easy to work with. Great father and son team.
HR Plumbing Services's reply
Thanks so much
Awesome service & wonderful to deal with. Highly recommend these guys without any hesitation.
HR Plumbing Services's reply
HR plumbing thanks you for your comments and recommendations
HR Plumbing Services's reply
Thanks so much for your support HR PLUMBING
About Us
Honest. Professional. Affordable.
---
We are your local plumbing experts offering a 24/7 service along with emergency callouts!
Over the years we have forged long standing relationships with core clients who continue to choose our team to compete their plumbing needs. With highly trained staff and varied services we can tackle any sized project. We have a strong and reliable reputation on delivering top quality services within your desired timeframe and all for affordable prices.
---
Our services include:
Emergency Plumbing

Residential Plumbing

New Build Plumbing

Commercial Plumbing

Plumbing Maintenance

Hot Water Units

Stormwater Systems

Gas Fitting

Gas Works

Tap Repairs

Blocked Drains

Drainage

Septic & Sewage

Water Tanks

Roof Plumbing

Downpipes

Guttering & Spouting

Bathroom Renovation Plumbing

Kitchen Renovations Plumbing

Laundry Renovations Plumbing

Water Leak Detection
Contact today for a free quote! ~ Emergency plumbing available 24/7
Opening Hours
| | |
| --- | --- |
| Monday | 7:00am - 6:00pm |
| Tuesday | 7:00am - 6:00pm |
| Wednesday | 7:00am - 6:00pm |
| Thursday | 7:00am - 6:00pm |
| Friday | 7:00am - 6:00pm |
Available 24/7.
Locations
Bexley, Liverpool, Campbelltown, Blacktown, Penrith, Chatswood, Marrickville, Auburn, Mount Druitt, Bankstown, Minto, Cronulla, Miranda, Hurstville, Randwick, Randwick and surrounding suburbs