Our Values
As our business grows, we ensure these values are always at the centre and are reflected in everything we do. 
Work smart - Play hard
Better together - Connection & rapport 
Transparent - No bullshit
Passion with Purpose - Forge your own path 
Lifetime customers - We're a community  
Our Purpose
Service.com.au is the #1 place for Australians to connect with local, verified trades and service providers. We make it easy for you to choose a service provider that best suits your needs, which is why we give you the opportunity to compare quotes, view the past work of the business and read reviews from other people in your community.
About Us
In the midst of summer on the Gold Coast, co-founder Dexter Devlin's air conditioner broke. After calling several business in the area, there was still no one available to fix the unit. 
From this, Dan Kerr, Jacob Banks and Dexter Devlin decided to create Service.com.au - an online platform that connects customers with local businesses.
Since then, Service.com.au has connected over 500,000 Australians to local professionals, which in turn has helped over 30,000 local service providers grow and develop their businesses.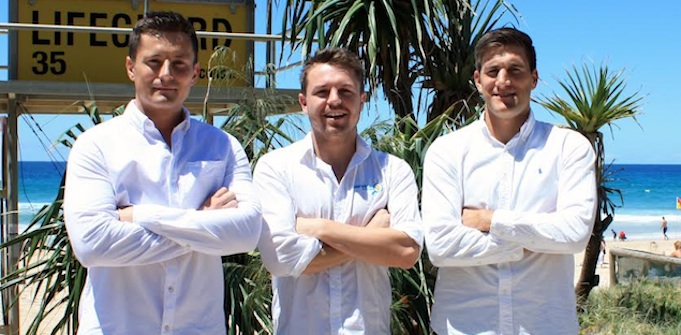 (Dexter Devlin, Jacob Banks & Dan Kerr)