Get
free quotes

from the best electricians near me
Where do you need electricians?
Electricians
Electrical repairs and maintenance are one of life's certainties for residential and commercial property owners across Australia.
With electrical systems encompassing almost every element of the modern home and business, at one time or another, every property owner will have encountered electrical issues where they need to ask, 'when should I hire an electrician?
The risk to a property and its occupants associated with DIY or shoddy electrical techniques are significant and can result in severe damage and even loss of life.
Get quotes from our qualified and licensed tradies Australia-wide.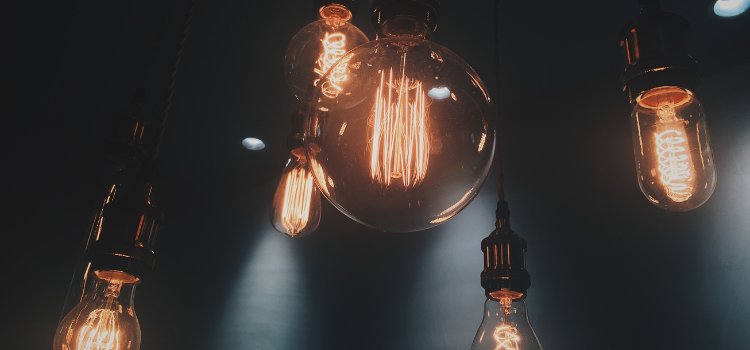 To ensure the safety of everyone who has access to the building, always hire an electrician if you notice the following signs:
New Light Bulbs Not Working
If a new bulb doesn't work or starts to flicker, the wiring may be damaged or worn. An electrician can examine the condition of the installation and recommend a safe solution.
Electric Shocks from Plugs
Even the smallest of vibrations coming from a plug socket or switch can indicate an electrical issue which will only get worse over time. The consequences of damaged wiring can be severe, so never take electric shocks lightly.
Burning from Plugs or Switches
If you notice a burning smell when you use a socket or switch or charring on the appliance, it's time to hire an electrician. Initially, this may be caused by the wiring overheating, but this can quickly lead to a fire or more serious issue behind the scenes.
Excess Heat from Plugs
If a plug feels hot to touch when it's switched on, this may indicate faulty wiring. Always hire a professional electrician to investigate the source of heat. DIY electrical work in Australia is illegal and punishable with severe penalties varying from state to state. You could face a fine of up to $40,000 or imprisonment if an accident or death occurs as a result of electrical work carried out by an unlicensed electrician. If you notice even the smallest signs of an electrical fault, you must always hire an electrician.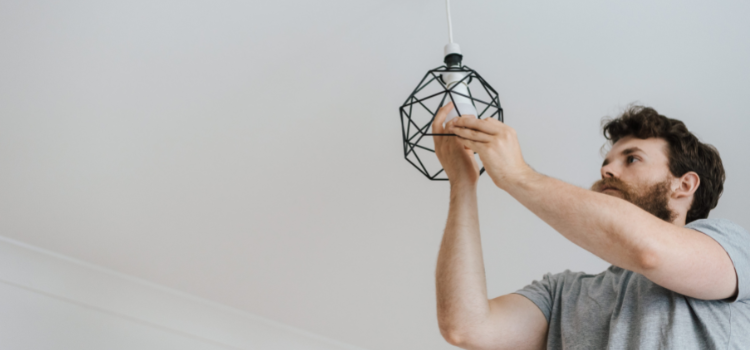 Electrical work can vary from simple rewiring of a socket in a home to more involved, specialised commercial projects. Different types of electricians will meet all your potential needs.
Residential Electrician
A residential (or domestic) electrician will deliver electrical services both inside and outside of the home. Services may include (but aren't limited to):
Repairing and maintaining electrical fittings and power points
Installing and upgrading electrical circuits
Planning and installing new lighting
Installing heating and ventilation systems
Repairing faulty lights or light circuits
Installing outdoor garden lighting
Commercial Electrician
A commercial electrician will design, install, repair and maintain electrics in industrial buildings, retail outlets, office blocks and hotel and holiday complexes.
Commercial buildings have public safety at the forefront of operations, and the requirements of obtaining a commercial electrician's licence are stringent.
A commercial electrician is responsible for many electrical services within a business which may include:
Electrical wiring for offices, warehouses, hotels, public buildings, industrial units and retail stores
Security systems
Electronic key systems
Fans
Lighting
Water heaters
Testing and tagging to meet workplace regulations
Switchboard systems
Get free quotes in minutes.
Get quotes from our qualified and licensed tradies Australia wide.

Emergency Electrician
An electrical emergency is one which puts the safety of residents, employees or members of the public at risk, or could severely impact production in a business.
Emergency electricians are on call 24 hours a day, seven days a week. They will attend the property and remove the immediate danger posed by the electrical fault.
Emergency electrician services include:
Power failure or blackouts
Burning smell coming from fixtures, fittings and plug sockets
Failure of emergency lighting in public buildings or communal areas in a residential building
Smoke alarm failures
Switchboard repairs
Fallen power lines
Specialist Electrician
A specialist electrician is an authority in specific electrical works for both commercial and residential properties.
The dedicated expertise of a specialist electrician is used to diagnose high-level faults in electrical systems and design specific solutions unique to the often-complex infrastructure or equipment.
Specialist electrician areas include but aren't limited to:
Refrigeration
Solar panels
Lighting
Switchboards
Air conditioning
Powerlines
Arena lighting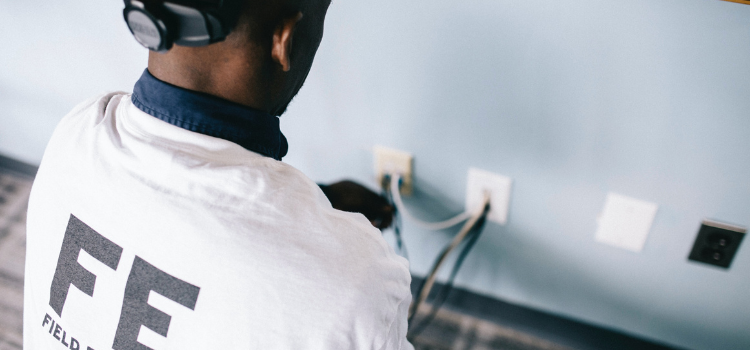 Electricians are skilled tradespeople who install, maintain, modify and repair wiring and electrical systems both inside and outside a building. Common electrical jobs must be completed by a licensed electrician following recommended protocol in industry standards.
Common electrical jobs may include:
Servicing household wiring and electrical systems
Designing and installing light circuits, switches and fittings
Troubleshooting commercial electrical faults
Planning and installing landscape and outdoor lighting
Repairing ceiling fans
Maintain and servicing air conditioning units
Repairing CCTV systems
Maintaining residential smoke alarms
Upgrading switchboard systems
Testing and tagging of office electrical equipment
Installing security lighting for home and office
Troubleshooting and repairing power outages
Get free quotes in minutes.
Get quotes from our qualified and licensed tradies Australia-wide.
An emergency electrical job is one that if not tended to immediately may cause damage to a building, endanger the safety of the occupants, or cause severe discomfort. You can't plan or prepare for an emergency electrical job, and they can occur at any time of night or day, regardless of whether it's convenient!
In the event of an emergency electrical job, an emergency electrician will troubleshoot and remove immediate danger over the phone. If they believe there's a risk to safety, they will always visit the property regardless of their schedule or the time of day.
Emergency electrical jobs may include:
Electrical fire
Faulty wiring causing sparks or shocks
Loss of power not the result of a scheduled outage or a storm
Fallen power lines
Failure of heating or air conditioning in extreme climates
Failure of a hot water system
An emergency electrician will restore power or repair the electrical issue safely and as quickly as possible to reduce the impact on the home or business and its occupants.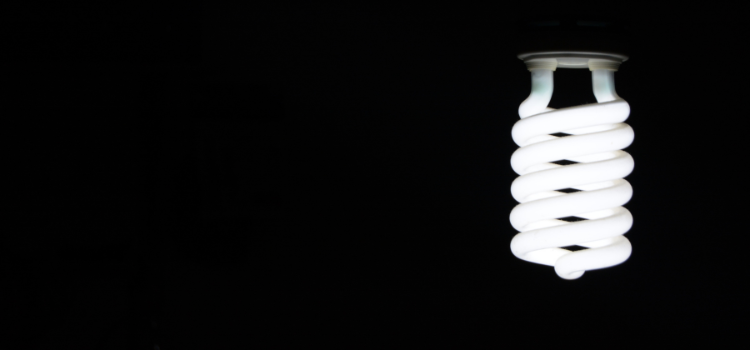 Electricians are highly skilled and responsible for often-complex tasks. Any error can pose a significant risk, and legally, electrical work must always be performed by a licensed electrician. As there's often little choice in whether to hire an electrician, to prepare for payment, it's a good idea to understand the general cost to hire an electrician before you make an appointment.
Service Electrician
The cost to hire an electrician in Australia can vary anywhere between $50 and $100 an hour.
For home maintenance and repair, you can also generally expect to pay either a callout fee or a higher rate for the first hour to cover travel expenses. If there's no call out fee, the first hour could cost anywhere up to $150.
Due to the complexity of electrical systems, electrical works can take time, so it's always worth asking the electrician how long they allocate to a job to give you a more accurate idea of budget. For a standard electrical service job, you can realistically expect to pay anywhere between $300 and $500. If the electrical job is a quick fix, the electrician may simply charge a callout fee with no hourly rate as the call out fee generally includes up to 30 minutes of labour too.
Emergency Electrician
Emergency callouts, particularly during unsociable hours, can also attract an 'unsociable hours' fee and may cost anywhere up to $300 for the initial visit. You should also expect to pay for parts and labour once the job is complete which will vary depending on the specific requirements.
Installation Electrician
An installation electrician will connect and fix new electricity outlets including plugs and USB sockets. You can expect to pay a flat rate of up to $180 per electrical outlet, depending on the size and location of the fixture.
Factors that can further impact the basic electrician rate are:
Level of experience
Type of licence held
The complexity of the electrical job
If it's an emergency or planned appointment
How far the electrician must travel
Area (metro or regional)
Indoor or outdoor electrics
Age of wiring
Quality of materials used
Give as much information as possible when you book an electrician so they can quote accurately. As electrical problems can be complicated, you won't always know the requirements until the electrician arrives. Allow access to a financial buffer in case the electrician uncovers further issues once they take a more in-depth look at the wiring and electricals under the surface.
Get free quotes in minutes.
Get quotes from our qualified and licensed tradies Australia-wide.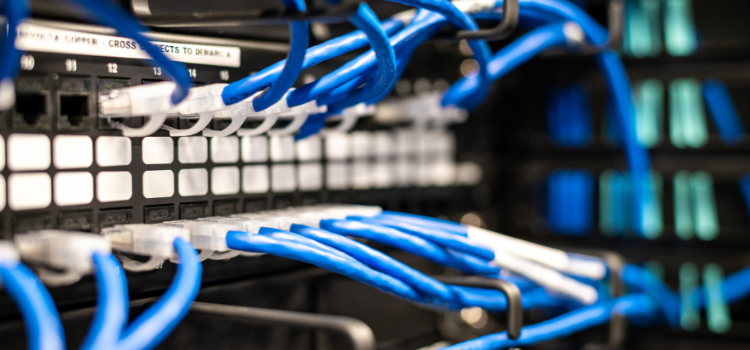 Whether you're looking for a residential, commercial or emergency electrician, it's essential to choose an electrician that meets your unique needs within budget.
The quality and service delivery of electricians can vary. Follow these tips to choose an electrician suitable for you:
1. Source multiple quotes from Service.com.au
Enter your specific requirements into the search engine on Service.com.au, and we'll provide you with details of electricians who meet your exact requirements within your location.
2. Narrow down your search using our three-tier badge system
Service.com.au operates a unique three-tier badge system to help customers make the right choice.
We recommend that all electricians listed in the Service.com.au directory are verified to the highest level (badge 3 – 'recommended') of a three-step verification process.
Badge levels are as follows:
Verified
Trusted
Recommended
3. View social media and website from Service.com.au listing
Once you've narrowed down your choice of electrician, click through to their social media profiles and website through their Service.com.au listing. Modern offline businesses will almost always have an online presence which will paint a thorough picture of a company's reputation and service offering.
Look at the electrician's website and social media pages to read customer reviews and get a clear understanding of their skills and commitment to customer satisfaction.
Further factors to consider before choosing an electrician:
Get more than one quote
Give as much information as possible before asking someone to quote
Check the electrician is licensed, insured and reputable
Ask about their scheduling system
Avoid excess travelling costs by choosing someone local
Ask if there's a guarantee on their service
Check credentials and past work
Electricians 'recommended' by Service.com.au must have five reviews from customers and at least three pictures of their past work to help you decide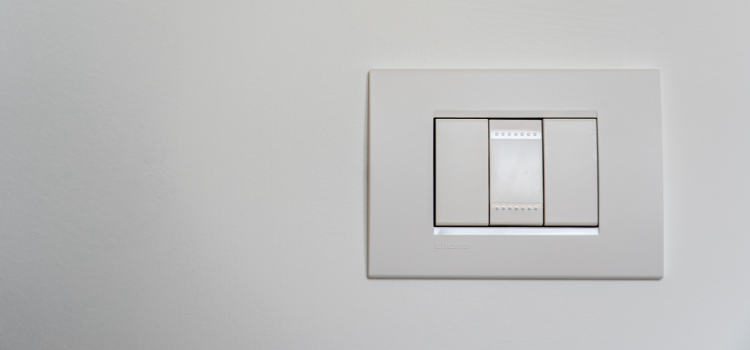 The short answer to the question 'does my electrician need to be licensed?' is yes.
Due to the significant risk involved in carrying out unregulated electrical work, it's illegal across Australia to perform DIY electrical work or to hire an electrician without a valid licence. To obtain a licence, an electrician must meet minimum standards in competency, work practices and equipment used. An electrician who breaches standard protocol in any area can face criminal prosecution and lose their licence. While each state or territory has its own electrical governing body, electricians throughout Australia must hold one or more of the following licences.
Electrical Contractor Licence
An electrical contractor licence must be held by anyone who wants to perform electrical works as a company, sole trader or in a partnership.
While the holder of the electrical contractor licence takes responsibility for all electricians working for them, each contractor or employee must also hold their own licence in one or more of the following categories:
Electrical contractor
Electrical mechanic
Electrical linesperson
Electrical fitter
Electrical jointer
Electrical work training permit
Electrical Work Training Permit
Anyone who wishes to enter an apprenticeship or training program to become an electrician must hold a valid electrical work training permit. The training electrician is not allowed to work unsupervised until they've completed a four-year training program.
Click on your state or territory to find out more about specific licensing requirements in your area:
Get free quotes in minutes.
Get quotes from our qualified and licensed tradies Australia-wide.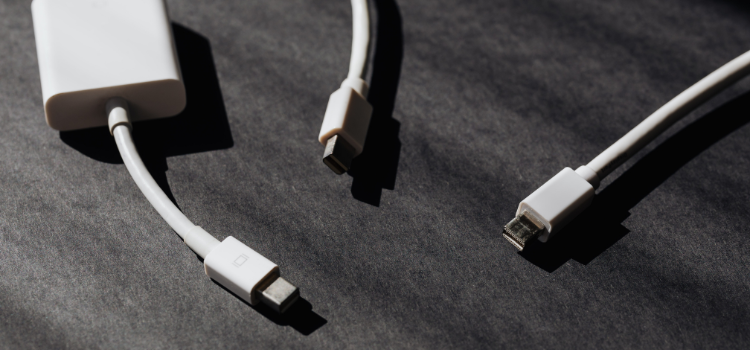 Just like any trade, electrician's standards can vary in specialised skills offered, quality of service, cost and final deliverables. To choose the most suitable electrician for your home or business, put the following at the top of the list of questions to ask your electrician:
1. Do you have a licence?
It's illegal to carry out electrical work in Australia without a licence. The electrician is required by law to display their licence number on all advertising and marketing material. If in any doubt, check the validity of their licence with the relevant regulatory body in each state or territory.
2. Do you guarantee your work?
Ask about the electrician's policy should they complete the work and it doesn't meet the initial specification or if delivery isn't as promised. If an electrician doesn't guarantee their work, you may find yourself at risk of having to pay more for repair or adjustments as the job progresses.
3. Do you have insurance?
If your electrician is uninsured and there's an incident at your property, you may not be entitled to a pay-out. Always check if an electrician has adequate insurance and the value of their policy before they start work. As a consumer, you're entitled to view insurance documents before going ahead with the work.
4. Can you show references?
A reputable electrician will always be able to show you testimonials, references and examples of previous electrical work. If they're unable to provide details of former clients, alarm bells should start to chime. Don't ignore them.

5. Can you tell me who will be doing the work?
Often, the company owner may have more than one electrical contractor working for them. Ask as many questions as you need about the contractor who will be entering your home so you can make the right choice about which company to choose.
6. What is your clean-up policy?
Digging trenches for cabling and cutting into brick walls to install power outlets and light switches can be very messy. Many electricians are certified 'Tidy Tradies' and they guarantee to clean up properly before they leave the property.
7. What are your terms of payment?
Most electricians have access to portable EFTPOS devices, but it's always best to understand payment expectations from the outset. You may need to pay a deposit upfront, have access to cash, or the electrician will simply leave an invoice.
To guarantee the safety of your property and those who enter, the electrician you choose to work in your home or business must be credible, experienced and deliver electrical services to the highest standards.
If you're looking for an electrician for residential, corporate or an emergency, choose Service.com.au to find an electrician to suit your time frame and budget with no shocks along the way, electrical or otherwise!