Choosing the right skylights
19th May '16 • By Emily Ayers
Skylights can improve your home's comfort, look, energy efficiency and lighting. Here's how to choose the best one for your space.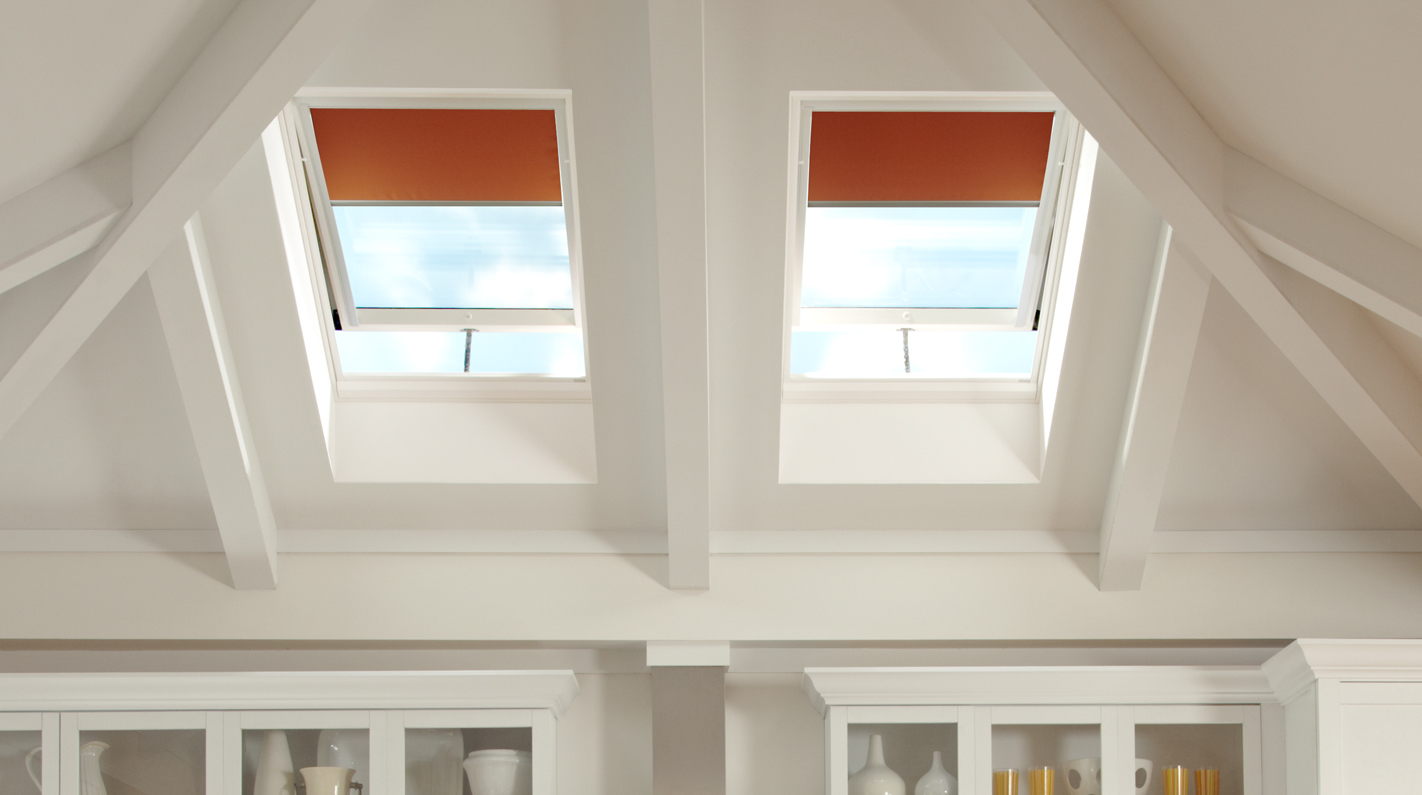 Most homes consider skylights as a means of luxury and beauty. However, skylights have received a new definition from environmentalists. Glorious skylights are used as a part of green home improvement. It is a window that can improve the look and value of your home.
A lot of homeowners don't understand the meaning of green remodeling. This is why you should understand skylights before investing in them. With this being said, here are few interesting green perspectives to skylights.
Two Major Benefits

Skylights are extremely famous in the green remodeling circles for two major reasons. Firstly, the right skylight can help you cut down energy costs drastically. Indeed, it serves like most windows! Secondly, skylights can improve the amount of natural light into your house. Natural lights make your home more inviting and can make your space look bigger.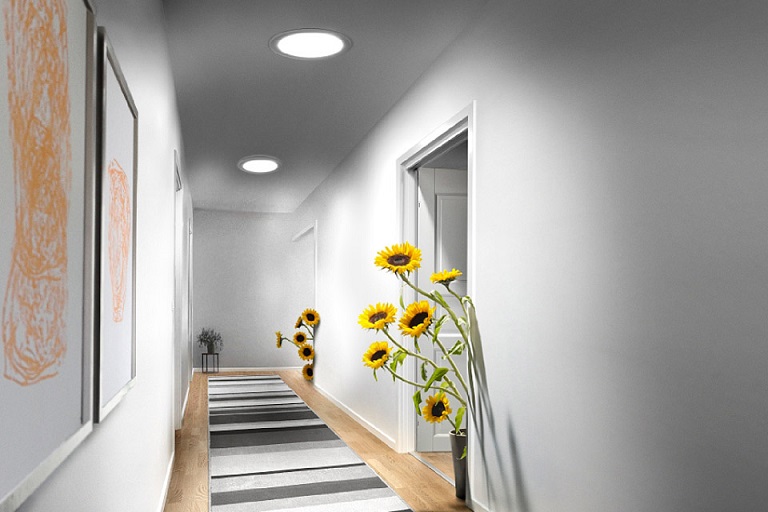 The Standpoints

When you invest in skylights, make sure the following standpoints are taken into consideration:
1). Orientation and position is a key factor to consider when building skylights. If you have skylights over your bed for example, you will have a beautiful view at night but will be awoken early with the sun. Further, the style of the shaft will determine how light gets let in. Flared skylights let the most light in, angled skylights let the sun in on a particular direction and straight shaft skylights as the name suggests, lets the sun shine straight down.
2). Type of material. Plastic skylights are usually the cheapest option and come in standard sizes. However, these skylights can let UV rays in and undermine your homes insulation ability. Glass on the other hand, (generally the preferred option) can be tinted to block UV rays and can be doubled glazed to improve heat or cold seepages. Further, glass skylights have the ability to be customised and have a more an aesthetically pleasing design.
3). Skylights should be paired with frames that are low in conductivity. And, these frames should be designed with vinyl, wood or fiberglass. These materials are insulated and can improve energy efficiency.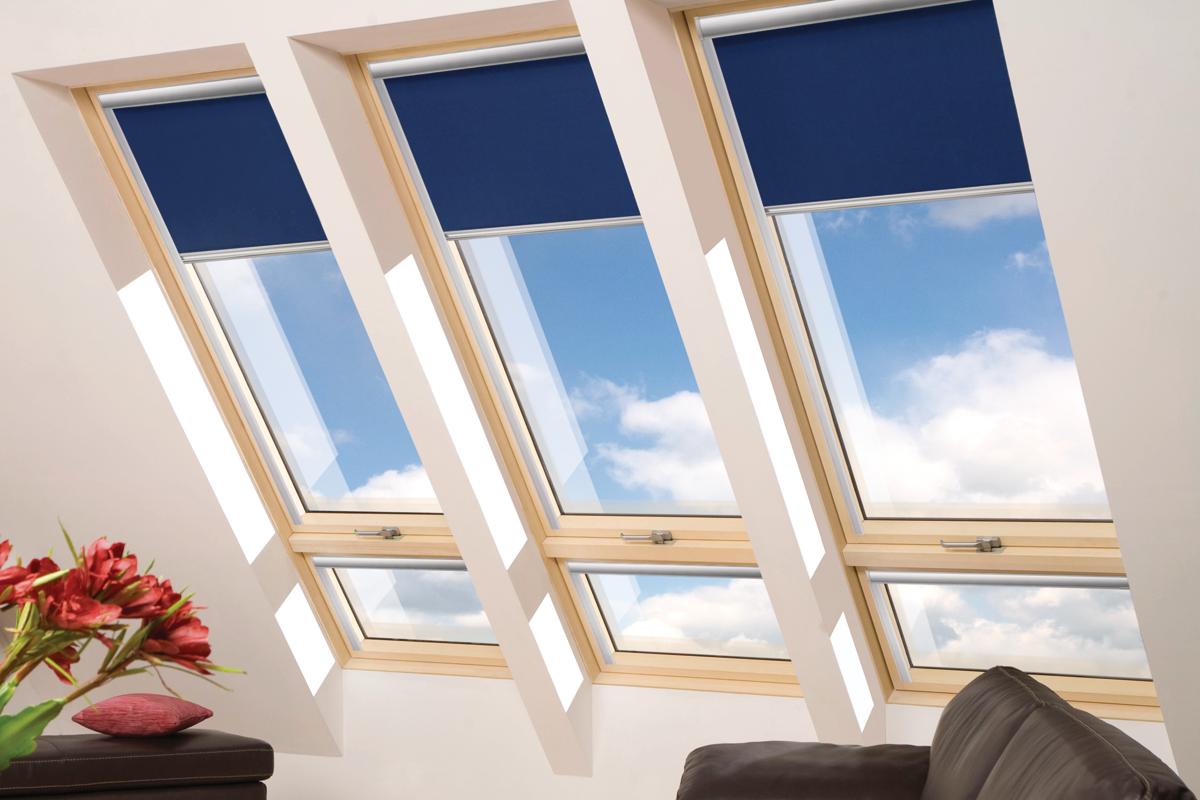 Skylights are considered a perfect alternative to traditional lighting methods. They add to a list of environmental benefits that can change the way we treat our surroundings.
Want to lighten up your home the natural way? Get up to 5 quotes today from qualified roofers in your area.
Posted under