Services offered by professional carpet cleaners
Steam cleaning
Dry cleaning
Upholstery and fabric protection
Rug cleaning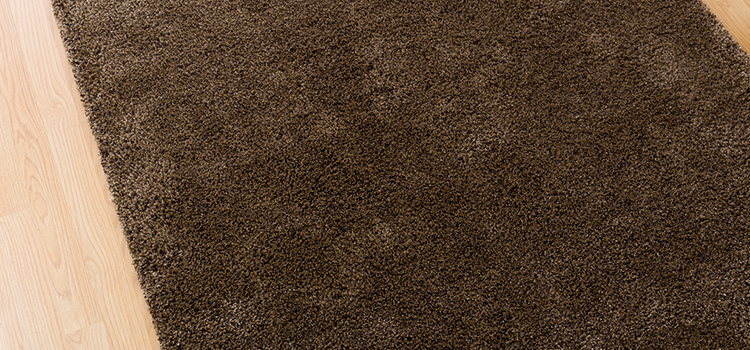 The Cost
 
The average cost for getting your carpets cleaned by a professional carpet cleaning company is around around $20 to $40 per room. Cost can vary depending on the size and the state of the carpets. 
Professional Services vs DIY
 
If you're looking to save a few bucks, you can always pick up a quality carpet cleaning solution from your local grocery store. The main difference between a professional and DIY clean is the quality and guaranteed results. If you have a really tough stain, the smart choice is to hire a professional for best results, or you could risk making the stain more embedded.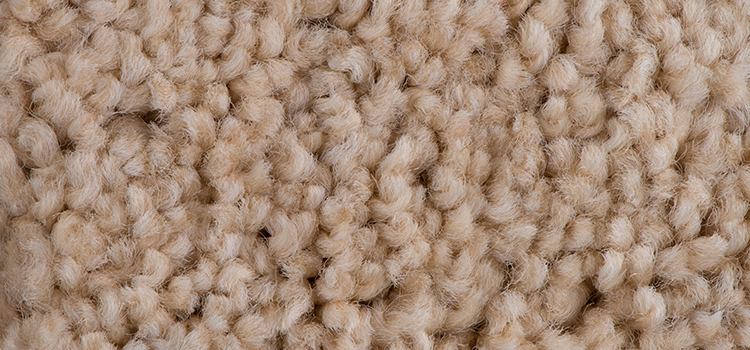 Type of Cleaning (Dry vs Steam)
 
There are two main types of carpet cleaning methods: dry cleaning and steam cleaning. 
Dry carpet cleaning involves the use of chemical foam and powders to get rid of dirt and stains. They are allowed to sit on the carpet and given time to seep in before being brushed off with a specially designed brush. It is known as dry cleaning because it doesn't involve any use of water and the chemical compounds used are dry.
Steam carpet cleaning requires a special machine, called a steam cleaner, which uses detergent and hot water extraction. Actual steam isn't used since that would harm the carpet fibers. This method can force tough stains and dirt out.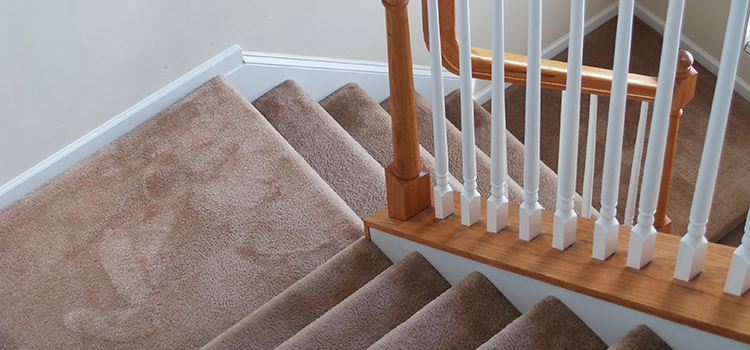 Which method is the best? Neither option is necessarily better than the other. The main difference between the two is their drying time. Dry carpet cleaning is "walk on dry" straight away but can take up to 2 hours to completely dry. Steam cleaning, however, can take anywhere from 4 to 24 hours to dry.
The prices above are just a guide and subject to the time the article was made, if you want an accurate and up to date price, get up to 3 quotes from local carpet cleaners today.