Find the perfect renovation builder: a comprehensive guide
17th Nov '23 • By Maddie Holden-Smith
So, you need to find the perfect renovation builder. The many ways to do it range from easy and convenient to difficult and impossible. You could walk around the neighbourhood asking for referrals, but it would take you forever to find the perfect fit for your kind of work. The alternative is to search online for builders. But how many refurbishment builders in Australia have websites or some form of independent online presence?
Whichever way you look at it, finding an excellent house renovation builder on your own is virtually impossible. That's where the online directory www.service.au comes in handy. With thousands of listed home renovation builders, the platform can help select the very best local tradesmen and service providers. By going to the website, you will be in good company
But how exactly can we use this platform to find high-quality fixer-upper builders. What are some of the considerations to make when selecting a renovation builder? This article addresses everything you should know to find the builders you need to complete renovations in your home or business premises. Read on for more information.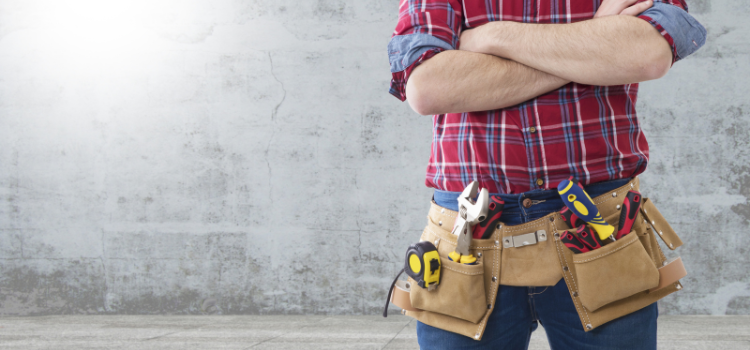 Finding a Renovation Builder in Three Steps
What kind of renovation builder do you need? Is it an electrician, plumber, handyman, or home cleaning specialist? In three simple steps, you should be able to search for and find the professional you need.
Step 1: Tell Us about Your Job
After opening www.service.au, you'll need to specify the kind of job you want a house renovation builder to do. The platform allows you to do that in two ways – Get Quotes and Search Directory options. If you opt to get quotes, you'll need to input the type of builder you want, say an electrician and then provide the relevant information.
Alternatively, you could select Search Directory, especially if you know the kind of builder you want. Besides entering the kind of professional you want, you'll also input your postcode. From the results, you'll get a list of home renovation contractors in your area. You may select and compare two or three of them before settling on one.
Step 2: Compare Your Quotes
One of the best ways to evaluate home renovation builders is to compare the quotes you get from them. In the quotes, they'll specify the scope of their work, pricing, and other considerations. Based on the kind of renovations you need, you can select a builder with the right scope of work.
For example, if you need a home cleaning specialist, consider the specifics concerning their services. With that, you'll select someone capable of delivering the results you need. Pricing is also important, and any professional you select should be affordable enough to fit within our budget.
Step 3: Hire the Best Business
Once you have compared all the available quotes, you can go ahead and hire one that meets your needs. You'll then have to make room for the contractor for the duration of the project. In the next section of this article, we'll show you what you must do to work with a contractor hassle-free until the completion of the project. Of course, it goes beyond merely signing a contract.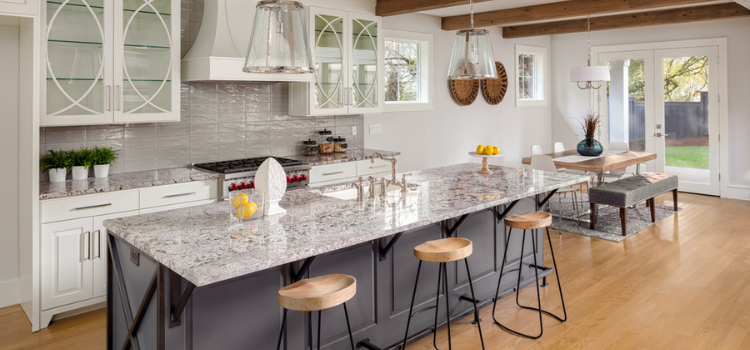 Get free quotes in minutes.
Get quotes from our qualified and licensed tradies Australia wide.
Tips on Hiring and Engaging a Renovation Builder
No matter how you hire a renovation builder, there are some prerequisites you must observe before they start working with you. Never neglect any of the following things:
1. Have a One-On-One Session with the Project Manager
Renovation builders work in teams led by a manager. So, you do not have to be involved in the work. The manager is responsible for everything that happens to your property while the work is going on. Be sure to talk to the project manager directly.
With home renovations needing at least 10 subcontractors, the project manager takes charge of everything. Tell the manager your expectations to be assured of a headache-free, pain-free, and hassle-free experience. You may also ask the project manager to report any mishaps as their team implements the project.
2. Collaboratively Prepare a Concept Plan
What do you expect from the renovation project? Are there any details you would like your builder to include? Ensure you articulate what you're looking for from the renovation. Tell the renovation builders about your expected end results.
Remember, the formulation of a concept plan is the most critical stage in the home renovation process. A good concept map should provide a perfect match between your dream and your budget. Ask for drawings of what the builder intends to implement to help you visualise what you want.
3. Mutually Work on a Schedule
It's not enough to find builders specialising in renovations. Agreeing on a work schedule can help you avoid unnecessary stress. So, ask the renovation builder how long it will take to complete the renovations. How many times a week will they need to report to work?
Remember, renovations can disrupt your life when done in a house where you're living. Agreeing on a schedule can help you minimize disruptions to your life. When negotiating a schedule, be sure to allow the contractor enough time to complete the project.
4. Check the Builder's Insurance and Warranties
When working with a home renovation builder, expect accidents and possible damage to your property. Since accidents do happen, it's best to be prepared. If you don't, you might end up paying damages out of your pocket.
So, ensure that your house renovation builder has insurance to cover damages against injuries to their workers in the course of work. Besides a workman's compensation policy, the contractor should have a policy covering damage to your property.
5. Understanding Dos and Don'ts
Renovation builders should, of necessity, have a deep understanding of the laws, building codes, and regulations operational in their locality. But don't assume that the one you're hiring is adept with the local building regulatory environment.
Luckily, the builders for renovations on service.au know all legal requirements by heart. So, you can hire any of them and never have to worry about breaking the law. However, make sure you also have a deep understanding of these regulations. With that, you should have peace of mind before, during, and after the project.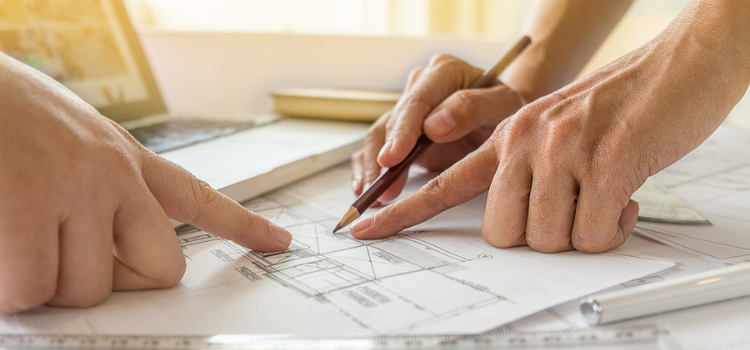 Why You Need Help to Get a Renovation Builder
It is virtually impossible to find a renovation builder without help. Working through a reliable partner is the best way to go about it. For once, you'll avoid having to interview and evaluate possible contractors since the agency will have done the heavy lifting for you.
service.au is a comprehensive repository of tradesmen, including small renovation builders, home renovation contractors, and even fixer-upper builders, that makes it easier to locate a contractor anywhere in Australia. You simply, specify the trades you need, and your postcode, and find the right person for your job. After comparing the quotes, you can select the best.
Essentially, that means you'll only have to grapple with how you'll relate to the trades people during the execution of the project. That shouldn't be difficult, especially if you have a clear plan and budget. Since you'd have developed a schedule together, you could have realistic expectations for the date of completion of the project.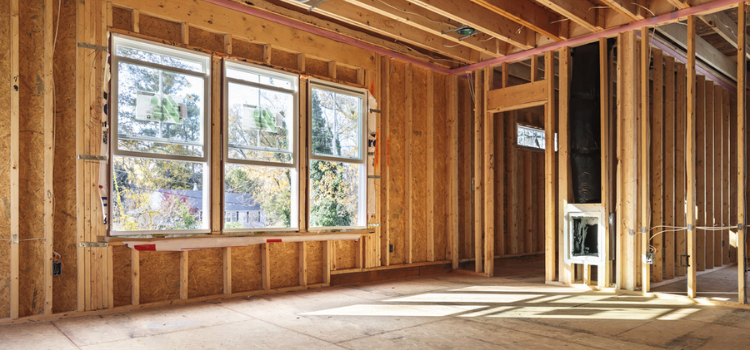 Get free quotes in minutes.
Get quotes from our qualified and licensed tradies Australia wide.
Further Reading
Posted under