If you are pondering how much flooring costs, the next few lines will help you make a precise estimate.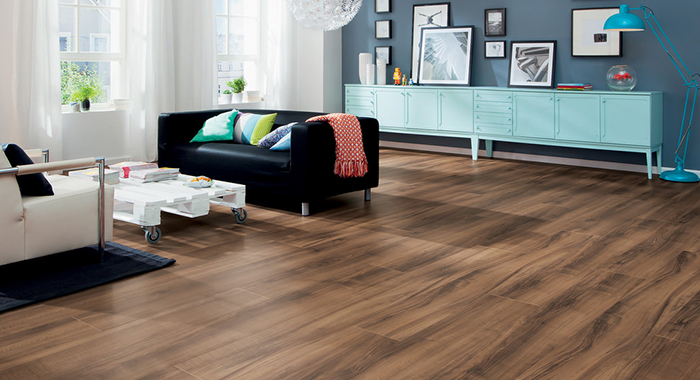 Flooring is a long term investment that you want to last for a long time. The type of flooring material you pick should fall in line with your taste and lifestyle. Indeed, flooring comes in many types and qualities and the kind of flooring you choose will determine the price. 
Wooden Floors
Wooden floors are a very popular material, for their style and for their durability. Another feature of wooden floors is they stay warm underfoot in winter. However, wooden floors need regular maintenance like sanding and sealing. On average, you would expect to pay around $60/m2 for standard wooden floors. The final cost depends on the type of wood you choose and whether you choose to install patterns. A high grade material can cost up to $100/m2, whereas cheaper alternatives can cost as little as $40/m2.
Floating Floors
Floating floors sit on top of most subfloor systems like concrete, vinyl and tiles. Because of this, floating floors are usually cheaper as the current floor does not need to be stripped. Further, installation can be conducted quickly or even by DIY methods. Costs for floating floors vary greatly, starting from $20/m2 all the way up to $100/m2. Check if this price includes underlay ($15/m2 - $20/m2) in the total cost of the floorboards. 
The downside to floating floorboards is that they can not be sanded back when they become worn or damaged. They are also sensitive to moisture and humidity.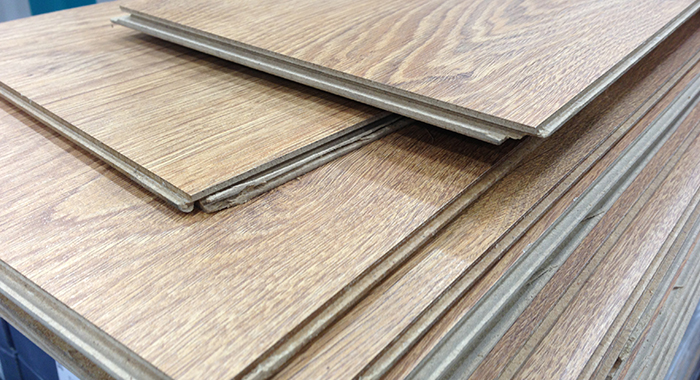 Laminate Timber Flooring
Laminate flooring is a type of floating floorboard with a thin layer or patterned plastic on top. These floors can cost you between $30/m2 and $40/m2. If you want to floor a small surface, like a laundry room or a bathroom, it will cost you around $210 for the floorboards. The cost is also influenced by the thickness of the material and the supplier. Benefits in installing laminate floors are:
Less expensive than wooden floors and carpet
Laminate floors are stain-resistant, durable and easy to handle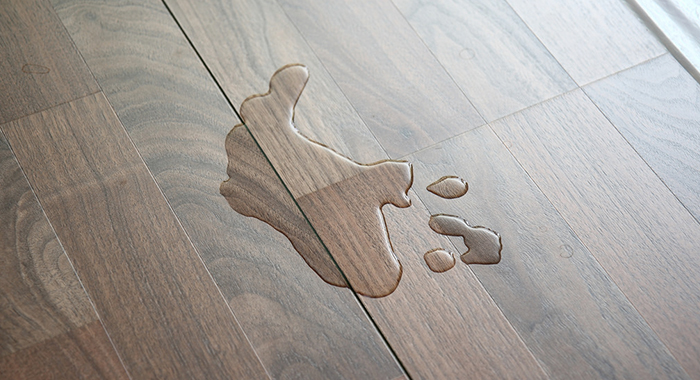 Vinyl Floors
If you are a budget conscious homeowner, you should go for vinyl flooring. Vinyl flooring is by far the cheapest to purchase ($5/m2 to $15/m2) and is made from a very durable material that does not require any maintenance.
Keep in mind the prices above are just a guide and subject to the time the article was made, if you want an accurate and up to date price, get up to 3 quotes from local flooring experts.