Flooring options for your home
25th Jun '16 • By Emily Ayers
Choosing the right type of flooring can be an overwhelming task. This is because there so many options to choose from. Here is a list of different flooring materials with their benefits and disadvantages.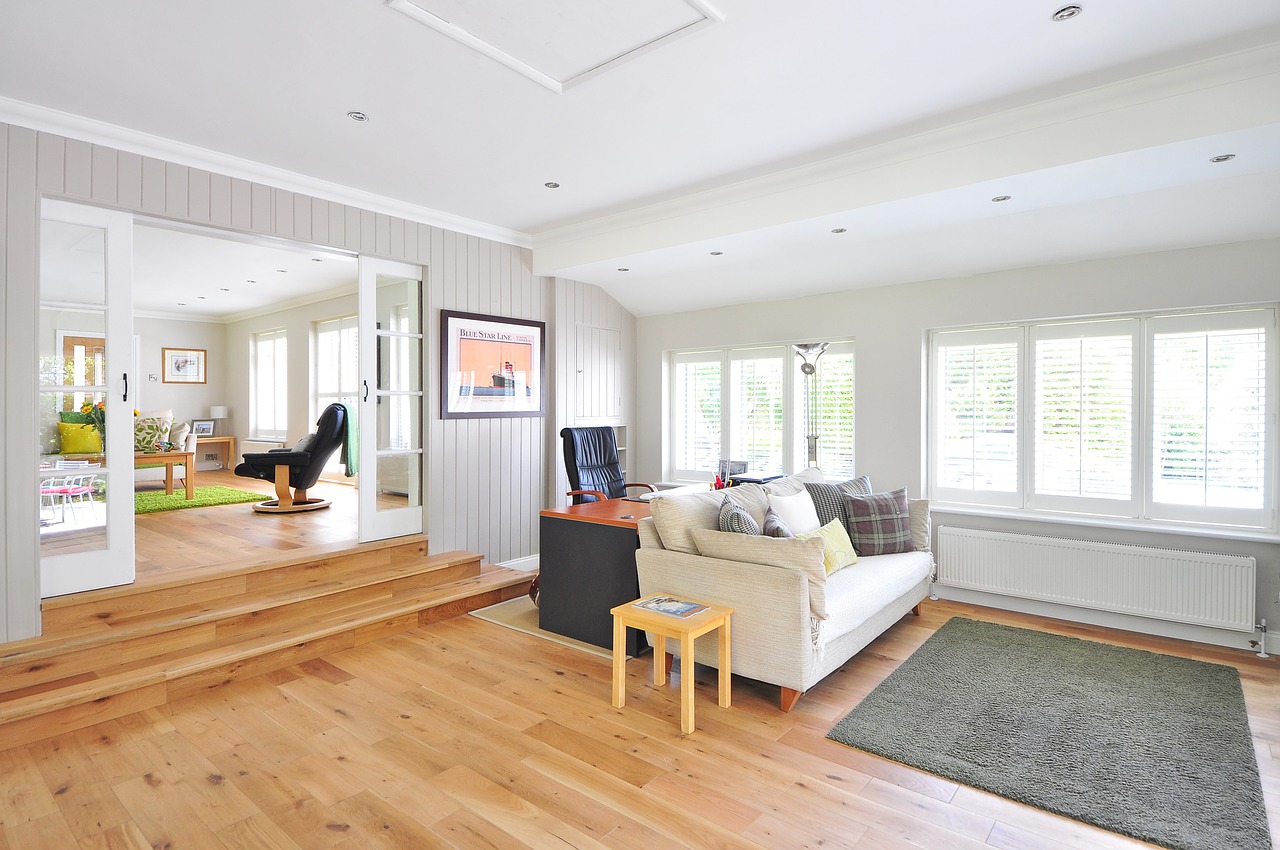 There are exquisite types of flooring to suit all preferences, purposes and tastes. If you want to handpick the right kind of flooring for your home, you should determine your requirements. For example, do you have pets? Certain floorboards scratch easily, while others are more durable. Floors cover a major portion of any home and can greatly  component of your home.  
Vinyl Flooring
Vinyl is considered as an interesting option for flooring material. It comes in several different types. The easy to maintain and clean surface offers a wide range of versatile patterns and colours for buyers. It is economical and easy to maintain too. You will be astonished to note that there are numerous vinyl choices on the market. A major benefit in buying vinyl flooring is its resilient nature. It is also soft underfoot and has great sound absorbing abilities. However, the surface doesn't tolerant extreme temperatures. Broken edges and dents on the floor will become visible with time.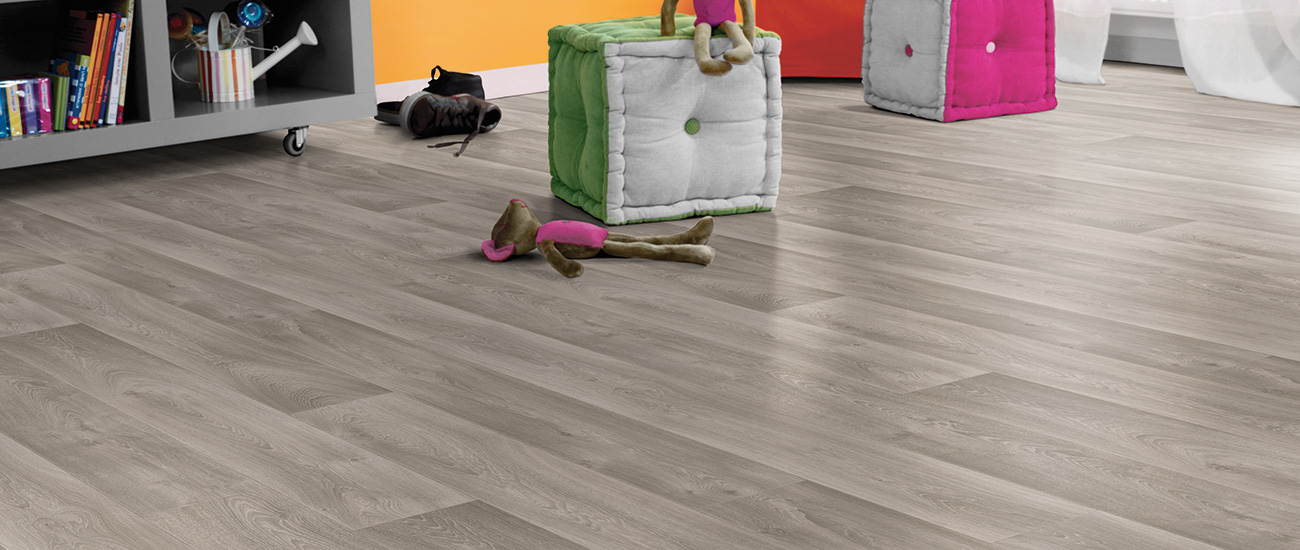 Laminate Flooring
Laminate flooring can resemble the look of tile, stone or wood. The floor is designed with a protective layer that makes the material water resistant. When laminates are made well, it can be hard to tell the difference between real and replica.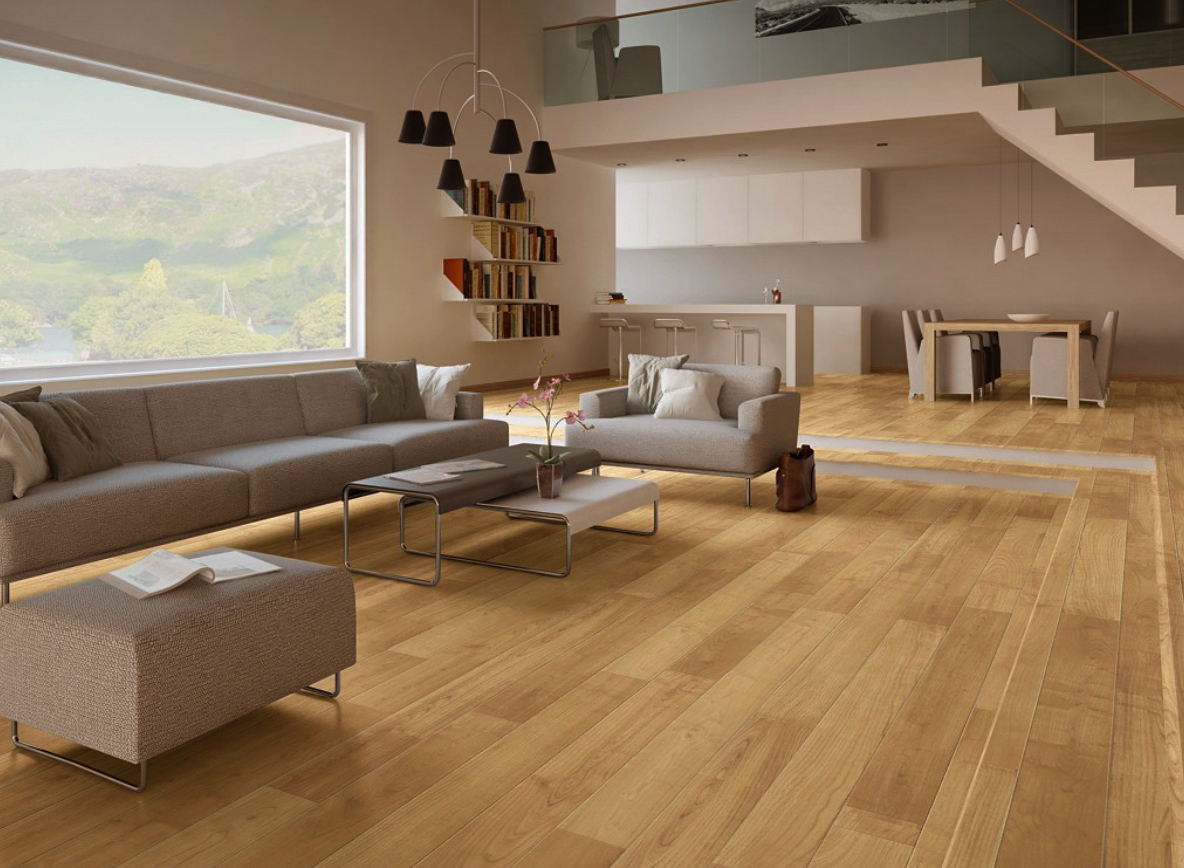 The benefits of laminate flooring, when compared against wood flooring is that its a cheaper material and is a lot easier to maintain. Further, laminate flooring can also be placed over existing floors, saving stripping or removal costs. Glue-less laminate floors are easily portable too. This means you can remove and re-install them anywhere (at most 3 times). However, laminate flooring comes with the inability to sand and refinish as you can with wood. Excess water spillage can cause swelling and rippling in laminate flooring.
Wooden Flooring
The durability and beautiful nature of wooden flooring cannot be replaced by any option. There is a huge collection of wooden flooring to choose from. This includes birch, oak, maple and hickory. These floors can last for a very long time. When compared against concrete, stone and tile – wooden floors offer a warmer more comfortable surface. However, these floors should be maintained with regular resealing.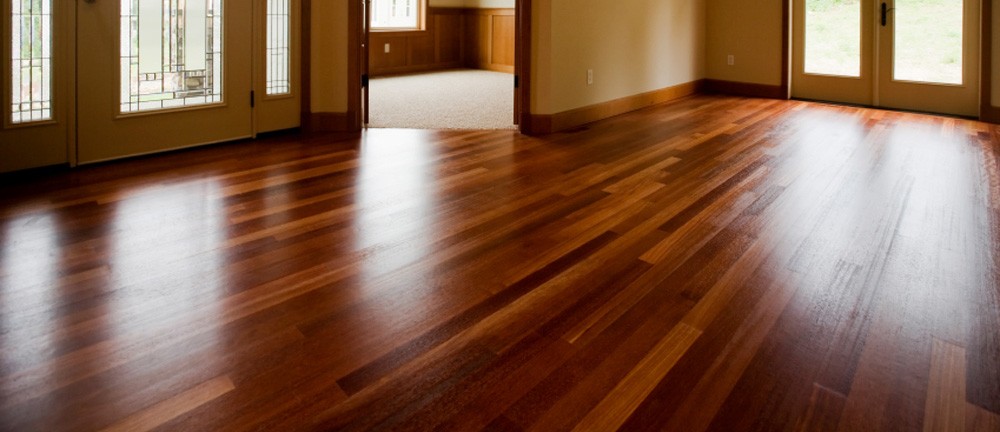 Find a local flooring expert near you today!
Posted under