We absolutely love the trend of lighting becoming more of an artistic statement piece as opposed to a simple house necessity. Goodbye old boring shades, hello statement lighting! 
1. Geometric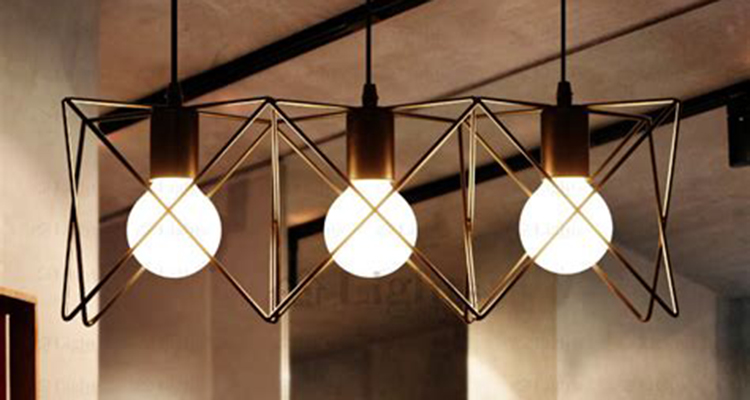 Geometric designs work well to bring order to a space. It creates an artistic element while also making a room appear more structured. This design complements upscale home decor and office spaces. Keep your lighting green by reading our environmentally friendly lighting tips. 
2. Industrial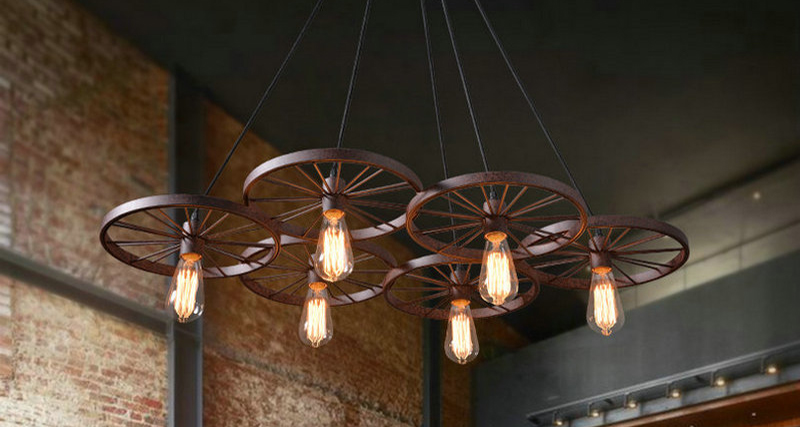 Industrial features introduce a 'hip' feel when installed in a workplace, cafe or home. Industrial lighting is becoming more and more common with the rise of tech companies and modern design homes. 
3. Bamboo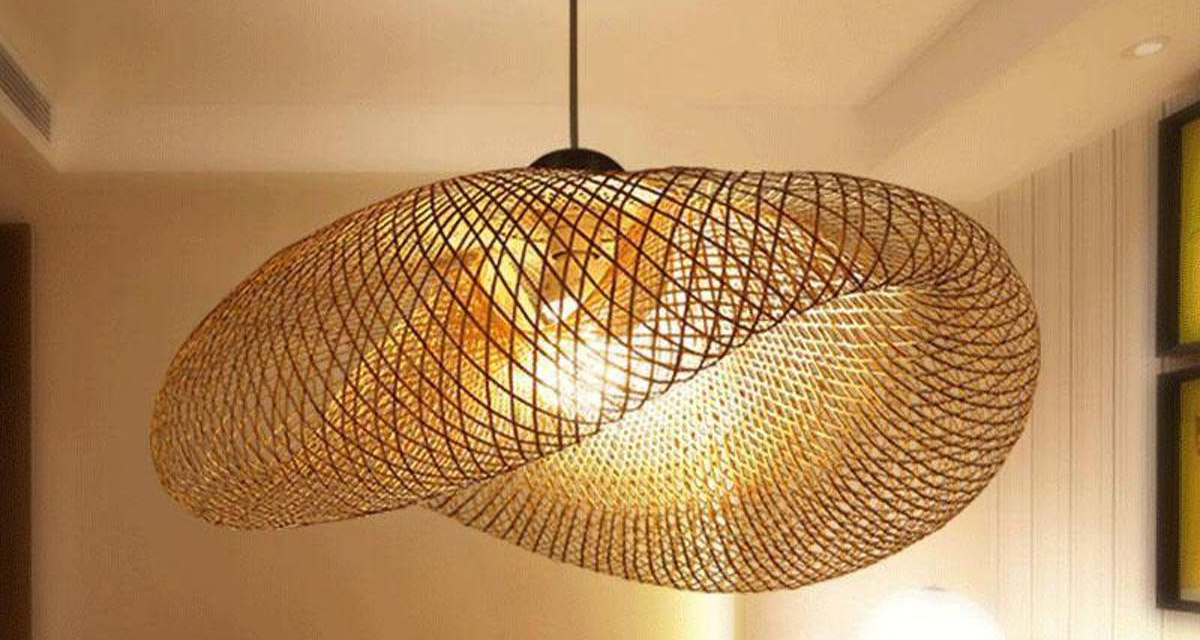 This lighting style is very soft and welcoming which is amazing for a tropical inspired room design. The bamboo mixes well with Moroccan home decor with fringe and pastel paint colours. This lighting is ideal for a bohemian relaxed home. For more bohemian inspired design tips, check out some bohemian-inspired home decor looks we love.
4. Retro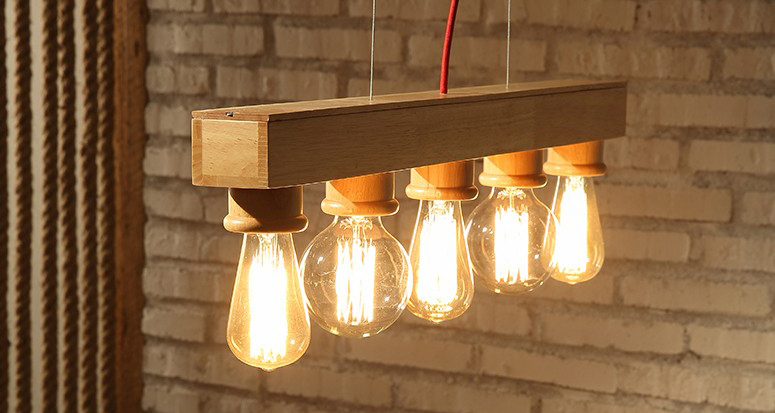 Retro lighting is awesome for cafes and workshops. This lighting style gives off a trendy vibe that mixes well with an exposed brick wall and the smell of espresso. 
5. Minimalist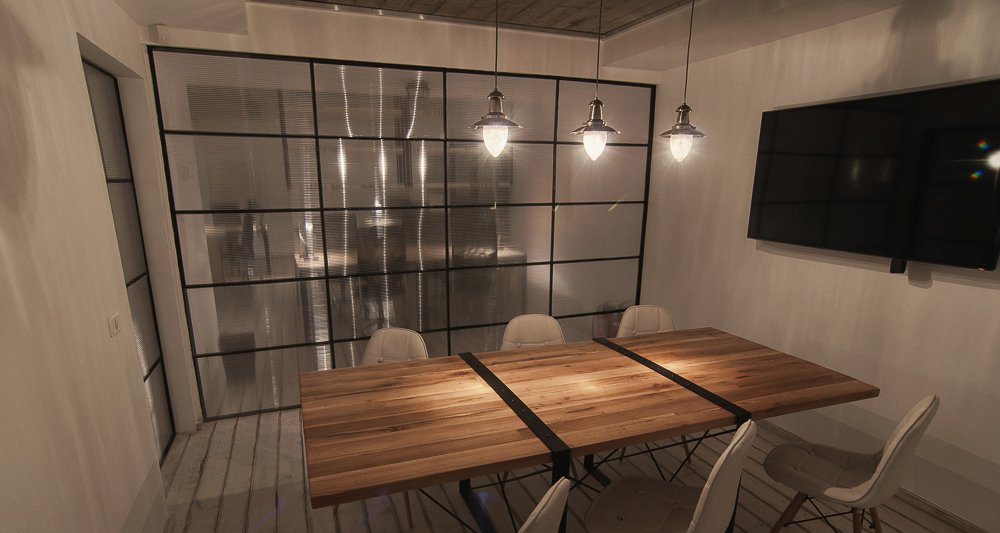 Minimalist hanging lighting is perfect for offices. This lighting style is simple and elegant creating a bright atmosphere for a productivity boost. We have several tips for you to make the most of your office space.  
Lighting is one of our budget friendly renovation secrets because it is an amazing way to completely transform a space without breaking the bank. Choose unique lighting to really make a decor statement and make the most of the space. 
Further reading: 
How much does an electrician cost? 
Factors that contribute to the cost of an electrician
The pros and cons of led lighting
Budget friendly renovation secrets