Make sure the candidate is licensed, insured, can provide a written quote and has legitimate references and reviews. All electricians must be fully licensed and insured to begin work in your home. Be very vigilant and ensure you tick off on all these boxes first, before picking your electrician. By not doing so can have ramifications that could really affect your budget.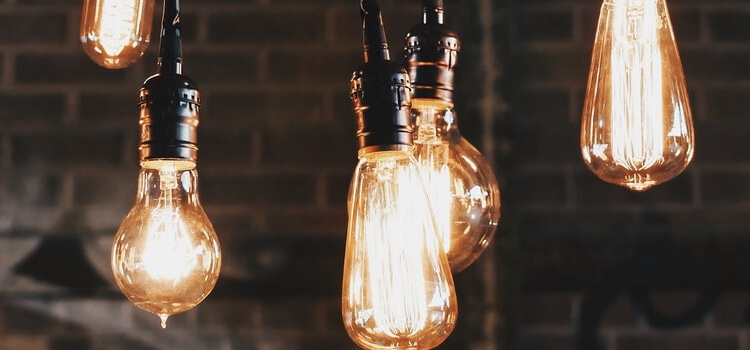 Here are the most common electrician jobs and a rough idea of the costs for these services:
LED lighting cost
LED stands for "light emitting diode" and is the latest technology we can use to save energy. It achieves this by a semiconductor that will convert electricity into light. There are a number of pros and cons of LED lighting.
LED lighting is very energy efficient, produces little heat and lasts an exceptionally long time. Lighting installation will run you up a bill around $60 to $80 per point for high quality lights. You may be able to get them at a cheaper price; however, remember if you buy cheap, you often have to buy twice. 
LED lighting is a brilliant product; as a result, make sure the lights you are installing are of good quality. They are also known to come with an awesome warranty, typically 3 to 5 years. LED Lighting is a great power saver and a better source of light. Make sure you get good quality LEDS through a reputable source when choosing this kind of lighting. The kind of problems that can develop with poor selections is significant.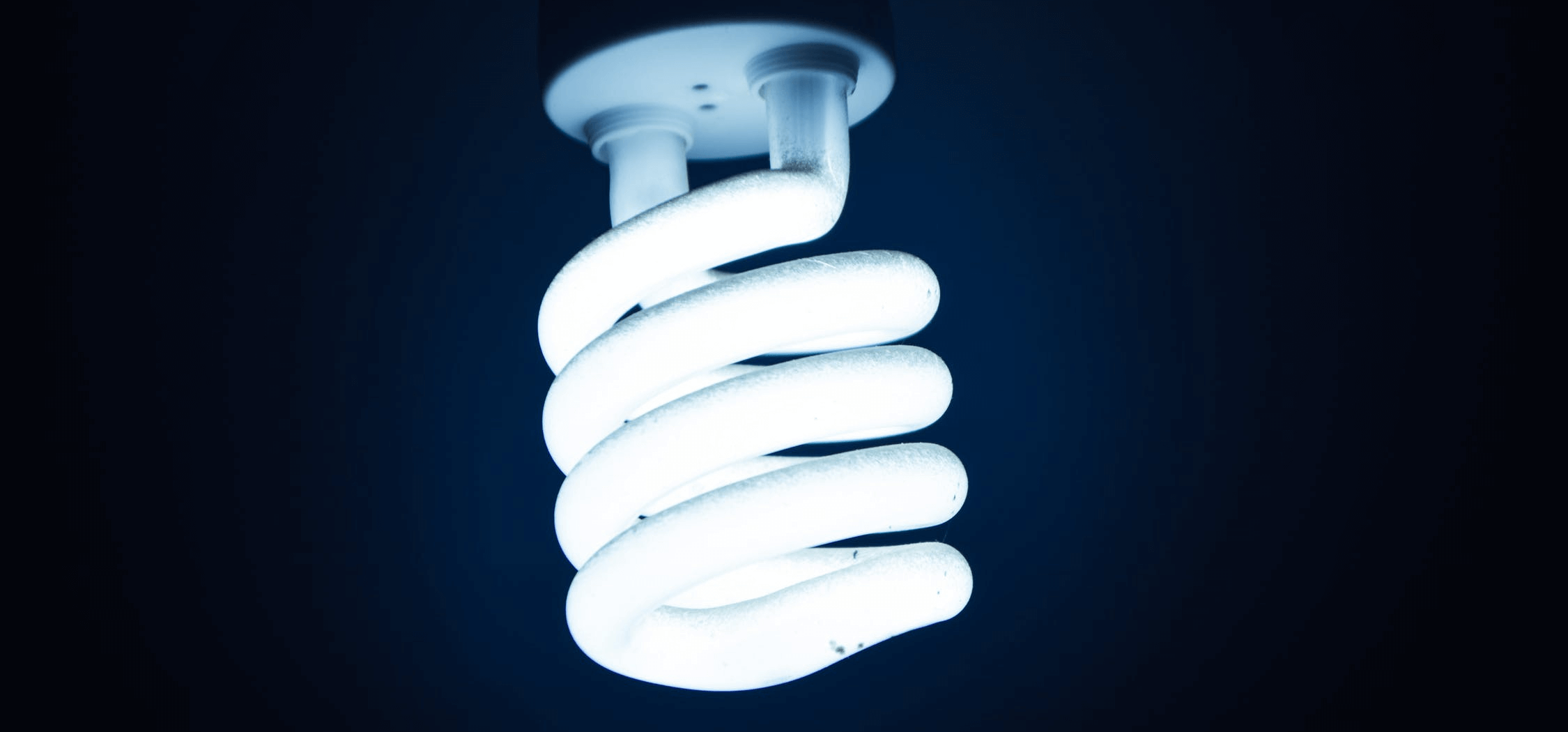 Power point installation cost
If your home is acting kind of wonky with flickering lights and blown fuses needing constant replacement, it may be time to call in your local electrician. Including labour and materials, the installation of a new power point will typically cost you around $140 to $180. However, the cost will vary if the installation needs to put through brick walls, where there is considerable more drilling; if it is double brick, then expect increased cost. Ideally, these should have been installed during construction but renovations often throw that curve ball, as there are so many common places people forget to install power points.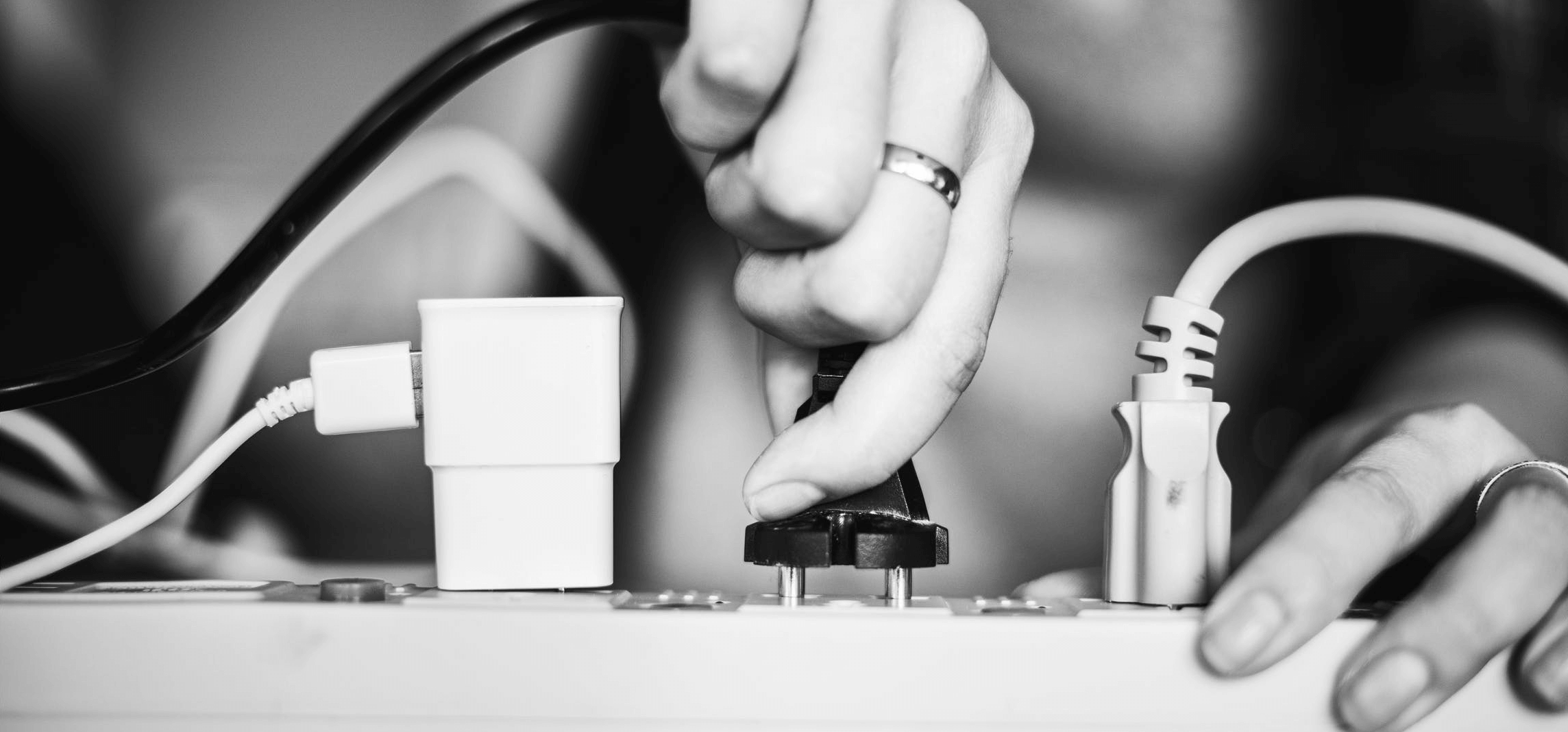 Electrical wiring and connections
This specific installation is commonly required for when home renovations take place. These installations involve more work and therefore tend to be on the more complicated side with the installation of multiple power points. This can be quite a big electrical project and could cost you between $450 to $850 based on the size and complexity of the job. This has the potential to get more expensive, especially if the renovation is quite invasive or makes it difficult for the electrician to access certain areas.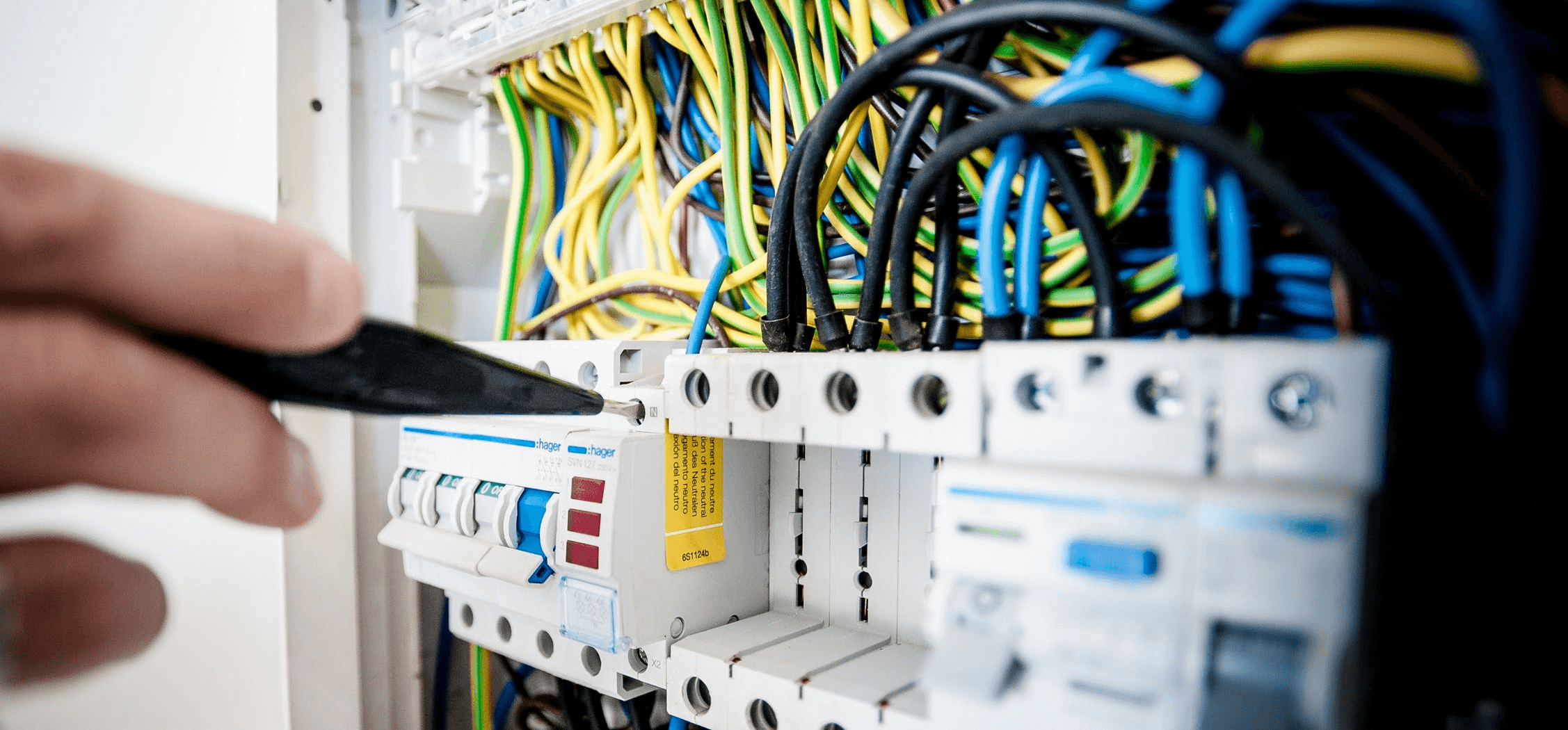 Ducted heating cost
There are many factors that contribute to the cost associated with a ducted heating installation. These factors traditionally include the size of the system, the difficulty level of the installation and how many points and zones you need to add to the overall system.
These jobs can get up in price to around $4000 for the most basic installation in a small home. Expect that price to climb higher based on the size and needs of your house. With that in mind, the benefits of a ducted system are awesome and give uniform comfort throughout your entire home. A ducted system is energy efficient, offers an even flow of hot air distribution, is easily controlled, quiet and is not intrusive to the design and look of your house.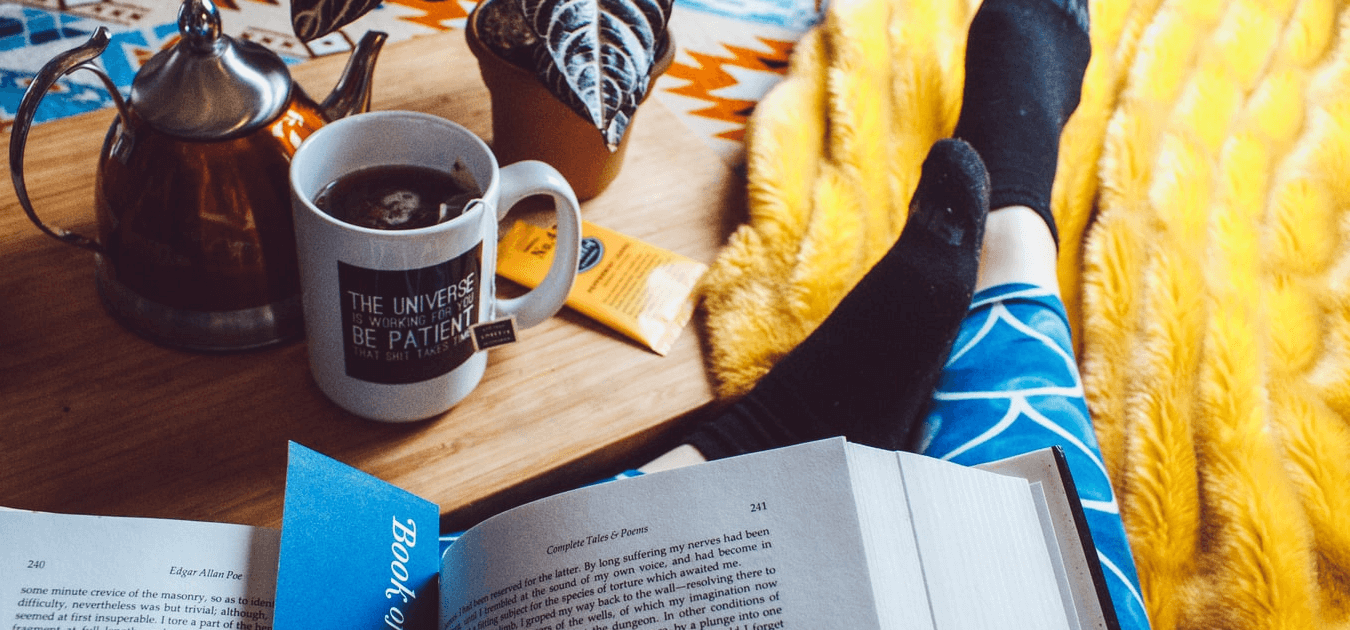 Price of home automation
So you've decided you want a 'smart home'? Now we're talking big $$$! The most basic home automation system will start at roughly $20,000 for the most basic installation in an average small home. The larger the home, the more it will cost by a substantial amount;  it is not uncommon to get the cost all the way up to $100,000 for a more complex installation in a large house. This type of electrical installation involves the automation of lighting, heating, ventilation, air conditioning, security and home appliances.
Keep in mind that the more complicated the job is, the more costly it will become; however the importance of this kind of electrical project to your home, reaps massive benefits. Not only does it put your electrical needs so conveniently at hand but it will increase the value of your property significantly.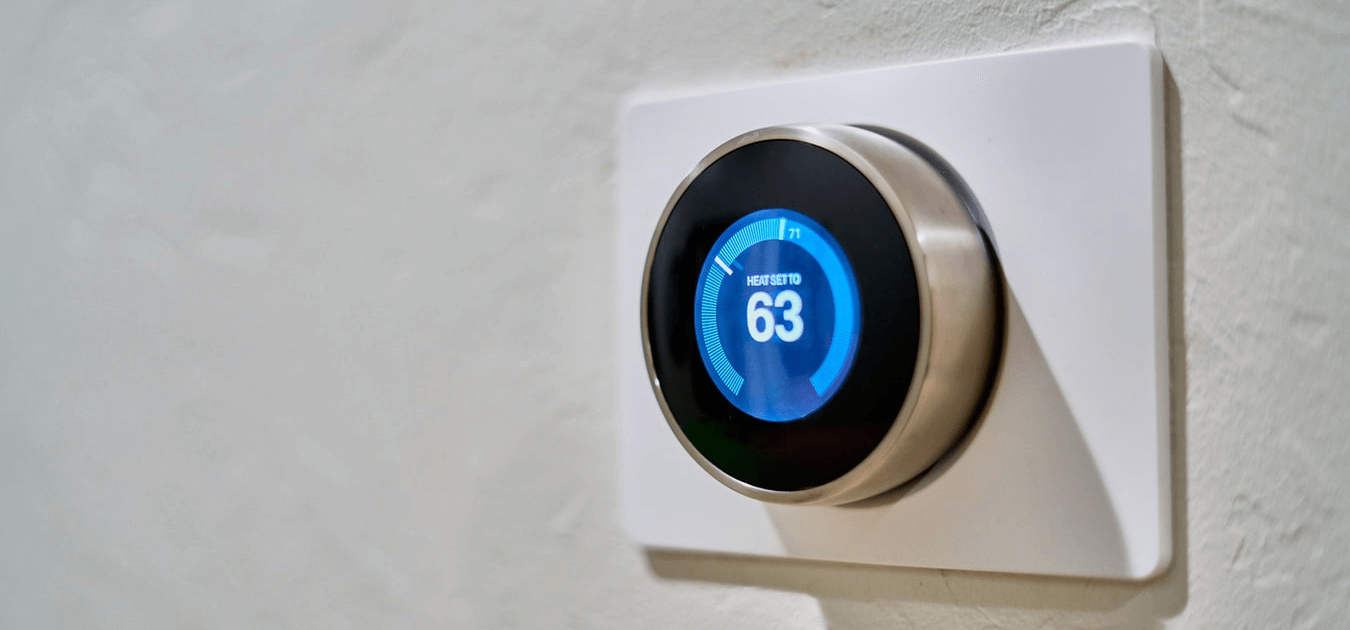 Unlike other jobs around the house, there is no DIY option here; the costs at time may seem high but simply consider it as a "necessary evil". Done properly, you will have years of uninterrupted service. 
When hiring an electrician, we cannot overemphasise doing your due diligence and using available resources like Service.com.au.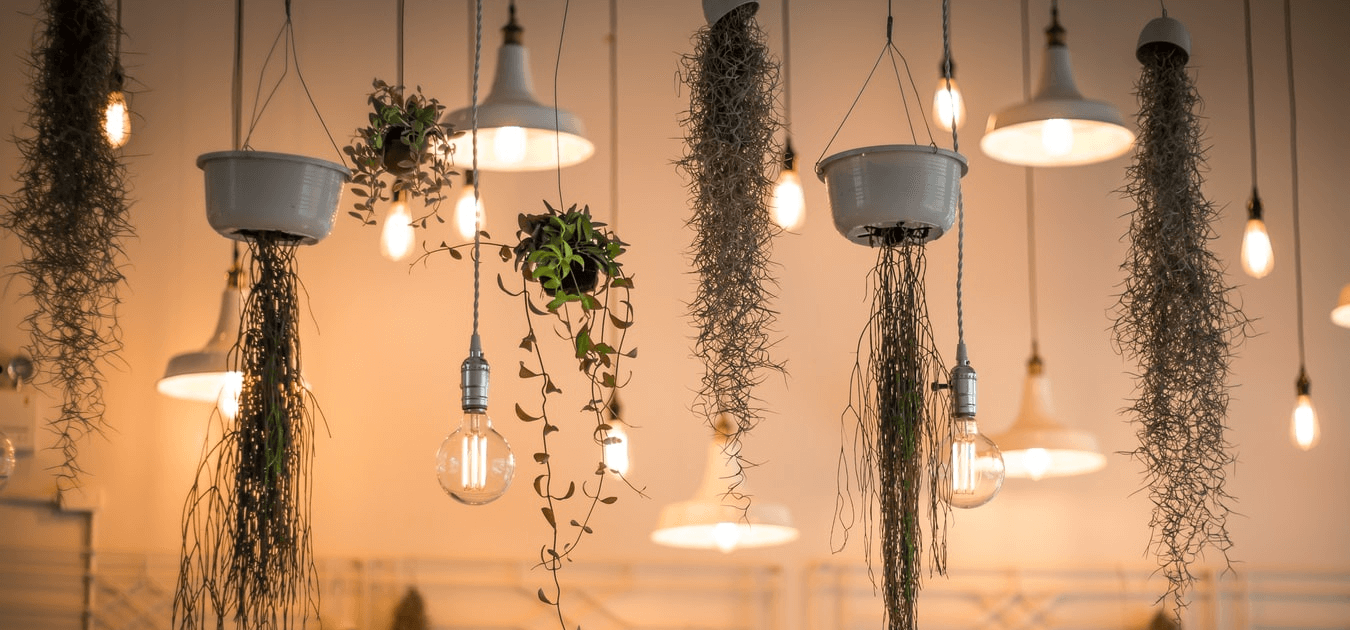 Want to get the most qualified electrician for your job?
*All the costs quoted were sourced at the time this article was written. They are to be used as an AUD cost guide and may vary locally, and are subject to market changes.
Further reading:
The 10 Best Ways to Save on Your Energy Bill
4 Electrical Tips to Keep Your Home Safe
Making the Most of Lighting Fixtures
5 Unique Statement Lighting Ideas