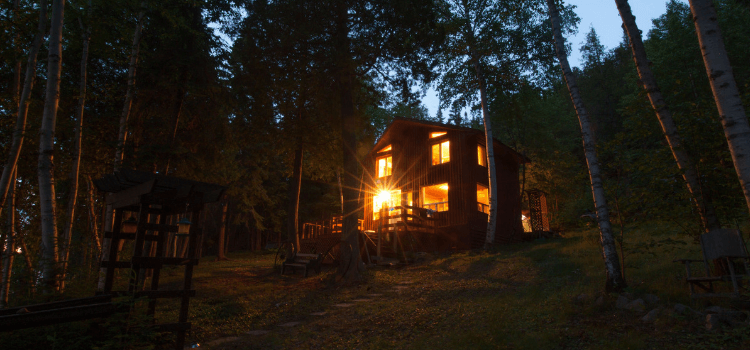 1. You buy cheap, you buy twice
Investing in better quality, yet more expensive lighting fixtures from the beginning, will tend to save you in the long term. The cost of hiring an electrician may vary, but it is still recommended installing high quality LED lighting that can last up to 50,000 hours (or more than 10 years) that also come with a solid 3 to 5 year warranty.
Choosing lower quality, less environmentally friendly lighting will require constant replacement and maintenance which in the long run would cost you more with additional headaches. There are many pros of LED lighting, which is why it has become a popular choice today thanks to their energy efficiency and longevity.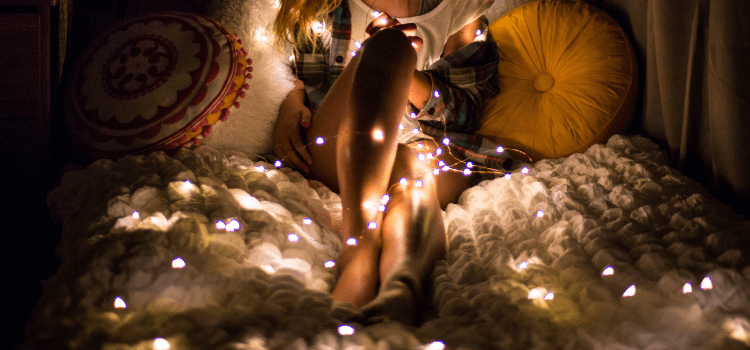 2. The secret to creating a relaxing ambience
Your home should ideally be inviting and relaxing to residents and guests. This can be achieved through warm lighting techniques. Firstly, make sure you are using warm light bulbs as opposed to the more harsh, cool light bulbs. Not many enjoy how they look or feel in harsh fluorescent lighting. Read the light bulb package to ensure you are purchasing soft lighting for the interior of your home. LED fairy lights work extremely well for creating a softer look in rooms and alcoves.  
Wall dimmers are excellent for "mood lighting" and conserving energy. They are easily installed by a local electrician and are relatively inexpensive. These dimmers typically consist of cheaper materials with straightforward installation. Fortunately, all kinds of bulbs are able to be dimmed; however incandescent and halogen bulbs will come with less features than the LED and fluorescent kinds.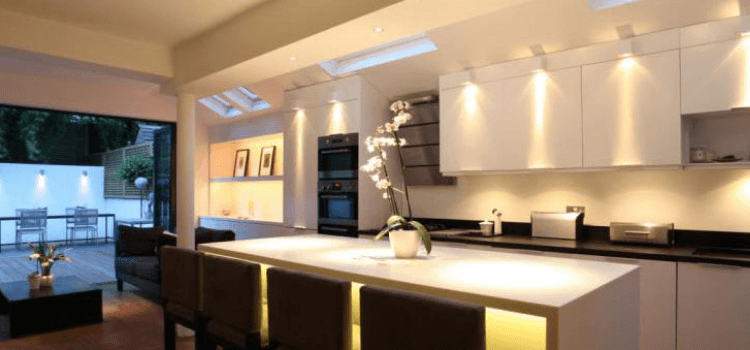 Use candles to create a warm inviting feel while being environmentally friendly and energy saving. Choose candles with a delicious smell like cinnamon or apple pie to create an even more soothing experience in your home. However, be very conscious when they are burning as they can pose a house fire risk.  A fireplace also does the trick of creating a cozy, warm and romantic mood. It also has the benefit of throwing a fair amount of light as well.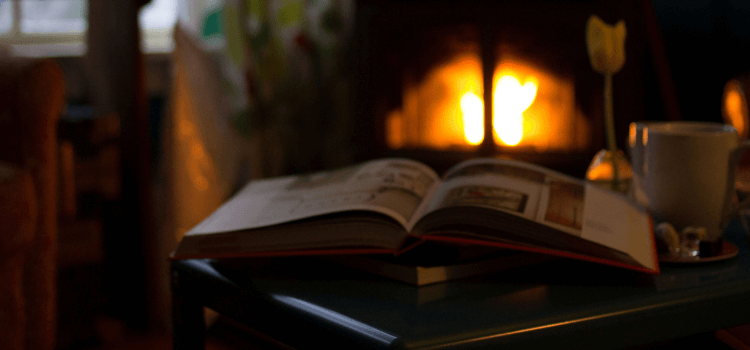 3. Perfecting the art of accent lighting 
If you are looking to draw attention to a piece of artwork in your home, accent lighting is the perfect solution for you. It can generate visual interest in any room of your house by highlighting specific objects and artifacts. Not only does accent lighting create a softer look in your home, but it also creates more depth and attention to your art features. It can also be used as an architectural strategy to give more detailed lighting to you home, as seen in the photo above.
Accent lighting requires a dimmer lighting variable, which looks beautiful as well as saves energy. Make sure to install energy-saving light bulbs with a warm hue to make the most of your accent lighting. This kind of lighting can make a world of difference in your home - we're a big fan!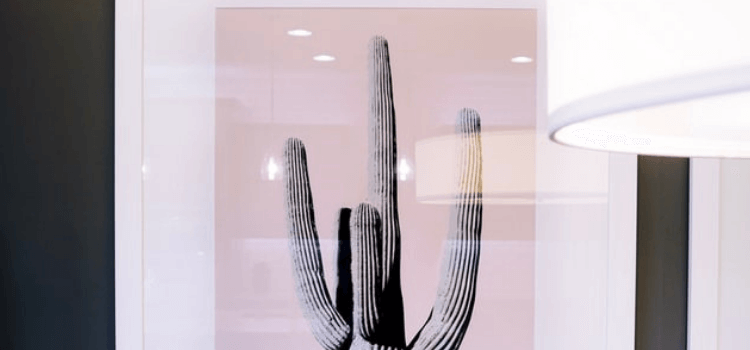 4. Be good to the environment 
People are becoming more and more aware of their impact on the environment on a global scale. This has resulted in a stronger focus on becoming energy savers and the need to live a more sustainable lifestyle; this has become a key concern for businesses and households. The lighting you choose can contribute to creating a more environmentally friendly home that releases less carbon emissions.
Let in natural lighting during the day can help to preserve energy. Not only does this save power but it also reduces the cost of your energy bill. In this way you can respect the environment and save some cash while you're at it. If natural lighting is too harsh, invest in beautiful sheer curtains of lighter colours to allow light in naturally without direct sunlight streaming in.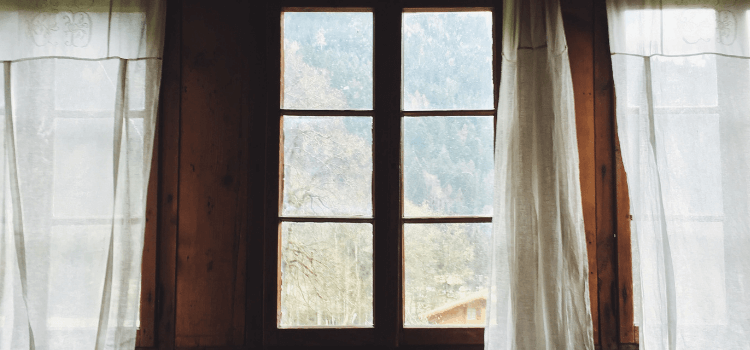 We now live in an age where climate change has become one of the major public issues in not only Australia, but world wide. Everyone can play a part in reducing our carbon emissions; attempting to be as environmentally friendly as possible should be our desired goal. 
Simply looking at your lighting is just one small positive step that goes a long way to helping reduce your carbon footprint. The suggestions we have given you in this article are certainly not the complete picture but give you a starting point and allow you to explore and experiment with other environmentally friendly lighting options.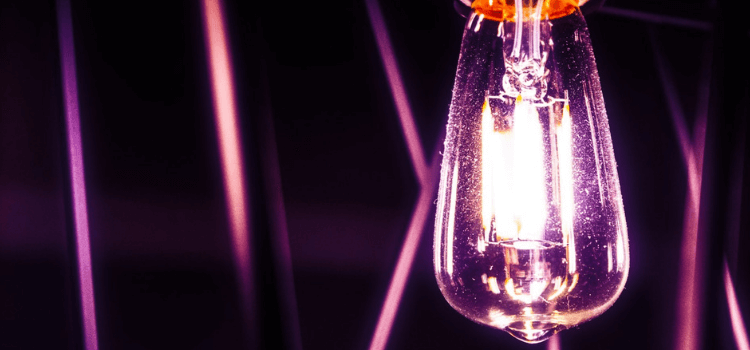 If you are stuck for ideas, check out your local lighting store or get some advice from a local electrician on the best lighting options for your home!
Further reading:
How to choose the best outdoor lights
How to Create a Sustainable Garden
5 unique statement lighting ideas
The beginner's guide to recycling