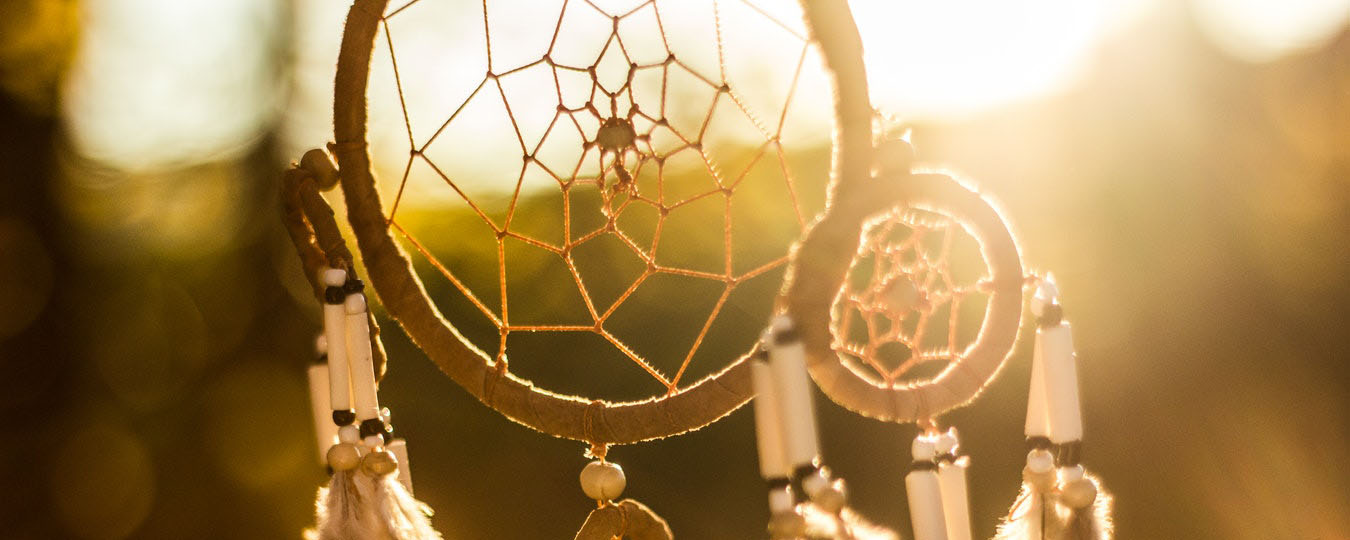 Dreamcatcher decor

 
A dreamcatcher is an excellent decorative addition to a bohemian-style home. The legend of the intricate, commonly handmade item lies in the belief that the air is filled with good and bad dreams in search of a host. According to the famous First Nations legend, dreams pass through the center and if they are malevolent, they are trapped in the web destined to perish at the light of dawn. The benevolent dreams are also caught in the web and filtered down through the intricate beads and feathers to be released to find their host. 

Commonly, dreamcatchers are placed in the bedroom to filter dreams as one sleeps. However, there's no limit to how many you can have in your home and they make an excellent bohemian decor piece in your living room. Let your guests gush over your dreamcatcher focal point over a glass of wine on your low-rise comfy sofa. The bigger, the better for this decor piece!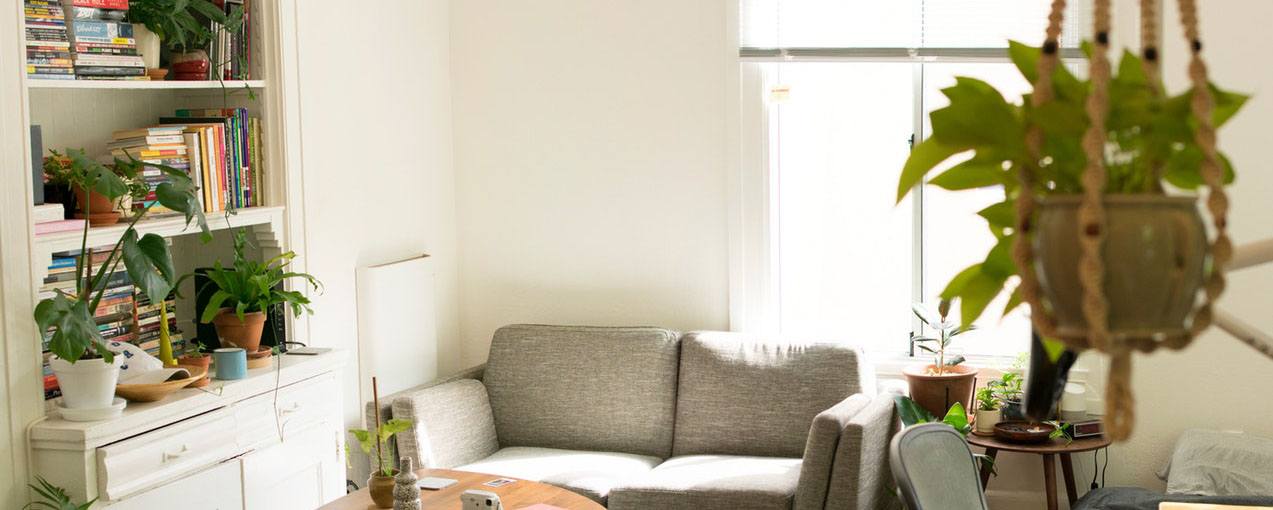 Interior gardens

 
Hanging plants are an alluring choice for the free-spirited homeowners. Not only do these decor pieces require little maintenance and create a cozy atmosphere, but they also filter the air. Create more tranquility and well being in your home with hanging plants. 

Minimalist plants are an excellent addition to the bohemian home. Common minimalist-inspired plants include: spider plant, peace lily, mother-in-law's tongue, golden pothos, and aloe vera. These plants also filter the air while adding to your home decor.

You can purchase various styles of hooks for plant hanging purposes online or at your local department store.

See our interior garden inspiration ideas to gather more information on the right plants to bring more elegance and good health into your home.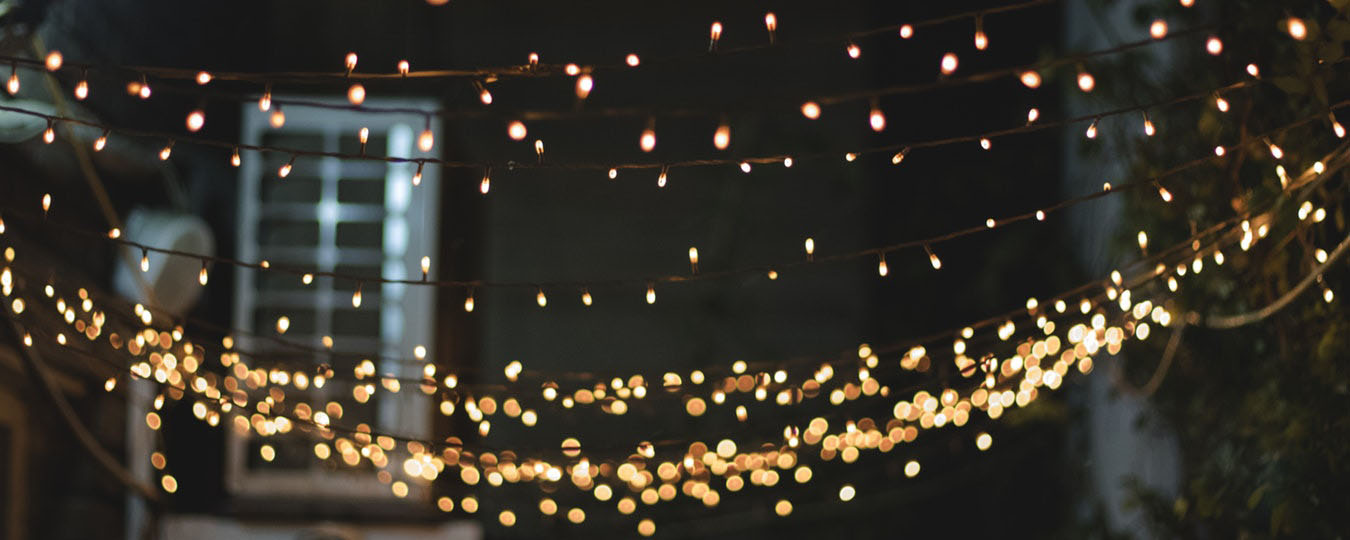 Dreamy romantic lighting

 
Strings of indoor fairy lights create the perfect soft atmosphere to relax you in your little zen home oasis. These lights look beautiful when strategically placed to outline a large mirror, dangle along the ceiling, and can even be placed within lanterns and empty wine bottles as a DIY project. These sparkling soft lights look charming in a bedroom or living room.

If you are lucky enough to have a patio, line your railings with outdoor fairy lights to create a romantic outdoor atmosphere for yourself and your guests. Decorate your outdoor patio tables with lanterns and candles to set the mood.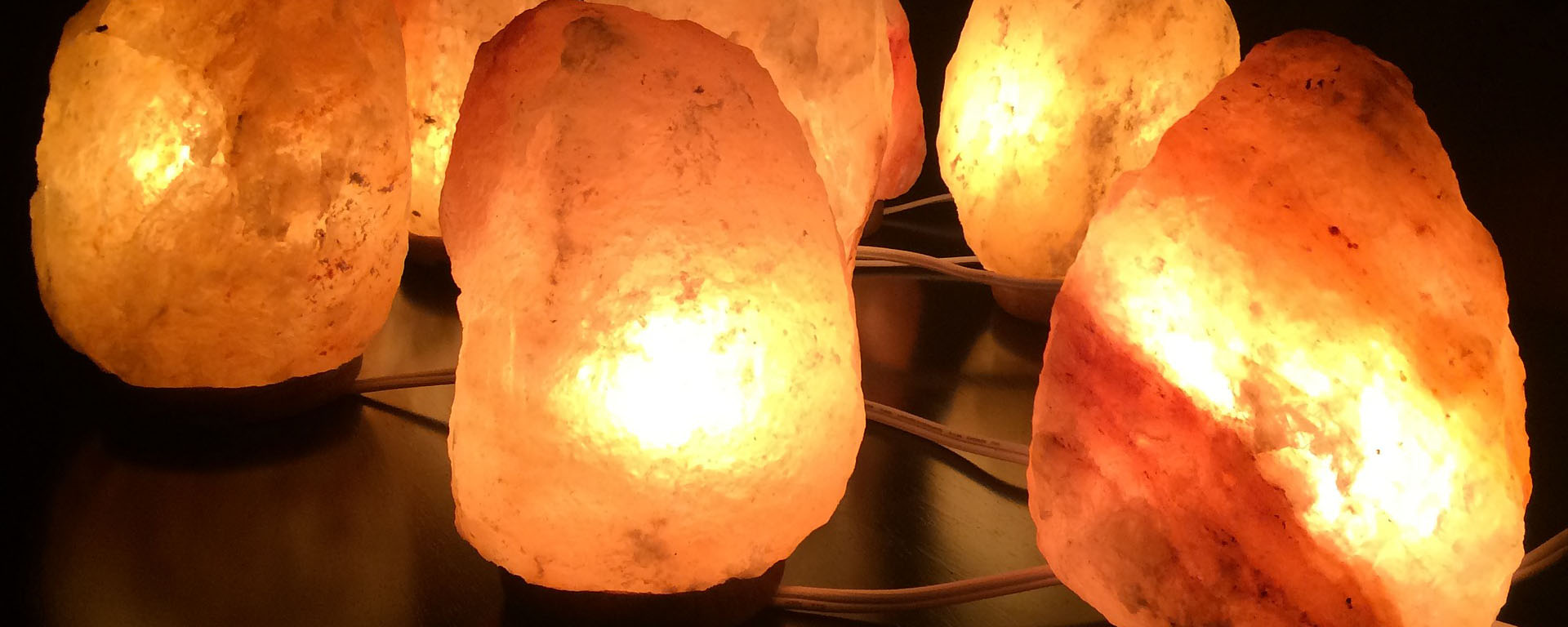 Another excellent investment to increase soft lighting in your home would be to incorporate Himalayan salt lamps. In addition to making your space more beautiful, these lamps also offer health benefits. Salt lamps aid in air purification, ease allergy symptoms, boost mood, and promote sleep. The warm presence of the lamp creates an orange glow which is visually calming.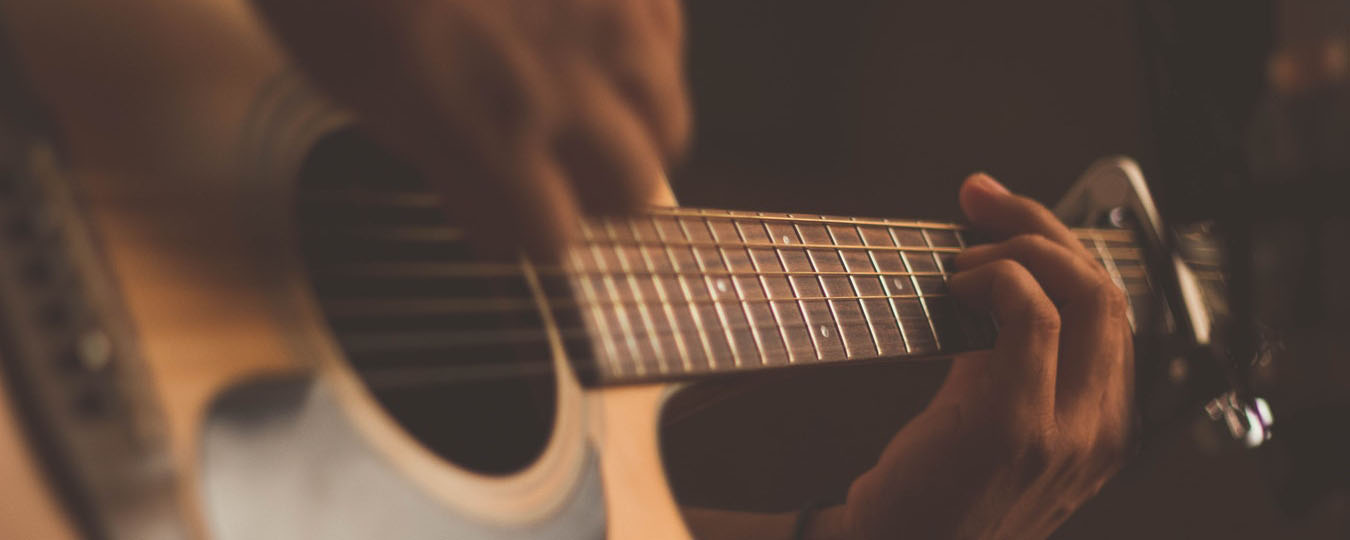 Acoustic vibes

 
Instruments welcome! Let your home have a musical aspect with the incorporation of an acoustic instrument like an acoustic guitar. It may even inspire you to learn to play! If you are not the musical type but can still appreciate the beauty of an instrument, you never know when you may invite a guest over that just happens to know how to play. Suddenly your relaxed space may become the perfect setup for an impromptu singalong!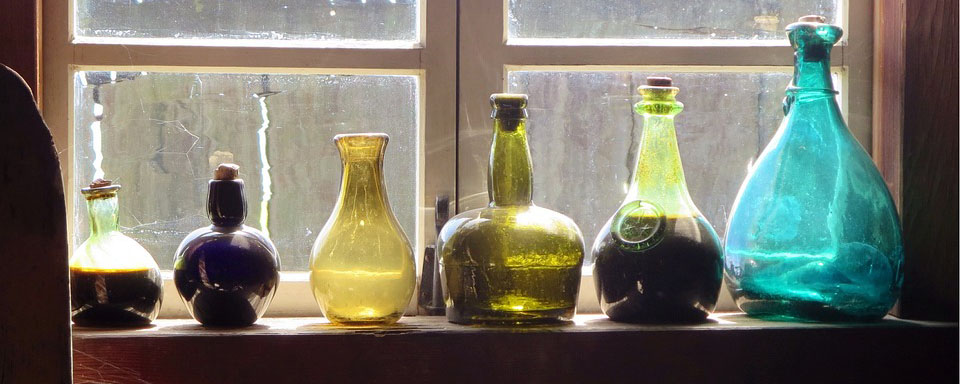 Window decor

 
Allow the sunshine to stream through your windows with sparkle and gleam by adorning them with jewels and light catching decor items. These items, commonly known as "suncatchers" make a perfect addition to a bohemian kitchen window. No need to spend heaps on expensive window staining - Suncatchers get the job done for a fraction of the price. When it comes to decorating your windows with these jewels, more is more. Don't be shy to have many different styles, colours and designs. 

Coloured sheer vases also look beautiful on a windowsill and catch the sunrays to create a glowing appearance. Updating your window finishings is also a great way to save money and reduce your power bill.
Create your dreamy interior home design with these bohemian-style decor ideas that will be sure to have your guests de-stressed and remembering your unique home.