This can be a time consuming and costly process. Before you finish your building or renovation plans and organise the installation by a qualified electrician, consider these common places people simply forget to install power points.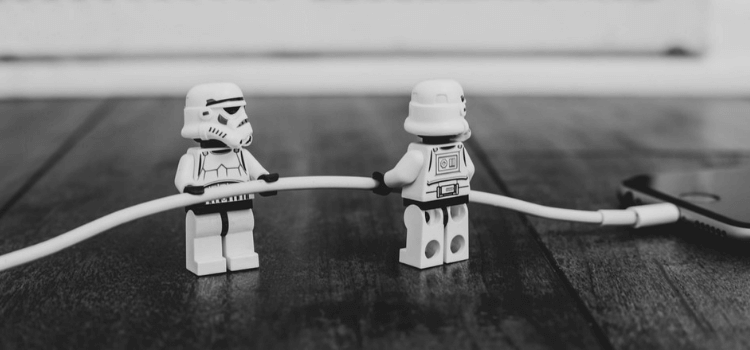 The most high traffic area
First on the list is the kitchen island bench. When you're cooking and the kitchen becomes busy, you might want to use the island bench. This is when a power point on the island bench would come in handy. Here, you can use a blender or even charge your phone whilst cooking dinner, separate from the rest of the kitchen and its normal appliances.
Additionally, when it comes to the kitchen, the more power points the better. Don't rotate between your kettle and toaster; instead install some additional power points in your kitchen space. This is one of the best must-have kitchen design features to keep in mind.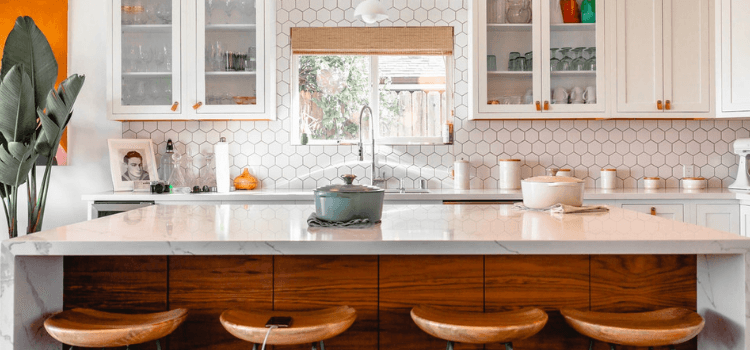 Bedroom benefits
Another forgotten idea is installing power points beside the bed. Whether it's for charging your phone at night or for reading underneath a lamp, power points beside the bed are a must. In older homes, sometimes it can be quite silly where the points have originally been installed - for example, on the skirting board in the middle of the room right where your bed ends up being positioned!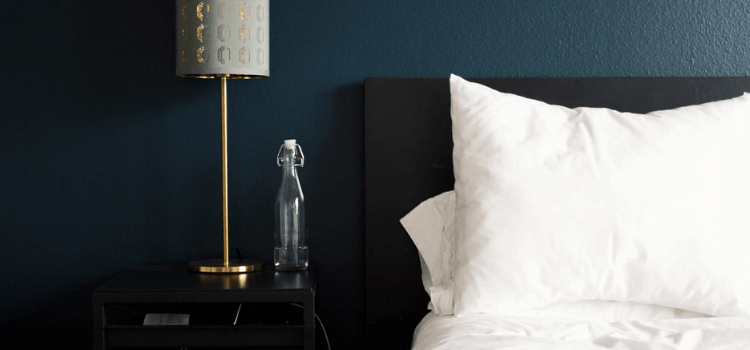 The easiest place to forget
The hallway is often ignored when planning or organising your home's power point system. This is possibly because the hallway is the least used space in a house. Power points are recommended if you happen to have a long hallway. There are two reasons hallway power points are a must. The first is for vacuuming; many systems have shorter length cables that make reaching one room from another difficult.
The second reason is for hallway lighting; it's not uncommon to need to go to the kitchen or bathroom at 2am, without hoping to cause too much disturbance. That's a perfect reason why placing some less intrusive lamps down a hallway area sounds like a better idea than having to turn on lights.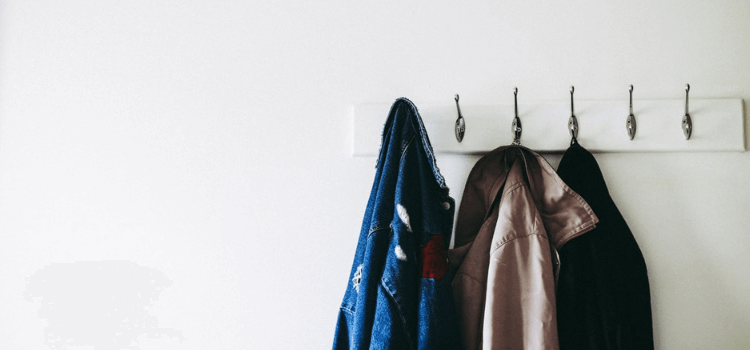 In your relaxation zone
Don't forget a power point next to your lounge! Couches are placed in the living room area, a space where lots of power is generally needed. No matter where the lounge is placed, people tend to forget that a power point should be able to be accessed at arm's length. From spending a lazy afternoon on your laptop and waiting while it charges, to urgently plugging in your mobile phone for a necessary charge, a power point near the couch will always come in handy.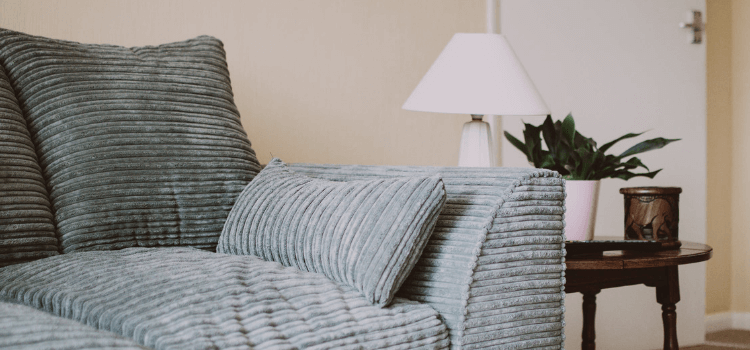 Getting ready for your day
Even though you might not forget to add extra power points in your bathroom, placement is still key. For example, can you see yourself in the mirror while your hair dryer is plugged in? Can you charge your electric toothbrush while using your electric shaver? For these reasons, sufficient power points are a must here.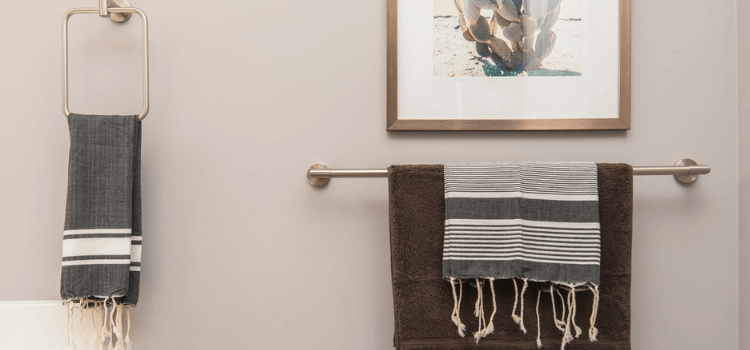 Powering your weekend get-togethers
Your outside deck or entertainment area is where you often invite friends and family to socialise and have get-togethers. While entertaining your guests outside, you might need to plug in several appliances at the same time. From electric grills and heaters to bug zappers, each require a constant use of one or more power points.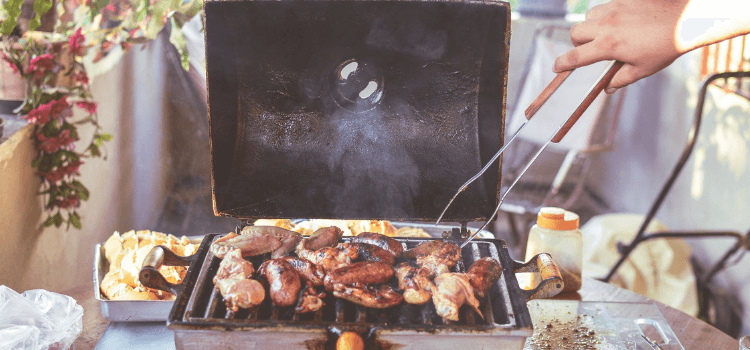 Outlets for outdoors
Your garden is where you can easily spend a great majority of your time - whether you're creating your dream small garden or just relaxing underneath the pergola. Whatever it is that you are doing, ample power points in the garden are a must. You might need to charge an electric gardening tool, or your laptop whilst you do some work outdoors. When the buildup to Christmas approaches, extra outdoor power points are great for making your home light up with the many decorations that you can purchase for Christmas!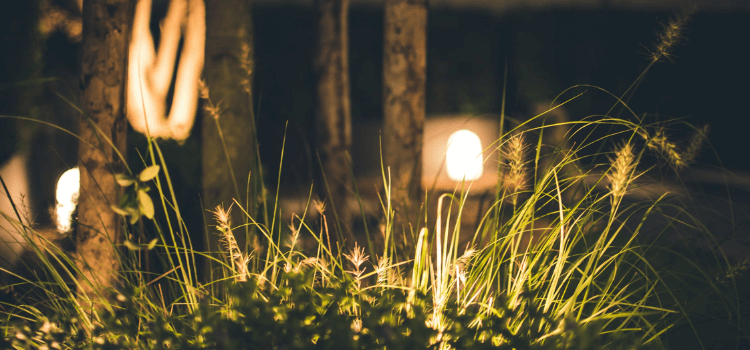 For the DIY gurus
Believe it or not, garages are often forgotten or simply ignored when installing power points. Like many other areas within your house, you never know what tools need charging or when you will simply need a power point for your everyday gadgets. Your garage can also double as your home maintenance area, where you can work on your successful DIY projects.​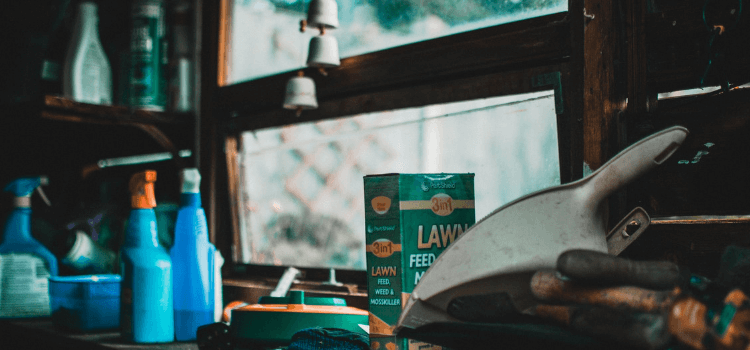 In our opinion, you can never have enough power points. Technology today means that you can gain access or view events online from basically anywhere. Access to power is such a convenience that we often take for granted, so don't forget these tips when planning your power outlet installation!
Need some advice from a qualified electrician?
Further reading:
DIY Home Audio System Guide
Energy saving secrets
How to tell if you need a switchboard replacement
How much does an electrician cost?