Eco-friendly home heating 

 
Have you ever considered never having to pay another energy or heating bill ever again? Switch traditional heating and power with solar energy. Get quotes from multiple solar installation professionals to learn more about making your home more energy efficient and to cut future heating and power costs. There are several options when choosing eco friendly ways to heat your home and save this winter.

Environmentally friendly lighting

 
Trade in standard lighting to more energy efficient LED lighting. We have environmentally friendly lighting tips to help you save energy and money. Get quotes from electricians to learn more about more energy efficient lighting options.

Sustainable plumbing

 
Swap out traditional plumbing solutions with the installation of rainwater tanks. Installing rainwater tanks has several long term benefits and involves turning rainwater into drinking water. This is a great way to reduce the use of a limited resource, save money by buying less water from a service provider, and maintain a water source which has reduced levels of salt and other substances. Find local plumbers to learn more about sustainable plumbing solutions.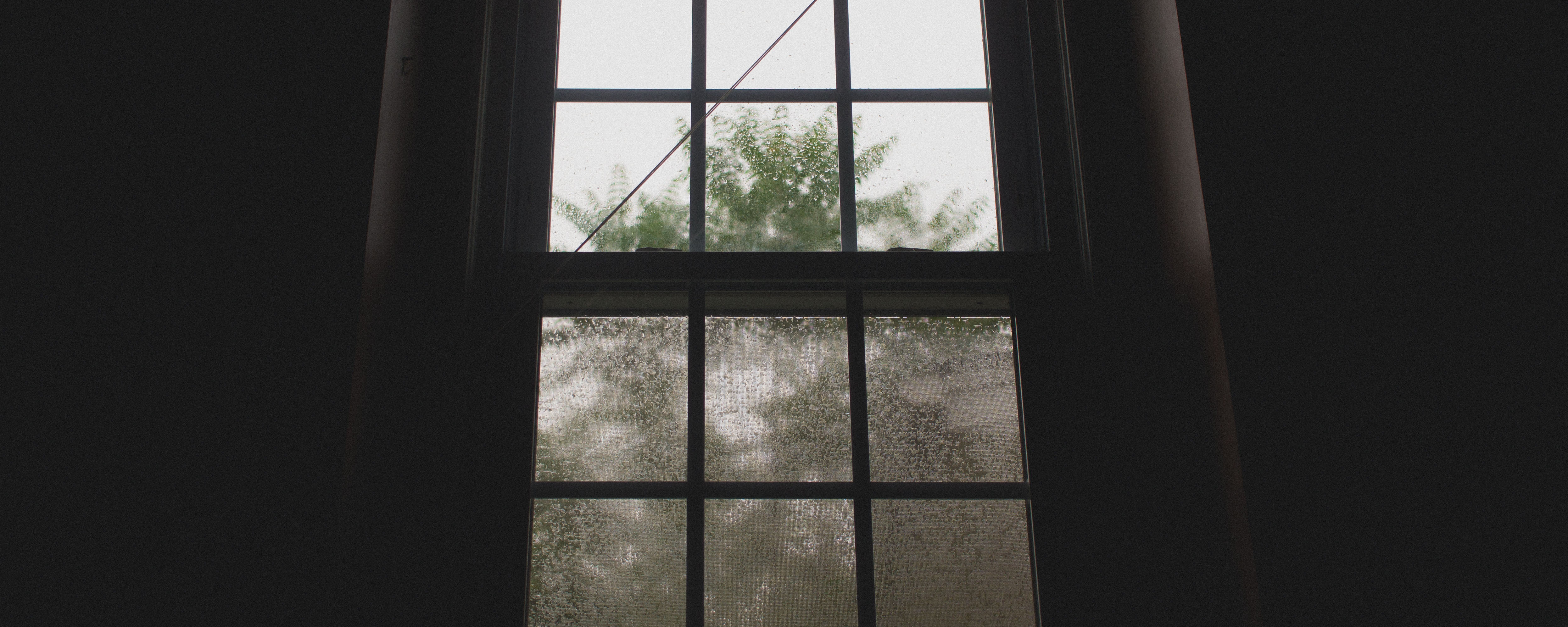 Pay attention to your water usage

 
Whether your vice is bottled water or long showers, there are ways to pay more attention to your water conservation. Instead of buying bottled water, invest in a high quality water purifier and use glass jars to bottle your filtered water for when you're on the go. If you're like myself and find the taste of water underwhelming, squeeze fresh lemon into your filtered water and add mint, strawberries and cucumber to improve the taste and increase the health benefits of it. As for the shower… it's very easy to get carried away in there with innovative ideas and deep thoughts. To control your time showering, take your phone in the bathroom and set a timer for 3-5 minutes.

Eat local and organic 

 
The most effective way to eat organic and sustainably is to grow your own veggie garden and fruit trees. There are several benefits of growing your own fruits and veggies including increased independence and sustainability. Contact local gardeners for quotes if you are looking to take your garden to the next level by the installation of a veggie garden.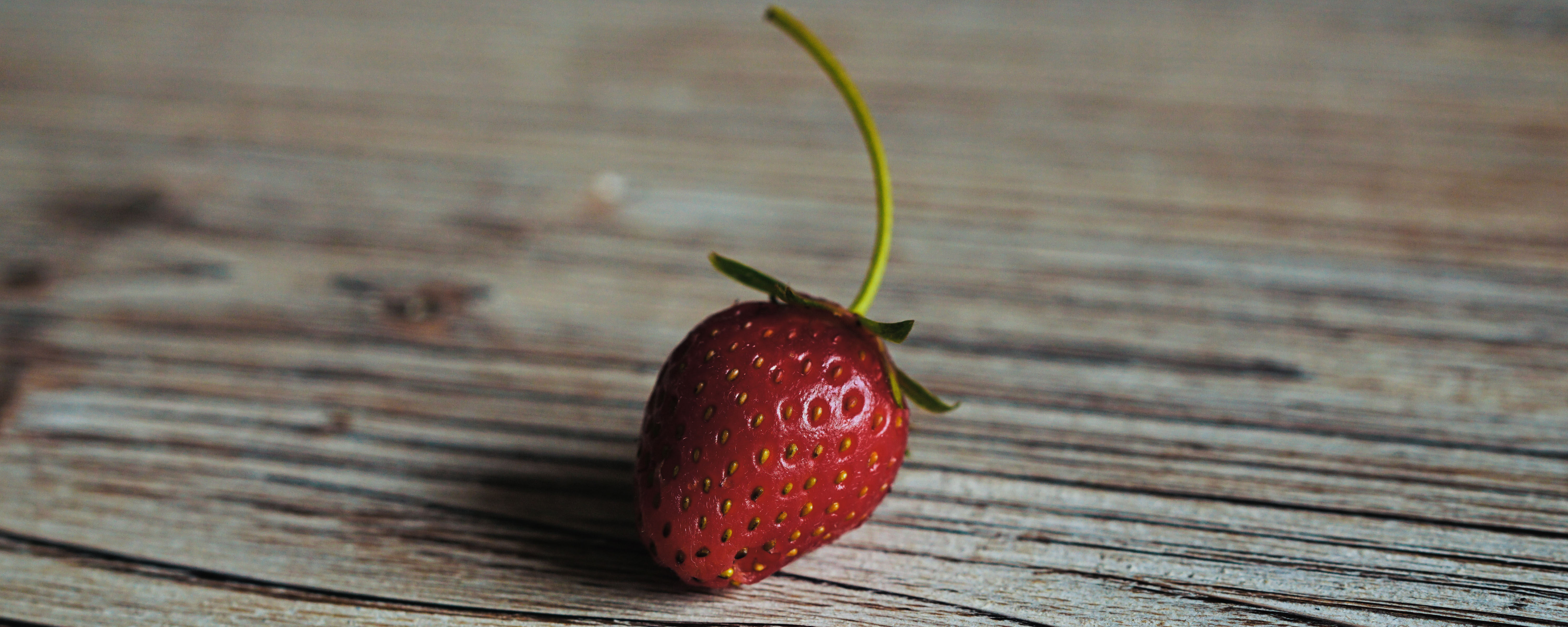 Own a classic French market basket
 
 
Instead of using traditional plastic shopping bags, buy a stylish and environmentally friendly classic French market basket. Not only are these bags beautiful, they are big enough to support a successful food run to the shops. Two of them can easily handle a week's worth of groceries.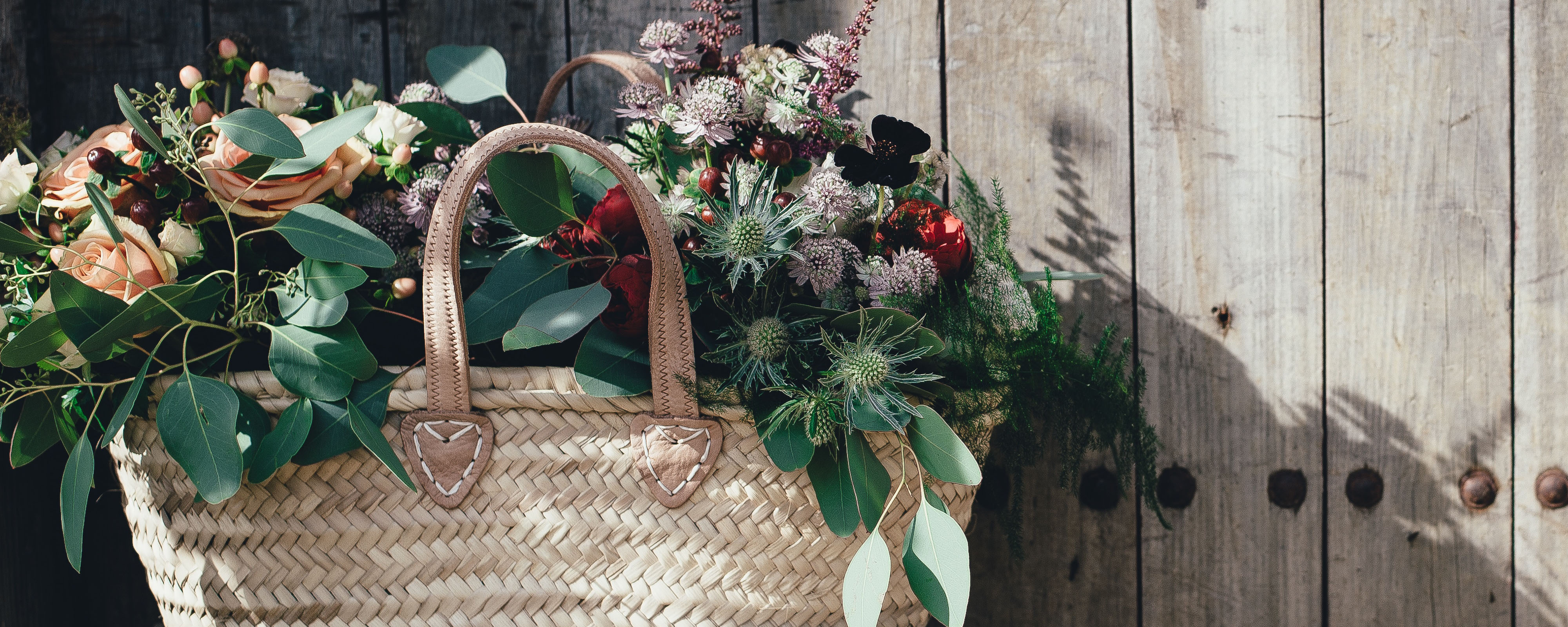 Shop at local markets 

 
Research weekend markets to shop locally and have access to organic food and products. Instead of shopping commercial, go local to support your local farmers and artists. Produce at farmers markets is much less likely to have been grown with harsh chemicals and will taste much fresher and more nutrient-dense.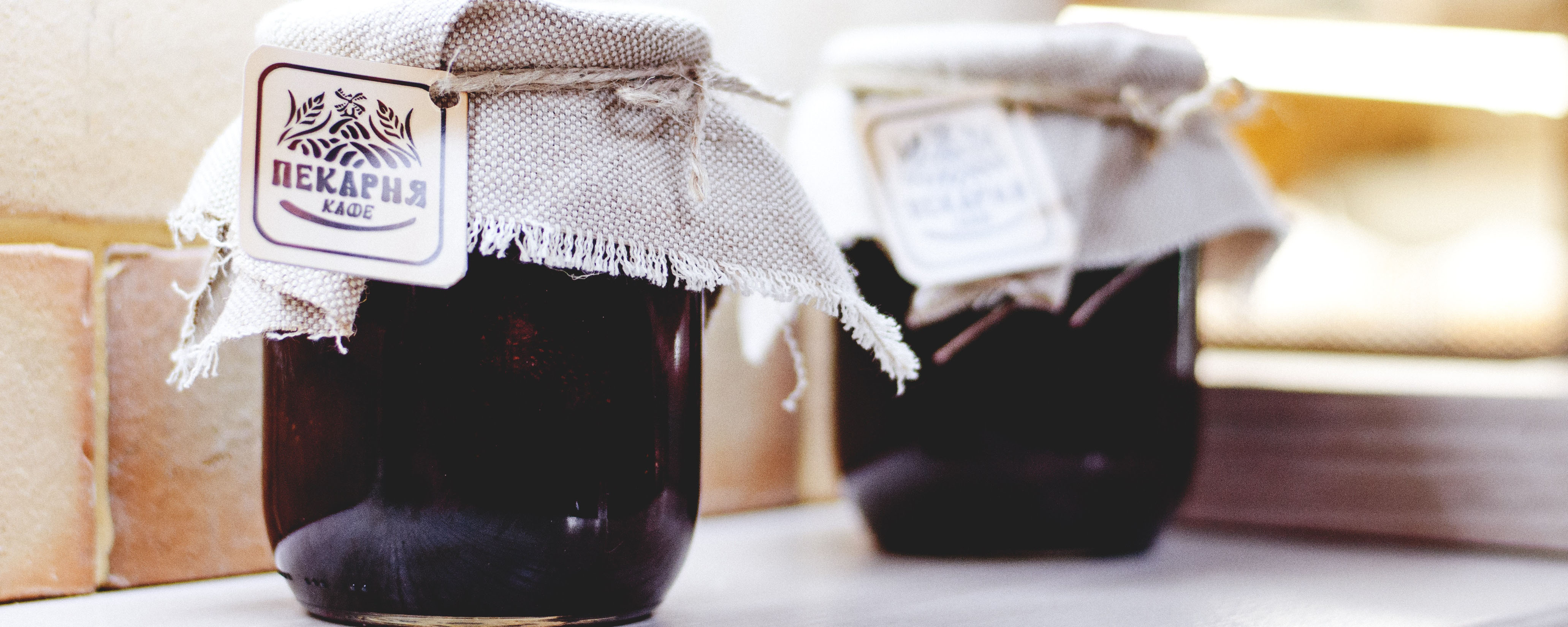 Choose more veggie options

 
Reducing meat consumption has a hugely positive effect on the environment. According to the United Nations, "Livestock is responsible for 65% of all human-related emissions of nitrous oxide – a greenhouse gas with 296 times the global warming potential of carbon dioxide, and which stays in the atmosphere for 150 years." Choosing more veggie options is better for the environment, your health and your wallet long term.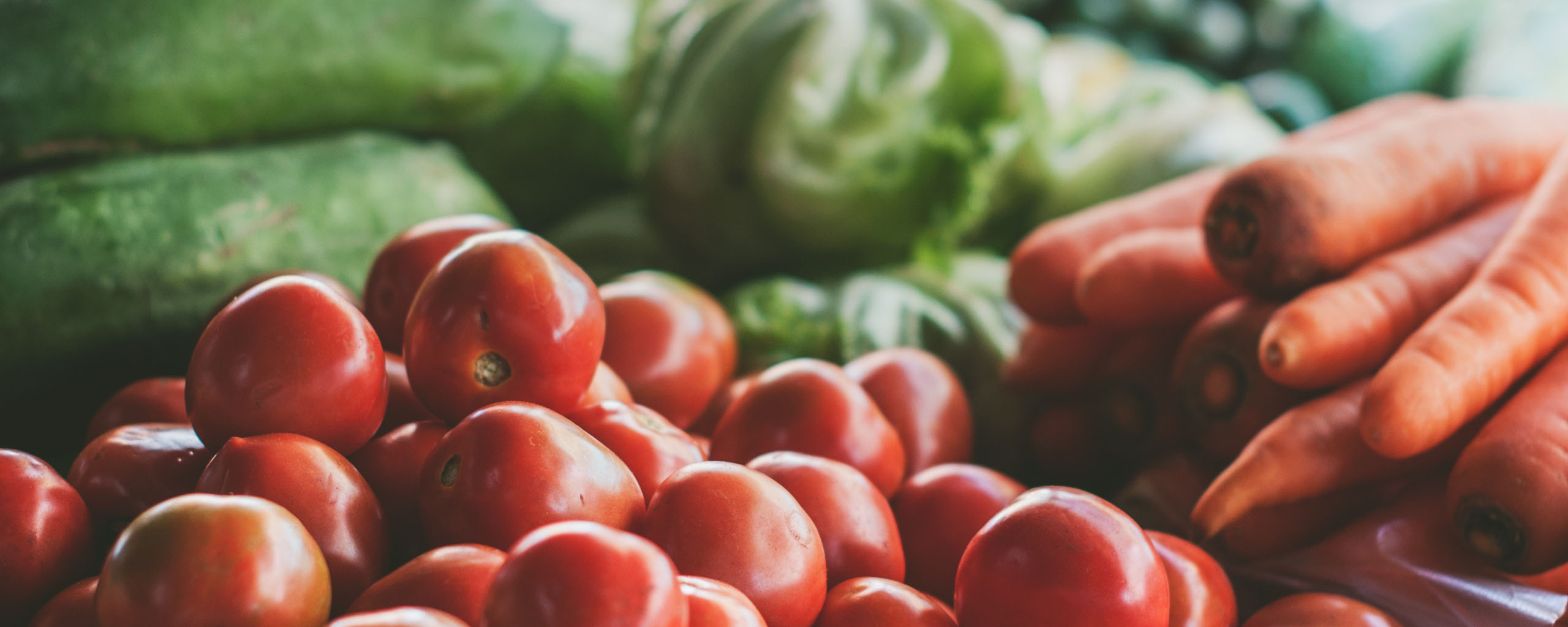 Recycle materials 

 
Do you want to recycle but don't know where to start? Common recyclable materials include: steel and aluminum, paper and cardboard, plastic, glass, and organics. Recycling is a great way to start aligning with a more sustainable lifestyle. Contact rubbish removal experts today to start your recycling journey. Needing a recycling bin for your home or office? Invest in a mixed recycling bin and educational laminated poster to put above the bin for clarity.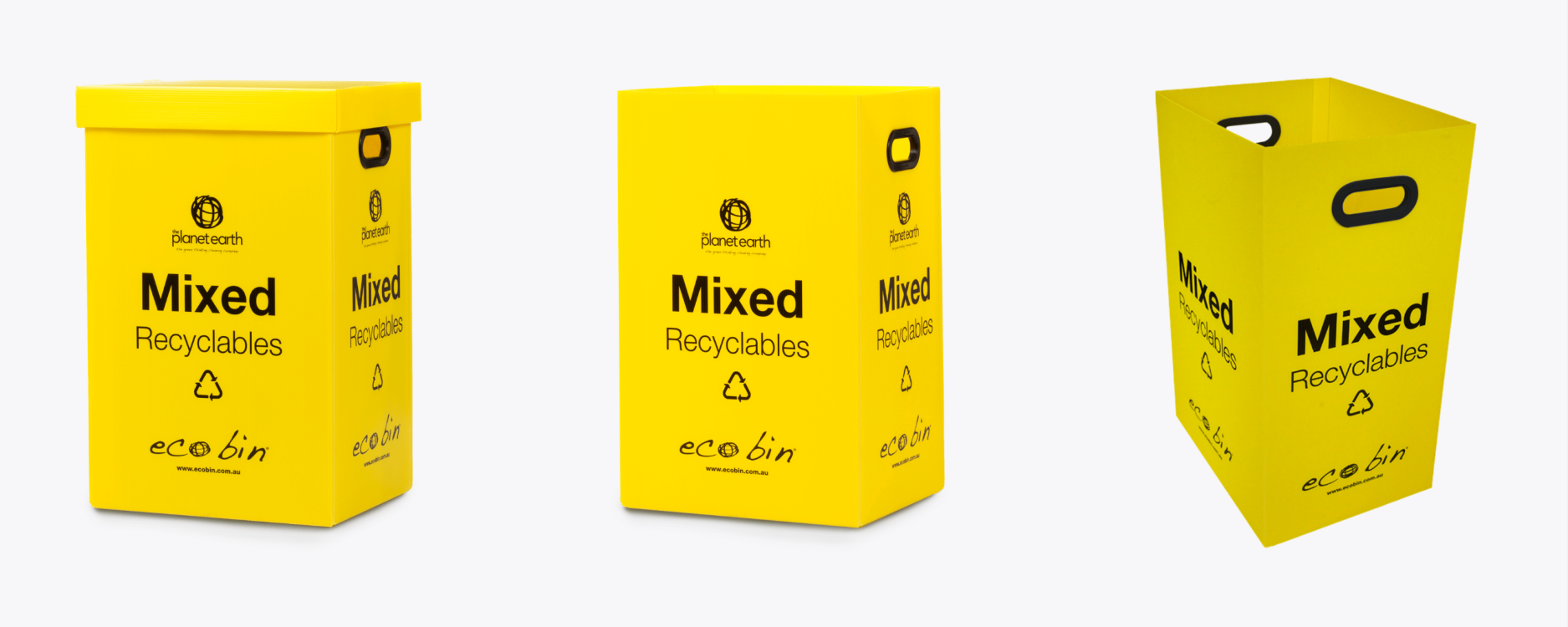 Live minimalist and give to charity

 
We are all guilty of holding on to things we would be better off getting rid of. Living more minimalist means to live more simplistically and sustainably. This could mean keeping only clothing and possessions you actually wear on a daily basis or use for the purpose of function, and giving the rest to charity. This is all about cutting out the clutter and the needless to be grateful for the necessary and more in tune with just how little you truly need. Often this results in a clearer state of mind and more overall happiness and contentment.

Get the most out of your clothing

 
If some of your favourite pieces of clothing are looking a little worse for wear, instead of replacing them, consider getting them mended by your local clothing alteration specialist or if you're a wiz with a sewing machine, do it yourself! If you have any clothing items that you aren't so in love with anymore, consider using the fabric to create something new, or donate them to someone who will appreciate them through your local charity clothing store as mentioned above.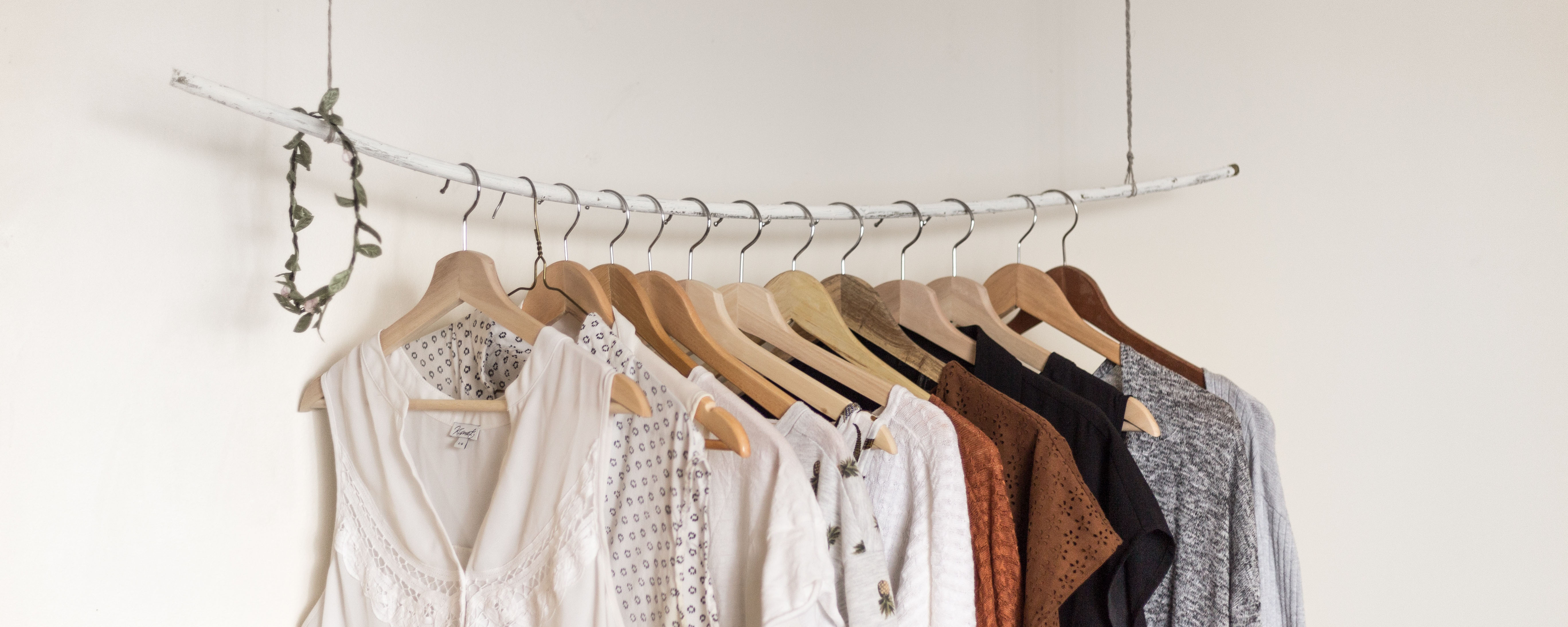 Choose organic cleaning products 

 
There are harmful chemicals present in many traditional cleaning products which is why you should choose natural cleaning products. Check the label to make sure you're buying natural products that are better for the environment, your home and your health. To save money, create your own DIY cleaning products - they're easier to make than you think! There are many amazing homemade glass cleaner recipes for those who want to ditch the chemicals but still want their glass surfaces to be sparkling clean.

Have a favourite takeaway coffee mug

 
Instead of getting a takeaway coffee every day in a new cup, bring your own portable coffee mug with you. Choose a stylish eco-friendly to-go mug that you enjoy bringing with you to and from work or school. Some cafes even offer discounts for customers who bring their own cups. Popular eco-friendly takeaway mugs include handmade ceramic reusable coffee cups and bamboo wooden travel coffee mugs.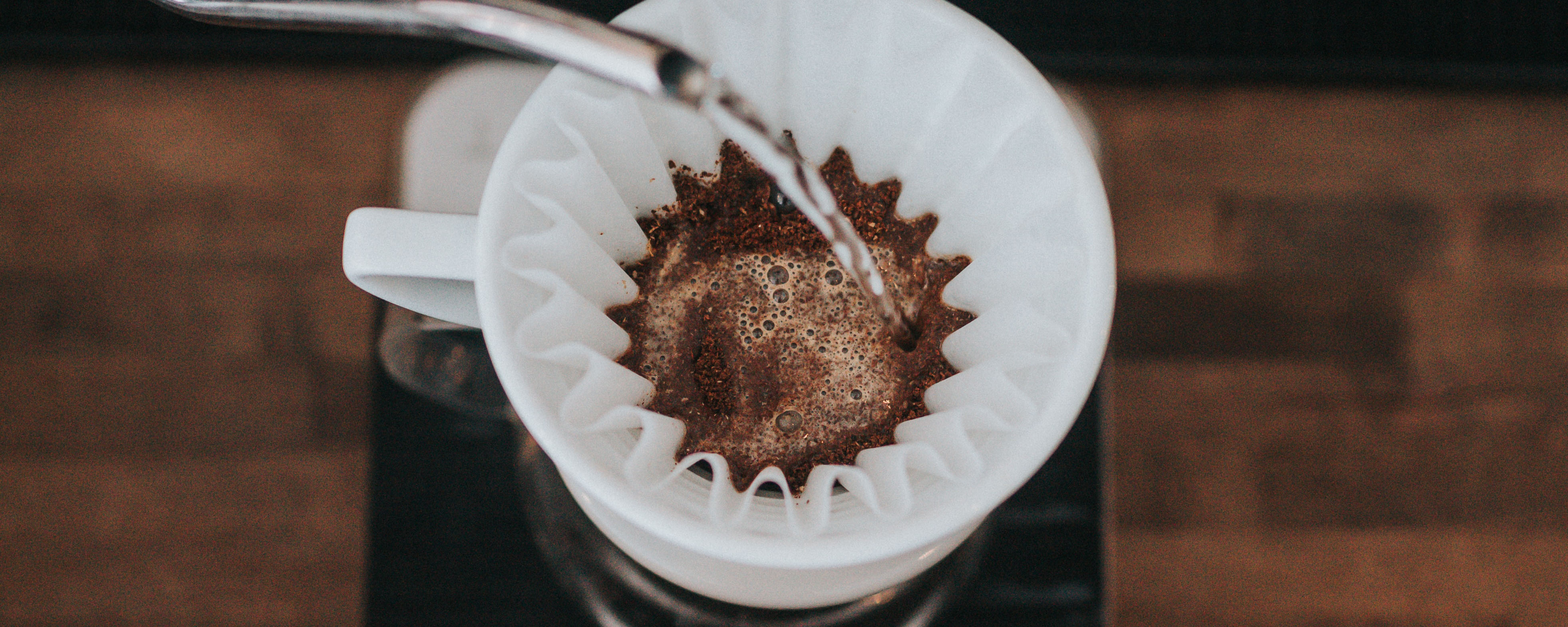 Walk or bicycle more and make use of one vehicle

 
If you have two vehicles between yourself and your partner, create a schedule if you can that supports using one vehicle unless absolutely necessary. Consider riding into work together to reduce your environmental impact while spending more quality time together. Make organic coffee together, put that fresh brew in your to-go mugs, and spend some quality time together in the car ride before work.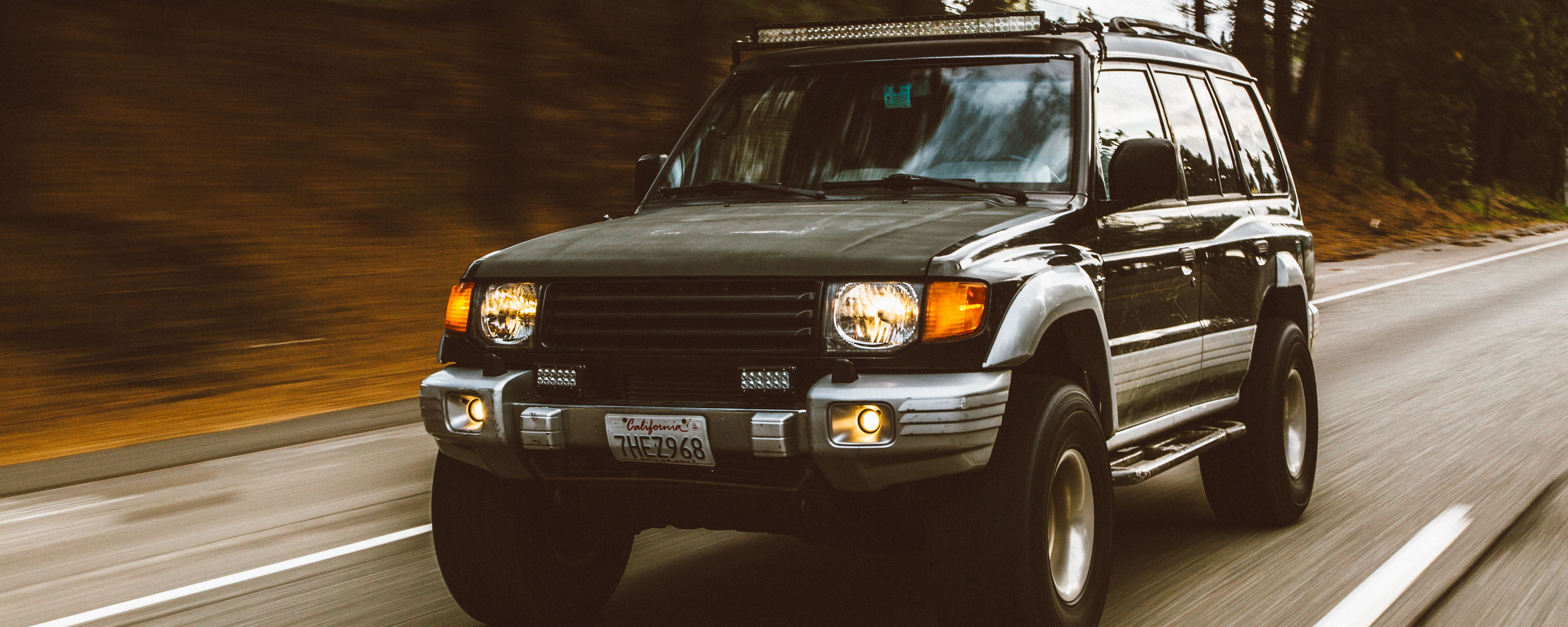 Fill your home with trendy wooden utensils

 
Wooden utensils are healthy for you and the environment. Cutlery can be made out of bamboo supplying your household with organic cooking and eating essentials that are functional and stylish. Wooden tools in the kitchen have added benefits such as longevity, non-scratch,  heat resistant, and are more eco-friendly.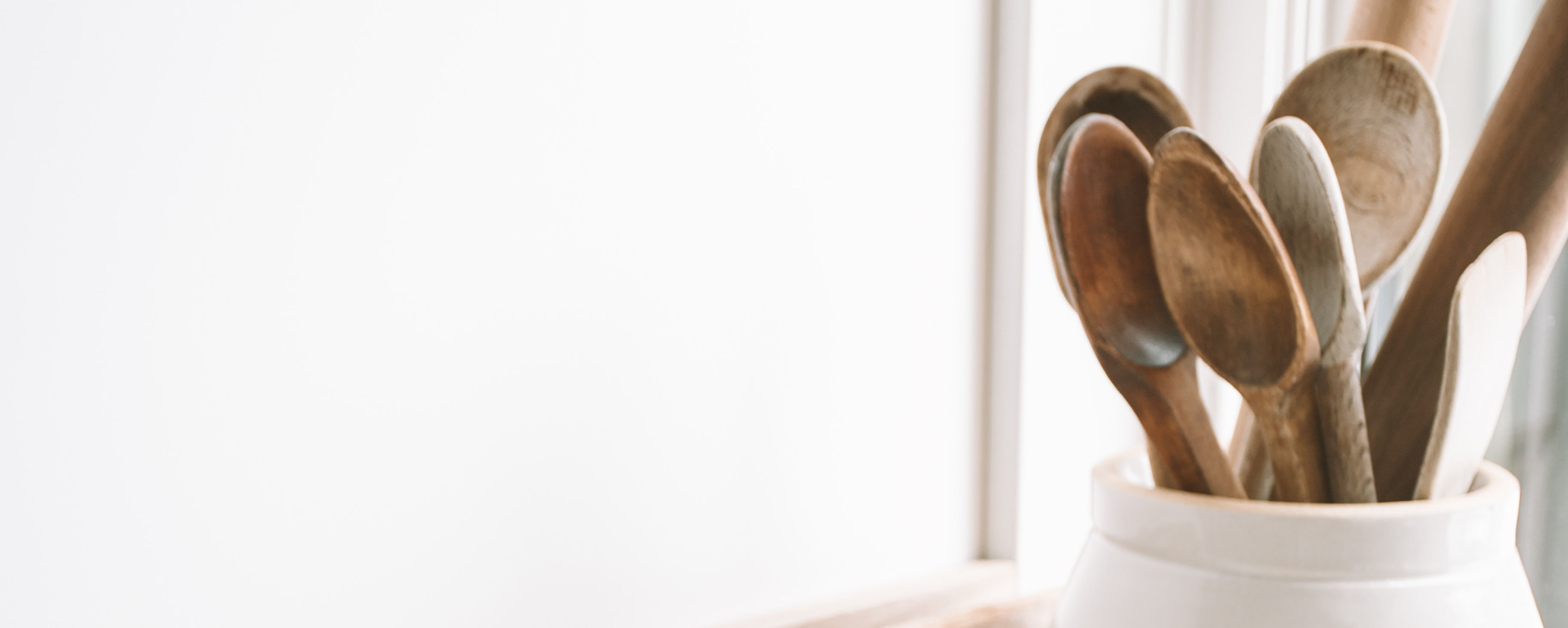 Embrace rustic home fashion

 
Rustic decor demands wooden elements and you can choose to use recycled wood to nail your rustic inspired renovation. Rustic home fashion involves nature-inspired home decor options. Get multiple quotes from local carpentry professionals to create a more rustic cottage design in your home. Instead of using harsh painting chemicals, use safe wood staining and glazing products for your home elements and furniture.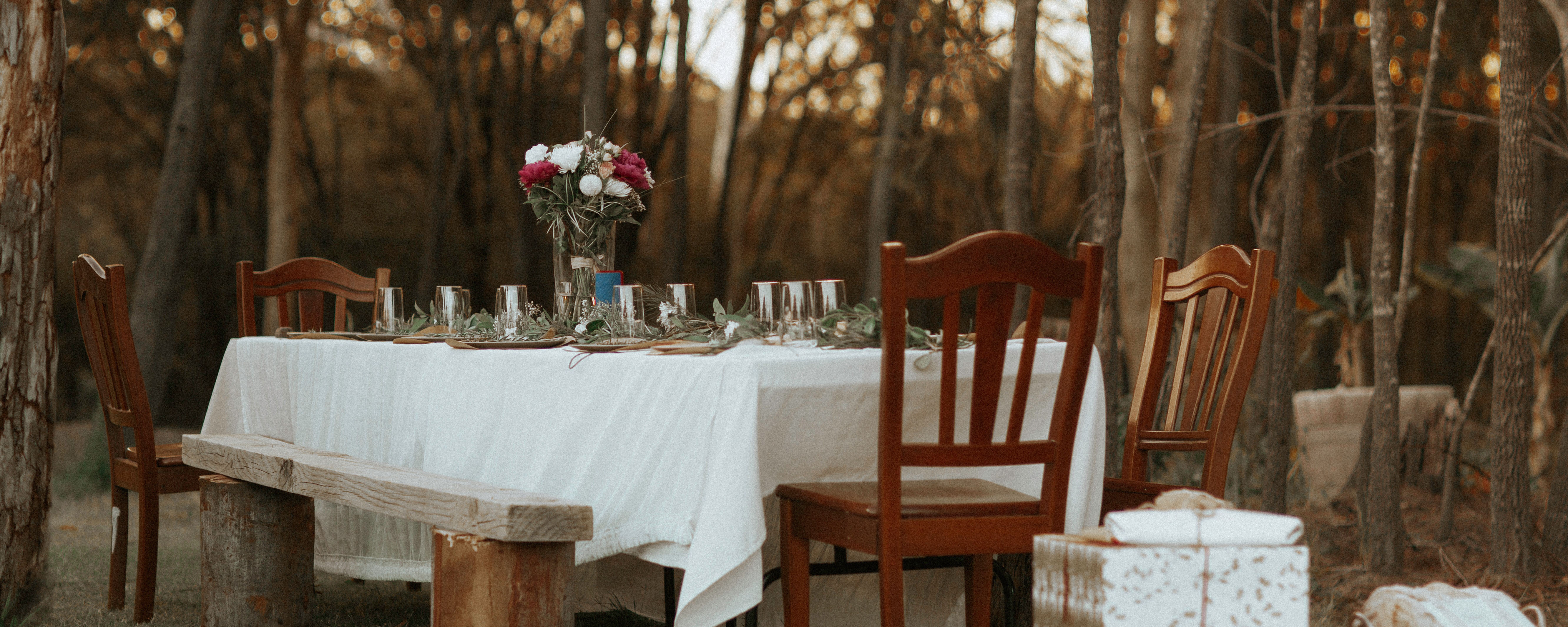 Go paperless and make use of the digital

 
Instead of receiving your bills in the mail, opt for the electronic billing options. Request that your work email your payslip as opposed to mailing it to you or giving you a hard copy.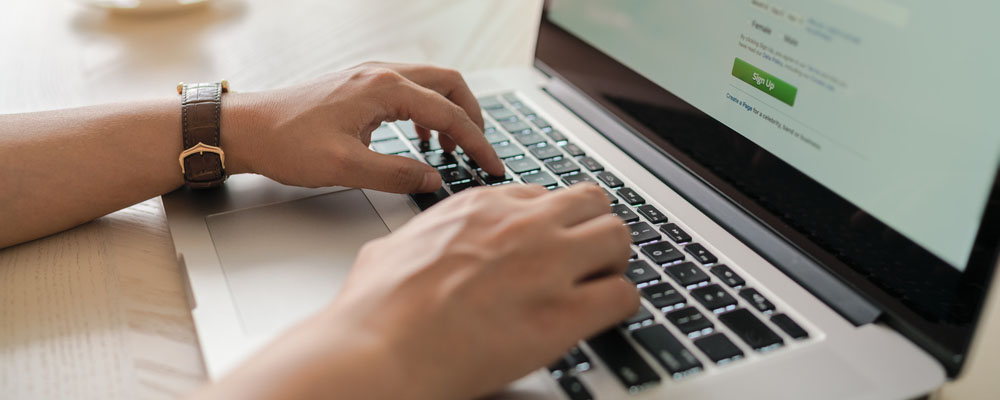 Ditch plastic and make use of glass mason jars 

 
Instead of using plastic containers for your food, drinks and storage, use stylish reusable mason jars. These jars are functional and reusable, making them a more eco-friendly option. They are trendy and vintage looking, and they are a better choice than plastic bottles and traditional food storage containers. Using these containers for breakfast, lunch and dinner prep is becoming more and more popular. Layer your mason jar with ingredients starting with the dressing, sauce or liquid substance at the bottom. When you're ready to eat your mason jar yogurt fruit granola, salad, or marinara quinoa dinner, simply shake up the jar and enjoy! This also helps with portion control and healthy eating which leads to better health and weight loss. We love Buzzfeed's 28 incredible meals you can make in a mason jar.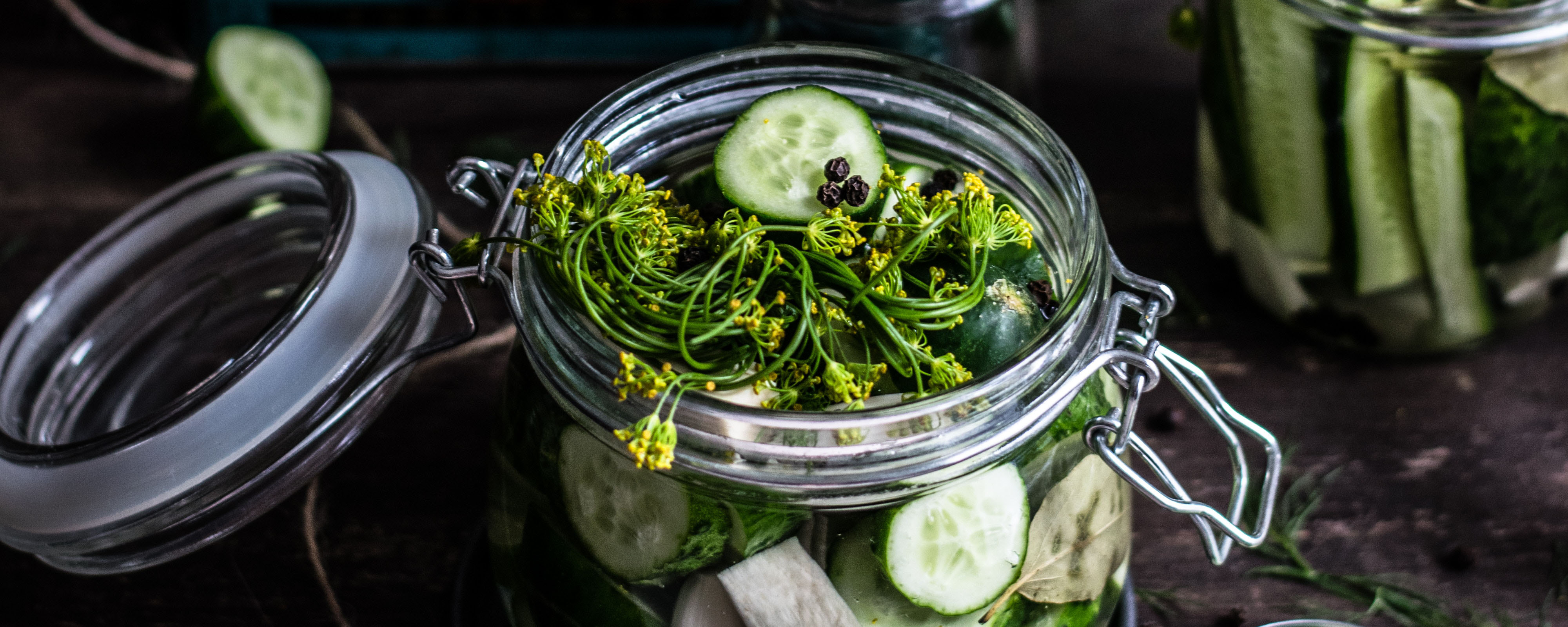 Invest in experiences over things

 
Instead of buying more material things, invest in experiences to live a more minimalist sustainable lifestyle. Spend your money on things you feel will truly enrich your life. Would you rather buy a designer fashion item or have a week-long getaway and new exciting experience for the same price? Use extra money to travel and experience rather than spending it on material things.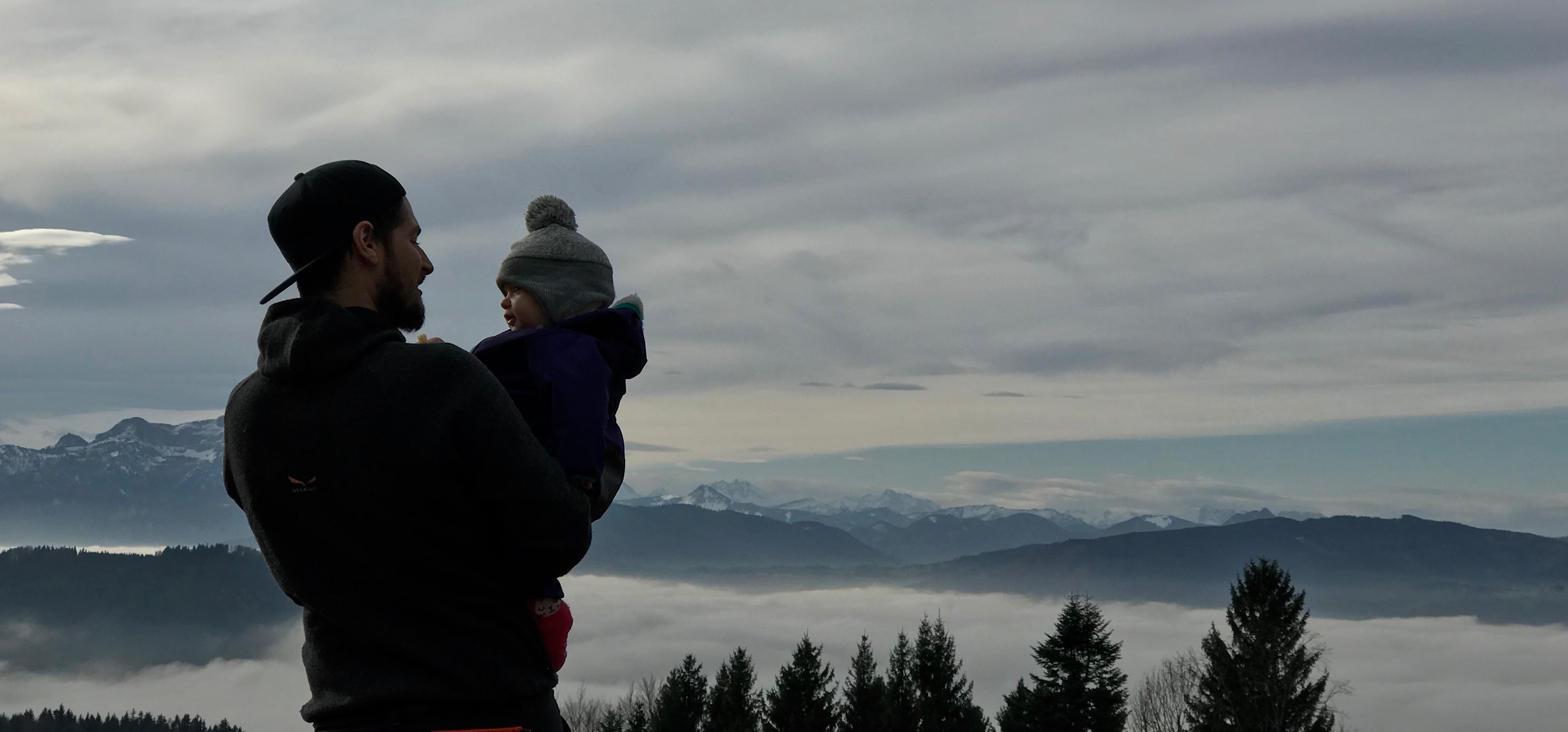 Choose eco-friendly electronic protection 

 
If you have an iphone, chances are that you've broken the screen. This may have scared you into buying a bulky plastic case. However, there are even sustainable options when it comes to phone cases and electronics protection made of natural easily biodegradable materials (such as: bamboo, cork or sustainably-harvested wood). These cases are trendy and inexpensive to purchase online.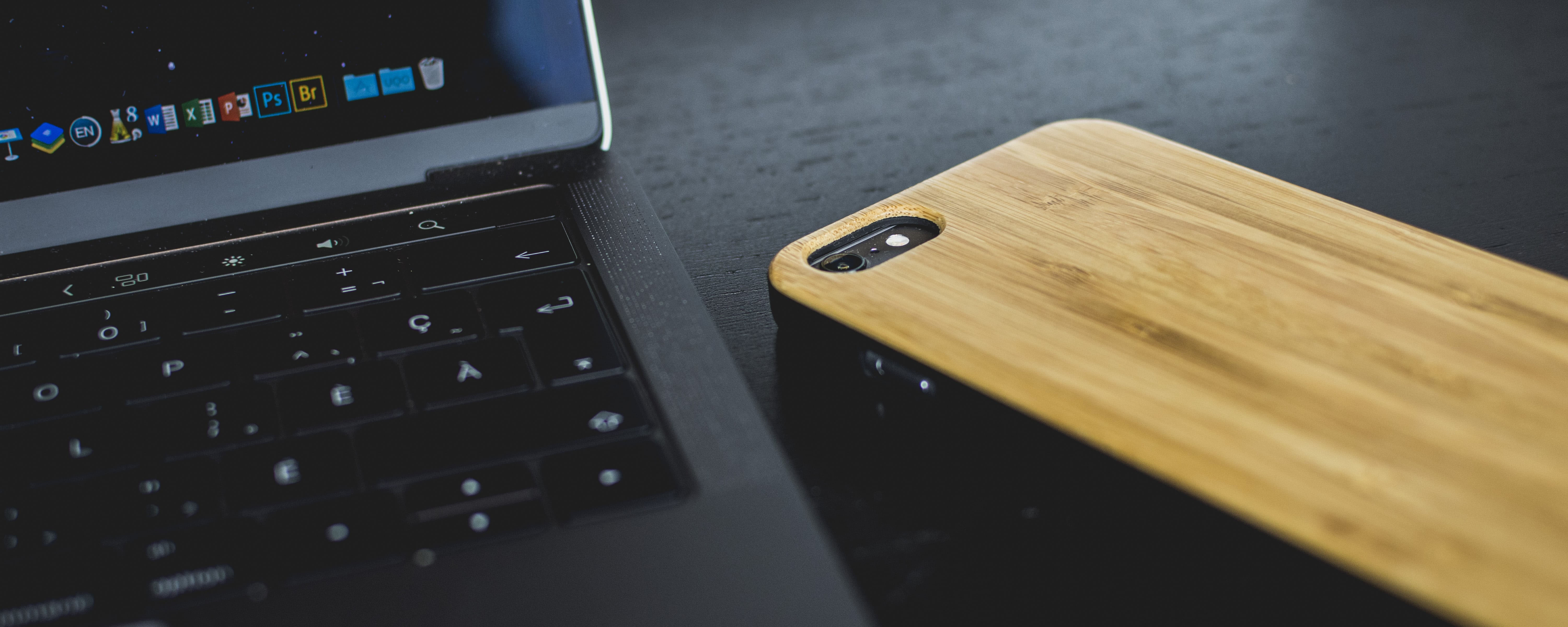 Live tiny and abundantly 

 
If you haven't heard of the tiny house trend yet, it's time to consider this way of living as a means to living self-sustainable and debt-free. There many reasons why the tiny home trend is blooming big. More and more people are opting to own their home immediately as opposed to paying it off for 25 years. Tiny homes provide this option. You can have more freedom over your time without owing money to a mortgage loaner… or anyone for that matter. Tiny homes go for usually less than 100,000 AUD and can be designed to travel or stay put. We can't get enough of this Heirloom Tiny Home!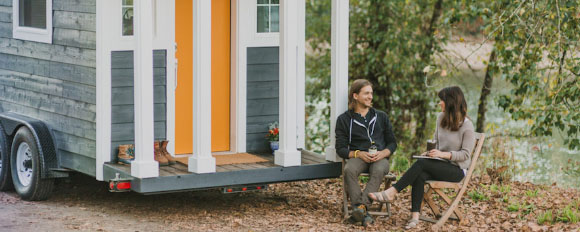 Spend more time in nature

 
Spending time in nature will not only benefit you financially, but also health wise. Spending time in nature increases your physically activity while also benefiting your mind to create overall health. Whether it's taking a stroll by the ocean or going on a hike through the mountains, spending more time in nature will have you feeling relaxed, energised and reminded of what's truly important. 

Support ethical eco-friendly brands

 
One of the best ways to live a more sustainable lifestyle is to choose brands that you know have the same vision and purpose in mind. Check the label of your food, beauty products, clothing, cleaning, and household products to learn more about where your products are coming from. 

Green your home and lifestyle by choosing more eco-friendly heating, electricity and plumbing solutions whilst making the best possible choices when it comes to choosing food and household products.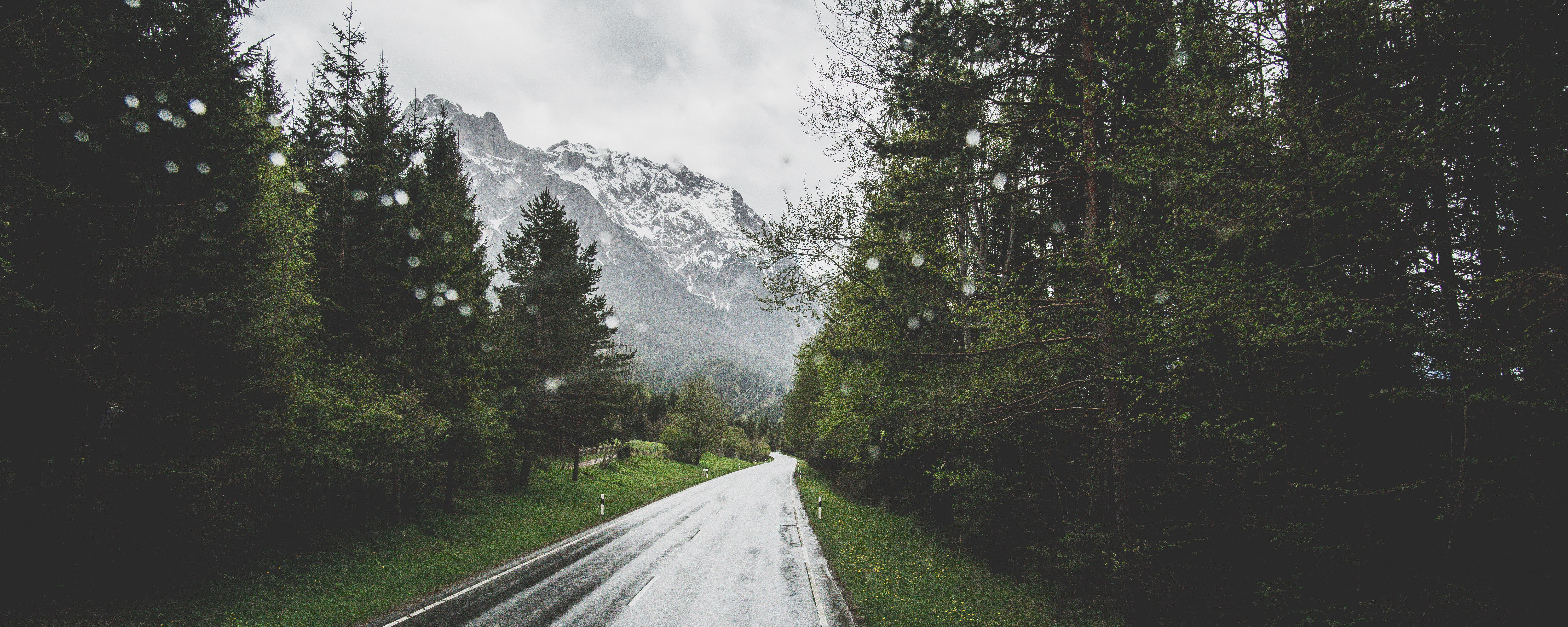 About the Author

 
Kaylyn Jeffrey is the Web Content Manager for Service.com.au, a trades and services platform that connects everyday homeowners to local service professionals. When Kay isn't writing articles with ♥ from the coast of Australia, she is waking up to a view of the rainforest, travelling to and from Canada with her fiancé, and researching healthy, eco friendly and sustainable homeowner tips.