Do you want a beautiful sustainable garden that is ecologically stunning and smart? Here are few ways to build your own sustainable garden.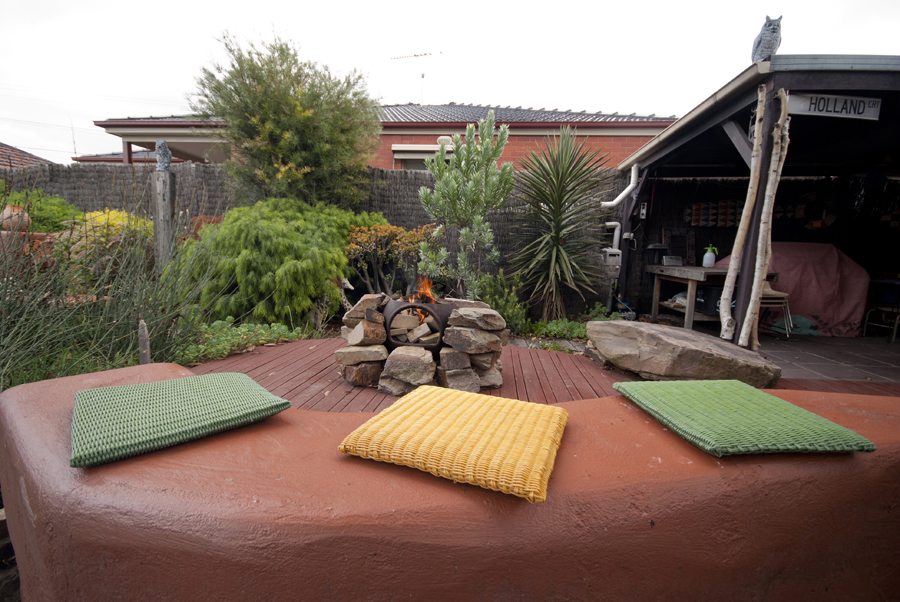 Go Green
 
First of all, you should go organic. A lot of people tend to invest in chemicals for a rich, flowering garden. However, it is an unwise move. Artificial chemicals can have a negative impact on the quality of your garden. With fewer chemicals, you will have an ecologically sound garden. From building nutrients in the soil to growing amazing plants to eradicating dangerous pests, organic gardens are renowned for their sustainable nature.
Start Mulching
 
Sustainable gardens require ample mulching. Try to mulch the landscape as much as possible. This is also a great way to prevent the growth of weeds and increase moisture in your soil. Common varieties of sustainable mulch include grass clippings, shredded bark, coir and cocoa bean hulls.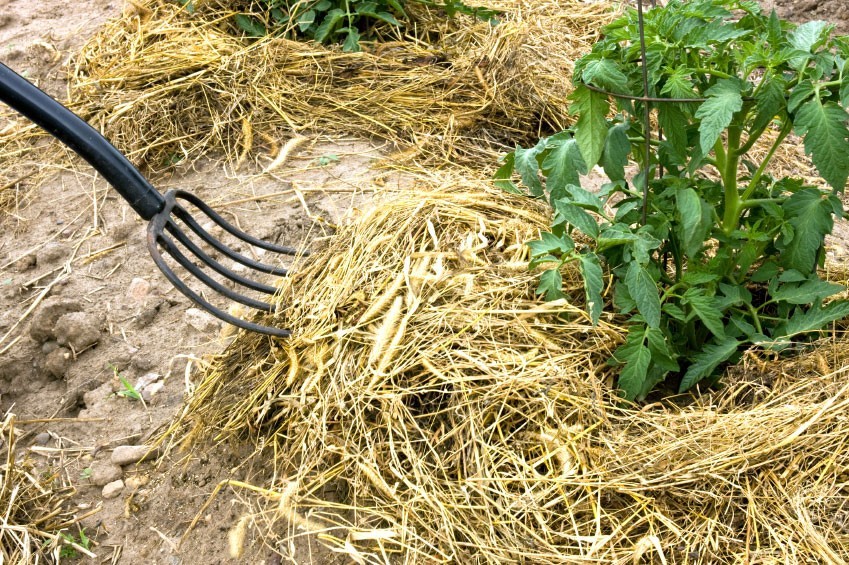 Pick Natives
 
For a sustainable garden, you should plant native varieties. These plants will need little water, little effort and can produce better yields. When compared against perennials, native plants are meant to suit your garden's soil type, climate and rainfall. In fact, these plants are usually better suited to provide birds and beneficial native insects with food and shelter.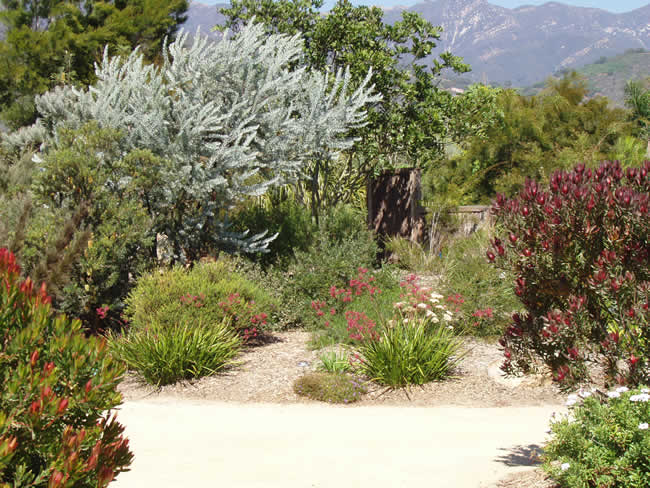 Little Water
 
Sustainable gardens require little water. If you live in an area that is drought prone or scarce for water, choosing plants that thrive on neglect is a great way to have a lively garden in a harsh climate.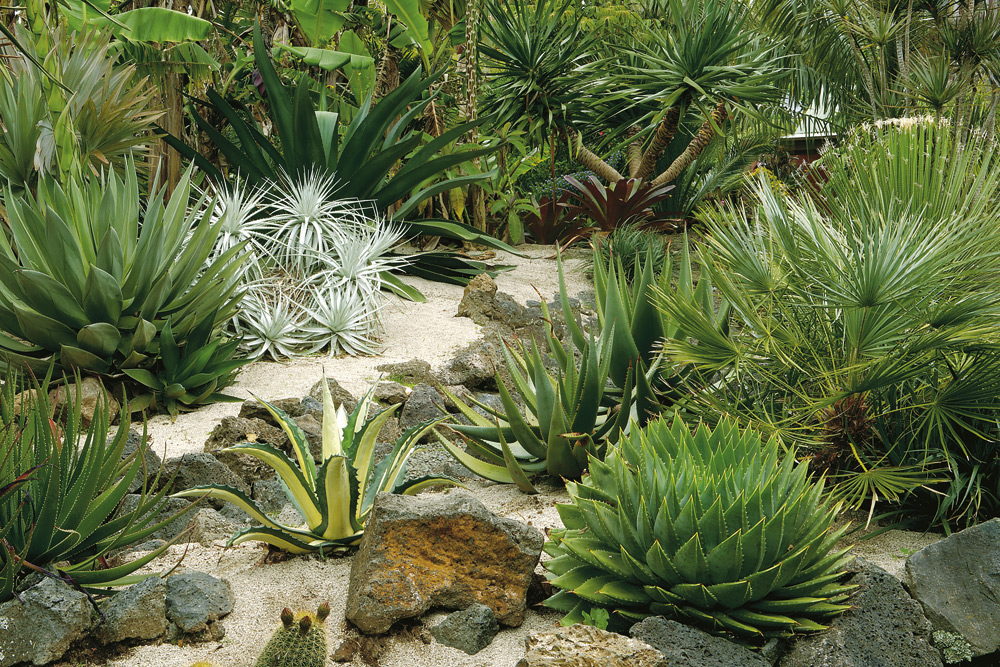 Perennials
 
If you want to get more from your garden, opt for long lived perennials. As mentioned previously, ensure if the perennial fits in your climatic zone. Smaller perennials will help you save more money too. As years roll by, these perennials will get better and bigger. Conversely, don't forget to collect seeds and save them. Flowering plants like morning glory, marigold and sunflower are wonderful hardy plants.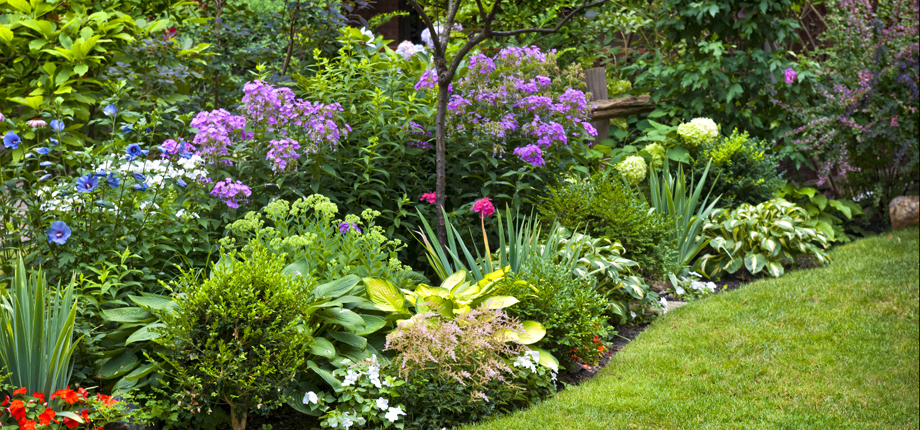 Need helping creating your own sustainable garden? Local gardeners can help you pick the right plants for region and much more!
Further reading:
8 beginner plants for edible gardens
How to attract beneficial nature to your garden
How to create an indoor vertical garden in your apartment
The best gardening trends for 2019