We've put together some of the best gardening trends for 2019 which are sure to benefit anyone with an interest in gardening or an experienced "green thumb". You can even get some help from a professional Gardener to recreate these trends in your own yard. Read on to get inspired!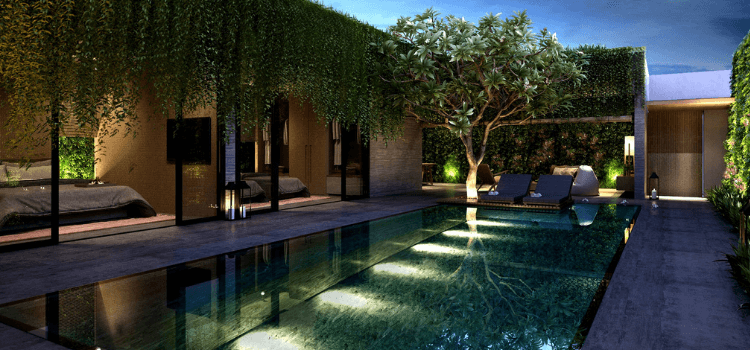 Natural materials
With trends today that track back to nature surrounding our lives every day, it's no surprise that one of the top trends for gardening this year is to create a natural looking landscape.
The underlying reason why we like to spend time gardening is to be closer to nature and this year takes it up a notch by using natural materials. These include natural elements such as rocks and boulders for sculpting, and installing natural looking water fountains to create flow and draw the eye across the landscape.
Make your garden the essence of nature and give it a real, authentic look and feel. Try adding plants, grasses and ground cover that is local or indigenous to the area.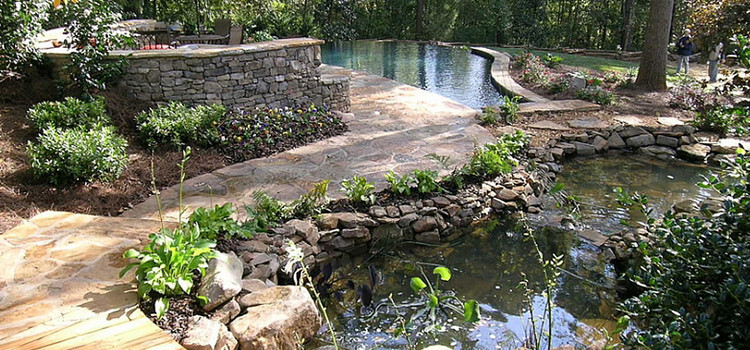 Edible plants
This year will also see an increase in home-grown, fresh produce. The demand for natural and organic food increasing day by day, and there are many benefits of growing your own fruits and veggies. Backyards are a great spot for planting a vegetable garden and the front yard is perfect for growing trees which will bear fruit.
These plants are a perfect example of the marriage between aesthetics and functionality. One of the easiest ways to get started is to plant perennial herbs such as rosemary, oregano, lavender, parsley and thyme, to name a few. Having an herb garden has many benefits; herbs have great health benefits and will go a long way to making your meals at night tastier! It is also a great way to reduce stress and save money.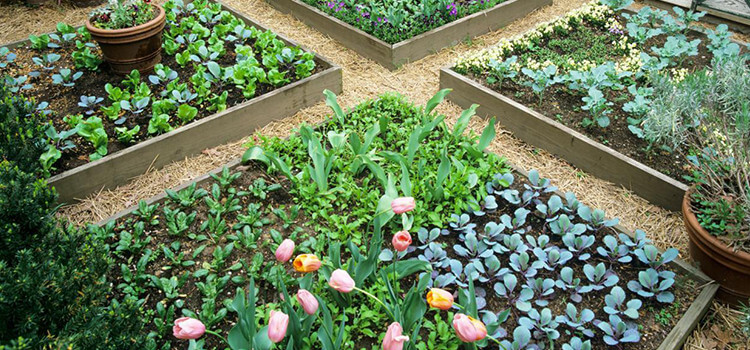 Statement plants
What's the one thing that's sure to grab your attention and that every designer in the world swears by? It's statement pieces. You can make a statement in numerous ways; striking colours, jewellery, furniture, and even plants are a good example.
Using bold plants, even in a small garden, can work wonders and add just that right amount of grandiose that you are looking for. Some gorgeous examples of statement plants include cacti, cordylines and bromeliads. It is their striking shapes that make them stand out. The fact that they are durable, don't require a lot of watering and little-to-no maintenance is a massive plus.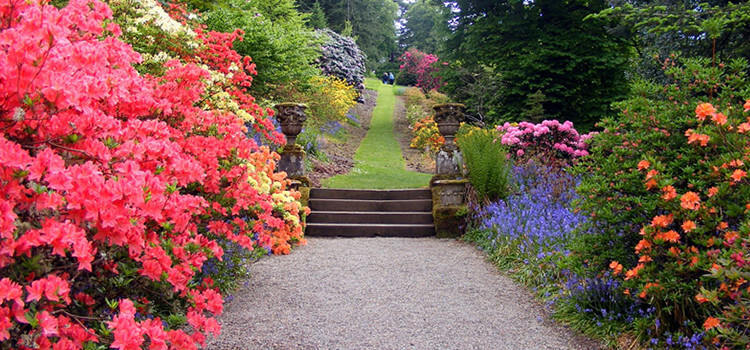 Bold garden structures
A superb way of enhancing the look of a garden is by adding bold structures like fencing, pergolas, birdhouses, swings, patios and arbors. They have been around for quite some time, some since ancient times but this year it'll be all about creating bold, dramatic and eye catching structures. Creating a beautiful garden path will help add vibrancy and fun. Another great way to show some boldness, is to build a beautiful vertical garden. This is a great way to bring movement and colour to a drab or plain coloured wall. It also has the ability to reduce noise from other areas.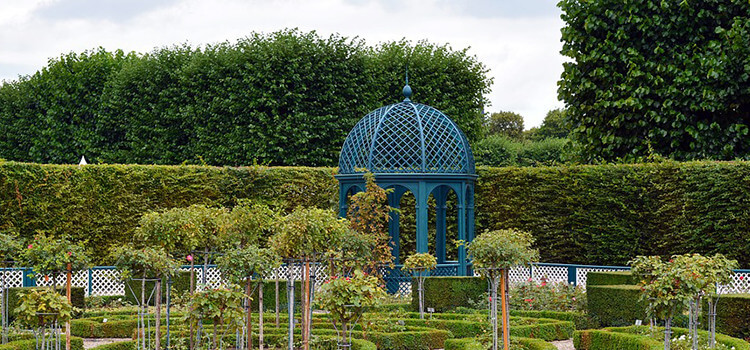 Bright, beautiful colours
The wonders that just a little bit of colour can do to a garden is truly astonishing. Bold and vibrant hues are now the popular trend for today's great outdoors. Try ditching the softer coloured palette, as this year is all about sparkle and vibrancy. The most obvious way of incorporating colour into a garden is by introducing bright and varied eye catching flowers.
This year we'll be seeing lots of bright red, orange, fuchsia and purple flower beds. A great technique is to use the colour blocking technique. Colour blocking uses contrasting colours alongside each other to create a dramatic look, as can be seen below. Originally used in fashion, it is also perfect for our flower beds. Flowers can be arranged in various shapes or lines that give the garden symmetry.
A colour block garden made with striking, contrasting flowerbeds is a brilliant idea. Furthermore, bright colours can be used in combination with the garden structures mentioned above. Throwing in a brightly coloured swing or bench to complete the picture will do just the trick!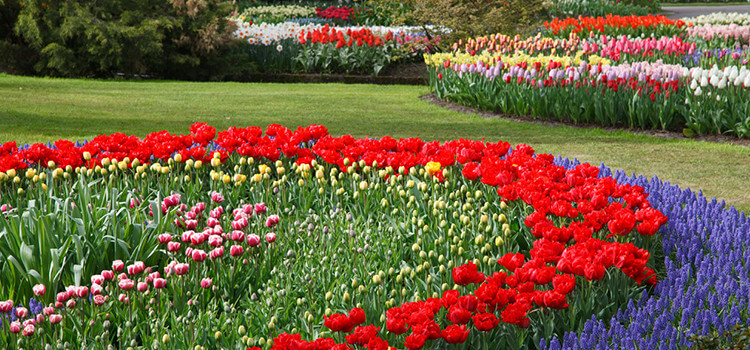 Above are just a sample of what gardening in 2019 is looking like. We hope these trends are helpful; however, if you don't want to follow the trends, why not be a trendsetter and create your own ideas!
Remember there is no right or wrong here and who knows, maybe that one addition to your backyard could become a popular feature in many other gardens in your neighbourhood.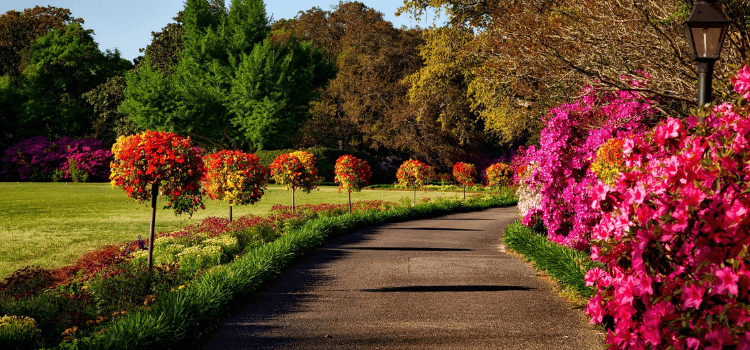 Want some help from a local Gardener to create your own incredible garden?
Further reading:
How to create a Japanese garden
How to create an indoor vertical garden in your apartment
5 helpful tips for growing beautiful trees
How to attract beneficial nature to your garden