With newer generations becoming more environmentally conscious, there is an increasing interest in ways to living more eco-friendly and sustainably. One of the ways we can live greener, save money and eat cleaner is to grow our own fruits and veggies. 

Independence

 
Relying on your own soil to grow your own food will result in more independence from consumerism meaning less grocery store runs. It is a more natural way of living resulting in feeling more in control of your own food source. Becoming more self-sufficient is an empowering feeling especially when it comes to food, something we need in order to survive and ultimately thrive. You are able to control your own crops which will empower you to control what ends up on your family's plate. This means choosing what fertiliser, water and pest control to use to grow in the most organic, chemical-free way possible.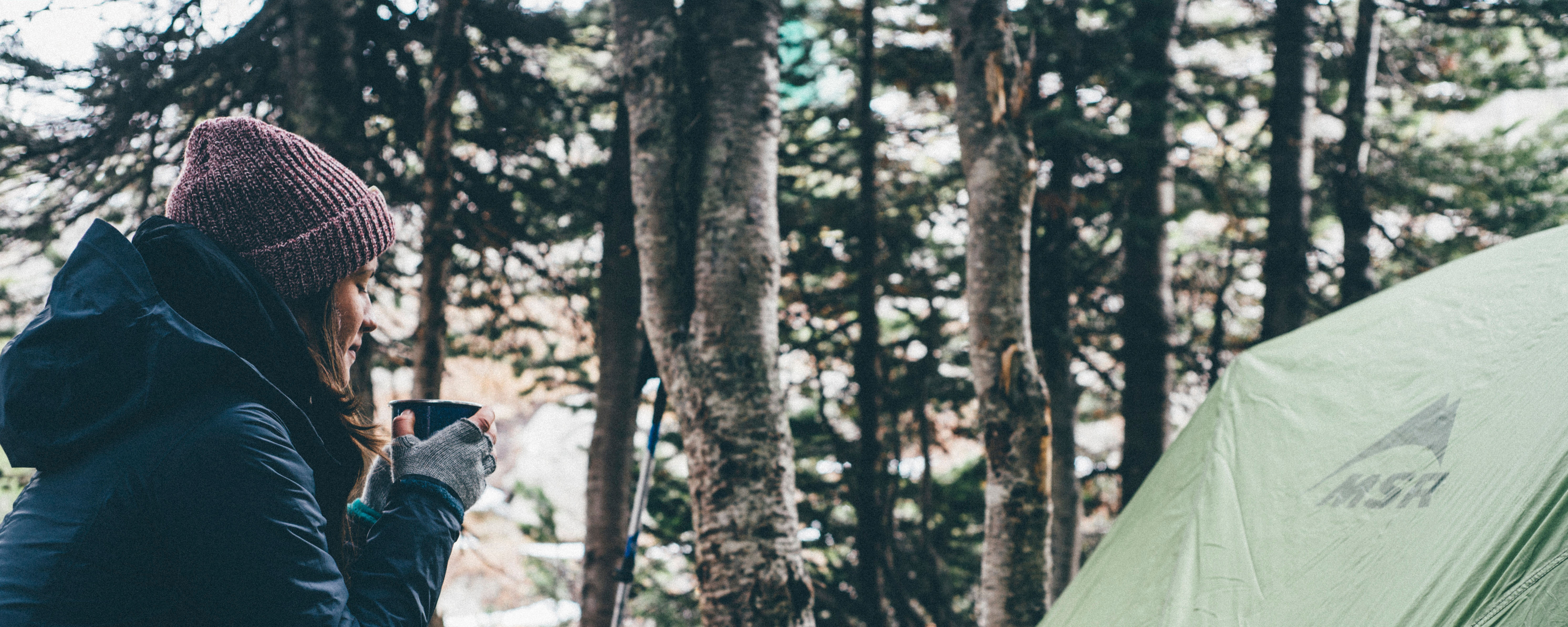 Sustainability 

 
The more sustainable you can make your property, the more its value will increase. There are several ways to increase the value of your property and garden refurbishment is one of them. Just as investing in solar panels and LED lighting will make your home more energy efficient and sustainable, so will having your own veggie garden and mini fruit tree orchard. By growing your own food, you immediately start reducing your environmental footprint and increasing the value of your home.
Relaxation

 
Gardening is very relaxing hobby that gets you more in touch with nature. Being in nature is known to reduce stress and fear and induce calm and content feelings. Even having plants inside the home can increase a person's wellness, let alone dedicating a large amount of time to cultivating your own garden. Being around plants and growing them naturally results in a better state of mind, vitality and more overall well-being.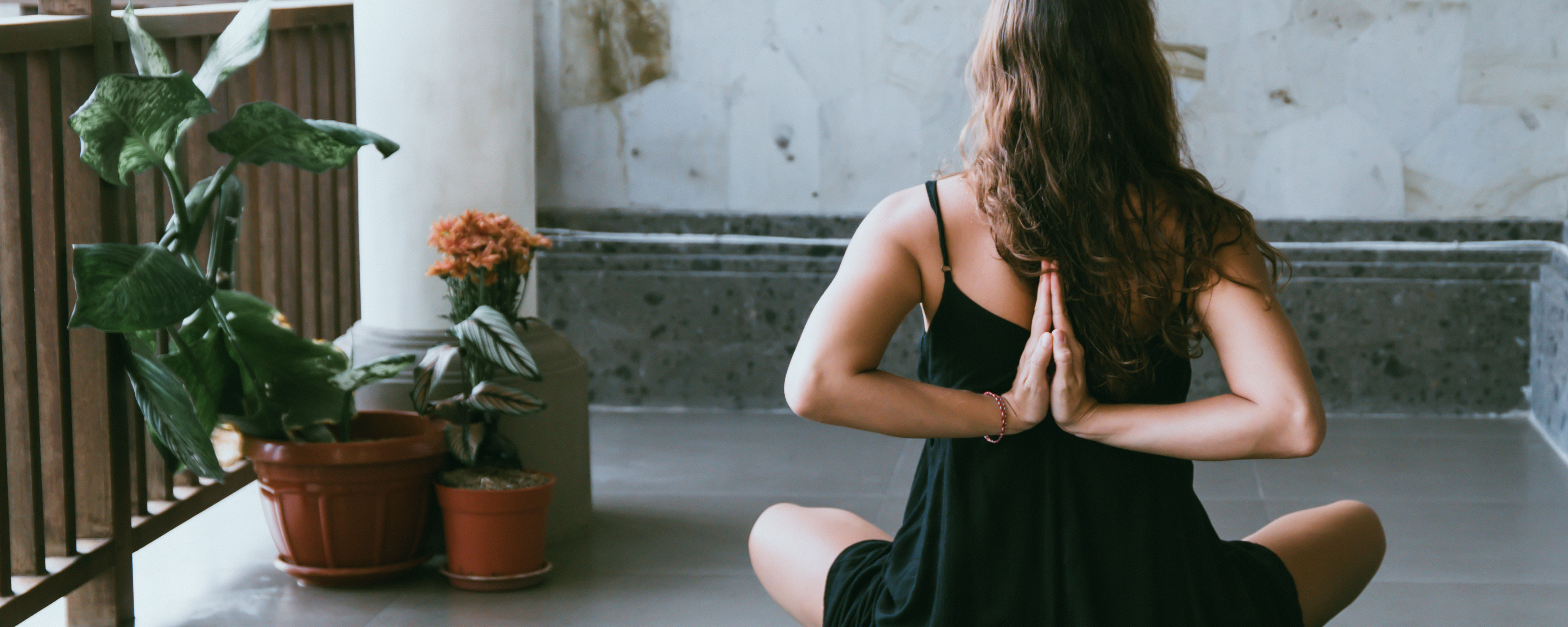 Along with relaxation, gardening provides you exercise - planting, weeding, watering, and harvesting is a great way to get some outdoor fitness. Getting the family involved is a perfect bonding activity with added benefits of mindfulness, fresh air and sunshine. 
Nutrition

 
Your body will reap the nutritional benefits of cultivating your own veggie garden, free from harmful pesticides and harsh chemicals. Living in Australia, depending on the area, provides more harvesting options for the average homeowners than that of countries with colder climates. The food you grow will also taste better, as it hasn't travelled so far to wind up on your plate. It will very likely have a whole new level of freshness you weren't previously used to. Have you ever bitten into an apple right after picking it from the tree? Much fresher! These fruits and veggies will be jam-packed with nutrients and flavour.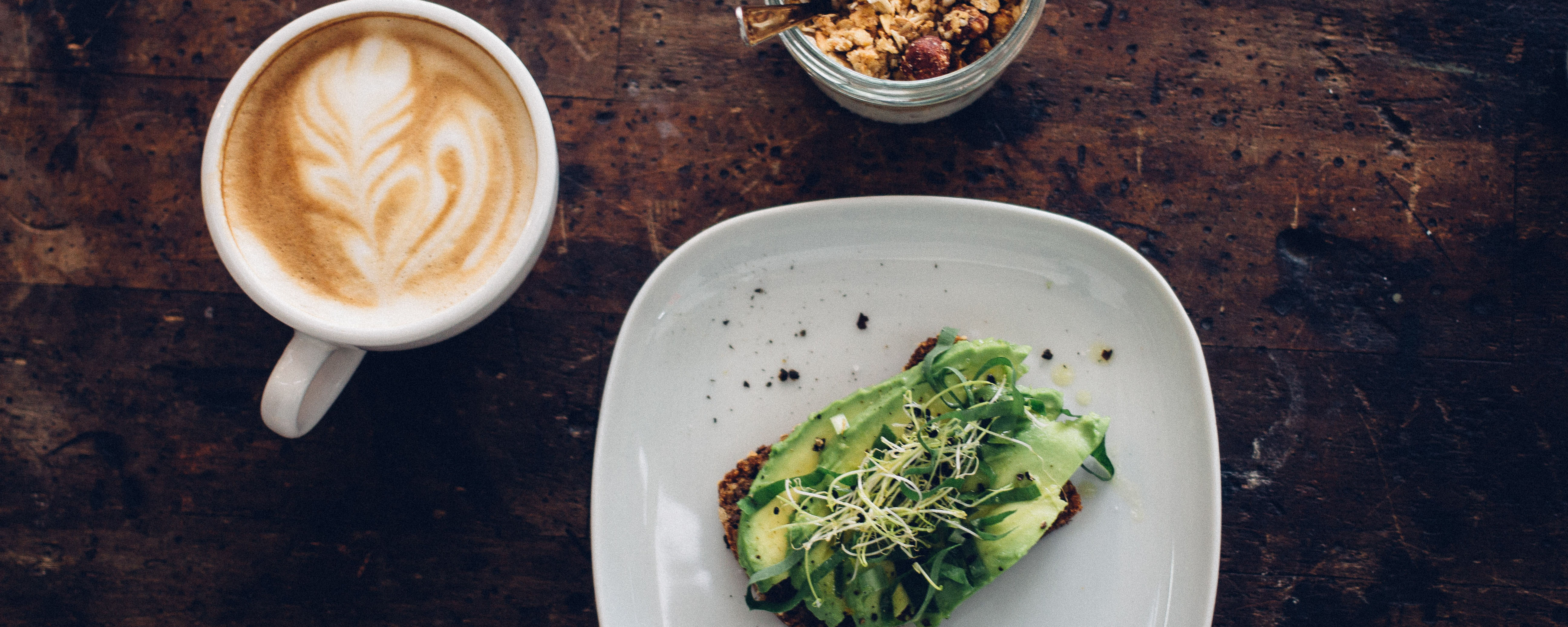 According to Lifehacker Australia, the seven easiest vegetables to grow for beginner aussie gardeners are lettuce, tomatoes, cucumbers, carrots, radishes, green beans, and zucchini. 

According to Realestate.com.au, the fruit trees you should start growing right now are quince and lemon. 

Other fruit trees we would suggest giving a go are avocado, banana and mango trees - especially if you live in tropical Queensland!

Growing your own food naturally helps you eat more fruits and veggies which results in better health for you and your family.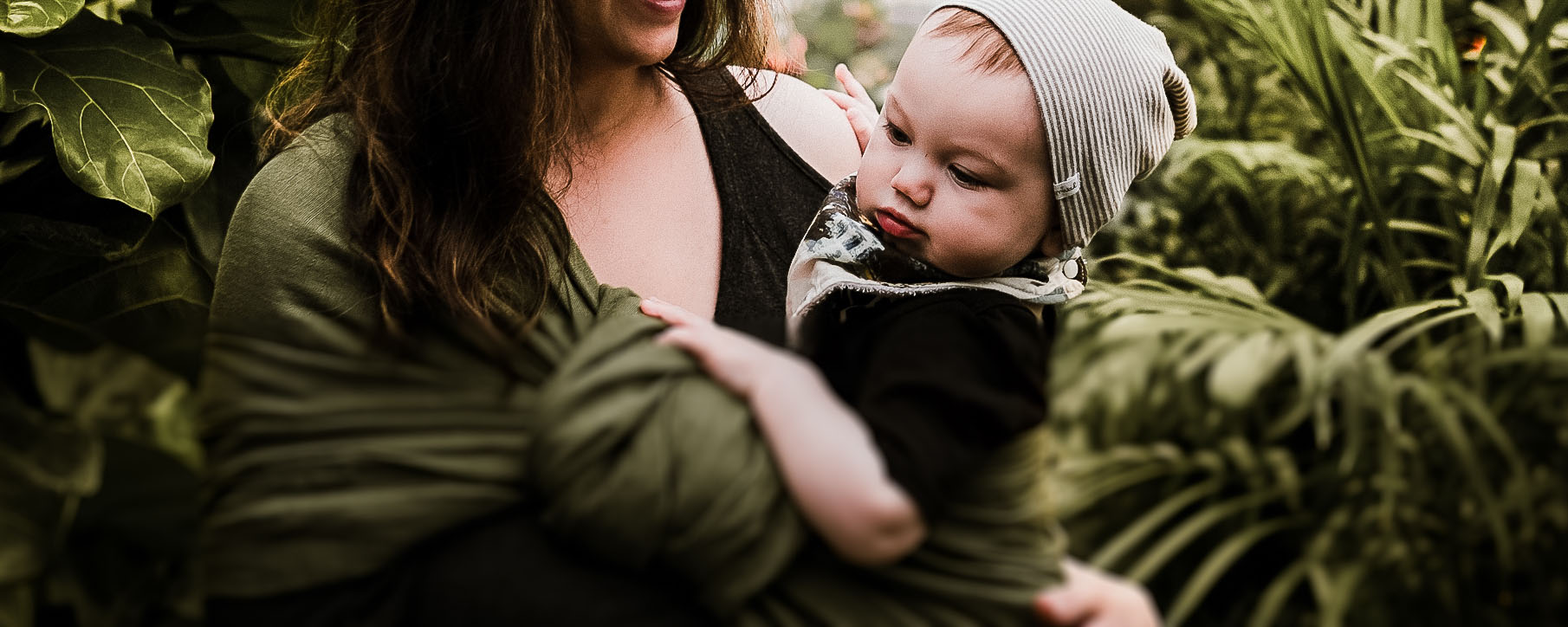 Inviting

 
Vegetable gardens and fruit trees add more life to a property. The smell of ripening fruits and veggies and the sight of a property rich in delicious abundance tends to result in a more inviting yard. Many of these plants will bloom beautiful flowers to encourage pollination. This results in the rest of your garden growing faster.
Lucrative 

 
Food is expensive! Growing your own will save you heaps. The more food you grow yourself, the more your grocery bill will shrink as a result. If you end up growing more than you and your family are needing to consume, you can even put up a little fruit stand outside your home and sell it to neighbors for an extra buck.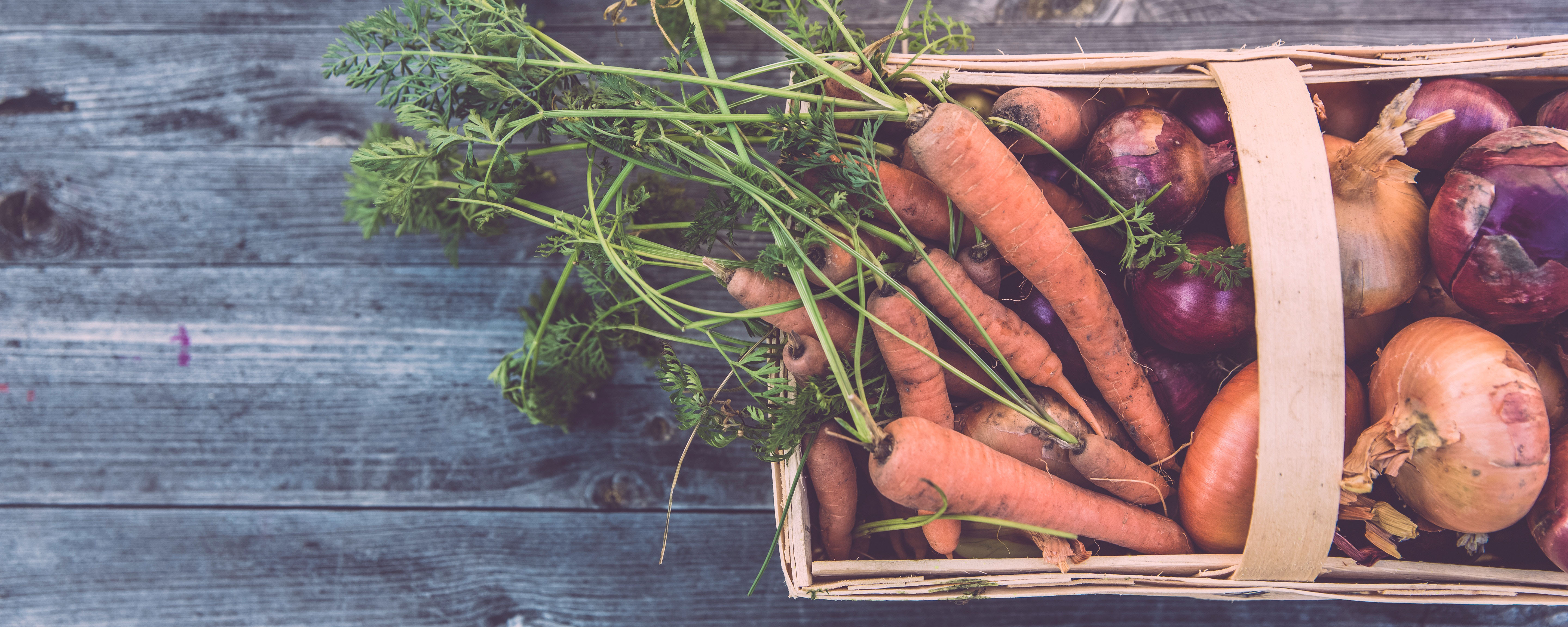 Knowledge

 
Knowledge is power! Becoming more informed about how to cultivate your own organic herbs and food will empower you to make better decisions at the grocery store and in your life. Start small and grow food that you enjoy - allow your garden to grow as your knowledge of planting and harvesting grows. Talk to other farmers and gardeners in your area to get a sense of what grows best in your area and gardening tricks they've learned from their own experiences.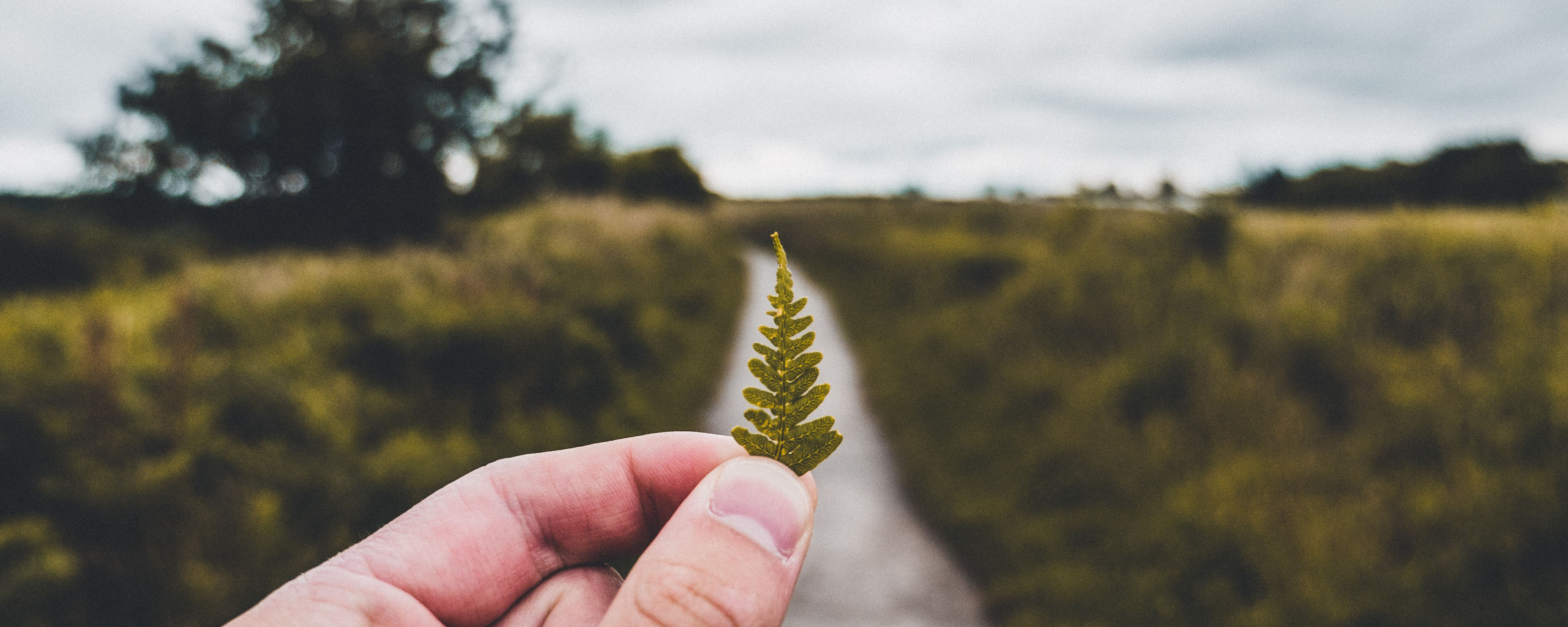 There are many benefits to cultivating your own veggie garden including better treatment of the environment and better health. 

Tip: If you don't have a big yard to get started, consider having an herb garden on your window sill or growing a few veggies on your patio if it permits enough sunlight.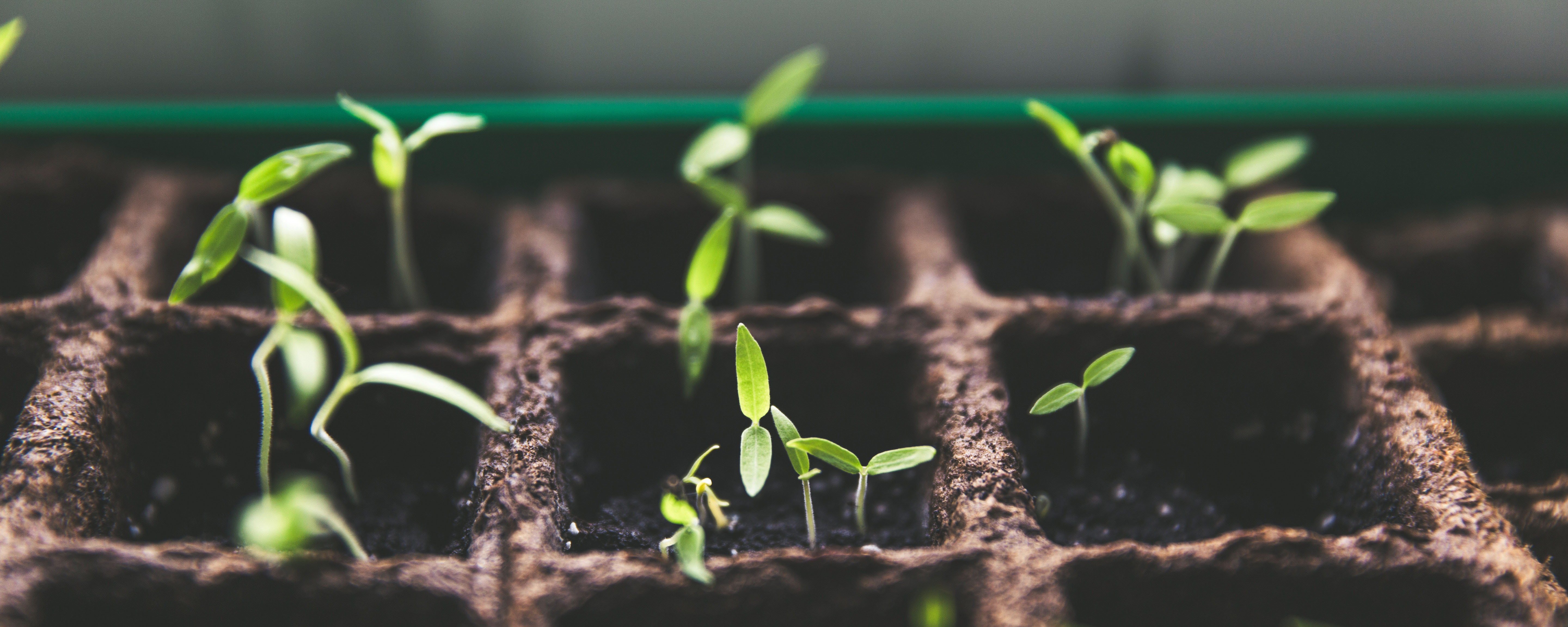 "Look deep into nature, and then you will understand everything better." —Albert Einstein

"You cannot get through a single day without having an impact on the world around you. What you do makes a difference, and you have to decide what kind of difference you want to make." —Jane Goodall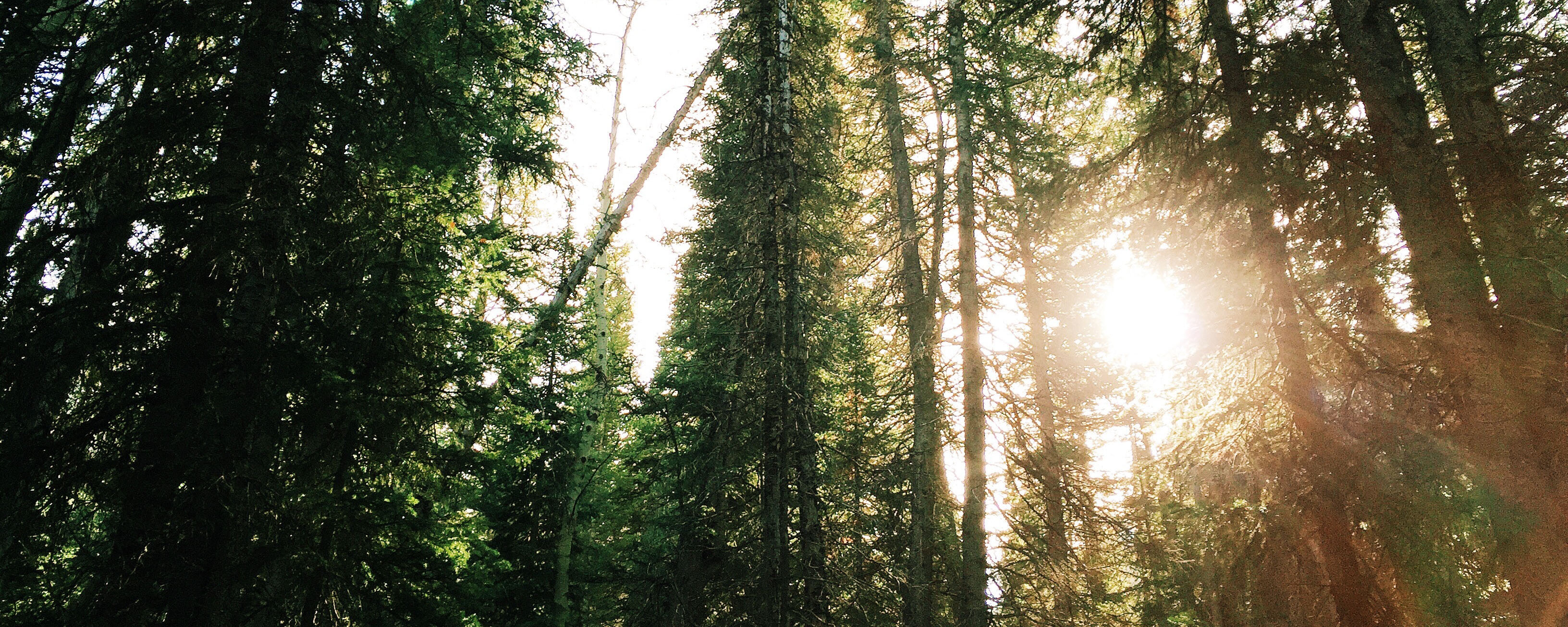 Need a professional gardener to help get you started?