Although it's a small piece of heaven for them, they make the most out of their leisure time there. If you want to know how to create a small garden at an apartment, follow our advice for the sublime yet smaller garden of your dreams.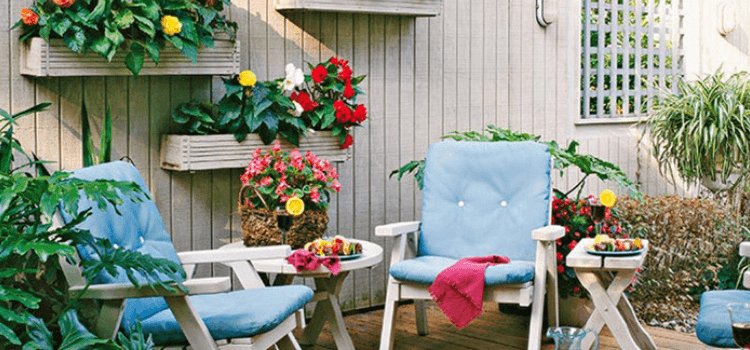 1. Make the most out of your hidden space
When struggling with limited space, it's recommended that you make the most of what you have. Every square metre represents an opportunity to add a flowerpot, or simply an outside accessory for you to enjoy on a typical lazy Summer evening. The most commonly hidden space is usually down the side of your house. This space can be made into a small getaway or made useful by adding a clothes line, growing veggies or adding an herb garden. A professional gardener can use this space efficiently to get the most out of it for you.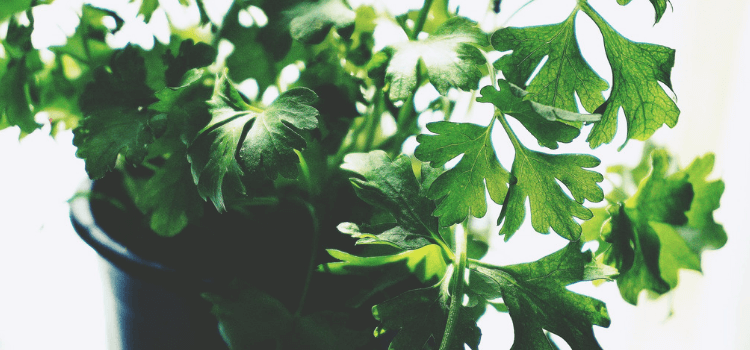 2. Extra room during the summer
Generally accepted outdoor accessories include flowers, plants and an outside table and chairs. However you can make the most of your small garden by changing your overall mindset. Why couldn't it be a place for moving inside activities outside? A great example are family meals, which you can enjoy in the open air. We also recommend creating a killer bbq area to cook outdoors or adding a portable stove as this eliminates the heat of a hot stove or oven, inside the home.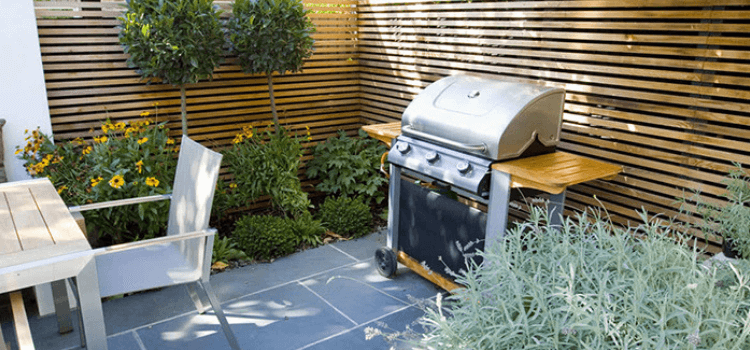 3. Make it a social place
People love socialising, while having a refreshing drink. Adding a grill in your small garden brings opportunities to enjoy further time with friends and family outside. Why head downtown when you can have a beer, grill some meat and seafood, sharing good times with friends in your own backyard?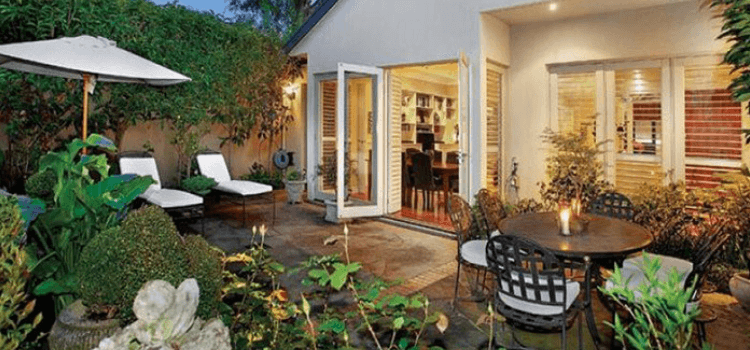 4. Don't forget garden lighting
It is a must to have lighting in your garden. It allows you to organise get-togethers, irrespective of the time of day. Choose unique or creative lighting and you will create an atmosphere that will make your friends stay until the sun rises.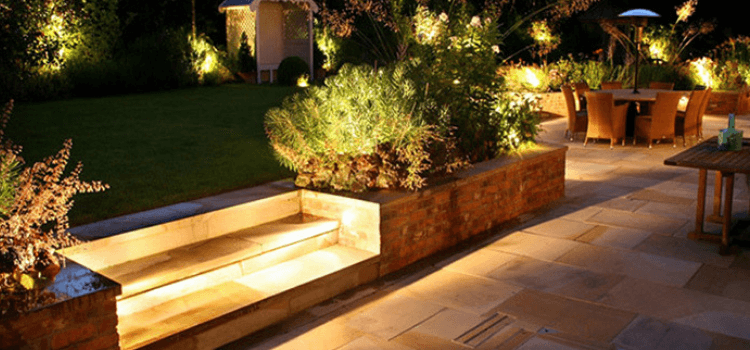 5. Use garden accessories creatively
You could arrange and rearrange flowers any way you want, but you could also use flowerpots in a creative way. Do you have some old pots lying around that you don't need anymore? Why not go left-field and create a small robot as a decorative accessory for your garden. In fact, any kind of statuette for that matter will be a conversation starter.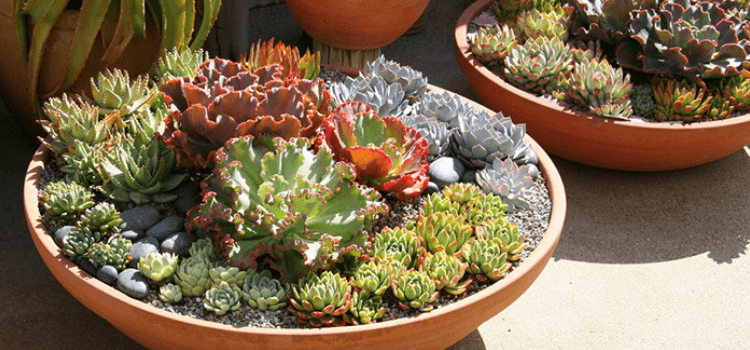 6. Recycle, don't throw away
Besides using your old flowerpots to create statuettes or other creative things in your garden, what other things could also be reused? Do you have an old log lying around? Why don't you fill it with petunias to make a big eco pot? Is there a tree trunk nearby that's sort of an eyesore? Why not use it as some kind of outdoor fixture. You could also use garden pallets to create paths throughout your garden, drawing gardening inspiration from places such as Pinterest.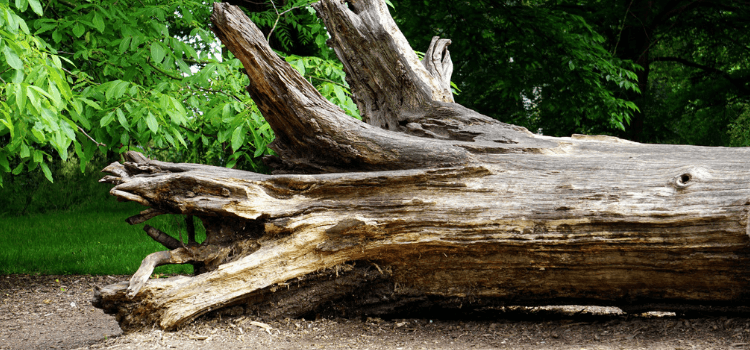 ​7. Build a plant frame
If you love plants but have maybe a few too many, then there are creative solutions to take advantage of every last one. All you need is some chicken wire and a wooden frame. You can now display as many plants as you want with colourful flowers that will fill the area with a beautiful scent.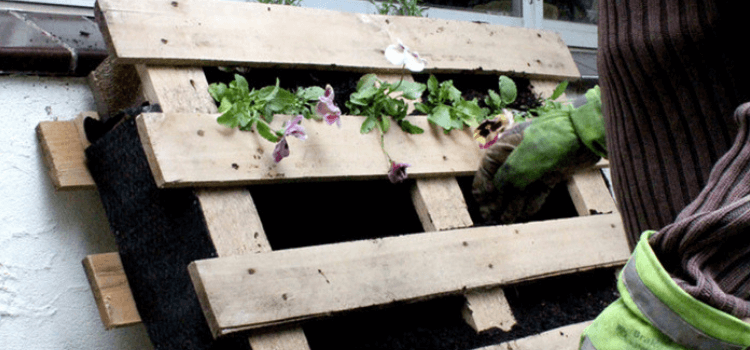 8. Be creative with colour and placement
Your small garden might have a table where you can place an outdoor grill, surrounded by various pots and decorative statuettes. However, if you really want to add value to your garden and make it eye catching and aesthetically pleasing, you should start looking to experiment and use your creative flair. Colours don't simply go together because you want them to – there's a science for that. Depending on the ambience you are looking to create, then have a go at a bit of trial and error with colours and decorations. This is an enjoyable process that every small garden owner should go through, when the occasion presents itself.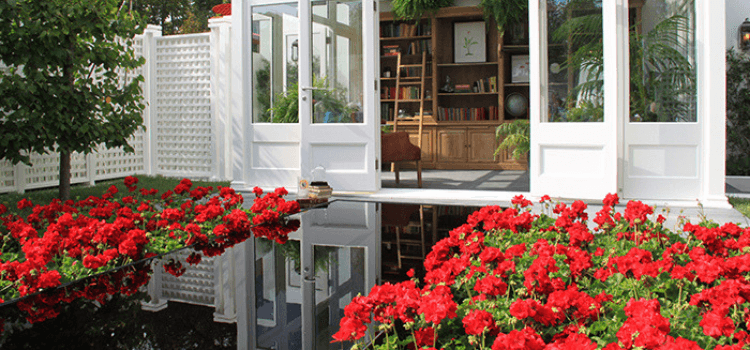 Even though you maybe an inner-city resident with limited outdoor space, it doesn't mean that you should be limited by your number of options. You are still able to create an area that is just as colourful and brilliant as those on big blocks - think the same but scaled down.
Be limited by budget, climate and current structures only; everyone deserves to have an area to kick back after a long day or stressful week at work. The health benefits like reducing stress and promoting relaxation are priceless!
Need some professional advice from a gardener to create your own impressive small garden?
Further reading:
7 ways to spruce up your backyard on a budget
6 best backyard trends of 2019
New homeowner backyard inspiration
How to create a Japanese garden