5 easy ways to upgrade your home
18th Jun '19 • By Georgia Budden
Have you ever looked at your home and realised it's due for a makeover, but your wallet is telling you otherwise? Here are some easy things you can do to upgrade your home, without breaking the bank! Not only are they cheap options but the results you can achieve will surprise you!

1. Update broken fixtures
Sometimes all you need to upgrade your home is to hire a handyman to fix the things that are broken. If your taps leak or your toilet seat doesn't have that smooth touch that it once did, it may be a good time to replace them. It doesn't cost much, and although it won't change the entire face of the room you're updating, it will certainly make a difference. If you're after a practical revamp, try upgrading your shower heads or door knobs, which can change the entire feel of your room! Once that is done, look at decluttering every room; this isn't the most appealing job in the world but removing makeshift storage spots where junk has built up will give you an instant transformation.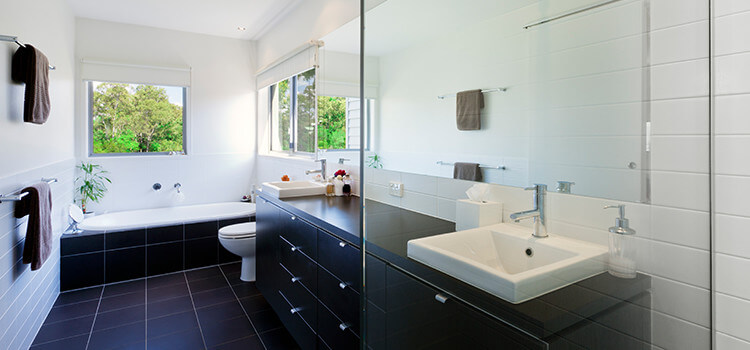 2. A fresh coat of paint
Changing the colour of the walls in your home can make a huge difference. Even if it's just one wall, mix things up a bit by injecting a new shade amongst your current hues. In this way you can make it a real feature wall. Take a look at your room and pick an eye catching, yet complementary colour to use there. If you're feeling a little risky, pick a really bright colour, which will add a whole new life to your room.
Just remember that colour choices can be dictated by the size of the room involved. If the room is quite small, look at lighter colours, which will make the room look bigger and cleaner. This is especially so in areas like the kitchen and bathroom. Choosing neutral shades is an awesome trend that will look great in any area. A professional painter can provide their expertise on the best colour for your space.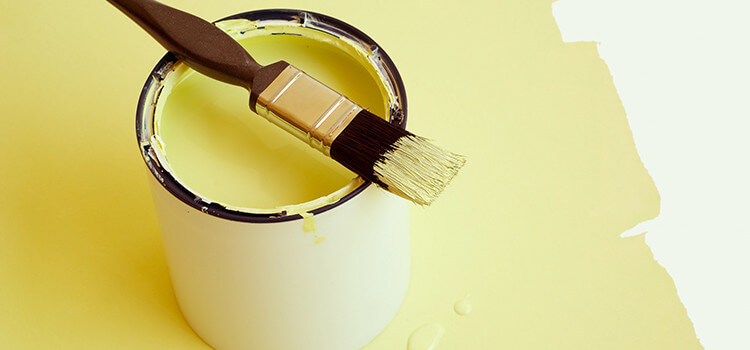 3. Take it outside
If you have been planning to have your friends around for a dinner party or a simple get-together, but have never had the space or the right spot for them all to sit, you should keep them covered with a gazebo. They're the perfect way to keep your guests nice and contained, and they can instantly up the ante for any backyard! Check your outdoor furniture as well; if it's a little old and daggy, then look at giving it a touchup or replace it. This can be done relatively cheaply, if you do your research. These updates will help you create a killer BBQ area.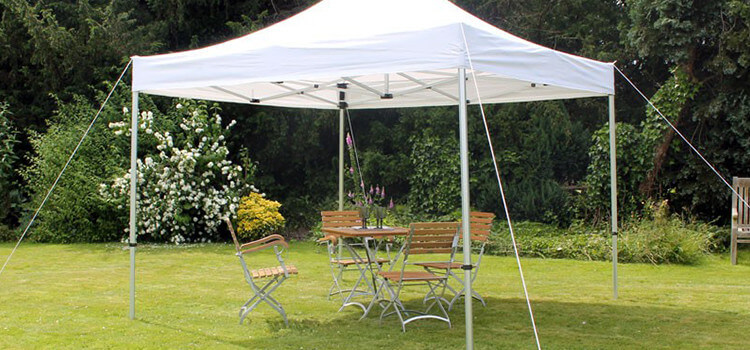 An easy way to upgrade your home is by doing some gardening. Clean and tidy your garden by spending a day outside, and don't be afraid to get your hands dirty, even if you're a beginner gardener. Weeding may sound boring, but it's worth the effort you put into it. Try adding a few plants and flowers but ensure they are suitable for your soil type and climate. Another great tip is to keep your lawn mowed and edges trimmed on a regular basis. Your garden will look refreshed and tidy and your home's visual appeal will multiply. This is a great way to instantly upgrade your home and also give it a sense of ambience and style.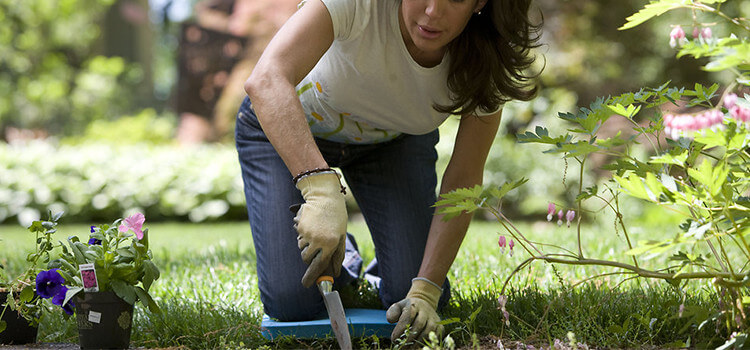 5. Start at the front
The first thing you see at your home from outside is the front door, so why not vamp it up a bit? Remember, guests will get a first impression the moment they walk up your driveway. For an instant home update, why not paint your front door a whole new colour! Choose one that complements your surroundings, or a bright and bold colour that offers a friendly and inviting feel to your guests. 
To give the front a bit of symmetry, try adding some plants on either side of the door and down the driveway. Also add some light, as walking up to a dark entryway is not inviting at all. Try adding some hanging lanterns on the porch and solar outdoor garden lights to give the area a welcoming feel.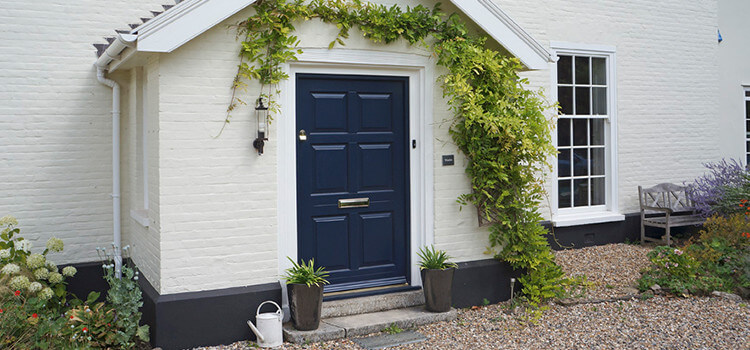 It doesn't take much, but spending a little bit of time can totally change the way your home looks and feels. Fixing the broken and updating the old can totally upgrade your home, and even increase property value. The new lease of life you give to your home can have an enormous benefit for you as well.
Even de-cluttering will make a massive difference and you will be surprised by what you may find. The positive feeling and sense of satisfaction it can give you has major physical, mental and emotional benefits. In a world where stress over finances, job security, chronic illness and injury are now commonplace, even a house makeover can be as good as a holiday to recharge the batteries!
Need help from a local handyman with your home maintenance projects?
Further reading:
5 ways to makeover your backyard
6 easy ways to transform the front of your home
5 practical tips to increase the value of your real estate
7 ways to spruce up your backyard on a budget
Posted under