A great rule to follow, is to utilise the space available in a way that merges design and style with functionality. As great as it may look, always consider the appropriate shade and seating options. Your outdoor family get together will fall foul if guests are sweating with sore backsides in the middle of summer! Here's how to make the most of your landscaping design.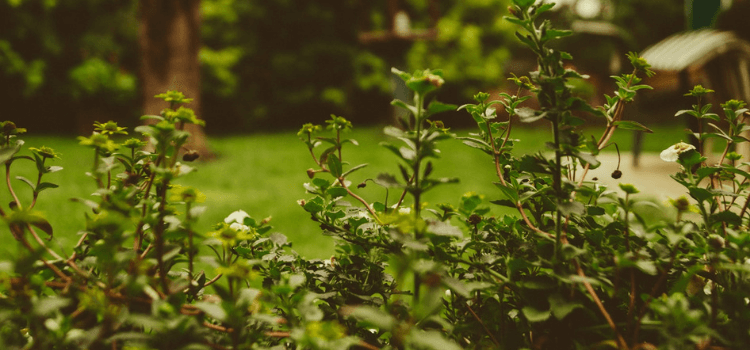 1. Vertical garden

 
Cherie Barber, "Australia's Renovation Queen" and Founder of Renovating For Profit tells us that even small outdoor areas can be transformed with some creativity. Pots take up space that you may not have but there's bound to be a bland or non-descript wall you can turn into a vertical garden. Your local hardware store should have some vertical garden kits or be able to suggest ways you can hang pots on the wall. Try some colourful flowering pots or a wall herb garden so you'll always have your favorite herbs at your fingertips.
Another positive with having a vertical garden is the level of privacy it will give you. As far as the choice of plants, the most popular are succulents. However, ferns, flowering annuals and natives are also good options. Also remember that because there is less soil than a regular garden bed, it will dry out a lot quicker.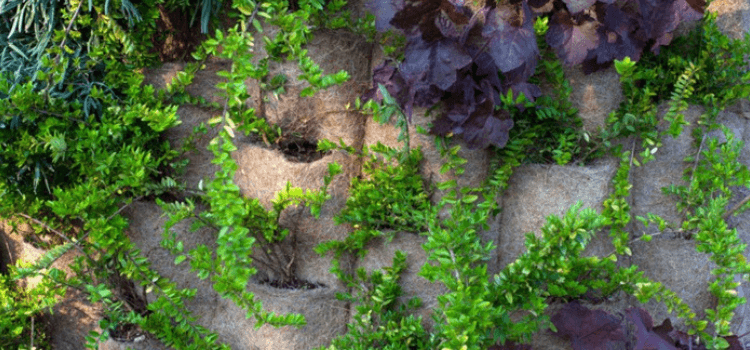 2. Outdoor furniture

 
This one's fun to do! Sometimes all you need for a makeover is carefully selected furniture. Adding a few outdoor chairs and a table or two can really renew your courtyard and can also bring the party outside. You can choose from a variety of outdoor furniture that would fit best in your courtyard or you can even have them custom built. This is just one of the things you need to create a killer BBQ area.
Whether buying new or simply updating, look for outdoor settings that are comfortable, match the decking and shade options, with weatherproof fabric. If your shade choice is an outdoor umbrella, rather than a pergola or shade sail, then your outdoor furniture really needs to be able to withstand all weather conditions.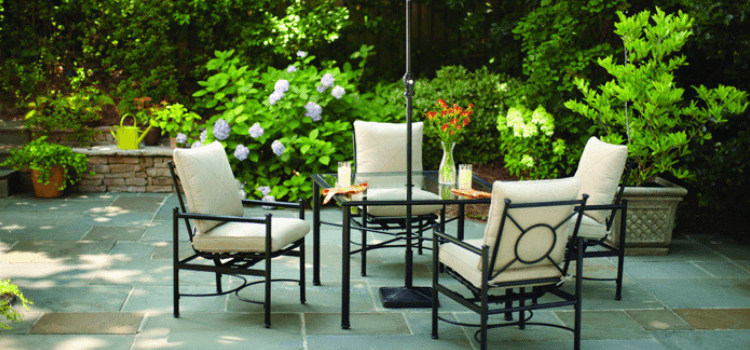 Getting the right kind of pavement can really spruce up your courtyard and complement your house. It is perhaps the most important and probably the first thing your guests will notice as they enter your outdoor area. A great choice in style and texture of the pavers, relative to your other courtyard makeover ideas, would totally change the outlook and feel of your living area extension. Consider either contrasting colour for an eye catching appearance or same colour to give the illusion of a bigger area. Same colours will also create a flowing outdoor design, especially if it leads off to the garden or pool area. Pavers are just one of the types of patio flooring materials that work well in this area.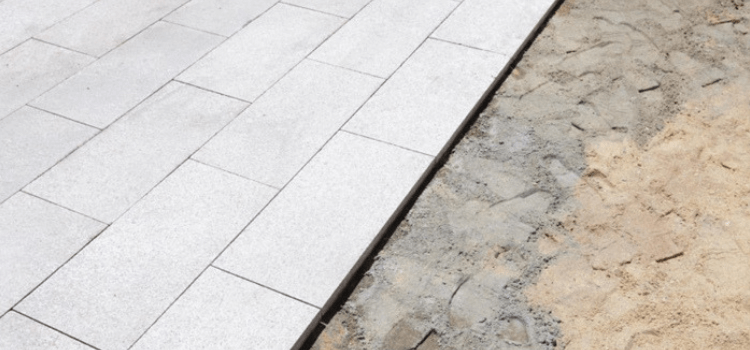 4. Clean your outdoor area

 
Sometimes the easiest way for a makeover is to thoroughly clean your courtyard and outdoor area and make it feel like new again. If your courtyard is already decorated but still appears dull, it is time to get your cleaning mode on.
If you have a deck or some old drab walls or fences, try the following. Re-oiling the deck, will really bring it back to life and make it a key feature. Old peeling walls can be repainted, whilst fences can be spray painted in neutral colours that will give your garden a clean backdrop. Not only will this make your courtyard neat but it will also present a tidy and attractive look. Getting your pavers high pressure cleaned is also an effective solution.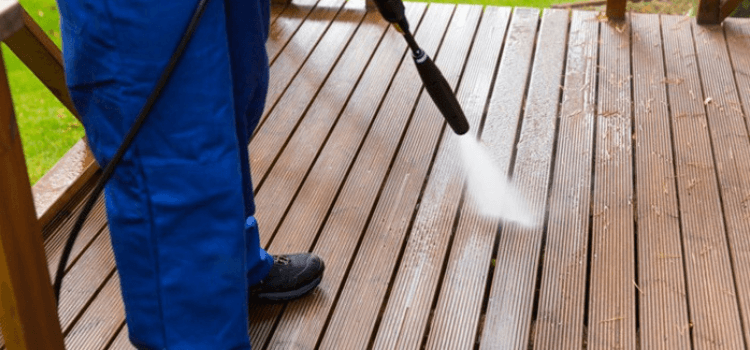 5. Choose your feature colour wisely

 
Your courtyard is no different from your house. Every living space needs to be treated with special care and thus it is important that you choose the right colour for your courtyard as well. We recommend choosing a colour that would best fit the surrounding furniture, deck, pavers and garden. This way you can achieve a homogenous finish that looks and feels peaceful. Often, bringing uniform colour across the board can make small areas appear bigger. It will also make spring cleans a lot easier.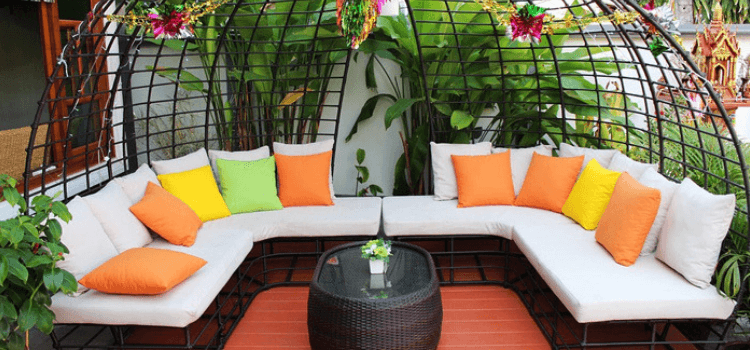 Above are just a few ways you can makeover your backyard or outdoor area. These suggestions can be done for quite a reasonable amount of money, so your backyard will make a greater impression. The beauty here is that, although the money spent can sometimes be moderate, the added value it will add to your home is multiplied. So, when and if you do decide to sell, you can make a handy profit.
If you're looking to re-do your backyard, a gardener or landscaper can help you transform your outdoor space!
Further reading:
7 great landscaping ideas
10 home styling tips you'll wish you knew sooner
6 questions you need to ask before you install a new garage door
6 easy ways to transform the front of your home