1. Do some landscaping
Most people spend a lot of time making sure that their house is sale-ready, but forget to think about the land around it. Remember that it is the first thing potential buyers see! If your garden or yard is letting you down, it's something that you need to fix quickly with the help of a professional landscaper.
Make sure that plants and lawns are neat and tidy - you can still spruce up your backyard on a budget. If you have large trees, you may want to think about pruning them back to allow more light into the house. Privacy is good, but if you have many overgrown plants and weeds that keep the house from full view, it will certainly put buyers off.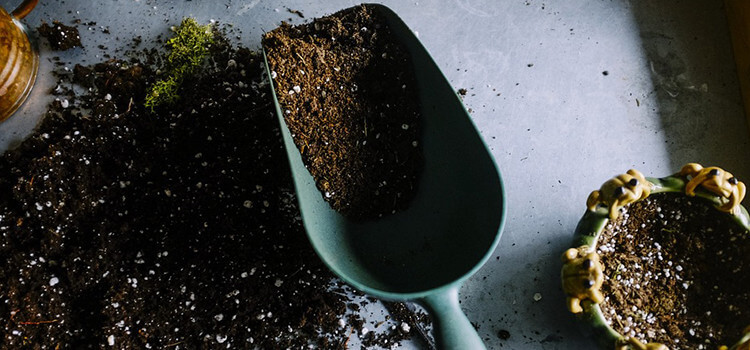 2. Adjust the lighting
It won't cost much to change up your lighting but it could really make a huge difference. Make sure that there is as much lighting as possible getting into every room – the brighter the light, the bigger and airier the room feels.
Don't be afraid to swap bulbs to a higher wattage, change fittings that block the light and keep the windows clean. Do move the curtains and blinds up out of the way and consider changing to dimmer switches to control the mood of the room. Lights with motion detectors can also be a great feature that adds value without stretching the budget.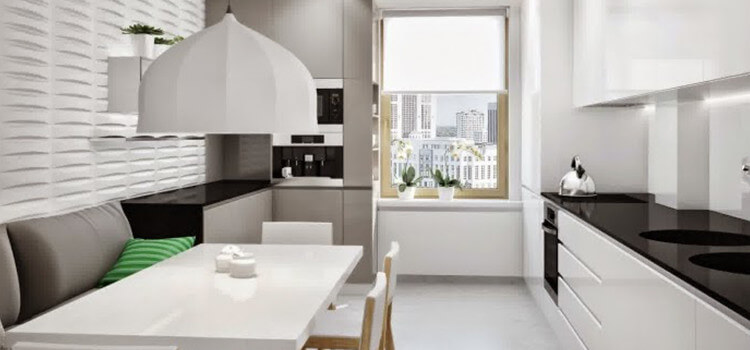 3. Focus on the entrance
Buyers will start to make up their minds about your property from the moment that they approach and stand in front of your door, waiting for you to let them in. Make sure that their first impressions are all good by focusing on the front of your home.
Make sure that there is shelter, such as an overhang over the front door and that all paint work is refreshed in bright and light colours with no chips or peeling. Wash down brickwork or stone walls to get rid of the accumulated grime of the outdoors.
A good pressure clean can make everything look new again. Don't forget areas like the driveway and entertaining space, which are prone to oil and mould marks. Also make sure that the immediate space inside the door entrance way is light, airy, clean, and uncluttered.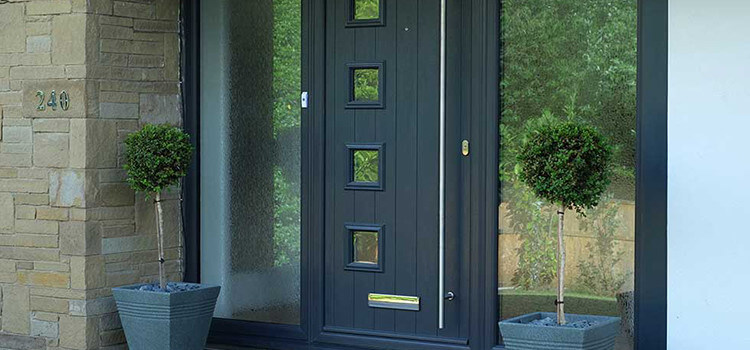 4. Invest in home upgrades
Just about every part of the house can do with an upgrade before you sell, but there are some areas that are quick to give added value. Your kitchen and bathrooms definitely require first consideration. With any renovation, it is these two areas that are of the highest priority and there are ways to keep your renovation project to budget. If you can purchase  a new dining or lounge suite for reasonable money, then you can consider this upgrade as well, as the look can add value to the home.
Update everything to be as modern as possible within your budget; think neutral designs. Avoid doing something bold and brash because you may like it. Target popular taste and design. After all, you won't be enjoying it – the owners will!
Consider mod cons, such as responsive extraction fans and high-tech shower units. In this day of huge electricity bills, consider solar if you don't have it already. Another mod con that is increasingly popular today is a connected home sound system, that can bring sight and sound to every room. Aligned to this and also very popular are connected security cameras, that can be monitored from any location on a mobile phone and tablet.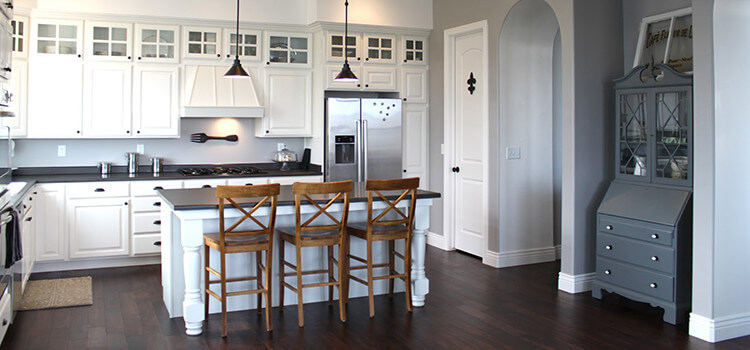 5. Remove personal home features
When you are ready for the sale, think about removing personal touches from your house. Buyers want to see a blank slate on which they can create and make it their own.
Repaint walls in neutral colours and take down any wallpaper which has girly or masculine patterns in kids' rooms. Remove any decorations and wall hangings that promote your personal taste. It's possible that you may be moving soon anyway, so no reason why you can't start the process by packing these things into boxes first.
Every little thing that you do to improve your home, results in value added to the selling price. It goes without saying that a home must be well-maintained and clean, but these changes will be the cherry on top that makes that sale.
Remember that often a potential buyer has looked at a few houses apart from yours. Therefore you really need to make it the most appealing and stand out from the rest.
Need a little help renovating your home? Find some local renovation and extension specialists.
Further reading:
The 10 best luxurious driveway designs
8 ways to create your dream small garden
6 best backyard trends of 2019
New homeowner backyard inspiration