5 substantial costs to consider when buying an established home
12th Jul '21 • By Jayde Walker
Low interest rates and first home buyer government incentives make buying a home in 2021 easier. But as with any investment, there are still big costs to understand. Take a look at these 5 costs you might have not known about before buying an established home
Despite sizeable government grants for new building contracts, buying established is still an affordable and desirable way to get into the market. According to a report by Savings, pre-owned houses are more cost-effective than building. It's also an easier, quicker process. Brand new homes aren't a good fit for everyone either. They often lack the character, charm and history that comes with established. Furthermore, the process can be expensive and drawn out. But as with any investment, there are still big costs to understand. Whether upfront or hidden, here's what to assess before you buy.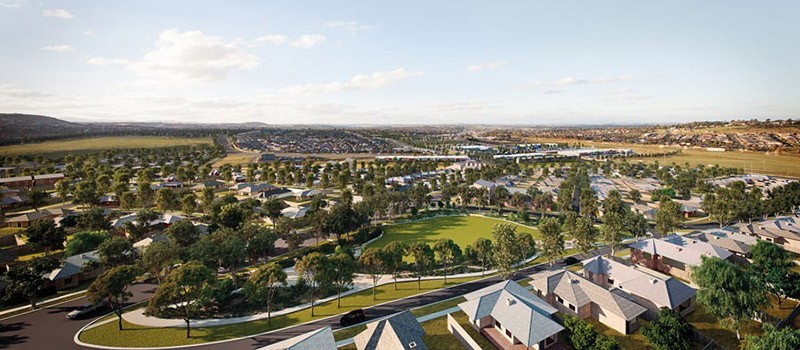 1. Pre-Purchase Research
Many first home buyers fail to budget for pre-purchase research. It's one of the most important steps for doing your due diligence though. There's a range of reports you can get before making an offer which helps prevent extra costs long term. These expenses are anywhere between $50 - $5,000, depending on what you're after and how many reports you need.
Ideally, it's a good idea to get a full report on any property you're serious about buying. Skimping on this research can be costly. You're paying for peace of mind and a smart way to minimise risks and prevent future problems.
Some reports you can get include:
Property Report
Covers property details like lot plans, build year, estimated value range and activity summary, which lists previous sold years and prices. Property reports will also show other similar properties for sale in the area which is helpful for comparing or finding new possibilities.
Title Search
Includes any land restrictions, mortgage/lease details, caveats, land ownership and guidelines for building limitations and other covenants on the property.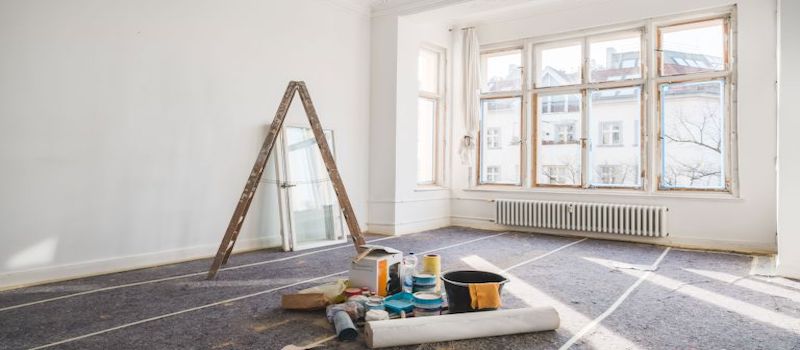 2. Renovation Level
Established homes have a charm to them, but they might need some updates.
If you don't want to take on major renovations, look for a house with good bones for a cosmetic makeover. Minor alterations can include anything from a fresh paint job to changing fixtures and fittings. Expect to pay a lot more if you're changing the layout or there's electrical and plumbing work.
Did you know?
According to Domain, kitchen renovations are the most expensive cosmetic upgrade

Your location also determines the costs of your renovation

Bathroom renovations are labour-intensive, with the biggest costs for tiling and new fixtures

You should always compare costs between contractors before making a decision
Regardless of your renovation plans make sure you set aside a contingency fund. Budget 10-15% on top of the calculated estimate for incidentals.
If savings are tied up for your deposit, consider a home renovation loan to use for adding those necessary or personal touches.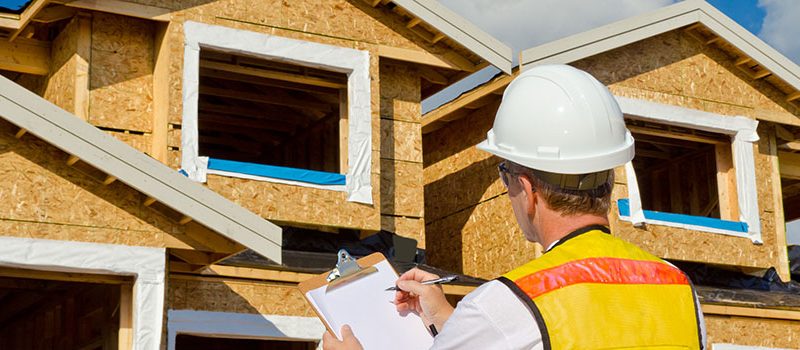 3. Building and Pest Inspections
Pre-purchase building and pest inspections are essential upfront costs. While not mandatory, they've become the norm in Australia. Building reports show any structural defects of the house, such as roof and retaining walls defects, drainage problems, corrosion and cracking in floors, walls and ceilings. Inspections must be done by licensed engineers.
While some of these problems are visible to the untrained eye, the report is important to understand the property's exact condition and highlight major defects, safety omissions and abnormal maintenance items. Pest inspections are also recommended. Costs vary depending on location, size and age of the property. Expect a ballpark of $600.
4. Maintenance and Landscaping Costs
Naturally, older homes come with more maintenance.
You can buy a house that passes inspection, but then the water goes after you move in. Consider costs for landscaping, plumbing, electrical, heating and other maintenance issues that creep up.
5. Insurance
Most lenders expect you to take out insurance before settlement. If you have a mortgage, building insurance is compulsory. However, contents and life insurance are optional. Depending on how much you borrow you may also need to pay for mortgage protection. Lenders Mortgage Insurance (LMI) is a one-off fee applicable to home buyers with smaller deposits. The smaller the deposit, the more insurance you'll pay. For example: If you buy a $500k home with a 10% deposit, LMI would be around $8,000, depending on the lender.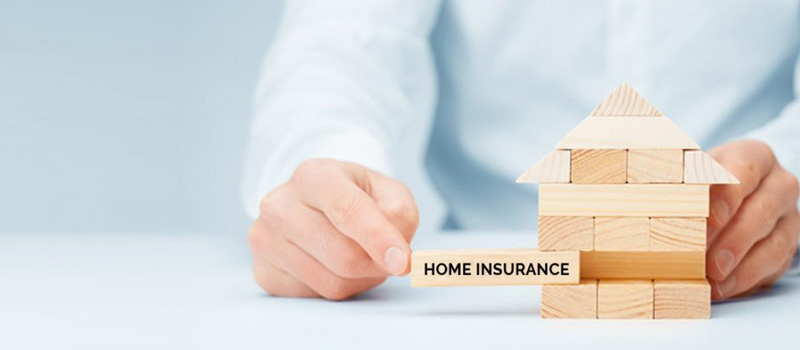 For home and contents insurance, expect to budget around $1,000 (home) and an average of $500 (contents) yearly on a $400k house. These rates vary by state/territory and provider.
Record Low Rates and Government Support
Low interest rates and first home buyer government incentives make buying a home in 2021 easier. Check the government's First Home website for the latest grants, with eligibility and application information. If your financial position is secure, taking out a home loan during coronavirus is a viable option. Personal loans can also increase financial support. However, they should only be considered if you can comfortably commit to the payments, along with other house buying costs.
Buying established may come with fewer upfront expenses, but if you don't estimate all outlays it could end up costing more. How will you prepare?
Author Bio
This article is written by Jayde Walker who writes in the real estate and home improvement industries. Catch her on LinkedIn.
Posted under