Five things to consider before building your own home
26th Jun '16 • By Emily Ayers
Before you begin your journey, you should consider these five things.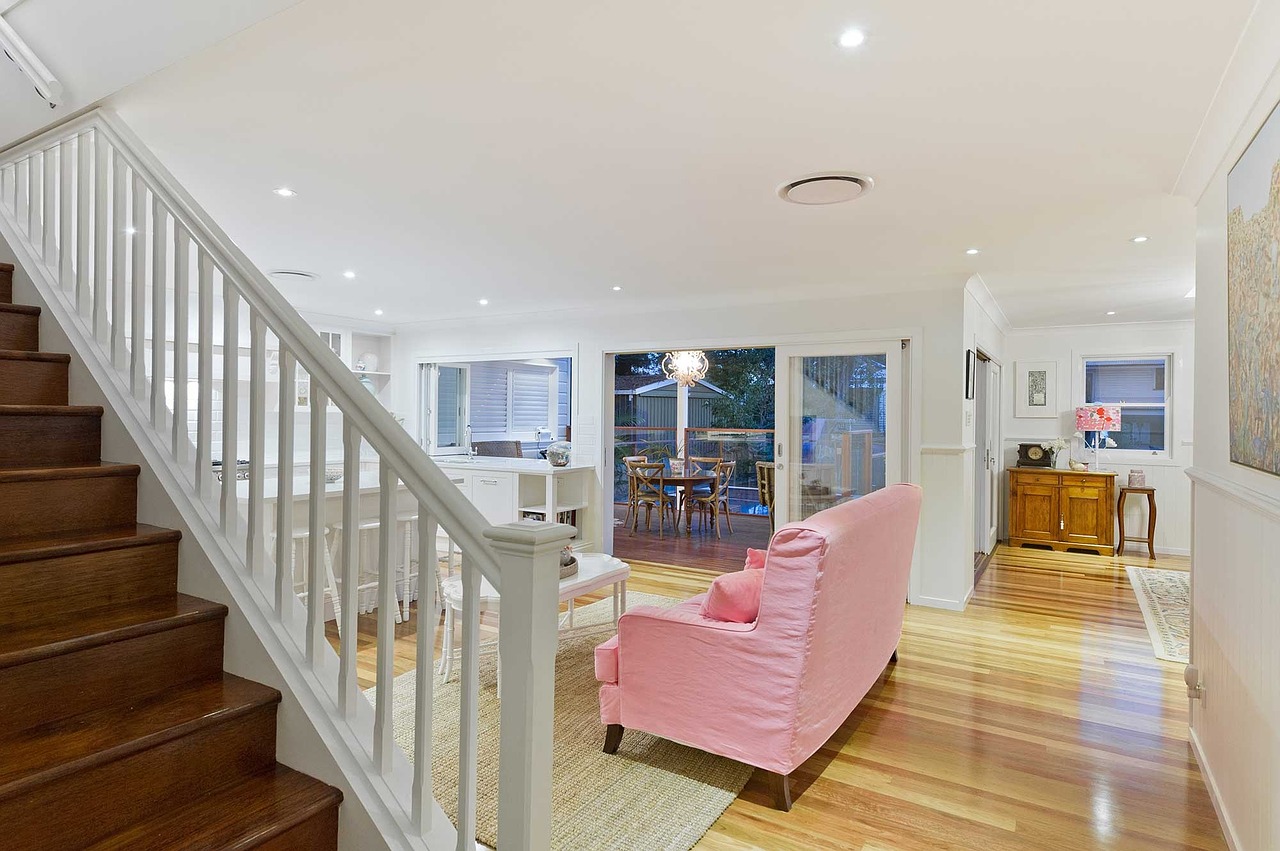 Building your very own home can be an exciting journey. The process of building a home involves a series of procedures and strategic decisions. It can be a daunting task planning and building your own home, here a few tips to help you start your new project.
The Right Numbers
First of all, get all your numbers right. Are you aware of how much you can afford for the investment? Most house plans begin with a budget. There are plenty of tools to help you with an accurately estimate. This includes numbers about the cost of construction and the scheduled timeline of the project. Remember - the longer it takes to build your home, the more it will cost you.
Builder Reputation
Choosing the right builder is a major component of a successful venture. The reputation of your chosen builder should be prestigious. They should also have several years experience in the industry. Make sure to do your homework and ask around.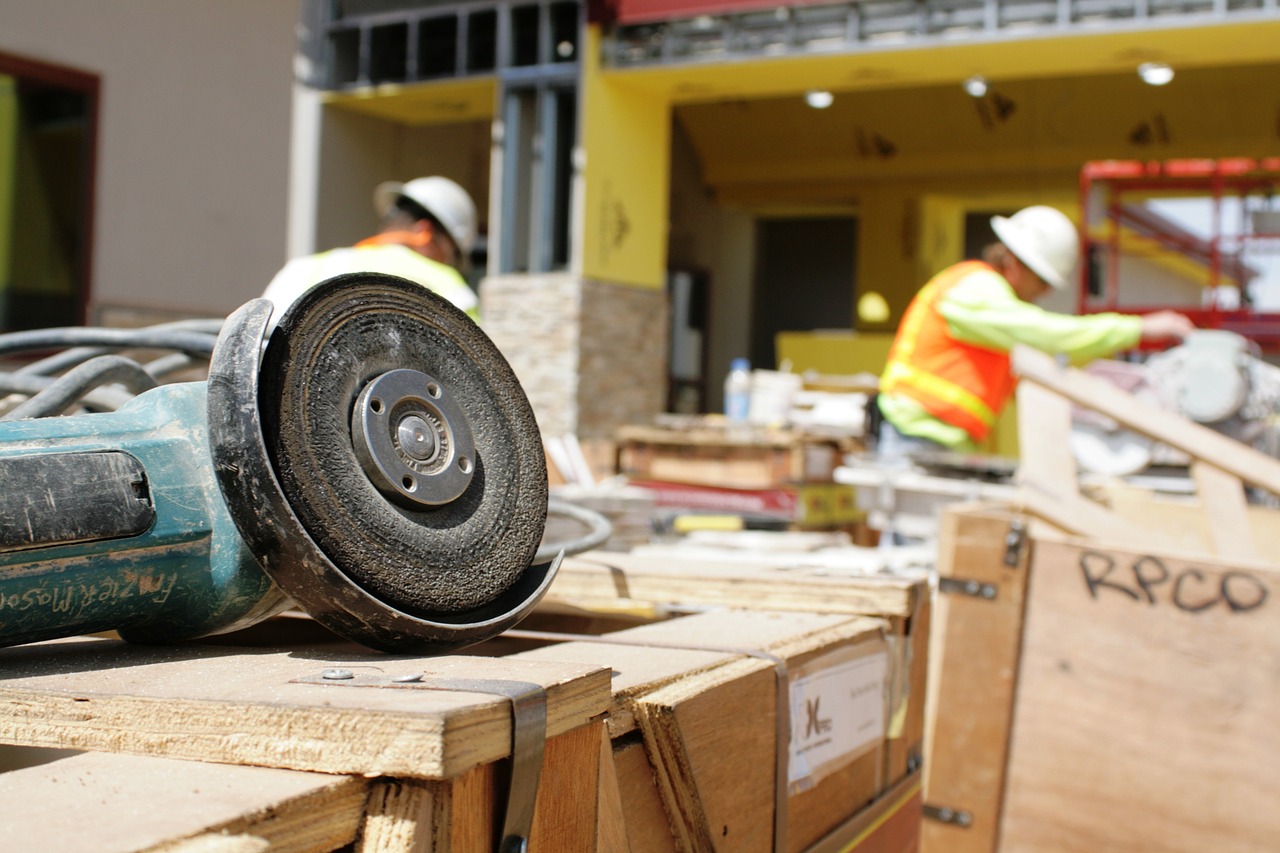 Resale Value
Always build a home with its resale value in mind.Eventually, there will come a day when you wish to sell your home. Consider if lavish extensions are worth the investment. A home theater system and a gym room are both considered low returning investments. Consider adding extra bedrooms and bathrooms. Always invest in items that can help boost the overall worth of your home. Remember that these installations should appeal others.
Go Green
Ensure your home is energy efficient and easy to manage. Homes that are build efficiently cost less to keep warm or call. Proper insulation, sustainable building materials, energy efficient appliances and lighting are all ways to make your new home energy efficient.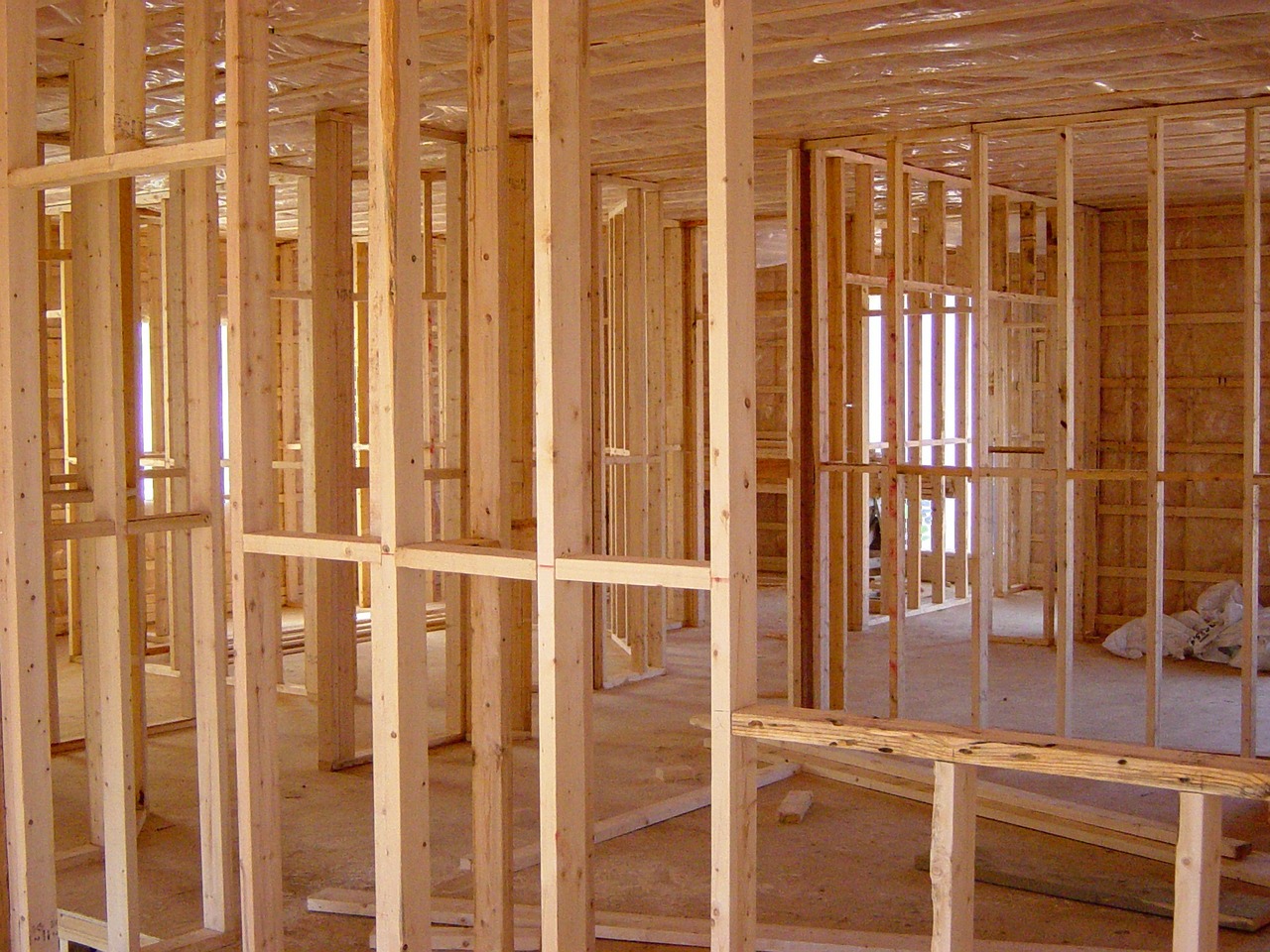 Hidden Costs
There are so many costs that can be forgotten when planning a new home. If you are building a new home, you will have to pay stamp and transfer duty costs. Further, the block of land you have purchased might need excavation to clear the block and remove any rocks. Electrical, gas and plumbing lines will also need to be fitted throughout your home. 
Need help building or planning your new home? Find a local builder near you.
Posted under