In this modern era, a lot of investors are focusing on granny flats. They consider this a lucrative venture that can help them make money. However, the process of building a granny flat is easier said than done.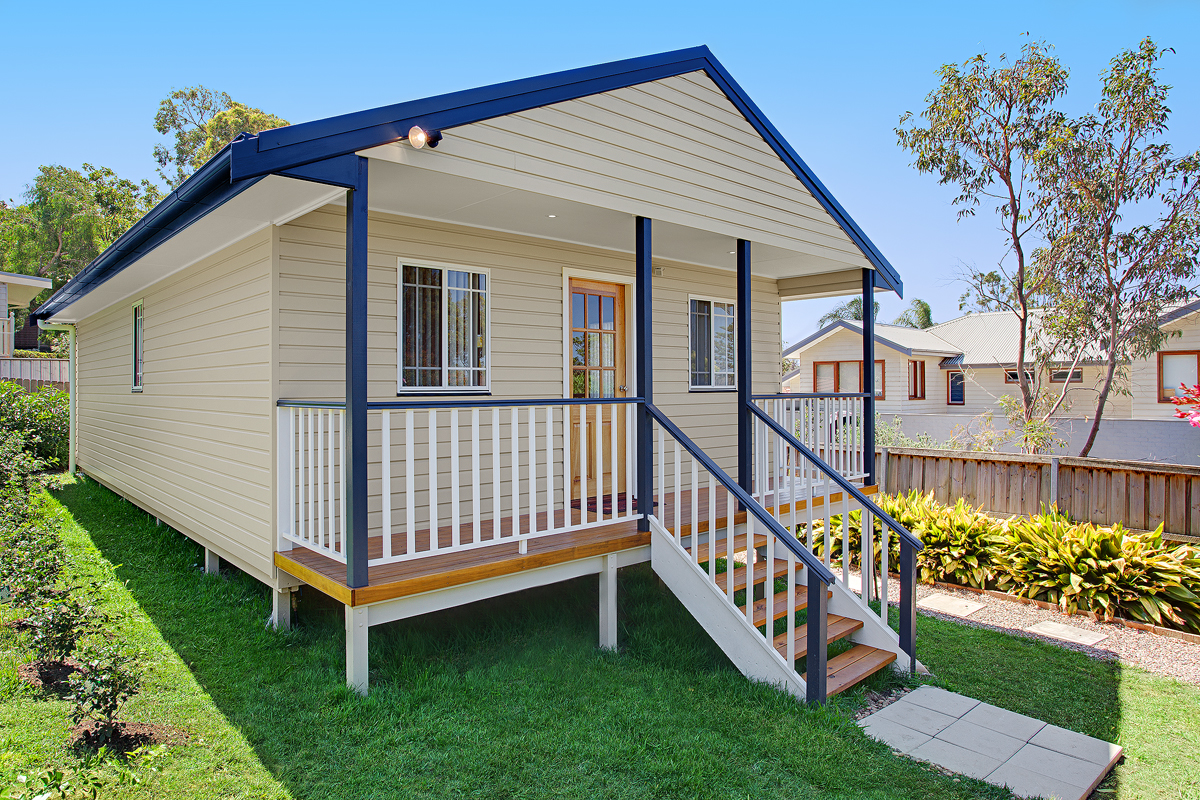 You should go through a step-by-step process to make your granny flat a wise investment. You should be very careful when you pick a location, size and budget for your small building.
What are Granny Flats?
 
Granny flats are small, separate and independent homes that are located on a residential property. They are usually built to tenant out and provide an additional income to the property owner.
According to a recent study, several hundred granny flats are built every year by many renowned companies. There are plenty of builders available, who are knowledgeable about council requirements and understanding the optimal design for your granny flat. The need for an idyllic design is of paramount importance. The longevity of your granny flat depends on the design you pick. This is why you should approach a skilled construction company and ask for their advice on designs. As small as it seems, the building requires ample thought on the design and budget.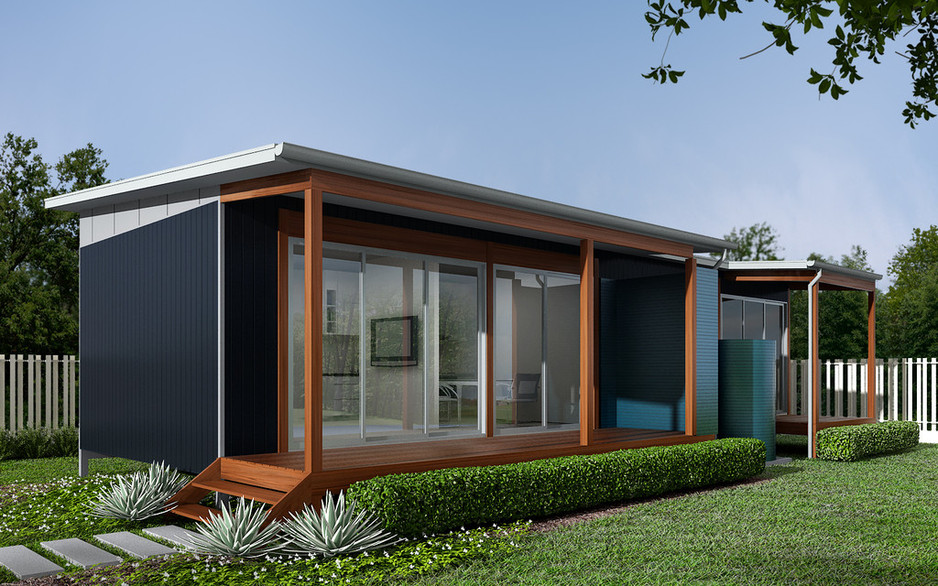 Ask For Professional Help
 
First of all, you should get in touch with a building company. Most builders are more than happy to help you understand more about your small construction. The experts will help you pull together a clean design that falls in line with your budget. Most builders design granny flats that are customised to suit the client's requirements. This is why your first call should be to a builder!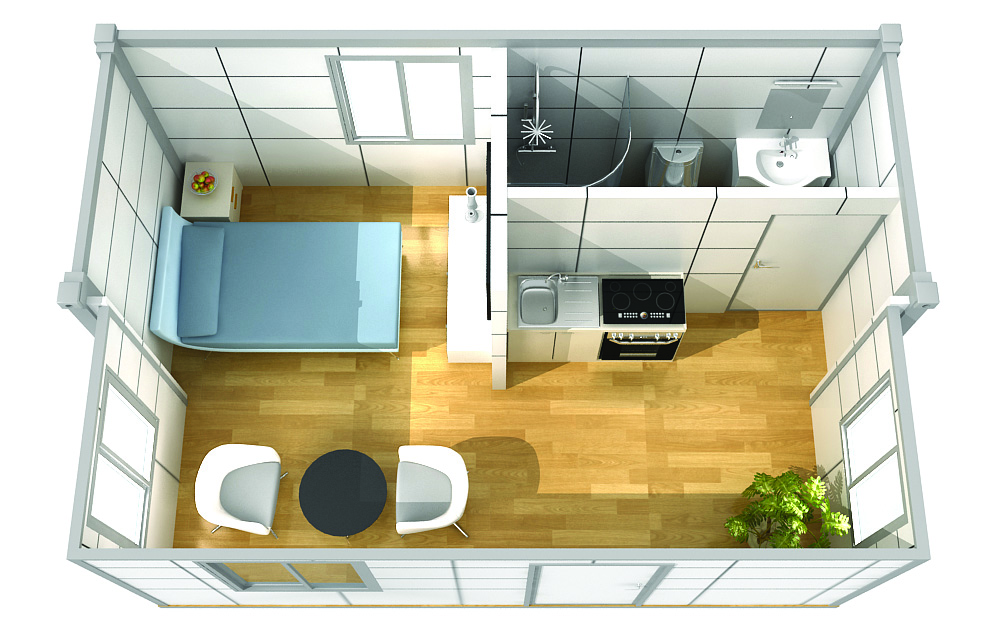 They will take care of essential documentation too. That means you don't need to worry about plans, sewage diagrams and other building designs. Further, they will make sure all regulations are followed in the design. For example, they will design a granny flat that is completly sustainable as required by law (Sydney). Lastly, make sure all appropriate certificates are obtained from your local council.
Look Out for Hazards
 
When you build a granny flat, watch out for all possible hazards. As mentioned previously, you should be aware of what you are dealing with before making big moves. Your local council has criteria that can help you judge whether a granny flat can be built. Finally, the site has to be inspected and assessed.
Request a quote from local builders and kick start your venture today.