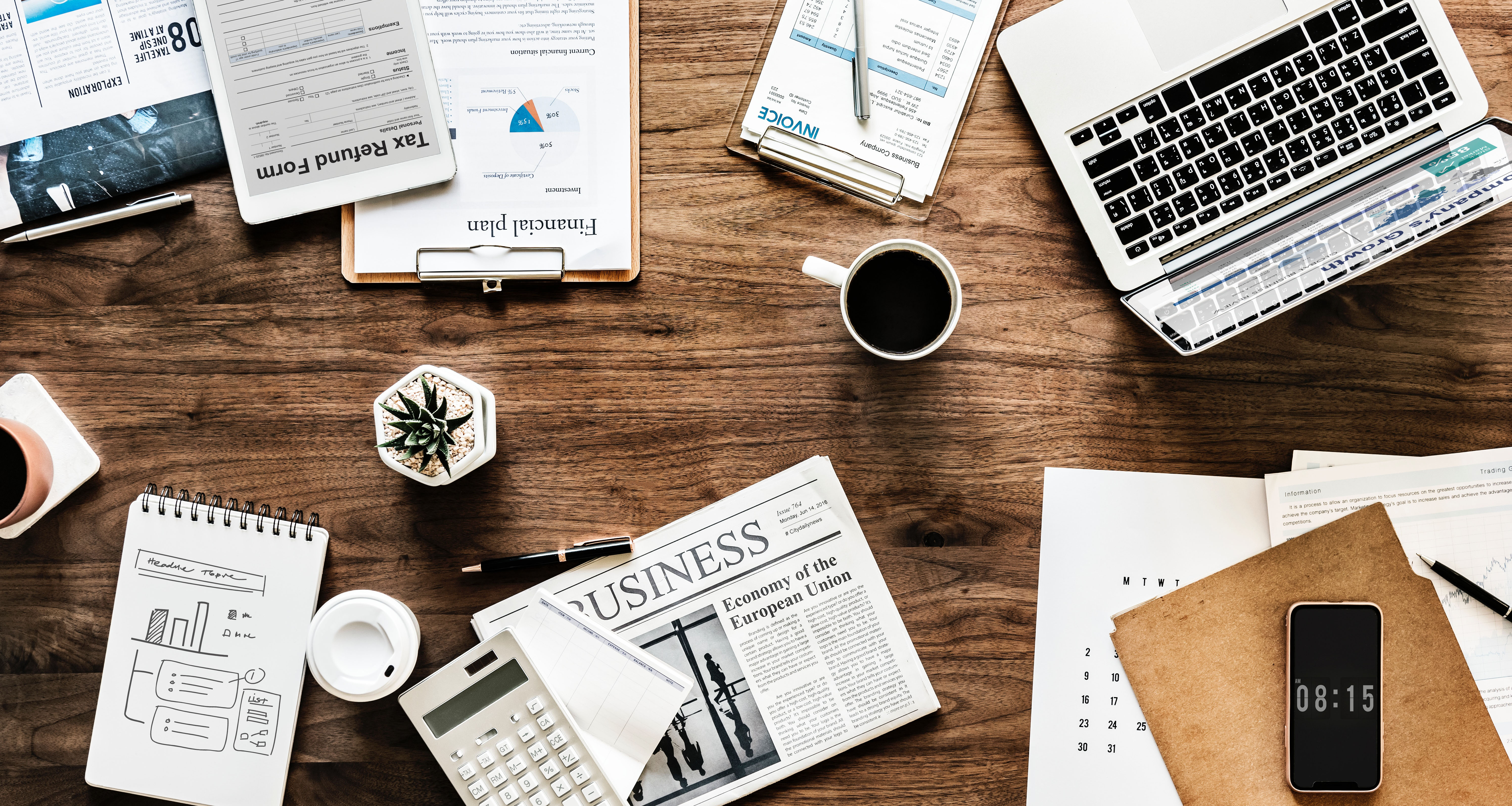 As there are many different companies and covers to choose from, it can be difficult to know which type of electrician's insurance will suit your needs. However, by comparing and choosing the right cover you can have peace of mind knowing you'll be protected no matter what situation arises.
Public Liability Insurance

 
Public liability insurance is an important cover which can protect you if you are found to be responsible for injury to another person or cause damage to their property.

This type of insurance will cover your liability if found to be negligent in delivery of your services and can sometimes be a requirement when carrying out specific contract work. Without public liability insurance, electricians can be left vulnerable to large costs resulting from legal action.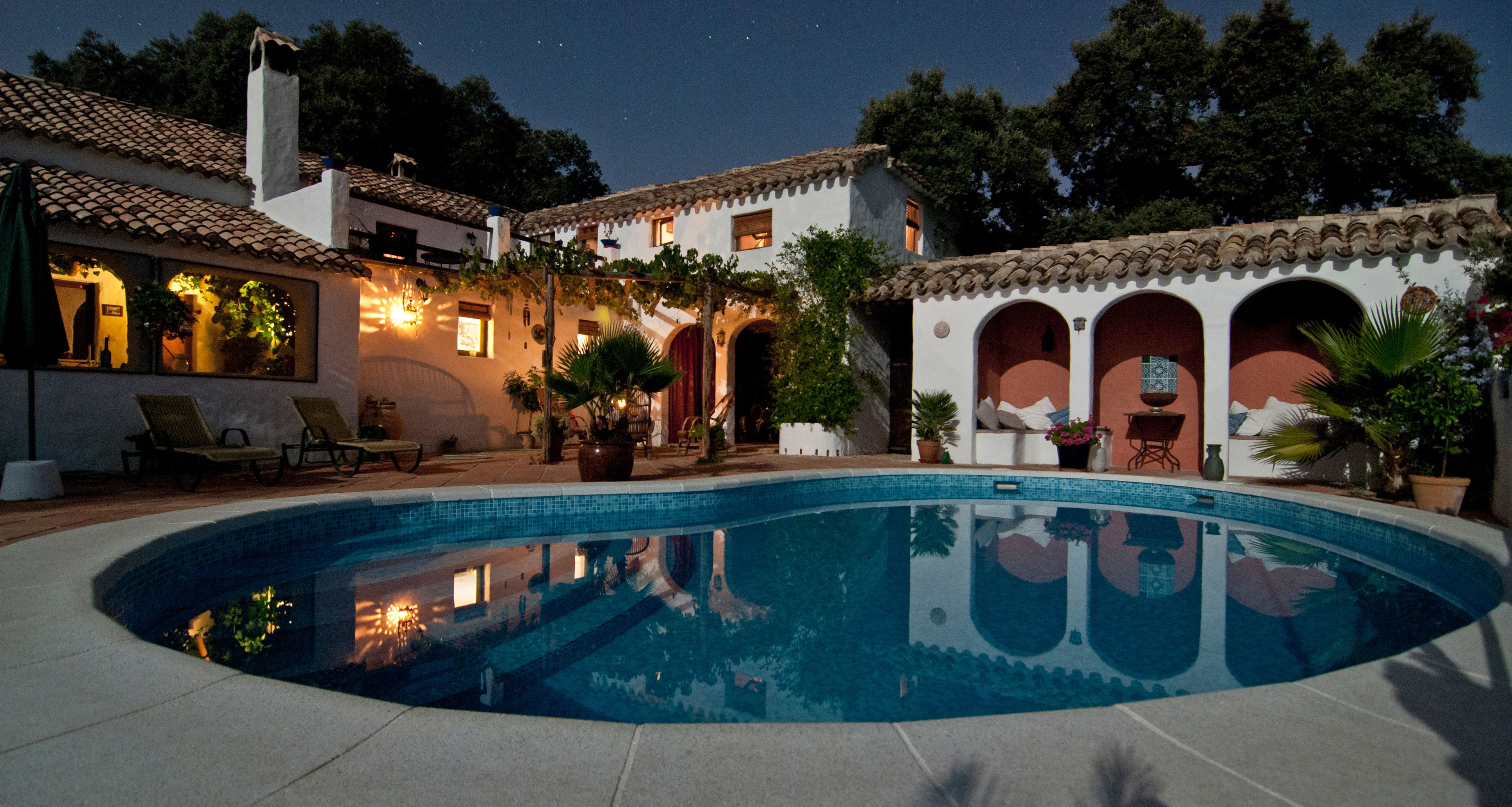 Workers Compensation Insurance

 
Workers compensation is a mandatory insurance which protects employees. If you're operating a business which employs other people, it's a legal requirement that they are adequately insured with this cover.

Workers compensation provides financial support to employees who have been injured while on the job. This compensation can range from payment of medical bills to rehabilitation and income support. 

Depending on your location, the rules and regulations for workers compensation can change. As this insurance is required by law, it's important that electricians are fully aware of their responsibility to avoid penalties.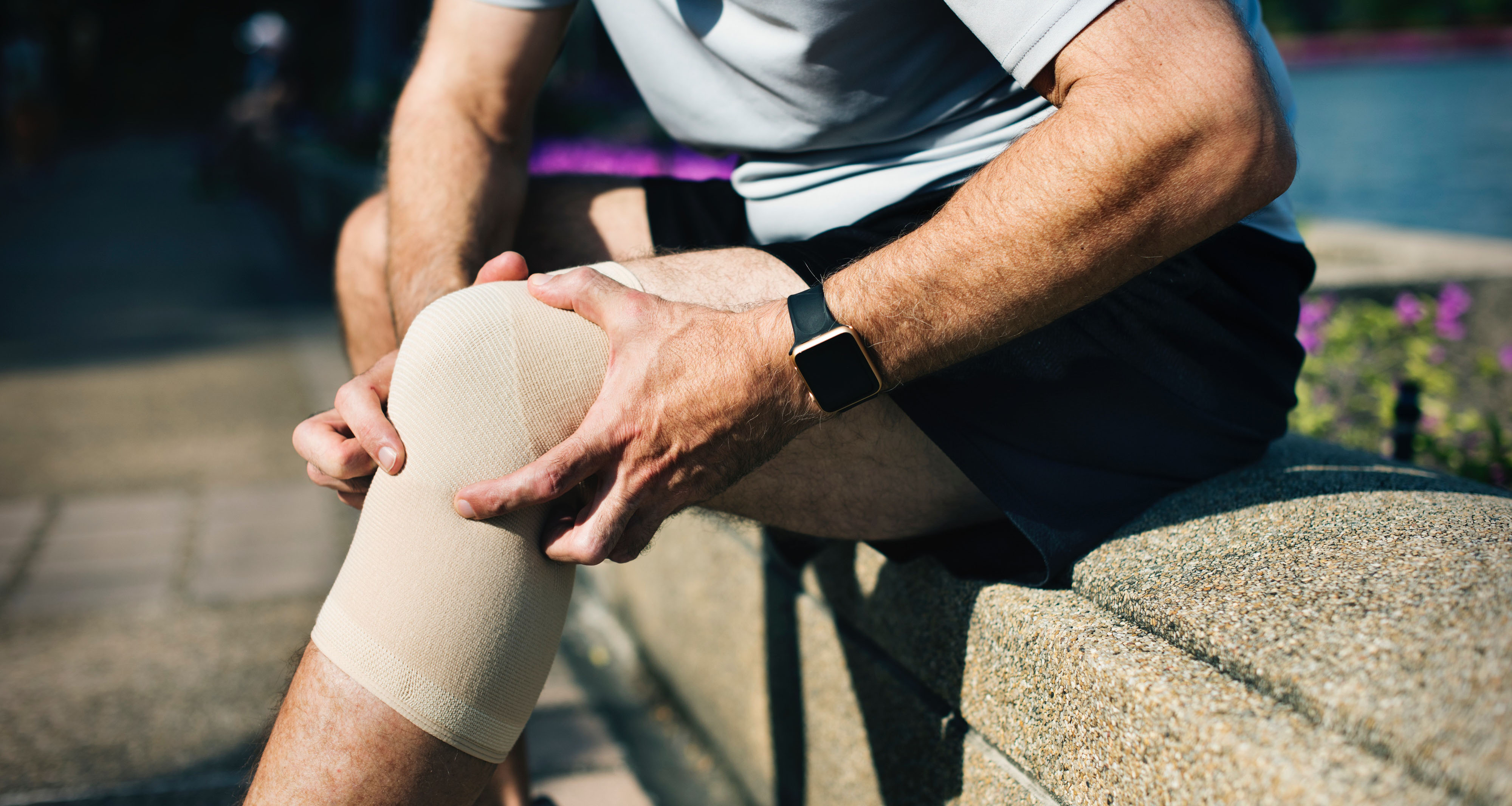 Income Protection Insurance

 
While workers compensation can protect your safety on the job, there are some circumstances where it is not applicable. If you're operating as a sole trader for example, then you won't be covered by workers compensation insurance. This means that if you were to injure yourself while on the job you could face a loss of income as well as large medical bills.

Income protection insurance ensures that a percentage of your normal income continues to be paid, giving you funds to keep paying bills while not at work. Income protection is available to cover various income levels, changing both the amount and total duration of payments required, depending on the level of cover selected.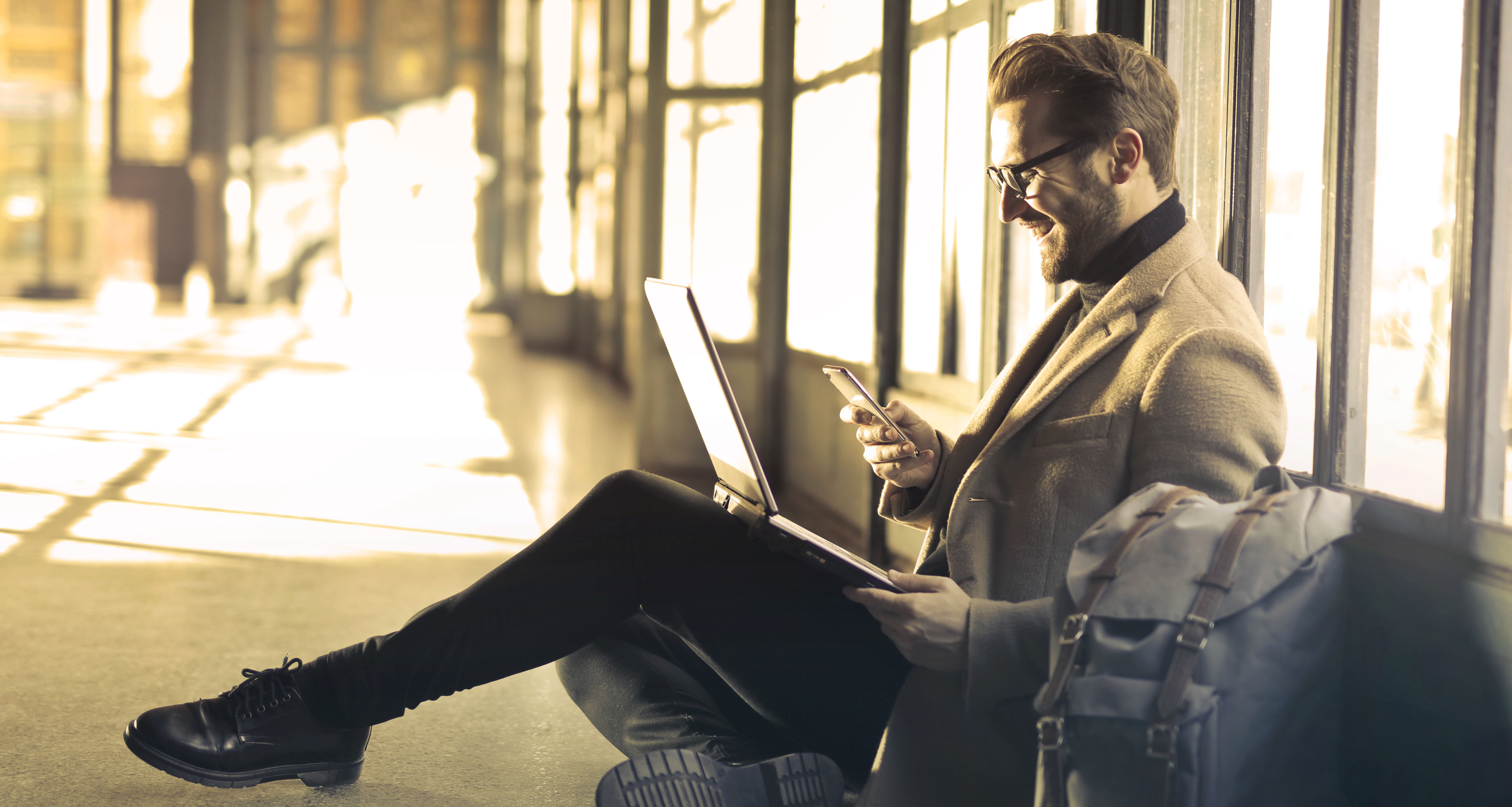 Tools Insurance

 
Like most tradespeople, electricians rely on high quality tools to help them do their work. Tools insurance covers the value of your tools so that if they're stolen or vandalised you can make a claim and soon be back at work with a new set.

This insurance is usually paid out in full meaning you can use the lump sum to purchase new quality tools, rather than having to source temporary replacements. A good tools insurance policy will let you process your claim quickly, getting you back in action without delays.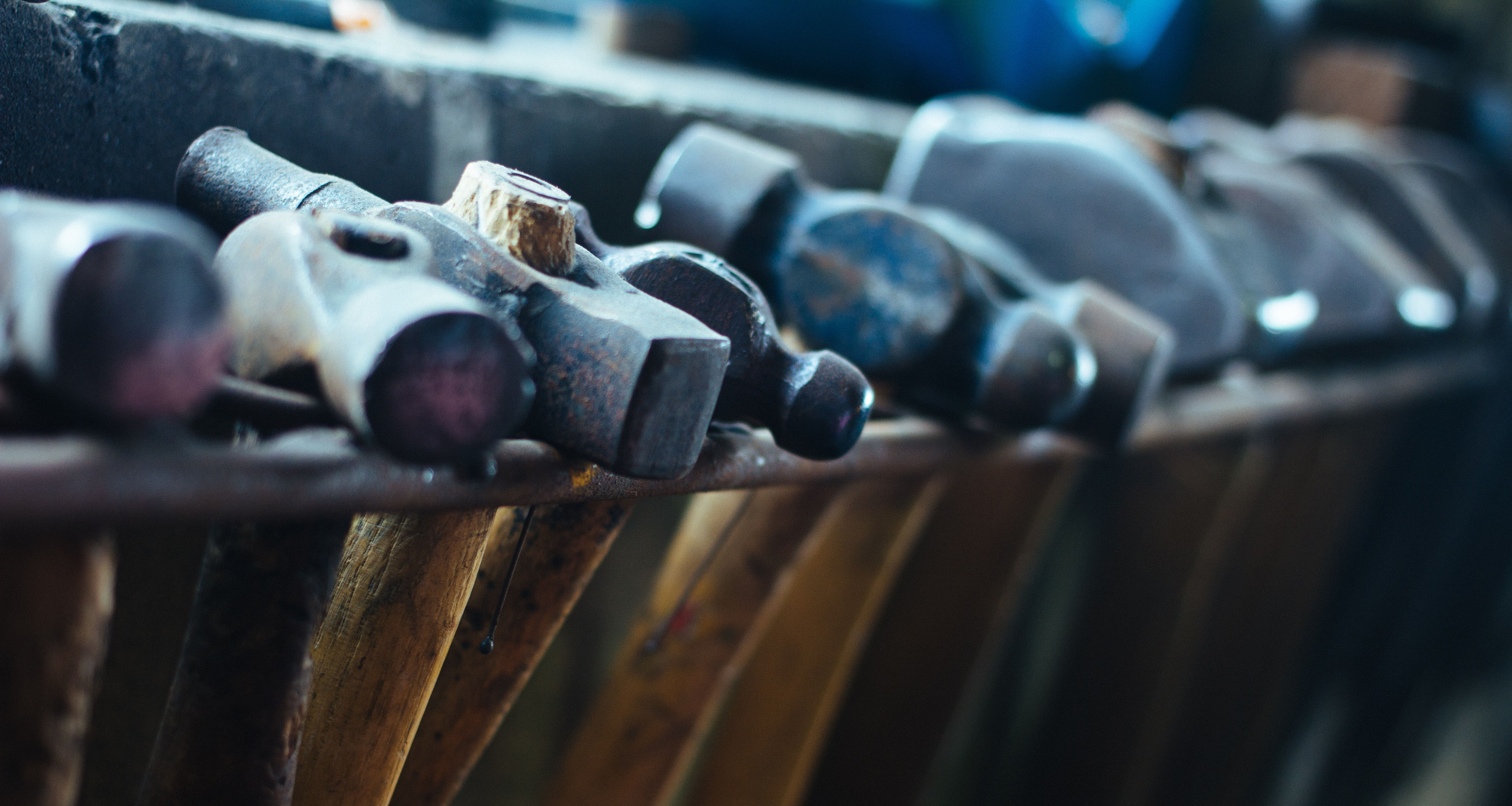 Comparing Quotes

 
When comparing quotes, your eligibility for certain covers and the cost of your premiums can be affected by your personal information and claims history. This can include details of your business such as your annual revenue and number of employees, as well as frequency of claims made in the past. 

Pricing can differ between policies and without the right industry knowledge it can be difficult to know exactly what you're paying for. Rather than finding and sorting through quotes yourself, a qualified insurance broker can work for you to find the best policy suited to your needs and can also help you through the claims process.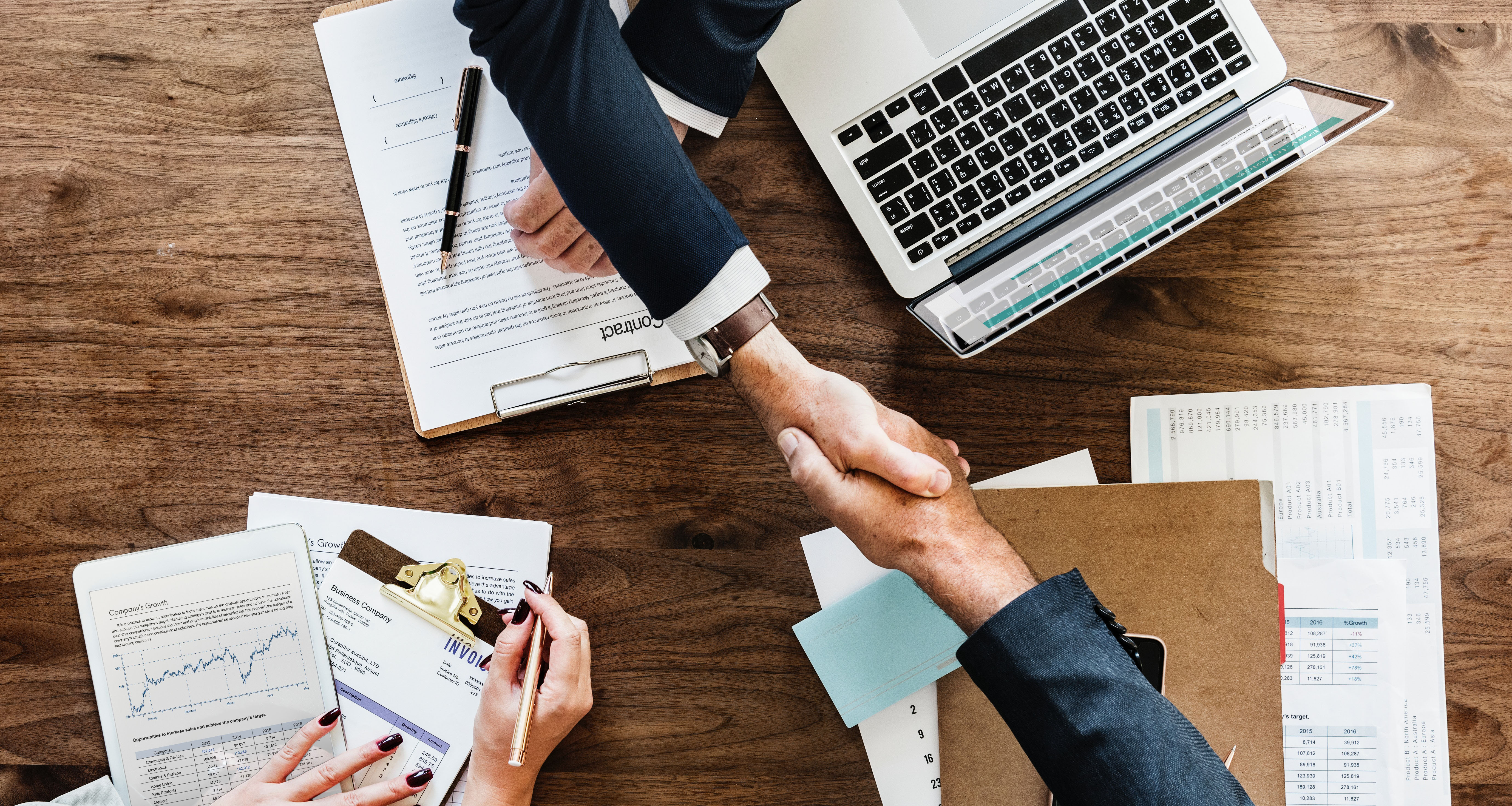 The right insurance policy will give you the protection you need while keeping premiums as low as possible, so whether you're in an accident on the job or have your tools stolen, you'll be able to quickly and safely get back to work.
About the Author

 
This article was written by Daniel Defendi, who writes for Trades Insurance in Perth. You can catch Daniel on Google+ to discuss this piece.