Go mobile  

 
It's hard to walk down the street or get on a bus or tram without seeing the vast majority of people staring intently at their mobile devices. We're presently in an age and time that demands instant gratification when it comes to the accessibility of information. This means ensuring that your customers and employees have the freedom to obtain services and to work from their mobile devices. With regard to engaging potential customers, it is imperative to have your company website appear professional and well-presented not only on a desktop, but also on a mobile device.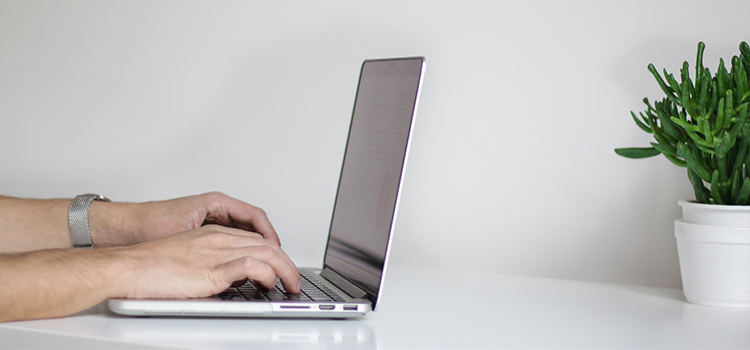 Get social 

 
Getting social means being engaging online through social media online platforms and most importantly: being human. When it comes to social media engagement, no one wants to be bombarded with insincere generic marketing materials. People want to see other people being genuine and human - business or otherwise. This means everything from incorporating humour into your marketing and posts to displaying what it's like to work for your company. It is a very prominent trend nowadays to market on social by 'experiences' rather than 'things.' Genuine posting involving experiences, values and ideas is contagious and works just as effectively for business marketing as it does for personal use. Utilizing social media is also a great way to boost traffic to your website. Three important keys in social media engagement are: understanding your audience, creating useful content and staying relevant.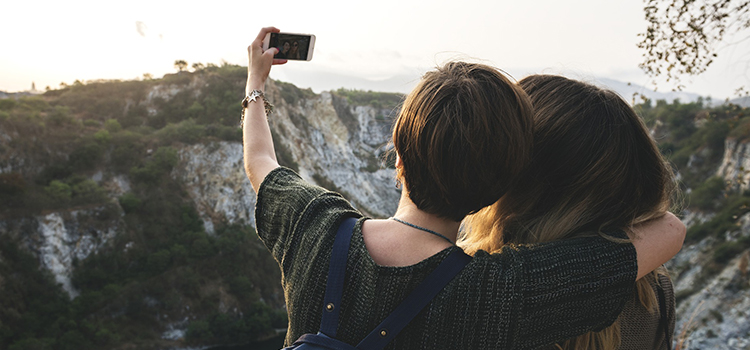 Invest in a website enhancement  

 
Designing a website is not a DIY job. It is best to hire professional website developers and designers to create a website that is up to standards. Lack of a professional website in this day and age could be a key contributor to lack of success in getting those calls for work. It is important to strategically market your brand online. The way your business appears online now is strong indication as to its reliability, professionalism and organisation.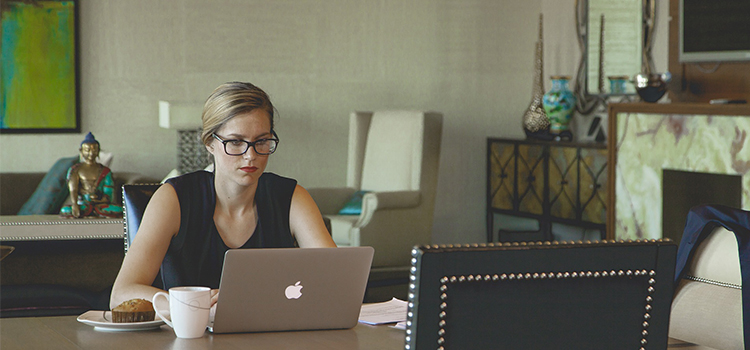 Graphic design is essential 

 
The design of a brand should be consistent and attractive. This is why it is important to hire a talented graphic designer to create and streamline your business' logo, website and social media. These professionals will not only cause your business to appear more visually appealing online, but also will help it evolve and thrive from a design perspective. Good design is good for business.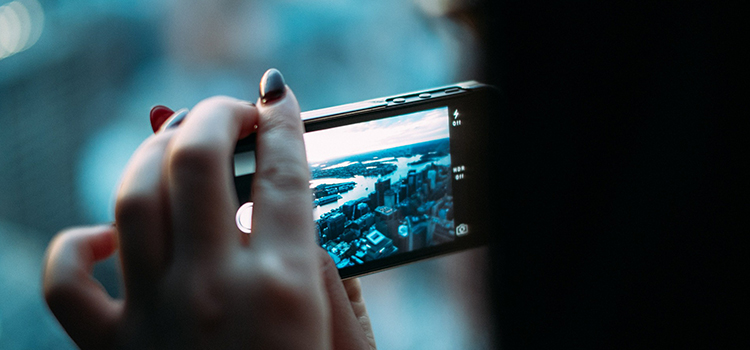 Upgrade to wireless 

 
Businesses that upgrade to wireless technology have the added advantage of appearing more organised, efficient and sleek. It's also much easier to switch around wireless technology with different locations in the office. You cannot go wrong with the elimination of bulkiness when it comes to technology. It also helps make the most of your office space. Businesses that invest in wireless technology tend to appear more professional to employees as well as appear more technically savvy in general.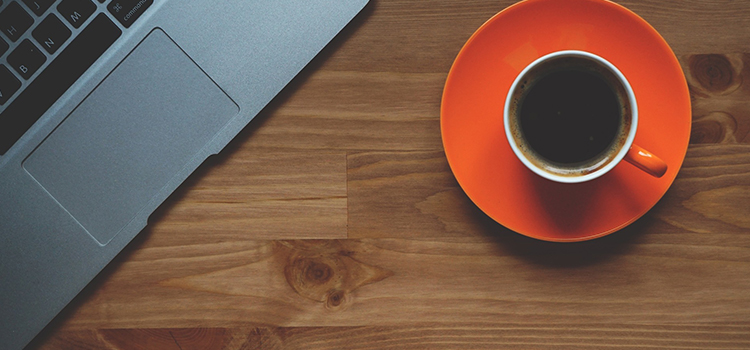 Be easily searchable  

 
Make sure your business is picked up by prominent search engines and keywords that relate to your business and area. Search Engine Optimisation is absolutely vital in boosting traffic to your business online. Digital marketing specialists are critically trained to understand how to make businesses more successful online specifically in relation to being easily and quickly searchable to the general public. The goal of prosperous SEO campaigns is to make sure that if a potential customer is in need of your business' service, they can enter a few words and immediately pull your business with all of its details and services. If you're not sure where to start, content marketing is a great way to be found organically in Google. It is important to make the content unique and substantial to create more organic traffic. 
Engage with other businesses   

 
Networking online with other businesses to promote each other's products and brands is a great way to promote your business. This can be achieved through backlinks as well as writing articles that relate to both brands and publishing them on the other's platforms. Engaging with other businesses online is mutually beneficial and will drive traffic to both sources.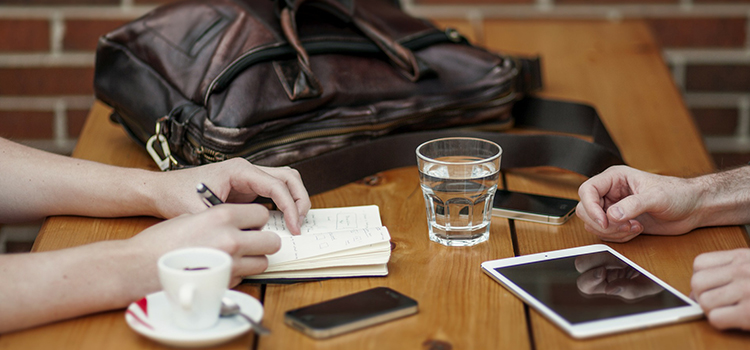 Bring your business up to speed by investing in technology and an enhanced online presence.
Need help finding the right business for your needs? Compare multiple quotes today! 
Further reading:
4 things that make your online advertising look more professional