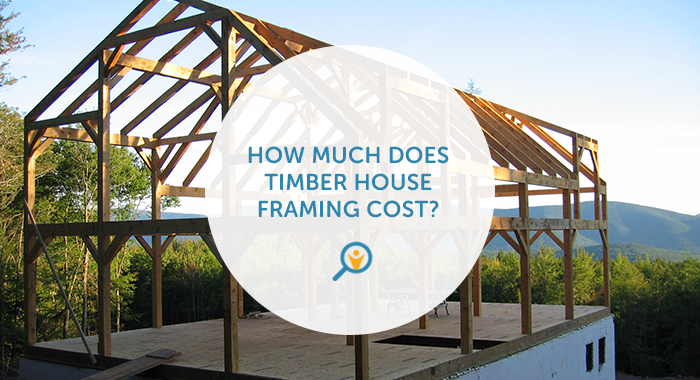 If you're wondering what your options are for house framing materials, you may learn that in Australia, lightweight framed construction is the most popular type of house framing, having the benefit of being cost-effective and flexible, with a large selection of claddings, linings and finishes to match. Steel and timber frames are the most common types of lightweight frames.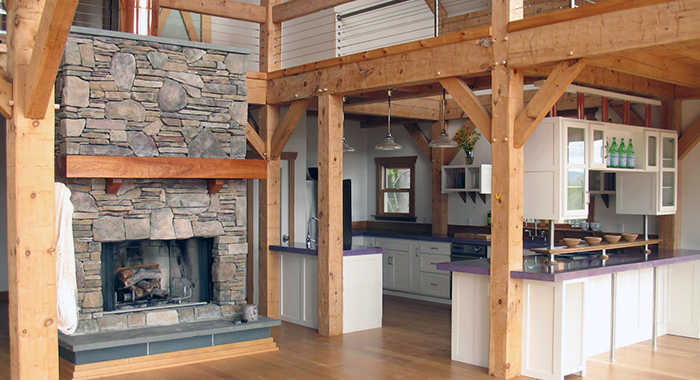 What is a timber frame?

 
Timber frames are normally built using radiata pine, but other types of dry, unseasoned timber can also be used. The reason for this is that timber with a high levels of moisture tends to warp during its lifetime as the moisture leaves its fibres.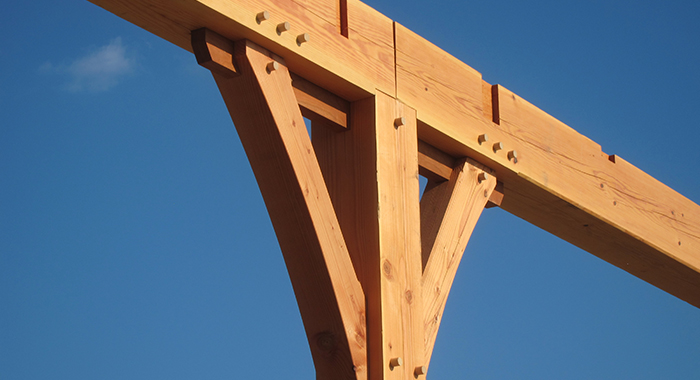 Benefits of timber frames

 
Over the past few years, timber framing has become a durable, affordable and a sustainable form of construction. There are several benefits associated with timber framing. Here is a quick walk through of the pros of timber framing.
When it comes to construction, timber frames are very efficient. Often, the frames are prefabricated and designed to assure quick assembling. This reduces the overall cost of labour.
Timber frames can cost 10-20 percent less than steel frames.
Sustainability is another interesting feature of timber house frames. They are environmentally friendly and can be sourced easily.
Timber house frames also last for a very long time.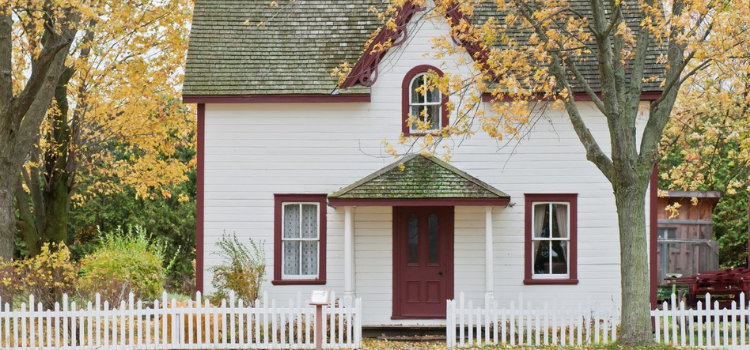 Risks of timber frames

 
When considering timber framing, several risks with using this material should be considered alongside all of the benefits we've mentioned above. Due to the fact that timber is not a man-made material, it can contain natural imperfections which make it potentially vulnerable to damage in these weaker spots, especially during transport and installation of the frames. Damage may eventually occur from pests such as termites or from rotting, which can result in the instability of the building and the costs involved in rectifying these issues. To help reduce the risk of termite damage and a lot of money down the track, it's highly recommended to conduct regular termite inspections for early detection.
Cost of timber frames

 
Several factors control the cost of timber house frames in 2019. The actual cost depends on the net worth of your project, size of your house, amount of lumber used and the kind of timber chosen. As well as other equipment and materials used during construction. Luckily, fast construction, predesigned frameworks and ease of use reduces the project cost greatly.
As a general rule, timber framing should cost around $1300 - $1500 per square meter. To get an exact estimate of how much timber framing will cost, get 3 quotes from local, trusted tradespeople.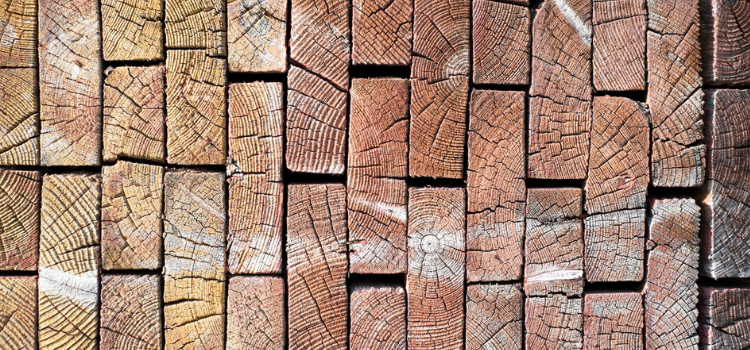 Types of timber house frames

 
Timber frames may either be constructed on site, or prefabricated. On site, qualified carpenters measure, cut and assemble the timber, with the frames themselves being cheaper but higher costs associated with increased labour time. Prefabricated frames are created in a factory with precision and speed, which increases the costs of the frame but reduces the time and costs involved with labour when finalising the assembly on site after being transported.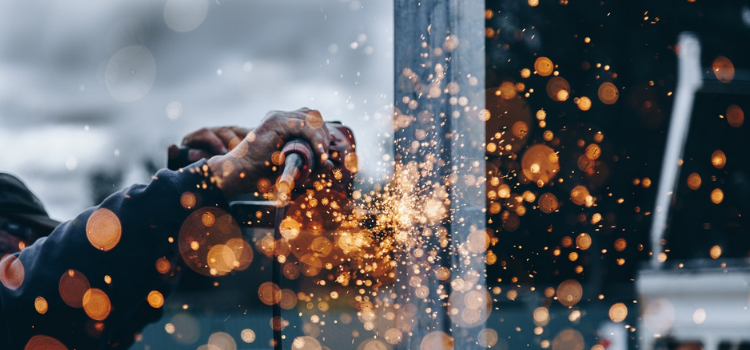 Clearly, there are several factors to take into consideration when looking into the costs of a timber house frame for your beautiful new home. Understanding these will help you recognise what you're getting for the price you're paying!
Further reading:
How much does excavation cost? | 2019 cost guide
Incredible before and after home renovation photos
How much does it cost to hire a carpenter?
Pergola ideas: top tips to give your backyard a makeover