Hiring a carpenter is similar to hiring an exterminator, landscaper or any other professional service provider. There are various industry specific points to bear in mind while choosing the right carpenter. They are outlined below.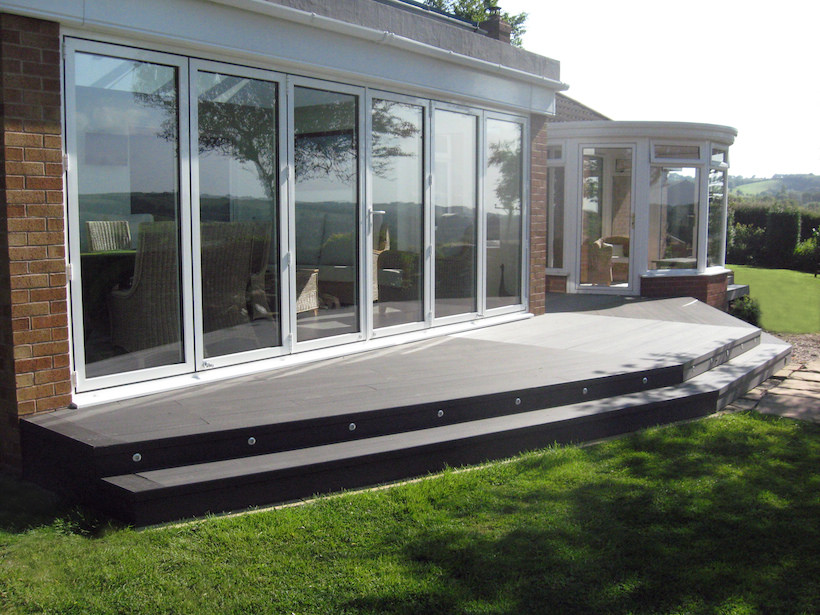 References 
You should always check references from past clients, this helps you learn more about the carpenters work ethic, reputation, and credibility. Quality carpenters will be able to provide you with several past clients who can verify their craftsmanship.
Pricing
Small jobs like a step replacement can usually be priced over the phone or online. Larger jobs, like a new deck can be harder to quote accurately. These jobs will usually require an inspection before work can begin. It's important to ask if the service provider charges by the hour, square metre or by project. If you need new materials for your construction, ensure this cost is included in the quote.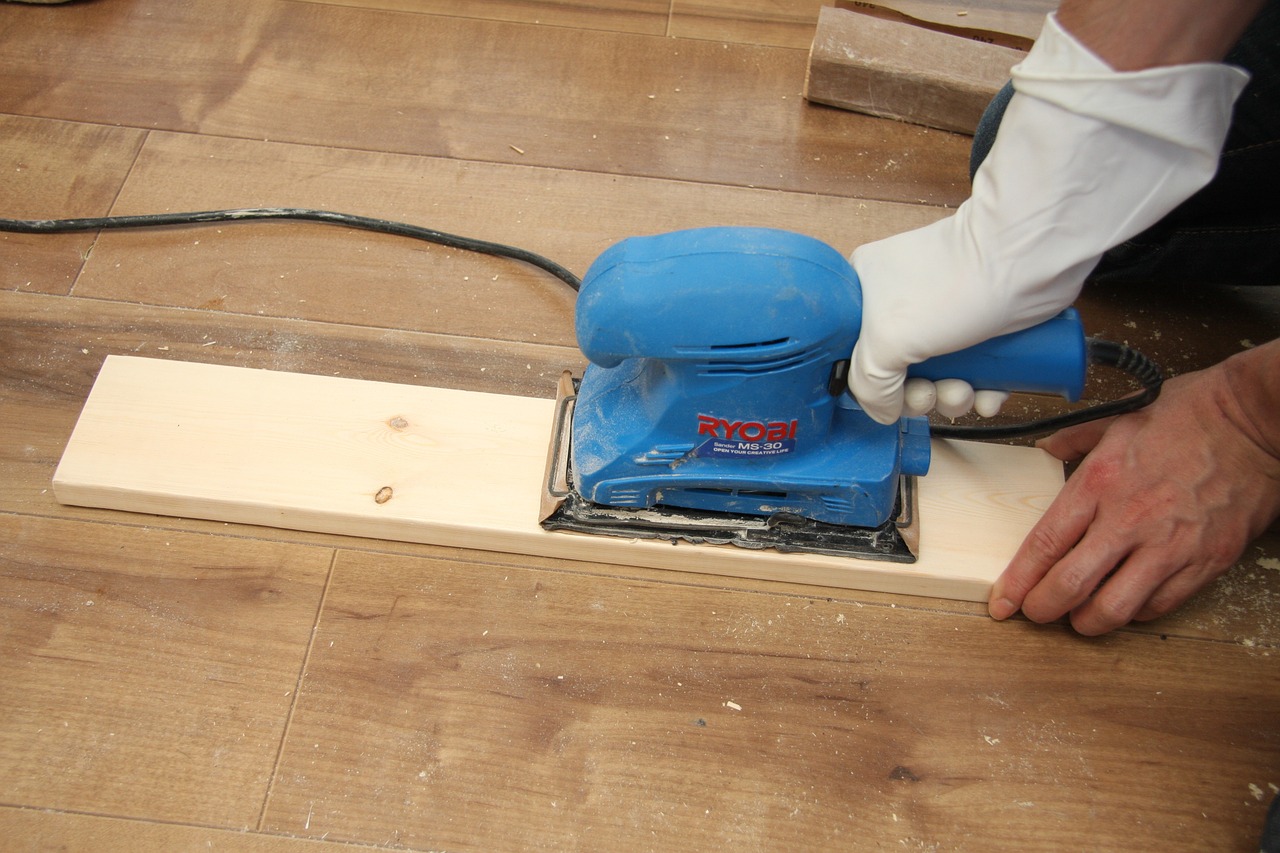 Experience
Having a number of years experience in the industry helps ensure the quality of the carpenter. You might also want to check, the service provider has completed a similar project before.
Owner or Workers
Check if the person quoting on the job will be completing the job. Generally, owner workers perform greater work and have a better understanding of what the job entails.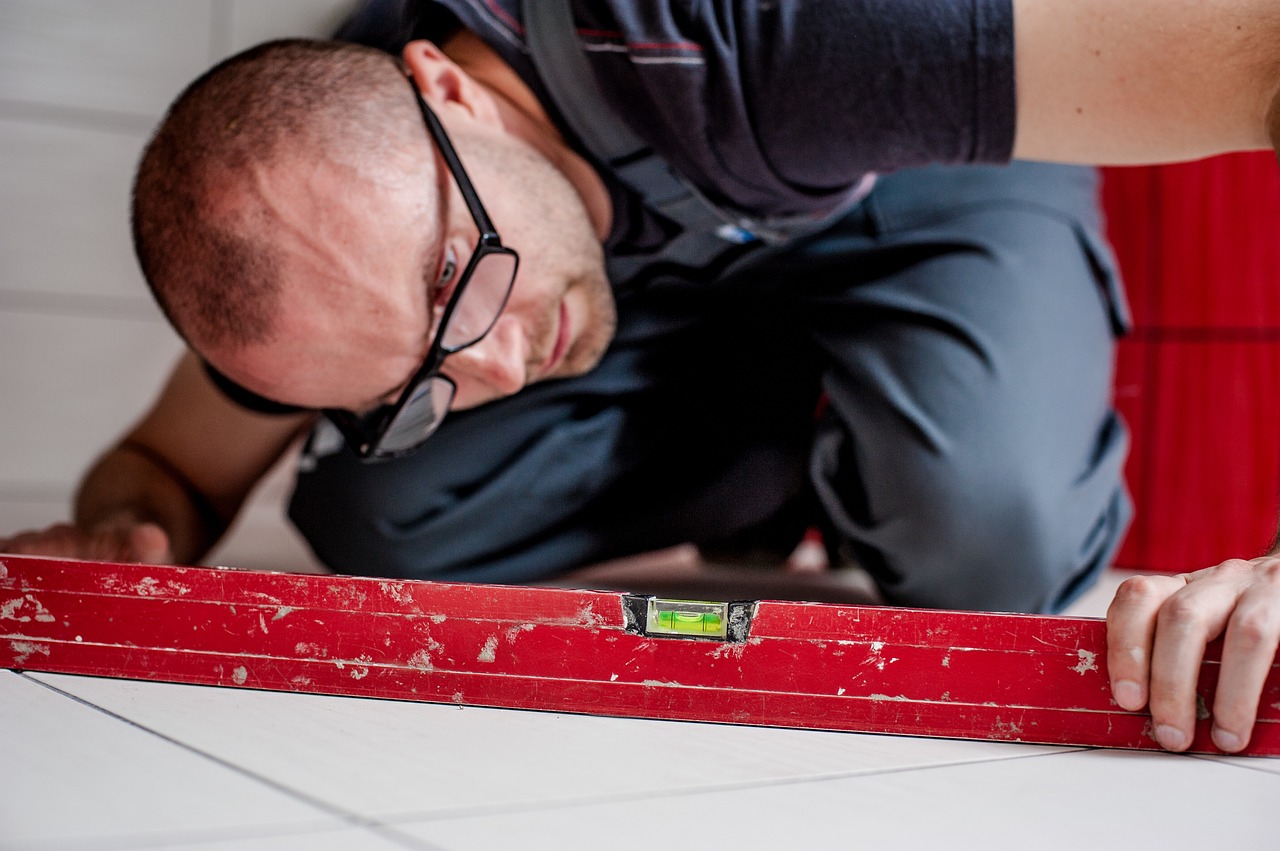 Meet at least 3 Carpenters
Interview at least 3 carpenters. Jot down each carpenters pros and cons to narrow down your choices. Organising a meeting can also give you a good indication of the service providers time management abilities. If they can't make your meeting on time, it's a good indication of future performance. If your tradesperson is late, you should probably go with your second or third option.
Need help finding a quality carpenter?