How to hire the best carpenter near you
31st Mar '21 • By Shreya Kulkarni
Knowing which type of carpenter you need for the job is only the first step in finding a good carpenter. Here's how you can find the best carpenter near you
Carpenters work with wood, steel, and wood alternatives to build, erect, and restore structures. They will create the house's frame, walls, and roof, as well as instal doors, windows, floors, cabinetry, and ceiling tiles, as well as erect scaffolding, complete other structural work such as sub-floor framing, and possibly fix damaged furniture. Carpenters can specialise in a particular area of the trade, so make sure your chosen professional can handle your project.
What does a carpenter do?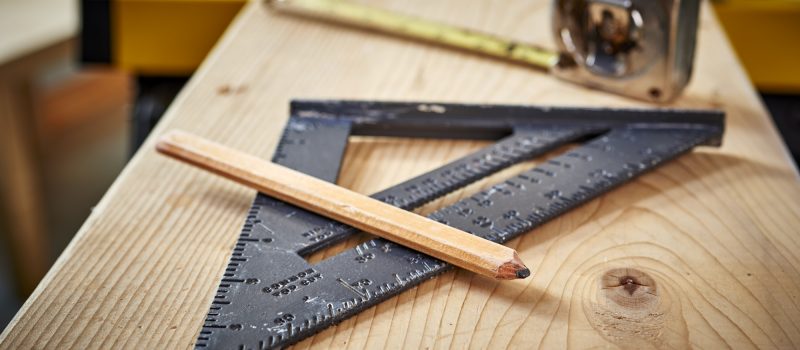 Depending on their speciality, most carpenters choose an area of trade they prefer. For example, some choose to work in construction while some prefer to do cabinets and other interior renovations. There are many different types of carpenters, with the job role conferring a varied set of skills. A carpenter's usual tasks and occupations include -
Formwork for concreting
Framework construction
Pergolas and gazebos installation
Deck construction or flooring installation
Window and door installation
Interior renovations
Placing cladding
Making furniture or cabinets
Adding small details, such as skirting boards
Despite the fact that both carpenters and joiners work with wood and are often skilled in the other, there are several distinctions.
A joiner, for example, is someone who works in a workshop to make things out of wood, while a carpenter is more likely to be on a construction site assembling or finishing touches.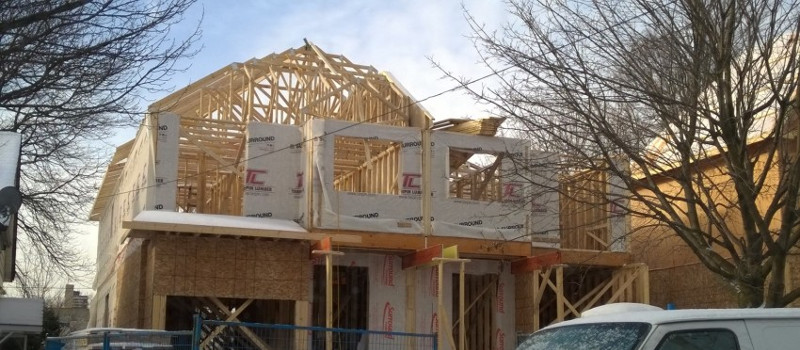 With some exception, a carpenter can do almost anything for you a builder can do. If they specialise in one or a few areas, they can be a better choice than a licensed builder because of their expertise in their niche. For example, if you are constructing a deck in your house, it might be a better idea to contact a licensed carpenter. But if you are planning for an extension or constructing a garage, a carpenter might not be the best option.
How much does a carpenter cost?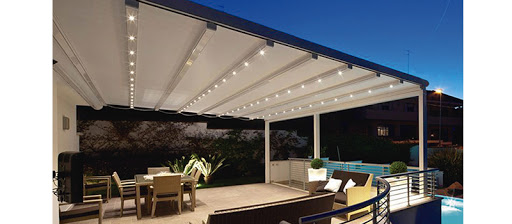 Carpenters normally charge between $45 and $65 per hour, depending on your area of residence and how much experience they have. This will include their time and you should confirm if materials are part of the quote. Hardwood timbers, for example, can increase the price while soft timber like pine is cheaper. Carpenters will help you determine which type of wood is best for your project. Any estimate for a large structure, such as a timber deck, should include itemised labour and material costs. Smaller work, such as skirting board installation, which cost about $45 per hour. Complex projects, such as remodelling a kitchen or installing a custom piece of furniture, can cost anywhere from $85 to $120 per hour.
Choosing the right carpenter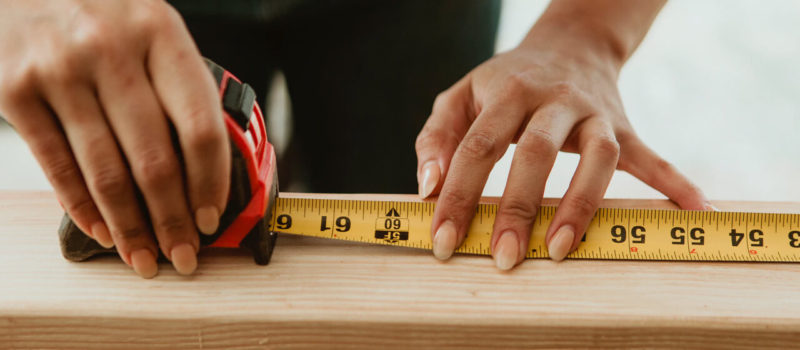 Depending on the job you need to be done, it's important to choose the right carpenter for you. If you are planning to renovate your cabinets, it's essential to get a carpenter for that particular job. Whether your job is large or small, you should always choose a licensed and insured carpenter. Their carpenter's licence is evidence they take their job seriously and their insurance protects you in case of an accident or injury.
A reputable carpenter will always provide you with a detailed written quote and when you hire them to do the work, will provide you with a written contract. A handshake agreement is not enough. Without a written contract, you have no recourse if a dispute arises.
Current licenses and insurance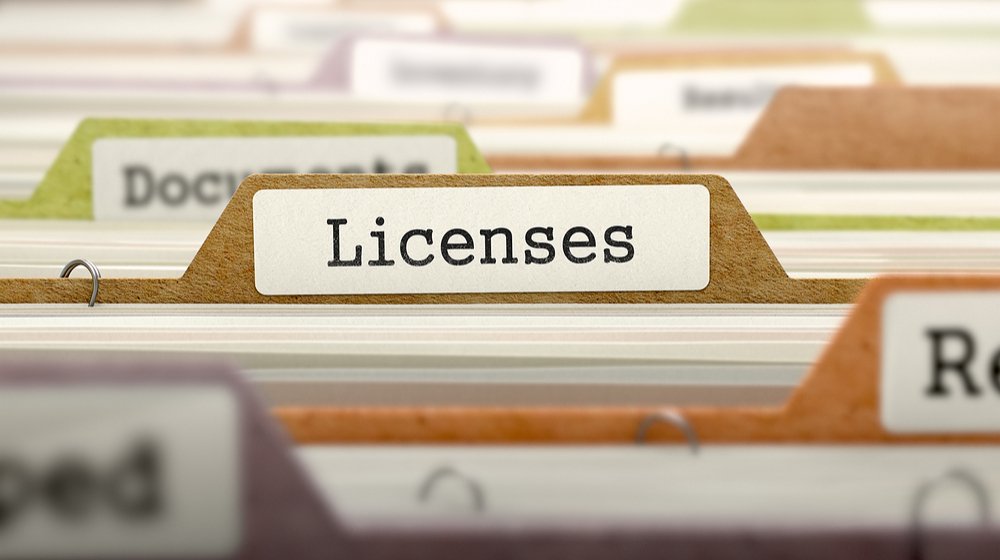 Like in all fields, it is important that the carpenter should be experienced in their field of work. Carpentry is a difficult task and there are various aspects that have to be kept in mind. The carpenter should have knowledge of all of these aspects and should warn you when a certain demand of yours can potentially delay a process or run the costs of the job out of budget. The ability to plan and strategize comes with years of experience. Any construction work conducted on your home should only be undertaken by a licensed person who preferably has an adequate insurance cover. Don't be afraid to ask to see any applicable papers!
References and client referrals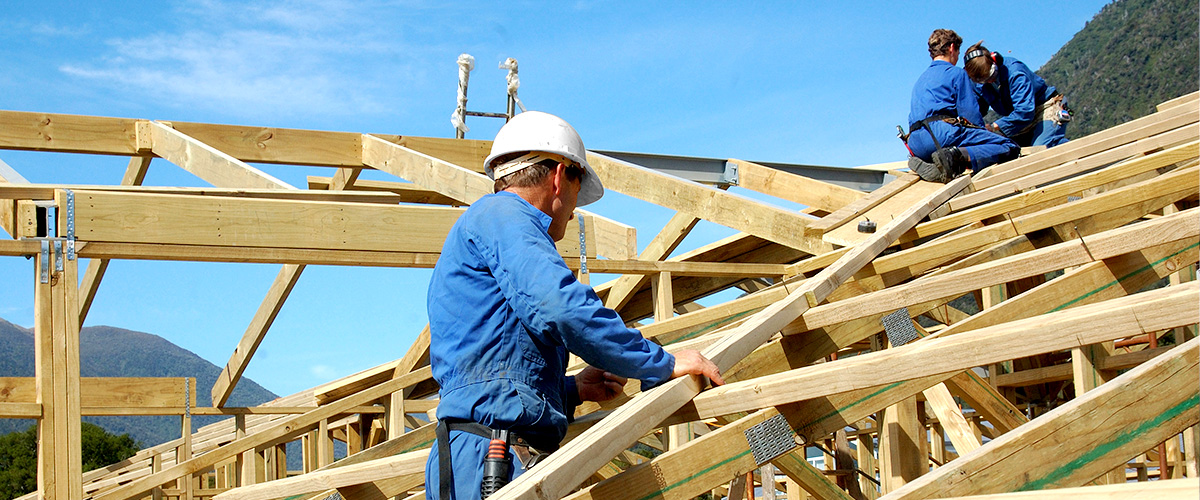 It is recommended to hire a carpenter based on their expertise. If you are building a pergola, you might want to consider hiring a carpenter that specialises in construction. Also, if you want to refurbish or renovate your kitchen/bathroom, it is more practical to hire a carpenter who knows that. Experienced carpenters have a long list of satisfied clients. If you have a big project, before hiring, ask them about their previous projects to check for customer references to get reliable feedback. If they recommend the person for a job well done you are looking to hire, then you might consider. Hire a carpenter that respects your timeline and budget requirements. Ask for assistance to help minimise your finances.
Get free quotes in minutes.
Get quotes from our qualified and licensed tradies Australia wide.
Posted under