A quick walk through concrete edging
13th May '16 • By Emily Ayers
If you are about to engage in concrete edging, you will see a massive transition in your backyard! There are several different types of concrete edging techniques and treatments.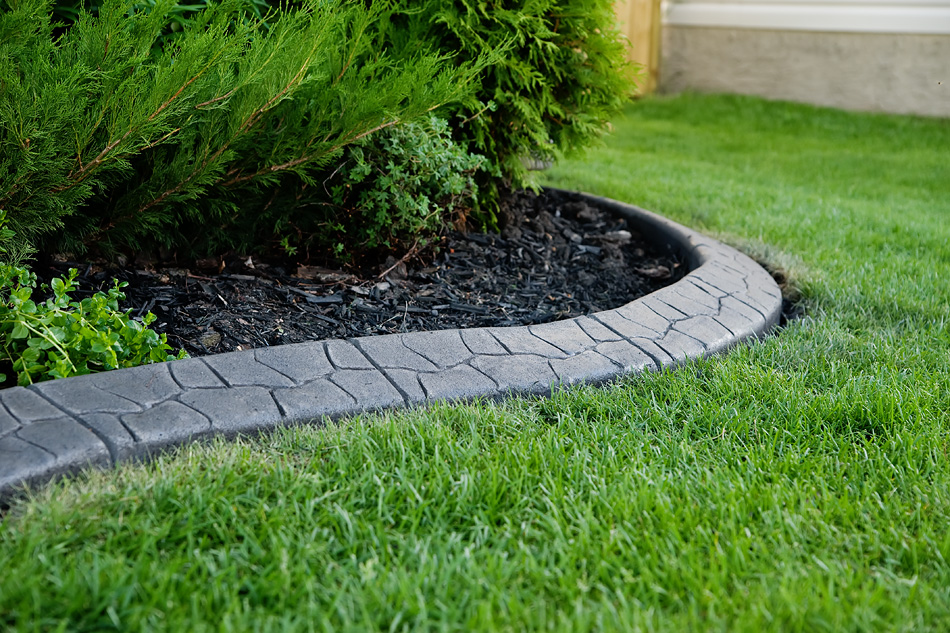 The final effect of edging depends on your design and materials. A few decades ago, the standard was spade cut edging. However, things have changed drastically over the years. The modern yard desires more than just spade cut edges. Indeed, modern techniques can cost you few extra dollars. However, the final look is worth the investment. Though cost is largely the deciding factor, here are few factors you should keep in mind when deciding whether to opt for concrete edging.
The Pre-requisites
 
Concrete edging has a lot to do with turf and grass maintenance. Before you decided to go ahead and edge with concrete, you must be aware that your lawn will need constant maintenance. As the turf becomes too high, things can become very complicated.
When you edge, remember that the landscape should flow gracefully. Curves should be consistent and aligned neatly. All edges should conform to the curves properly. If you feel uncomfortable concrete edging yourself, ask a local concreter to help you. Also check if your landscape can be edged just the way you want it to.
Benefits of Concrete Edging
 
The industrial standard for edging would be poured concrete. As suggested by its name, concrete is poured neatly over the edges. The only drawback to this method is its expensive nature. Luckily, poured concrete delights designers with several options and attractive designs. Here is a quick walk through a few intuitive edges:
The concrete edges can be toned with earthly hues. These hues blend with most gardens.
You can imprint beautiful texture on the concrete edges.
Special aggregations can be done when you pour concrete. Of course, this design requires professional assistance.
Stone tiles and brick veneers can be applied over the edges.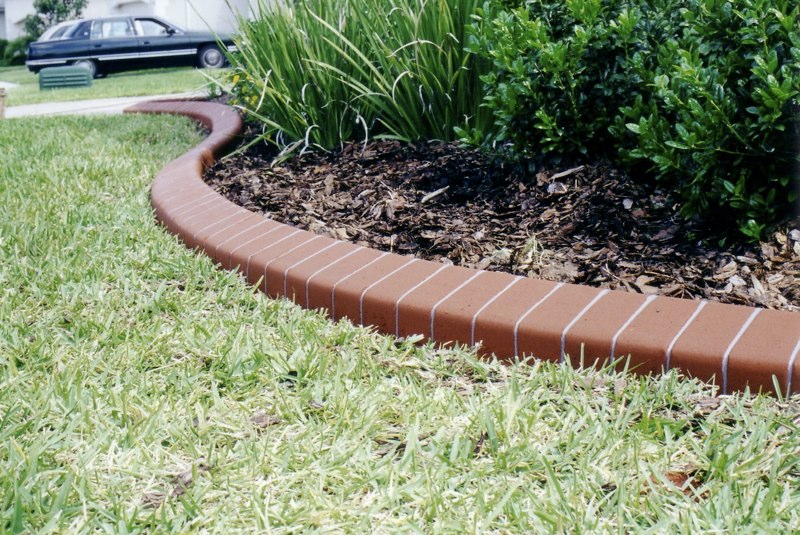 More Edging Styles
 
Apart from concrete edging, you can opt for masonry unit edging.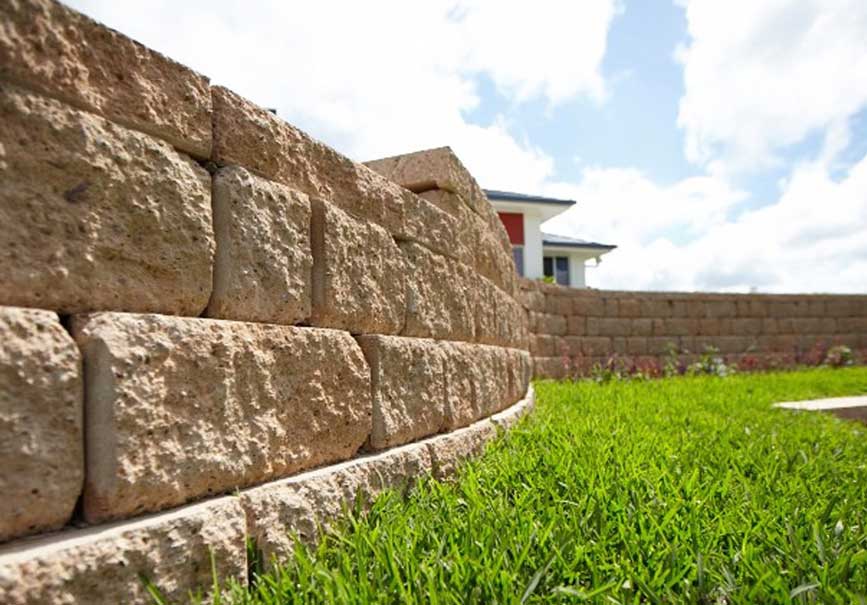 There are several different types of masonry units with attractive designs and edges. Masonry unit edging is considered as an affordable alternative to many other edges. Few other edging categories include strip edging or stone edging.
Love the look of concrete edging? Get quotes today from local concrete edging experts!
Posted under