Concrete vs brick outdoor flooring
29th Jun '16 • By Emily Ayers
Brick and concrete flooring are both notorious for being made out of strong and low maintenance materials. But what are the main differences between the two types?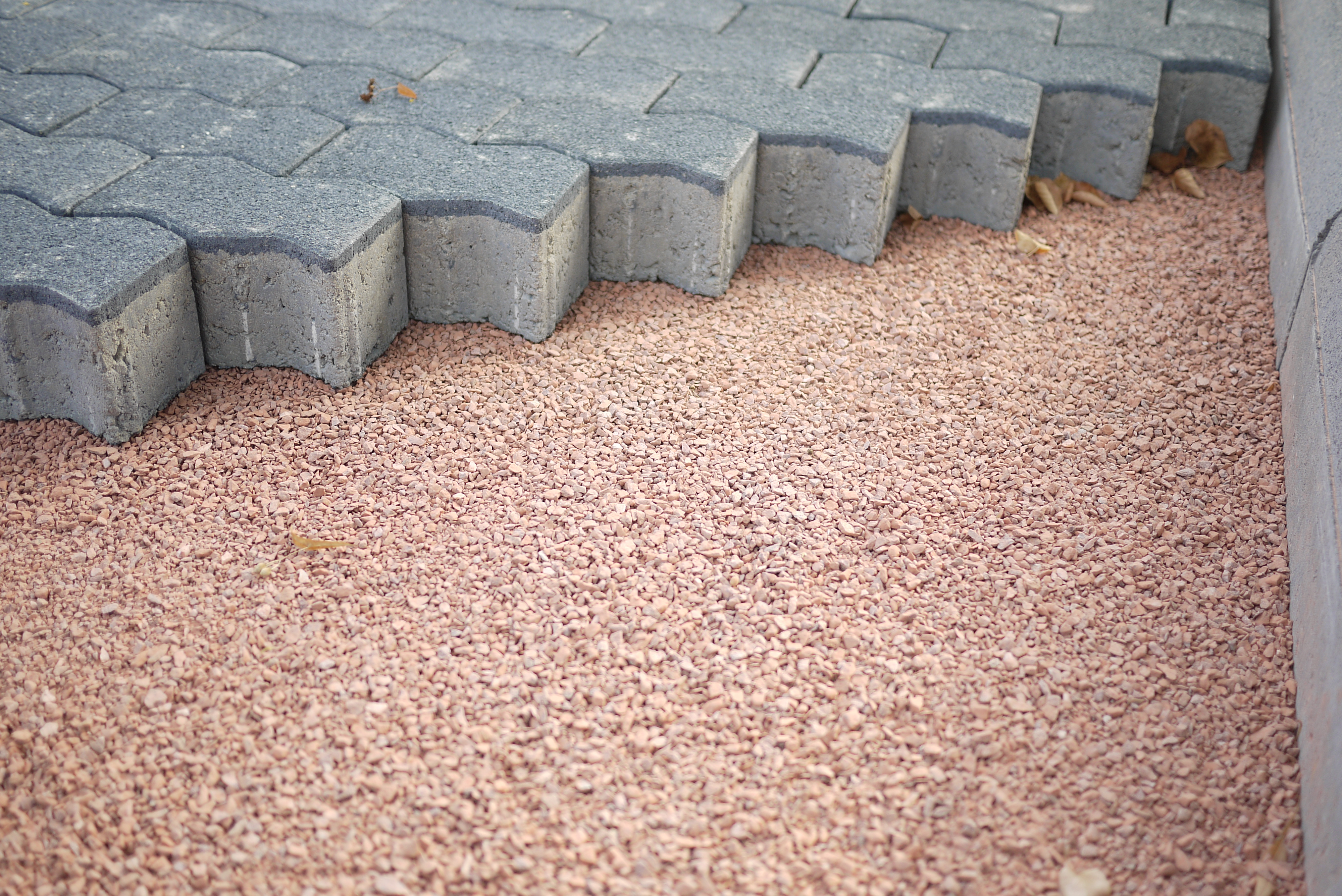 There are several advantages and disadvantages when using brick or concrete flooring.
Brick Pavers
The main benefit of brick pavers is their ability to keep colour over several decades. When brick pavers are exposed to intense ultraviolet rays, the brick doesn't lose its shade. Bricks and concrete can crack over time, however cracks in bricks can be easily repaired or replaced. Brick pavers require cleaning every couple of years, while concrete will need resealing every couple of years, which can be a more expensive process.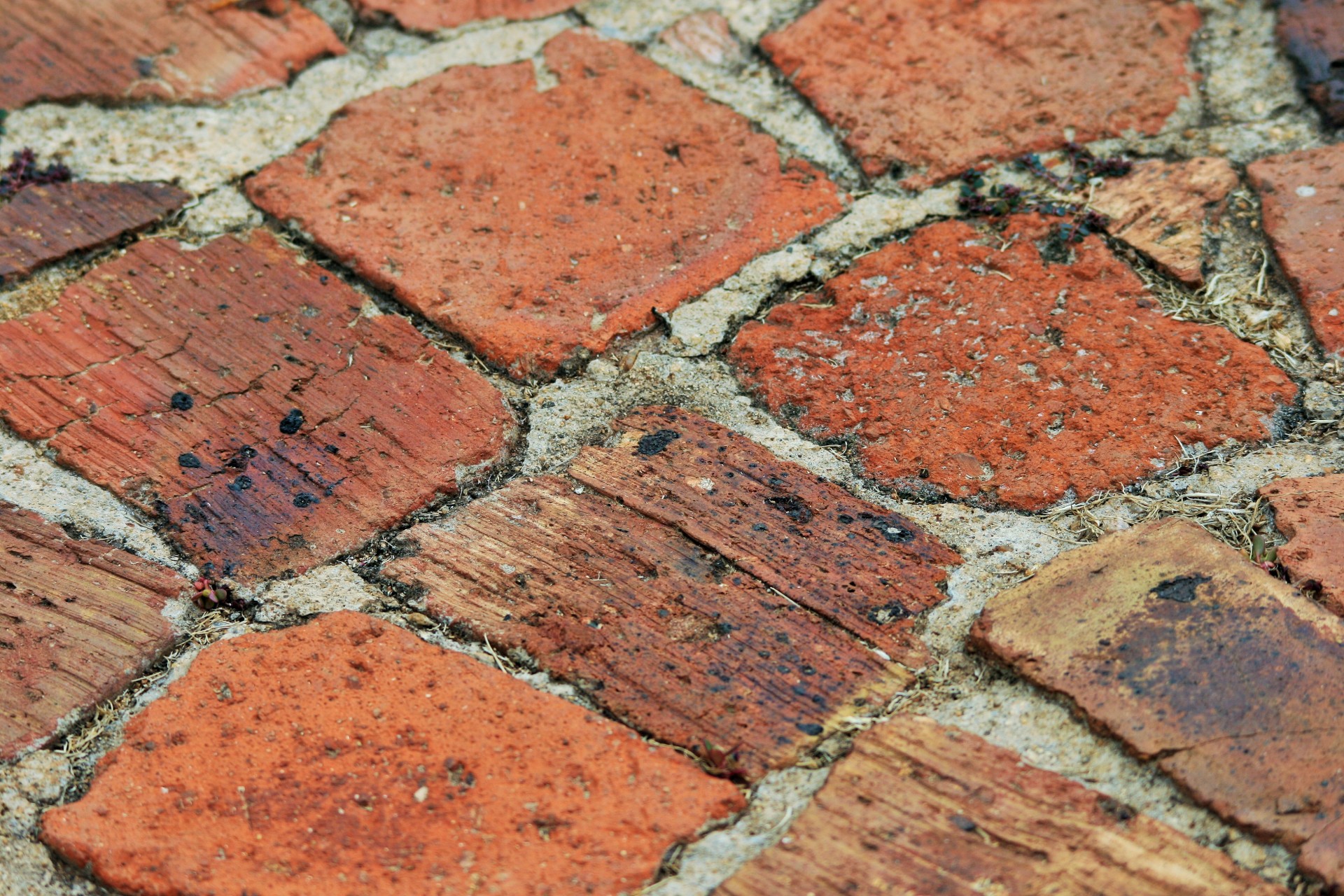 Brick pavers are perfect if you're looking for a classic, timeless outdoor flooring. The distinct style and edges don't wear away with time or lose its charm. Also, the bricks are extremely eco-friendly. If the bricks are cleaned and maintained with care, they will last for a very long time.
The disadvantage to brick pavers is that they are quite expensive. Brick pavers can cost up to 20 to 30 percent more than concrete options. Also, there are very few color choices or size variances.
Concrete Pavers
Concrete pavers are made from cement and designed into different shapes, neatly compressed and cured with the help of air. Concrete pavers are popular for their cheap nature. Raw materials for installing concrete pavers are cheap to source too. Although, concrete pavers suffer surface erosion and will need re-sealing every couple of years.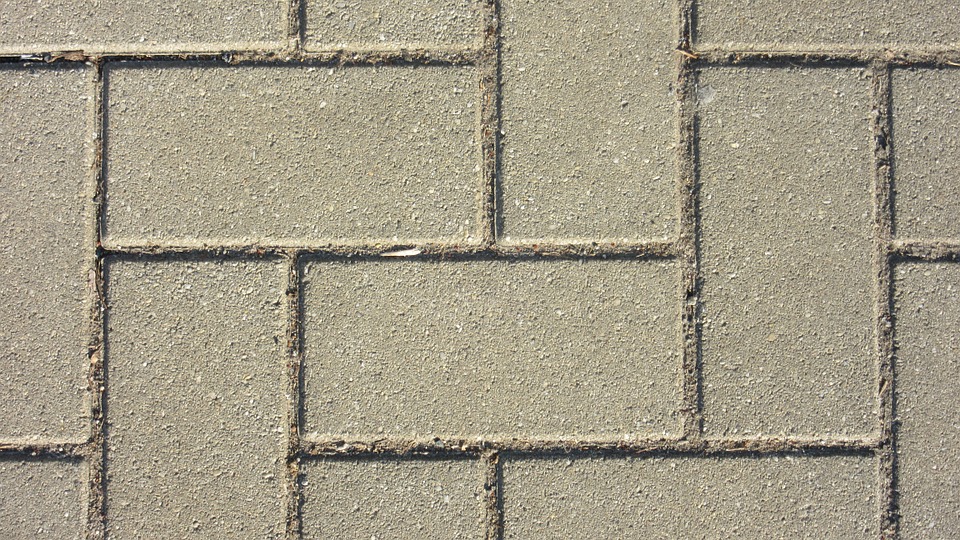 When compared against brick pavers, concrete comes in many shades and shapes. Concrete is also much easier to maintain as regular weeding maintenance is not needed.
Decided which material suits you best? Find a local outdoor paving specialist.
Posted under