Helpful tips for hiring a concreter
31st Aug '16 • By Emily Ayers
If you're planning to concrete your driveway or any other surface, you should hire a reputable concreter so that your job is completed smoothly and efficiently. But how do you go about finding a quality concreter?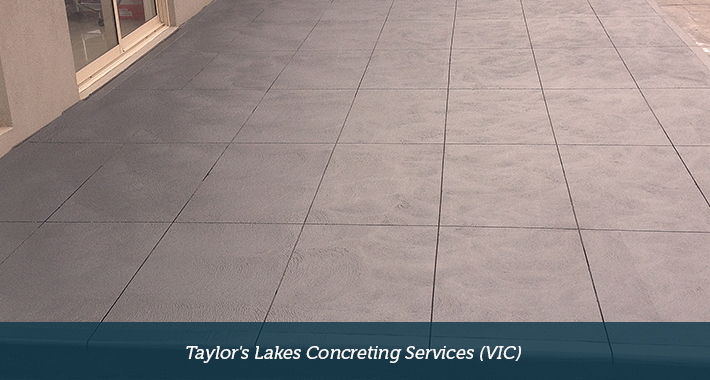 To ensure your project is conducted smoothly, you should consider these following tips.
Get at Least 3 Quotes
Get at least three quotes from local concreters. This gives you a good idea of the average cost for your job. Keep in mind, the cheapest quote is not always the best service. A quote can also provide you with the time it will take to complete your project. Before choosing a concrete, compare past work, reviews and experience.
Talk About Maintenance
It is important to talk to any potential contractor regarding repairing and preventing cracks. Over time, concrete will crack and need repairing. Ask your contractor about the lifetime of his services.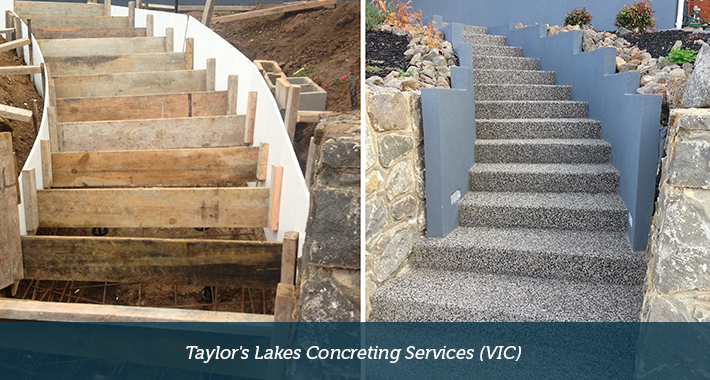 Consider the Process of Installation
It is ideal to consider an experienced contractor, so that essential steps are taken to ensure the longevity of your concrete. If concrete is not mixed and installed properly, it will crack quickly. This, depends entirely on water proportion mixing. In the case where more water is mixed, the concrete becomes weaker, thus appropriate water should be used to prevent cracks.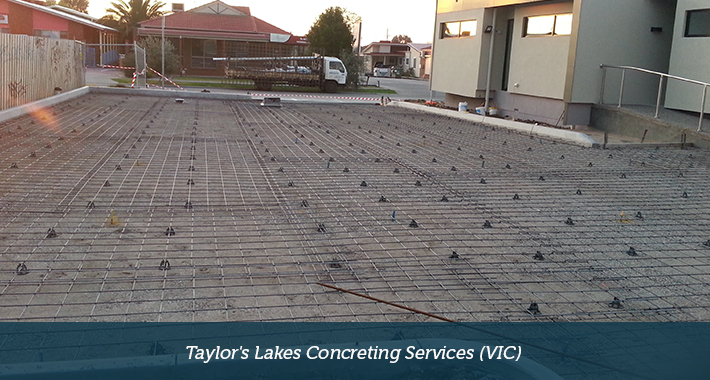 When planning a concrete installation, you should hire a reputable concreter so that your project is smoothly and efficiently completed.  As a general rule, you can rest assured you'll receive the best services, when a company specialises in concrete work. 
Get up to 5 quotes today from local Concreters.
Posted under