Bring your deck back to life with sanding
8th Aug '16 • By Emily Ayers
Keeping your deck well maintained can expand its lifespan and will keep your deck looking new. The following steps will help you bring your deck back to life.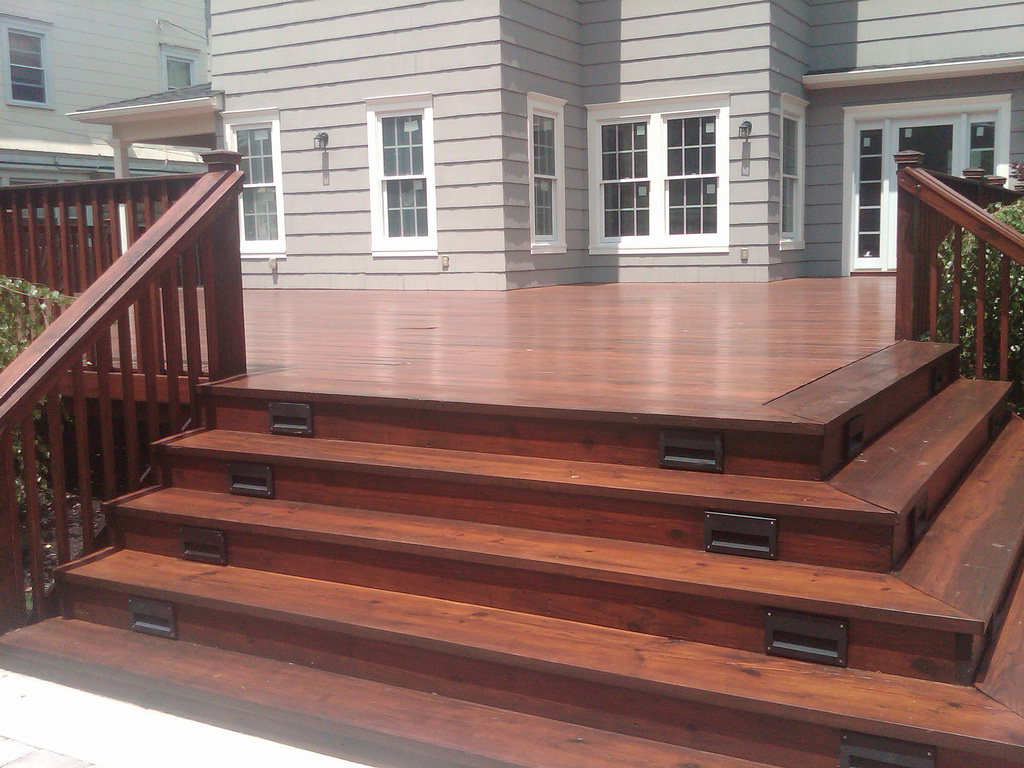 As winter comes to a close, it's time to prepare your deck for the upcoming summer months. Summer in particular can be quite harsh for your deck.
Step 1 – Replace Nails and Screws
Once the deck is dry and clean, check for raised nails or loose screws to be replaced; check for loose or broken boards and if required, replace them.
Before You Sand:  Ensure every screw is indented so that they do not catch on the sandpaper.
Step 2 – Sanding
Using a belt sander for large areas, sand up and down the grain of the wood. If you have a primer or paint down, start sanding with course paper and then move to a soft paper.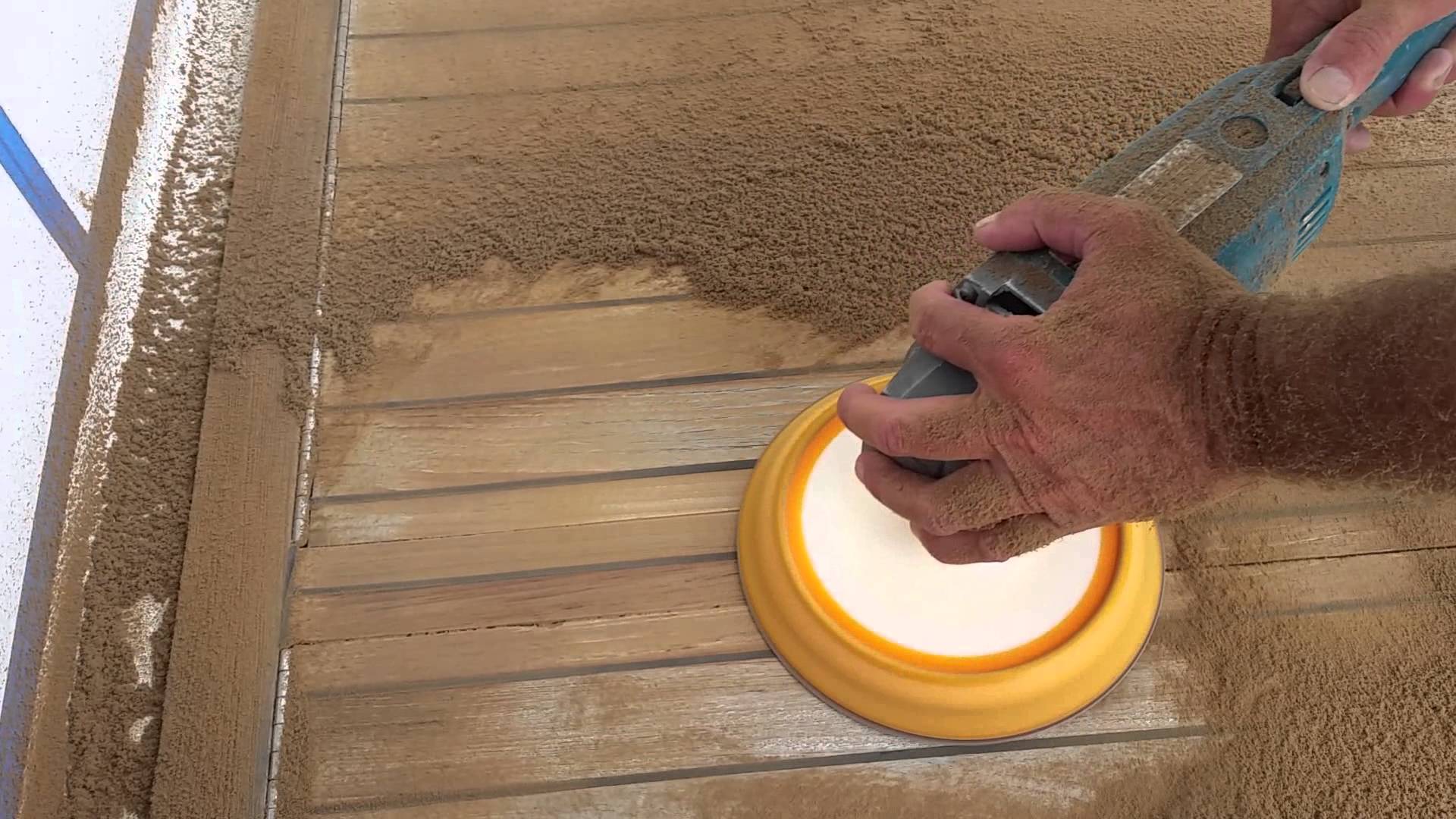 Step 3 – Finishing
Use a finishing sand belt for corners and hard to reach places. Remember not to apply too much pressure and let the equipment to most of the work for you.
Step 4 – Cleaning The Deck
Sweep deck clean of dust and debris.
Step 5 – Staining / Painting
If you are staining your deck, simply apply stain on three boards at a time with long even strokes. Remember, the key to staining is less is more, do not apply coats of stain if not necessary.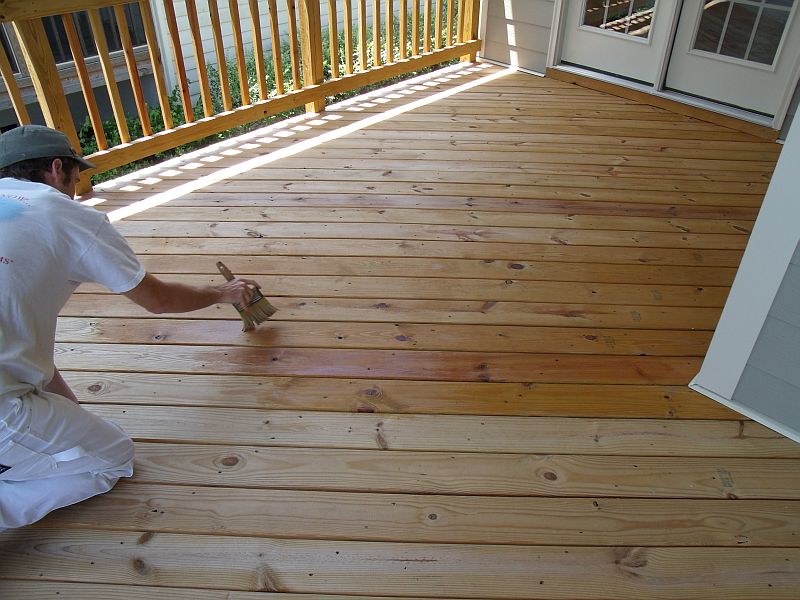 If you are painting your deck, pour a generous amount of paint into a paint tray. Apply using a roller to the deck and ensure the coat is even, work on 1-2 boards at a stretch.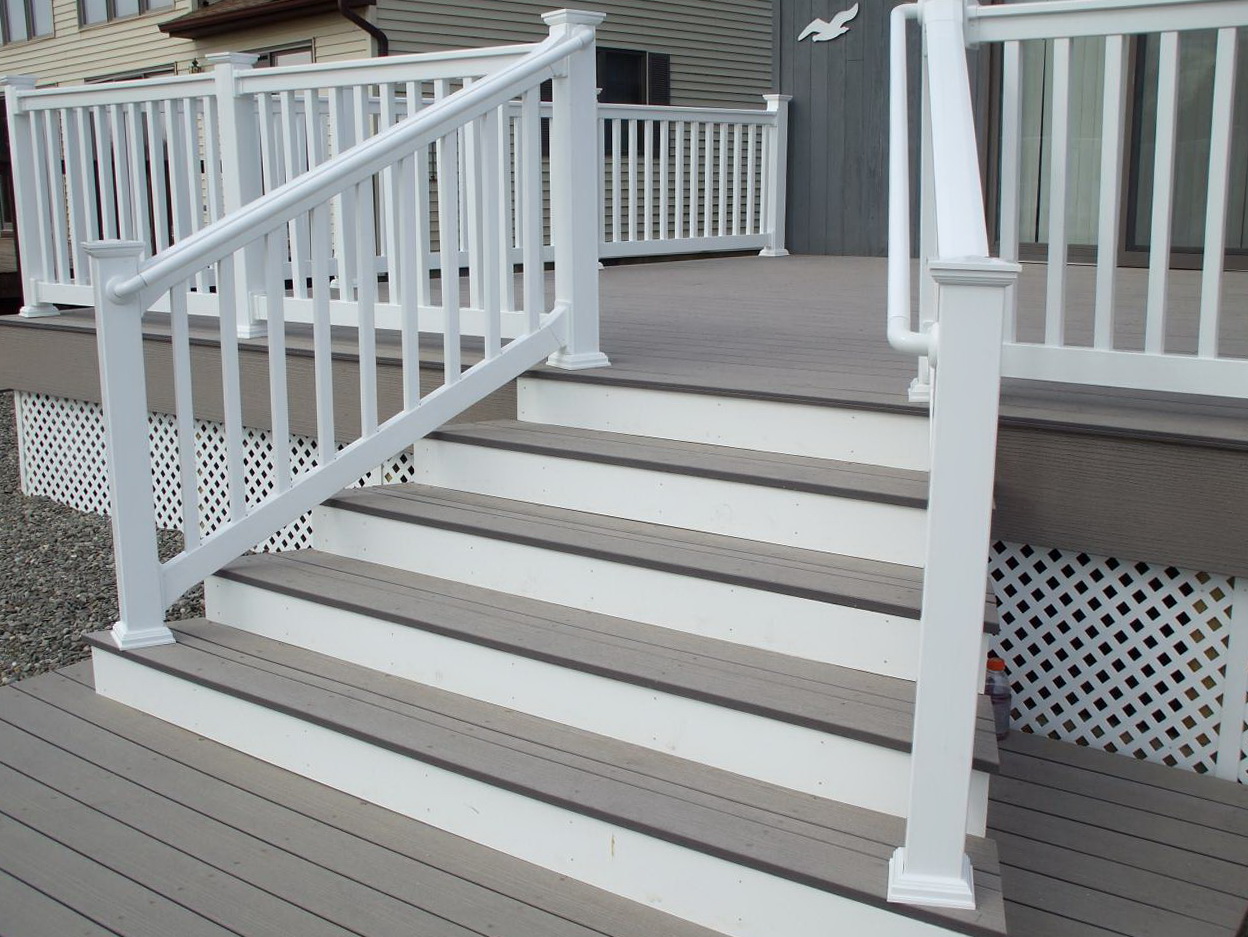 Roll in one direction giving a slight pressure downward and push the product into voids and cracks. Once dry, apply a second coat for further protection.
Rather leave it to the experts? Find a local Tradie today!
Posted under