How to clean hardwood floors
31st Aug '20 • By Rohit Mankame
Are you wondering what it takes to maintain clean and gleaming wooden floors? This is a common question raised by many homeowners. The next few lines will give you a quick overview on how it is done.
If you are curious how to clean wood flooring and preserve their integrity, the trick is to always and methodically clean them up. Overall, in our homes wood floors suffer the highest volume of wear and tear. Think of all the dust, soil, grime, and waste that you get in from outside. Kids and pets also add a whole degree of dirt and chaos on the floors.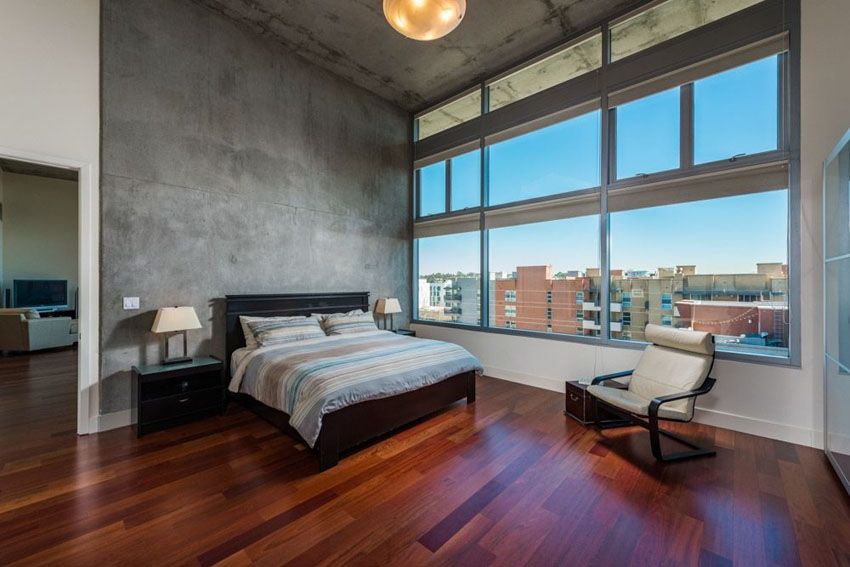 Are you pondering what it takes to maintain clean and gleaming floors? This is a common question raised by many homeowners. The next few lines will give you a quick overview on how it is done.
What are the steps in cleaning wooden flooring?
Remove the furniture
Firstly, clear furniture and possessions from the cleaning area. Slide large things out of the way using sofa coasters, felt sheets, and blankets. If you own a lot of furniture and live in a smaller space or simply don't have a lot of spaces to move stuff around, you can shuffle it on one edge of the room, clean the cleared side, and then replicate the process on the other. This method gets the job done but is definitely best saved for days of heavy cleaning.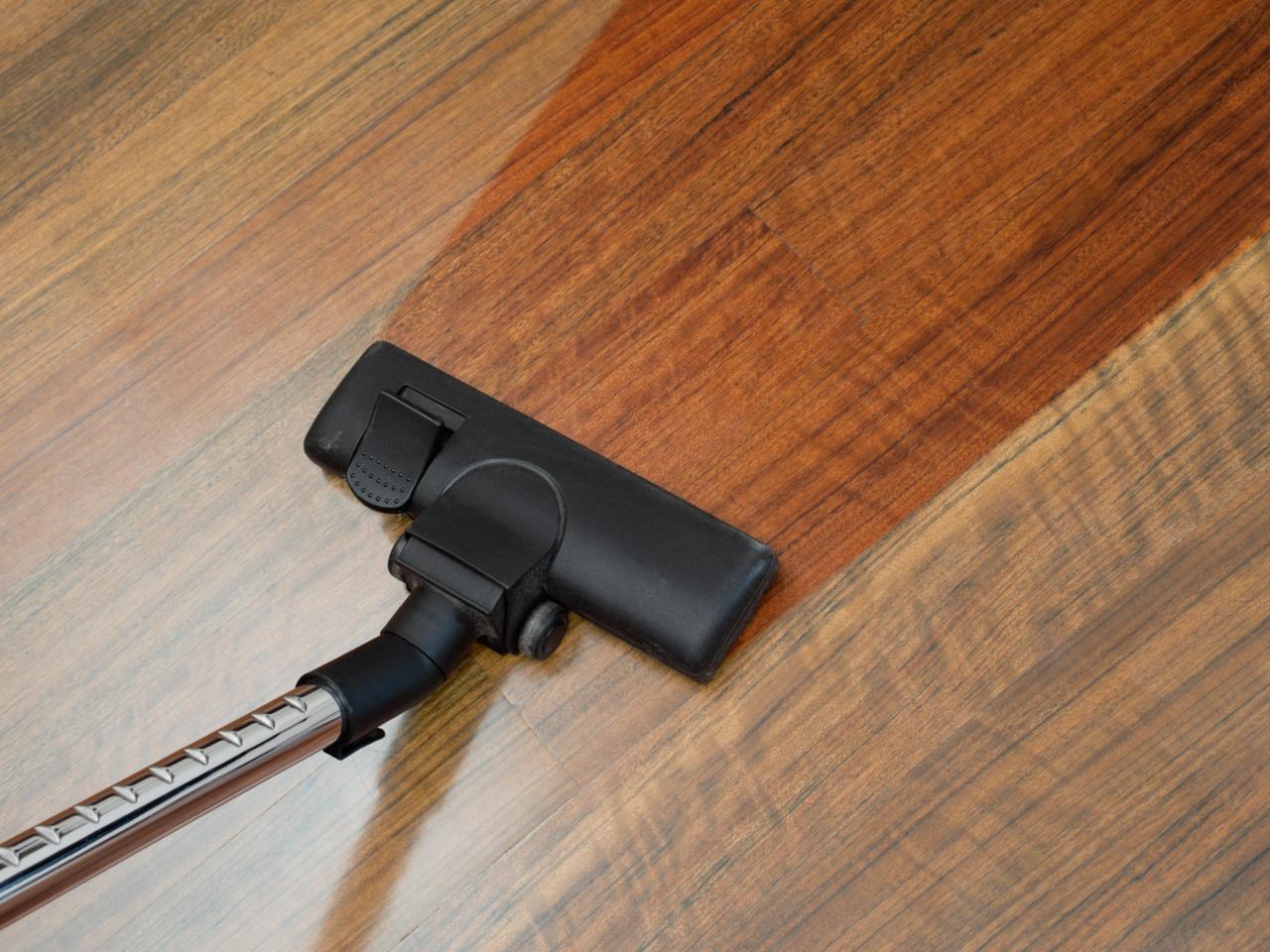 Vacuum the floors
Before using a vacuum on a hardwood floor many people do not think twice. But it's still a smart idea to test the wheels and the head of the vacuum before you use it every time. Do this to avoid harm, before you plug it in.
The hard-plastic vacuum wheels can contain abrasives such as gravel, salt, and coffee grounds. This can work like a sandpaper to easily ruin the floor finish with cracks, bruises, and even deep gouges everywhere you roll the vacuum around.
Prepare the cleaning materials
If you bought a concentrate for a floor cleaner, you should blend it into a spray bottle of water. When diluting a concentrated cleaner it is necessary to strictly obey the manufacturer's instructions. If it is mixed too strongly, it will spoil the finish of the wood. We suggest you purchase a premixed cleaner that will save you the hassle, but it will cost more.

Mop the floor
Start by applying the cleaner to a small section of the floor. Then, mop the area operating backwards, using long side-to-side figure-eight movements as far as possible when moving with the grain. This easy method gathers more grime, rather than just shifting it around. The purpose here is to get enough product on the floor without puddling or saturating the wood. You want to dry up the floor as soon as possible.
Put back the furniture
Rearrange the furniture again to its initial place and then enjoy a cold drink while looking at the sparkling flooring!
Types of cleaning methods for wooden flooring

Wax & Polish
If the hardwood floor is waxed or polished, you shouldn't mop the floors. This is because residue on the hardwood floor can make your floors slippery and unsafe. Instead wipe up spills as soon as they occur.
Chemicals
Never use abrasive products, ammonia or alkaline based chemicals on hardwood floors. These chemicals can scratch the surface and make it look dull! The overall finish of your floor will be destroyed by these chemicals. If you are unsure of the chemical used, approach a professional and ask for expert advice.
Don't use Water, Soap & Vinegar
Vinegar, contrary to popular belief is actually bad for hardwood floors. Extended use can make you floorboards appear dull. At all times, it would be wise to use plain water and soap to clean hardwood floors. Premium floors are sold with recommended products. These products are formulated with special ingredients that can increase the lifetime of your floor. Nevertheless, if you are unable to find the right product – opt for plain water and soap.

Mopping Techniques
The easiest way to clean hardwood floors begins with active measures and regular washing, but a deeper clean is still needed. Over time, soil, oil and grime build up and aren't fully eliminated by weekly dusting.
Using a wood floor mop and a wood floor cleaning substance diluted as instructed by the bottle. Saturate a sponge or rag mop in the water, then wring it completely dry until it just feels mildly wet to the touch. Damp-mop the floor, being careful not to let water stay on the surface. Rinse with a dampened cloth mop in warm water but only if it is needed by the cleaning product. The best mop for hardwood floors are lightweight spray mops. These mops ensure only a minimal amount of water is used. Never use mops that are drenched in water to clean hardwood floors, this can cause splitting and bloating.
Floors are likely to face many problems. This includes dullness, cracks and stubborn stains. If you want to increase the lifetime of your floor, you should clean it properly and frequently. If you are unsure about doing it yourself then you should hire a professional flooring specialist. We at service.com.au provide 3 no obligation quotes from our local trusted tradesmen to get your job done
Get free quotes in minutes.
Get quotes from our qualified and licensed tradies Australia wide.
Posted under