Are you pondering what it takes to maintain clean and gleaming floors? This is a common question raised by many homeowners. The next few lines will give you a quick overview on how it is done.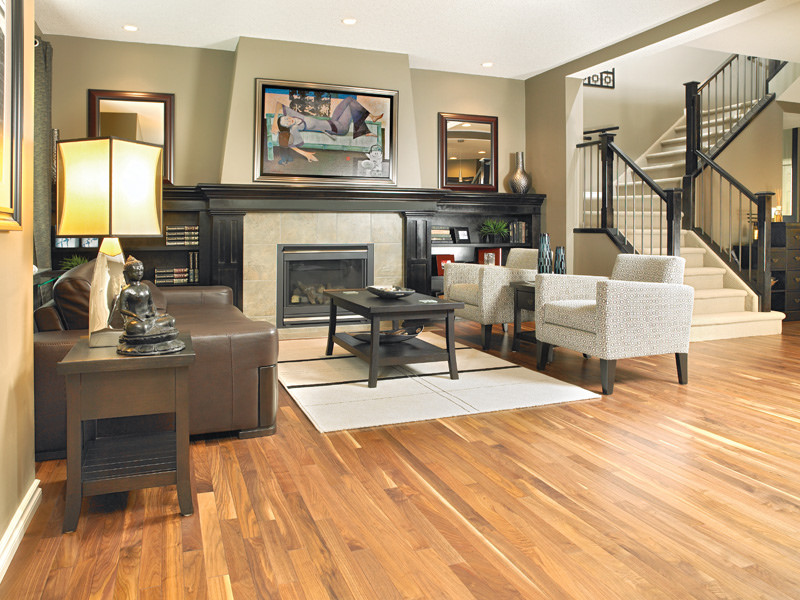 Wax & Polish
If the hardwood floor is waxed or polished, you shouldn't mop the floors. This is because residue on the hardwood floor can make your floors slippery and unsafe. Instead wipe up spills as soon as they occur.
Chemicals
Never use abrasive products, ammonia or alkaline based chemicals on hardwood floors. These chemicals can scratch the surface and make it look dull! The overall finish of your floor will be destroyed by these chemicals. If you are unsure of the chemical used, approach a professional and ask for expert advice.
Don't use Water, Soap & Vinegar
Vinegar, contrary to popular belief is actually bad for hardwood floors. Extended use can make you floorboards appear dull. At all times, it would be wise to use plain water and soap to clean hardwood floors. Premium floors are sold with recommended products. These products are formulated with special ingredients that can increase the lifetime of your floor. Nevertheless, if you are unable to find the right product – opt for plain water and soap.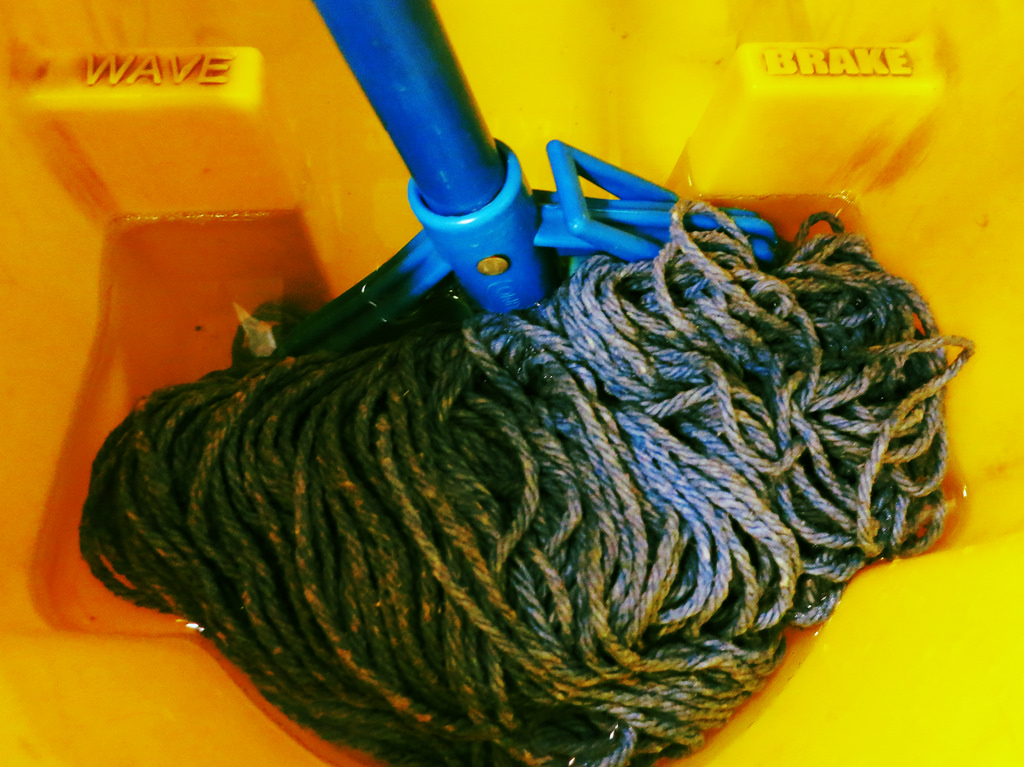 Mopping Techniques
For clean hardwood floors, you should follow a proper mopping technique. Make sure your mop is not wet, just damp. The best mop for hardwood floors are lightweight spray mops. These mops ensure only a minimal amount of water is used. Never use mops that are drenched in water to clean hardwood floors, this can cause splitting and bloating.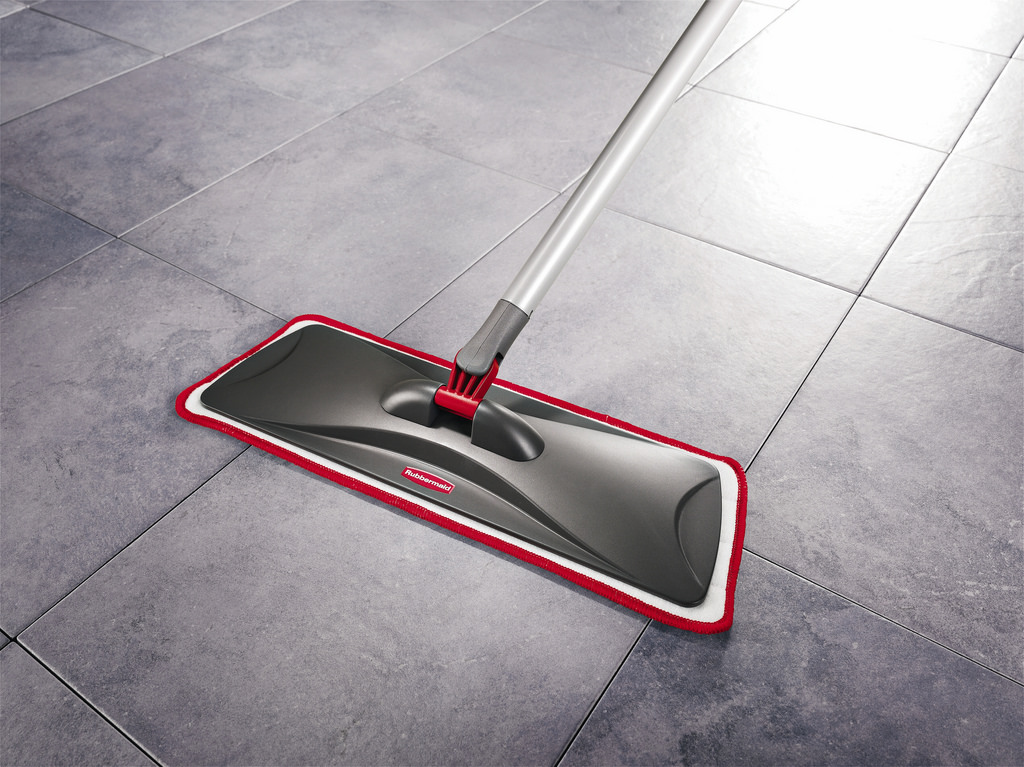 Floors are likely to face many problems. This includes dullness, cracks and stubborn stains. If you want to increase the lifetime of your floor, you should clean it properly and frequently.