How window finishings can save you money
10th Apr '18 • By Georgia Budden
To save money on your power bill and ensure that you get the longest life out of your heating and cooling units, investing in the installation of these energy efficient window finishings can make all the difference.
When the cooler months roll around, there's few things more satisfying than throwing on your favourite jumper, cranking up the heater and curling up on the lounge to spend some quality time enjoying a movie or binge watching your favourite series. What we often don't consider though is the impact of our windows and their coverings on how well the warmth is kept in our home. Up to 40% of the heat in a home can escape through our windows in Winter - how's that for a cold, hard fact! Likewise, when Summer is in full swing we're usually more focused on blasting the aircon, grabbing a cold drink or heading for the closest beach before looking to the windows as a potential aid in keeping the house at a more optimal temperature.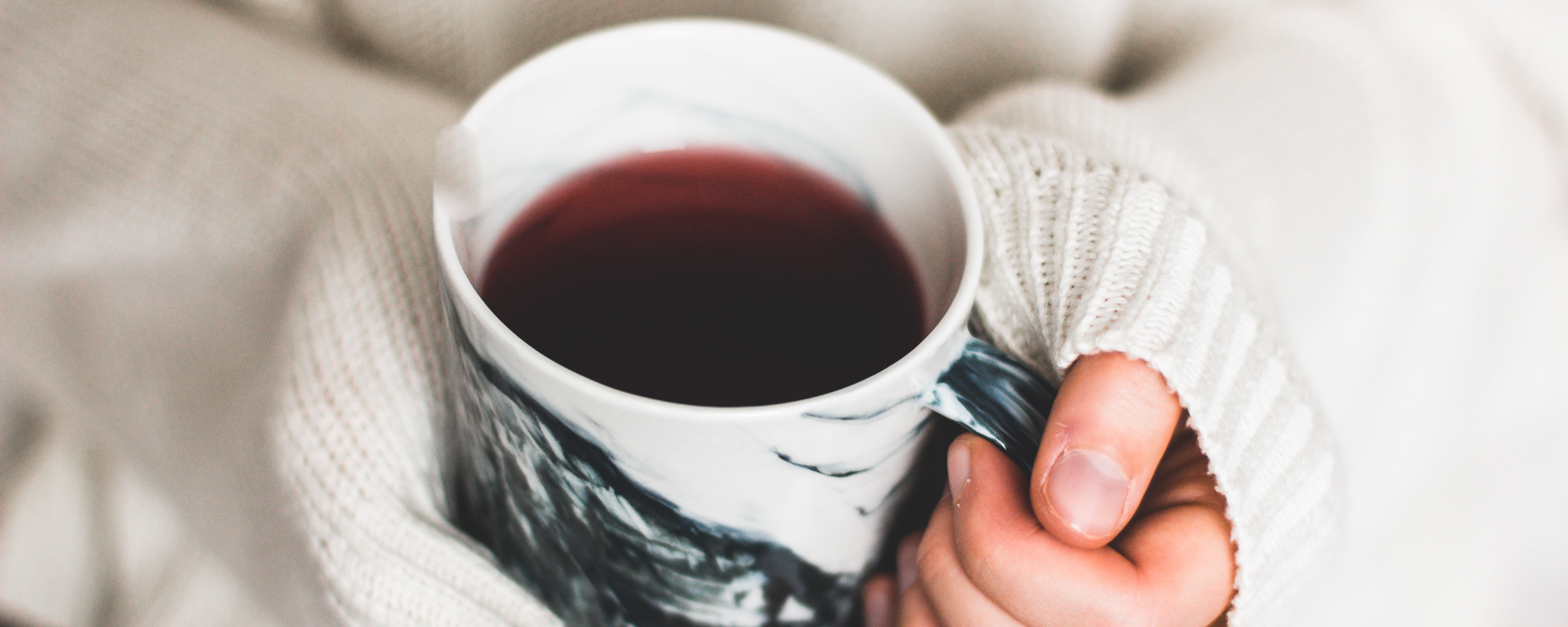 By not ensuring your windows are insulating your home to their full potential, your heating and cooling appliances will be working harder which will contribute to shortening their lifetime and creating unnecessarily high power bills. Investing in window finishings, such as curtains, blinds and shutters, and having them installed properly can help make your home more energy efficient, with many such coverings having the ability to improve insulation by twice as much. These improvements can potentially save you hundreds of dollars a year. Here a few pointers on how window finishings can make your home more sustainable.

Glass As An Insulator

 
The glass used in the window itself is a good starting point for assessing whether they are living up to their full money-saving potential. The glazing on most new windows on the market today consists of two panes of glass, with single panes only generally being used for unheated areas of the house, like the garage. Making sure that your windows are double glazed will help keep your house warmer and your energy bills down, as energy efficient glazing ensures the inside pane of glass is warmer by reflecting heat back inside, including body heat when you're sitting near a window. In addition to installing new double glazed windows, existing windows can also be double glazed as a potentially cheaper and more convenient alternative - to find out more, contact your local Glazier. The costs for such an installation will differ between every home as well as the amount of money saved by doing so, depending on the quality and size of the glazing. We have several tips on reducing energy bills.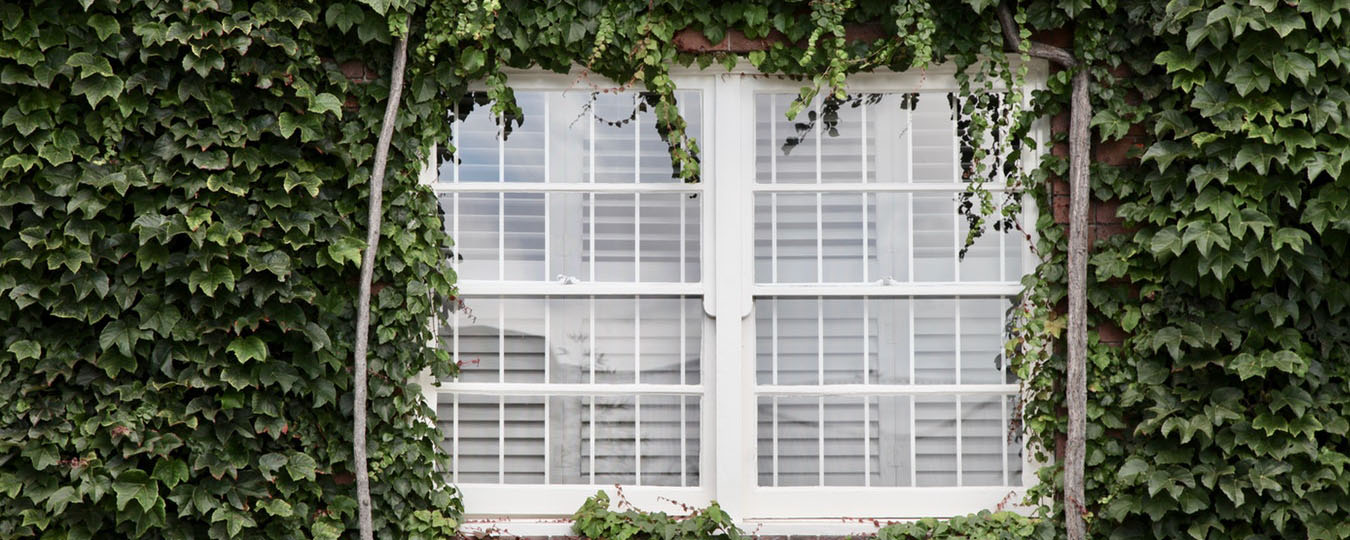 Shut It Out

 
Window finishings are a genius hack to keep your home warm in Winter and cool in Summer. Curtains, blinds and shutters act as insulation, which prevent the transfer of cool or heat from inside your home to outside. 

Curtains work by trapping some of the still air in a pocket around the window, with heavier fabric or several layers of material being the best option to provide this protection. Another benefit of installing curtains is the ability to use them as part of the décor, matching them to the colour scheme of your other interiors to beautifully tie the room together. For maximum insulation potential, avoid loosely woven fabrics such as silk, lace, and other sheer fabrics, and aim for heavy, tightly woven materials such as tweed, velvet or denim, just to name a few. Curtains that are purpose made for insulation are built with several layers, including the decorative outer layer, a moisture barrier film, and a reflective coating to direct heat back into the room.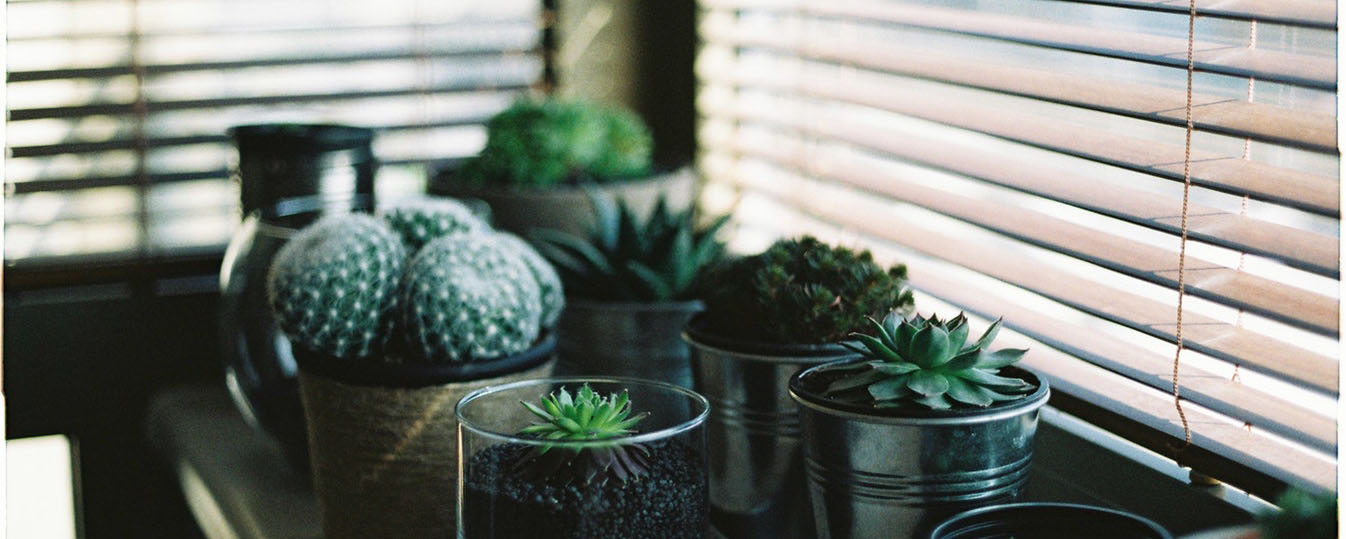 When blinds are the furnishing of choice, ensure that they are made from an insulated material and are fitted tightly within the window and reaching from the top of the window all the way down to the sill or the floor, in order to keep undesirable air from entering or escaping around the window. As timber is not a good conductor of heat, light coloured plantation shutters are a good option for beating the Summer heat and providing UV protection, or another alternative being blinds that use textured and layered fabrics which have blockout features. Honeycomb blinds are also a fantastic choice, as they are made from cellular fabric whereby the hollow cells trap air inside, reducing the amount of heat that passes through the blinds.

For houses that have to withstand blazing temperatures in Summer, external blinds and awnings are a fantastic choice to provide shade and reflect the heat, with the ability to reduce heat by up to 75% in Summer when installed correctly. Light coloured materials are most effective, and synthetic awnings offer the benefit of being water resistant which will prevent mildew from accumulating. Retractable awnings are a versatile option as they can be taken down in Winter to let in some much-welcome sun. 

You may be wondering how much it costs to install curtains and blinds. Costs of installing such finishings differ depending on the materials chosen and size of the windows.
Sun Smart

 
In Summer, you can keep your home cooler by opening windows and curtains or blinds on the shade side of your home and closed on the sunny side. This prevents the sun from streaming into your home, which will quickly heat it up. Preventing sunlight from entering your home can drastically improve the overall temperature, so you can enjoy your space in comfort.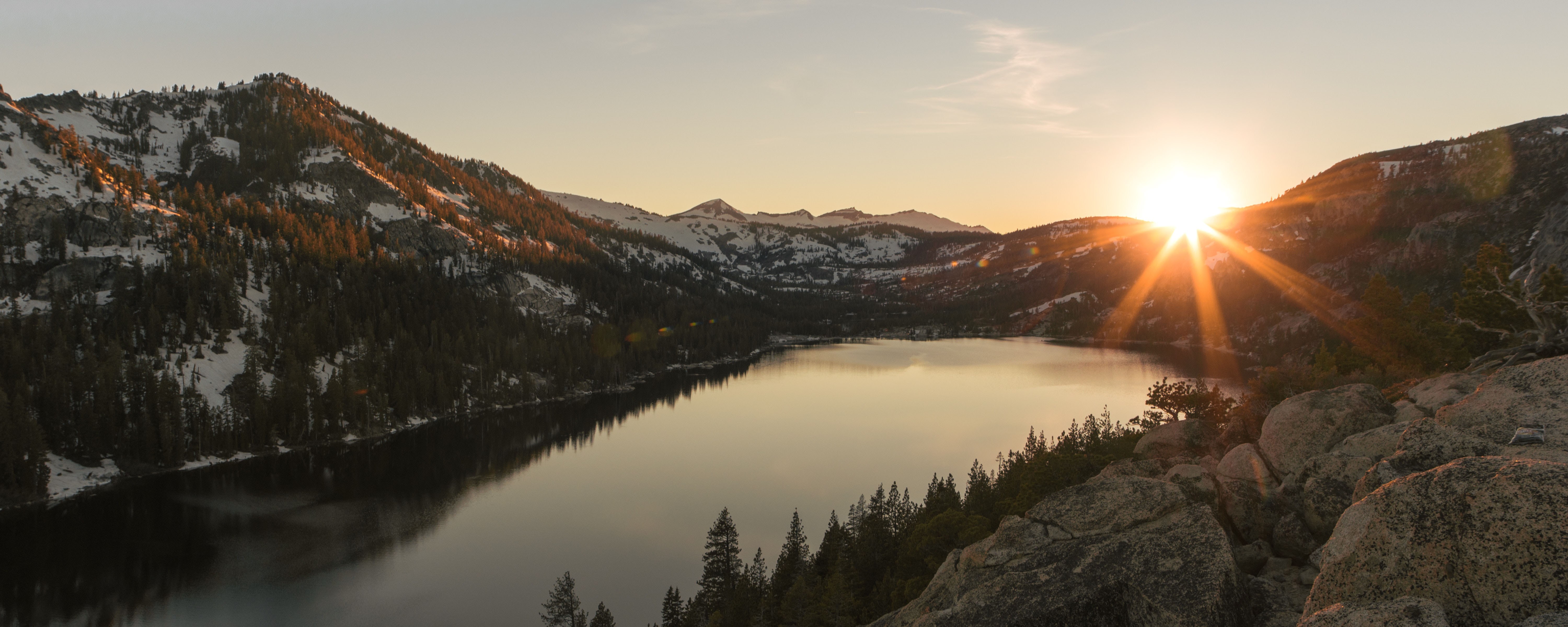 If you have heating and cooling units in your home, these smart window treatments help keep the air in your house to the temperature you set, increasing the energy efficiency. It is a cost-effective way to make the temperature in your home more pleasant, as well as having the ability to add value to your home if you ever decide to sell in future. We have a whole range of ideas on how to increase the value of your real estate.
 Get Curtain & Blinds Quotes Now
Posted under