If you're installing a new kitchen or refurbishing your existing one, there are various designs available for your project.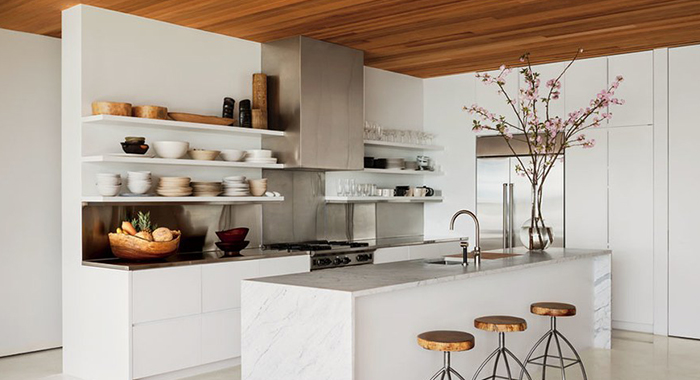 Above all, a kitchen should be functional and the design should reflect your individual taste and preference. There are several kitchen design options to consider, the most popular of which are vintage / traditional and modern. Vintage styles add historical gravity, which features decorative beaded boards and molding. Traditional styles are usually colorful, sleek and feature flat panel cabinets and stainless steel appliances.
Looking for a particular style? Below are few other varieties that can be classified into traditional or modern styles.
Antique Kitchens
Antique kitchens present distinctive features that relate to early periods in history. The unique character of this type of kitchen is to bring a sense of beauty and age to your home.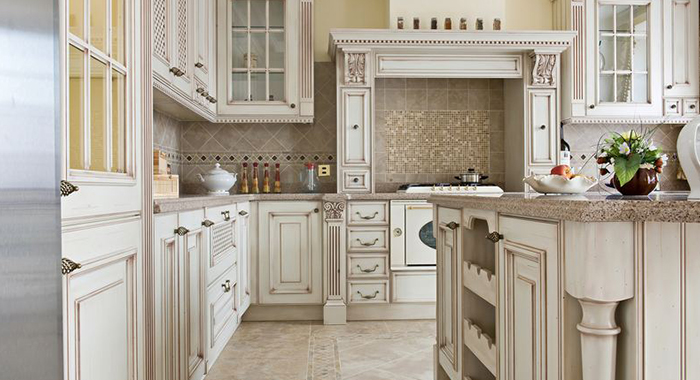 ​
Arts and Crafts Kitchen
This type of kitchen features simple lines, less excess ornamentation and rugged construction. This kitchen cabinet style began in 1890 in England that focused on impeccable quality, talented craftsmanship, and aesthetic simplicity.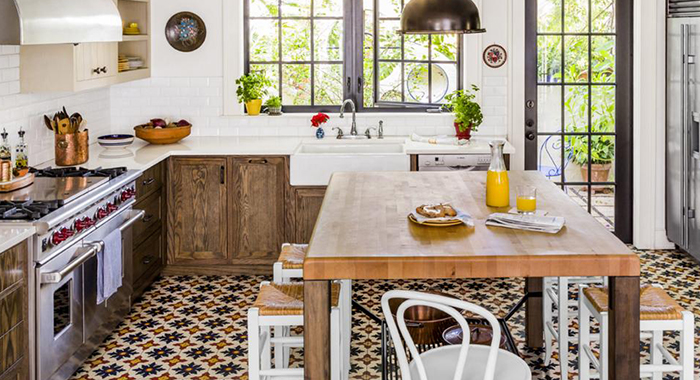 Asian Kitchen Design
This kitchen cabinet style features Asian-inspired designs. They have a beautiful array of materials and color palettes, offering a fresh look to contemporary and traditional homes.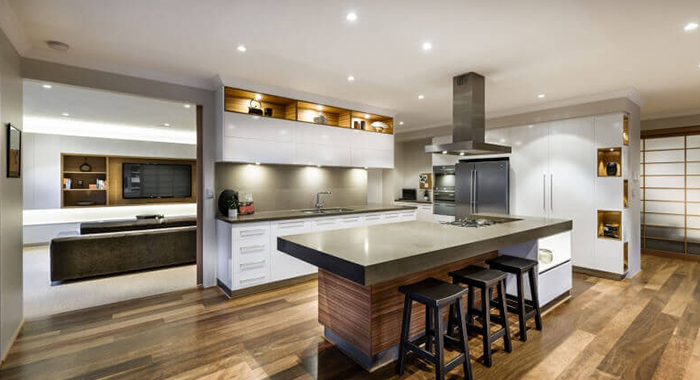 Contemporary Kitchens
They feature flat surfaces and minimal ornamentation. The contemporary kitchen is streamlined and includes plastic, metal, glass, concrete, stone and wood.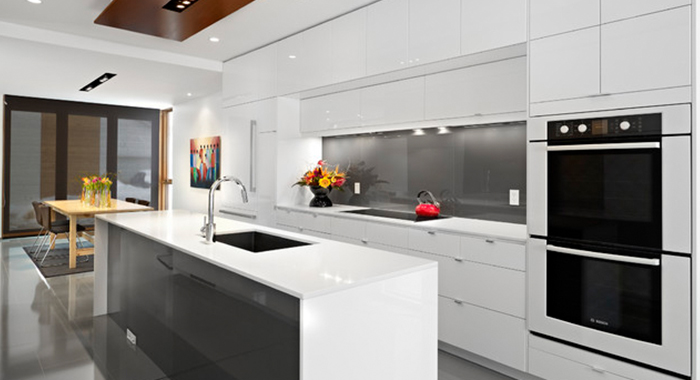 Cottage Kitchens
Cottage style kitchens are feminine in appearance in comparison to their rustic country counterparts. This type of kitchens includes farm sinks, painted cabinets, and simple moldings, without added glazing.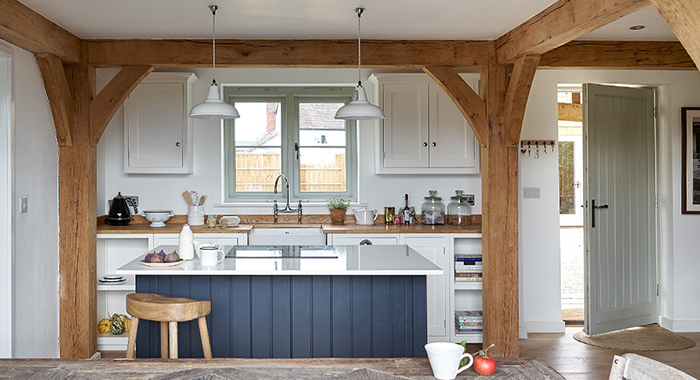 Country Kitchen Design
Country kitchens present a down-to-earth style and are the most inviting and comfortable rooms to be in. They feature glazed cabinets; bead board panels, farmhouse sinks, and open shelving.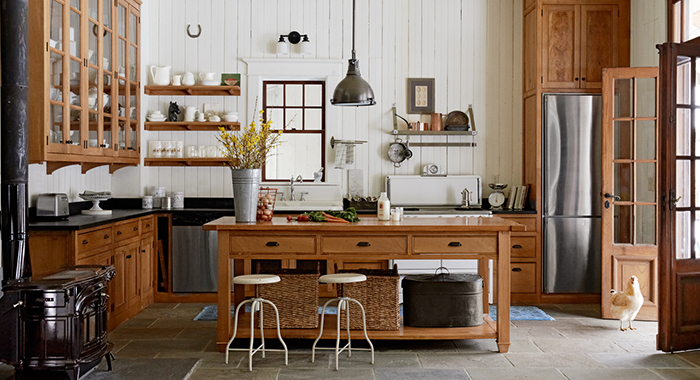 European Kitchens
These kitchen designs involve contemporary styling. They are highly functional and feature minimalistic designs.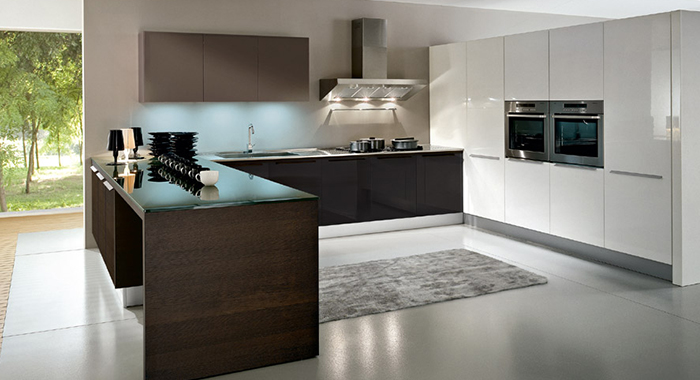 Gourmet Kitchen Design
These are luxury environments made for cooking. There are professional appliances featuring a working island and secondary sinks arranged to create a true gourmet kitchen design.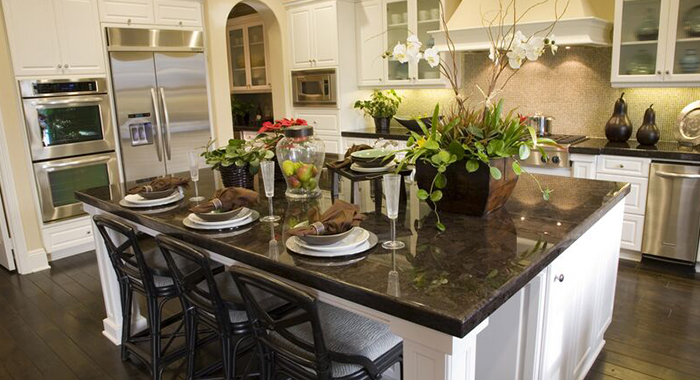 Looking to start your renovation project? Find a local service provider on Service.com.au.