Guide to security doors
15th May '16 • By Emily Ayers
A lot of people enjoy leaving their front doors open to enjoy a cool breeze. However, this can leave your inner world open to crooks and intruders. Security doors are a great way to get the best of both worlds. According to experts, efficient security doors can offer ample protection. There are several different types of security doors in the market. This makes the process of choosing a security door difficult or rather challenging.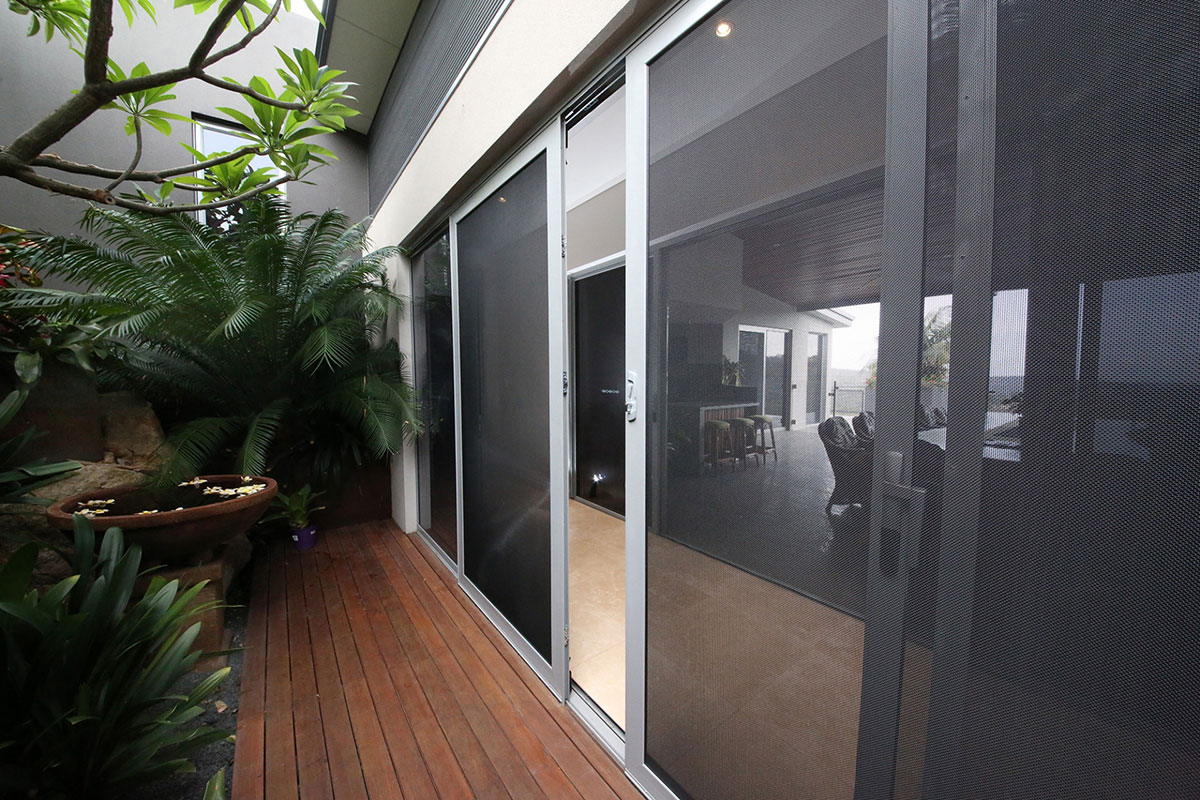 Pick the right Screen for your needs
 
If you live in a stern neighborhood, you should pick a steel door with strong steel grills. On the other hand, if you want a classy door with intricate designs, you should invest in aluminum doors. Or if it's an insect screen you need, a cheap aluminum security door will be adequate.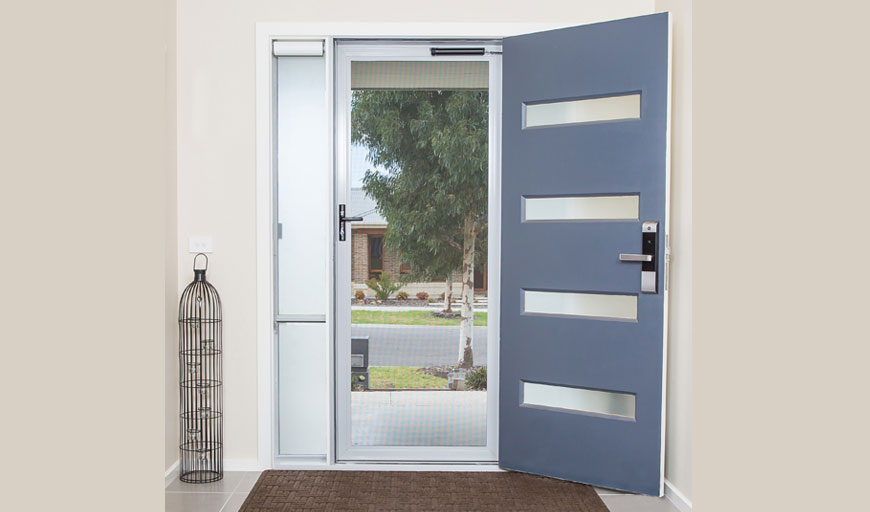 Maintenance
 
Industries and many states consider steel security doors as the most effective security screen door. It can be protected neatly from corrosion too. When compared against steel doors, aluminum doors are less likely to corrode. This means aluminum security doors don't require frequent maintenance.
The Frame
 
For paramount levels of security, the door frame should have a strong receiver channel that is both deep and connected. Make sure the edges cannot be pushed away easily. Likewise, the frame should be reinforced around the corners. This will make the structure extremely strong. This is where proper installation comes into play. If your security door is not installed properly, it could undermine the whole process. This is why you should hire a professional service provider who knows how to properly install a strong security door.
The infill
 
A very important component of security doors would be the "infill". You can design the infill with aluminum, steel, stainless steel or structural grade aluminum perforated sheets. The most secure form of infill would be the steel bars, grilles and motifs.
The Cords
 
The strength of your security door depends of the thickness of its cords. The thicker the cord, the stronger the door, for this reason we recommend opting for thicker cords. However, even the toughest grille with thick cords will not be useful if the door frame is not fixed properly. Grilles should be be welded, riveted or screw clamped.
Posted under