Important questions to ask your pest control professional
6th Aug '16 • By Emily Ayers
Hiring an exterminator is important, however you must ensure that you hire the best person by asking the right questions.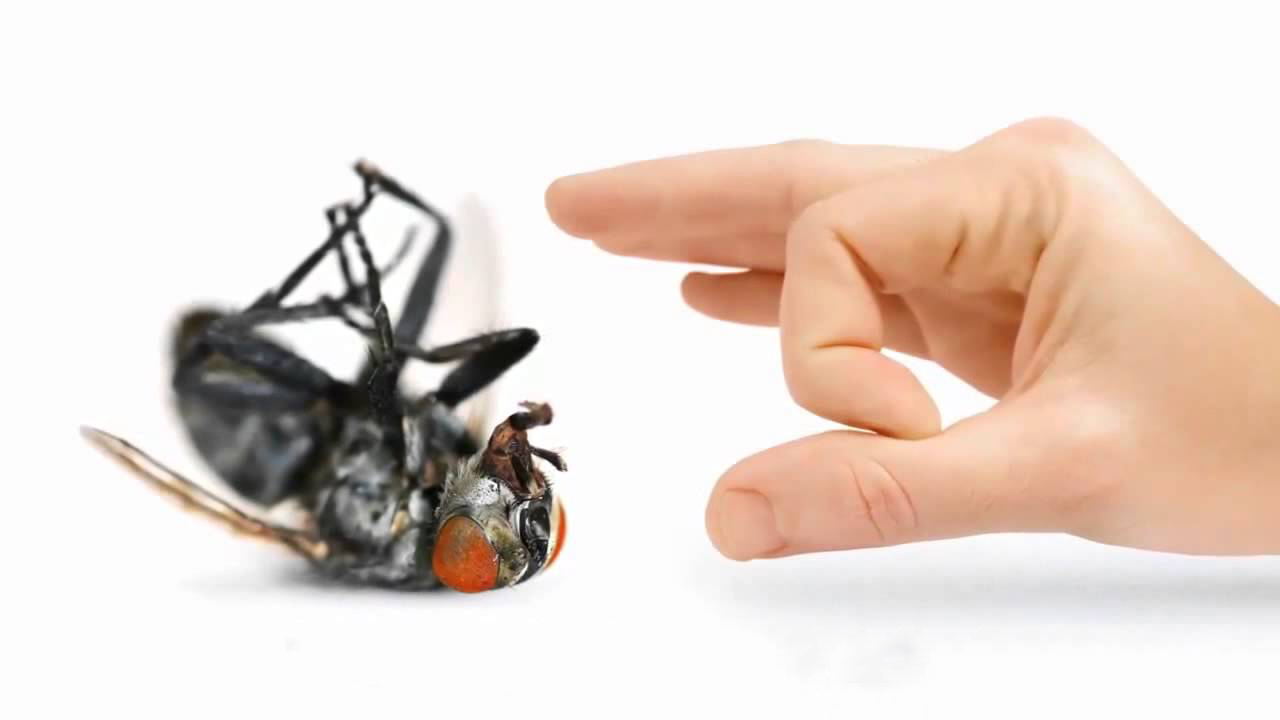 Pest control refers to removing or minimising undesirable pests and insects from spaces. This process can be undertaken in the home, business residence or a public building. Normally, controlling pests involves using insecticide to dispatch pests from a property. Many homeowners manage pest control themselves and use strategies to eliminate invaders from their living space. For those pest problems that need a greater fix than sprays and traps, we recommended calling in an expert.
Important Questions To Ask
A good starting point, is asking the number of years they have been in business. Generally, a well-established pest control business offers a track record of their quality service.
Are you Licensed? An exterminator with a license implies he is aware of the latest methods of pest control and is up-to-date with training. It also indicates they are in compliance with local and state laws.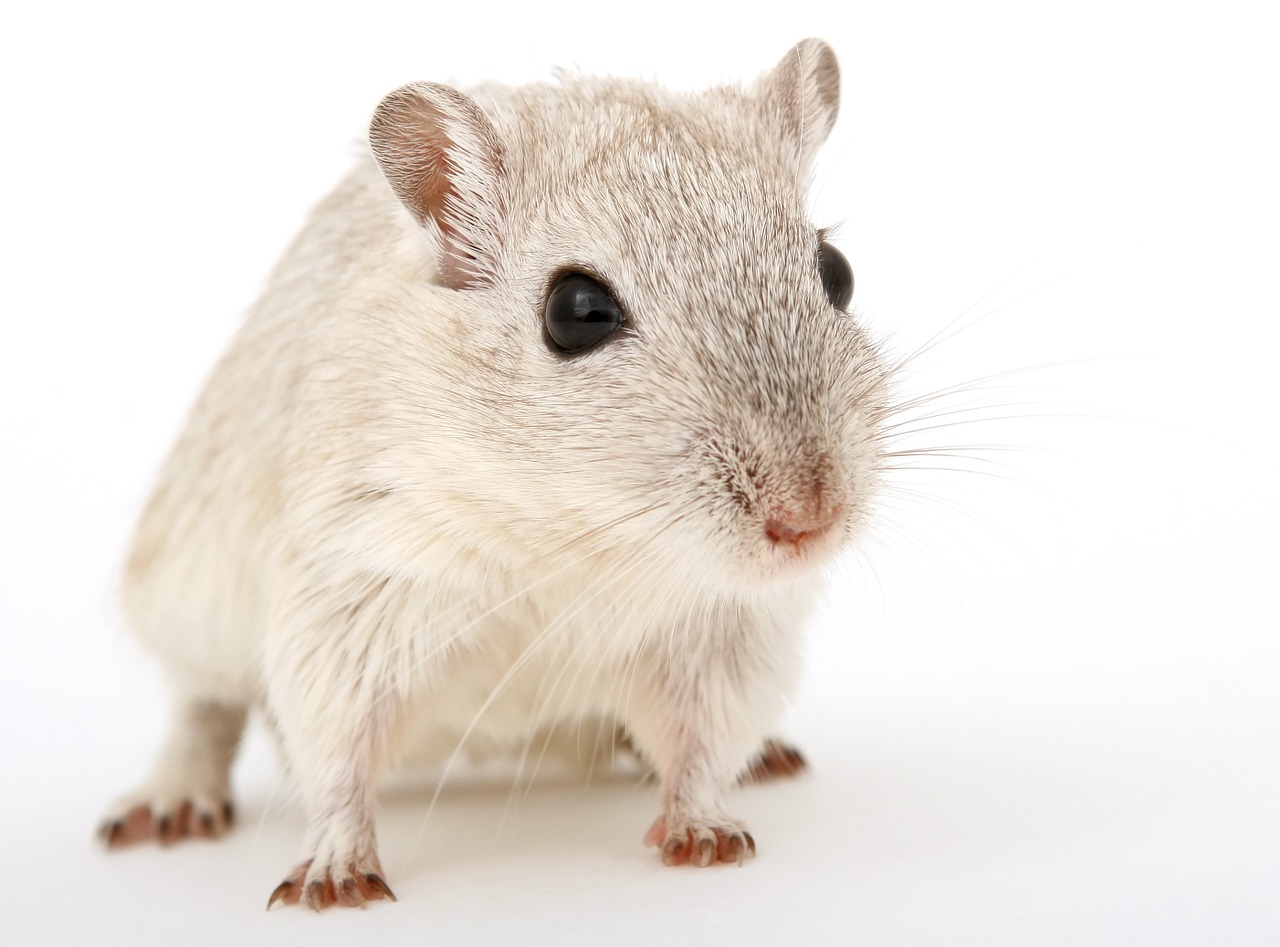 Are you Insured? Only hire an exterminator who holds insurance against accidents and damages. Although rare, it's better to be safe than sorry in case the service professional causes damages or hurts himself on your property.
How long does the treatment last? Normally, pests such as spiders, ants and earwigs are guaranteed not to be seen for at least 2 weeks to a month after application. Yet, it is based on the pests spread severity. Sometimes, it can take more than one treatment to fix a pest infestation.
Do you offer a guarantee? Ask if they guarantee their services, to ensure quality.
What pesticides will you be using? An exterminator must explain whether she or he will use pesticide sprays, baits, dust, traps, granules, or any another method of treatment. You should be well informed before the property is treated. Also, confirm if you will need to provide certain areas special access.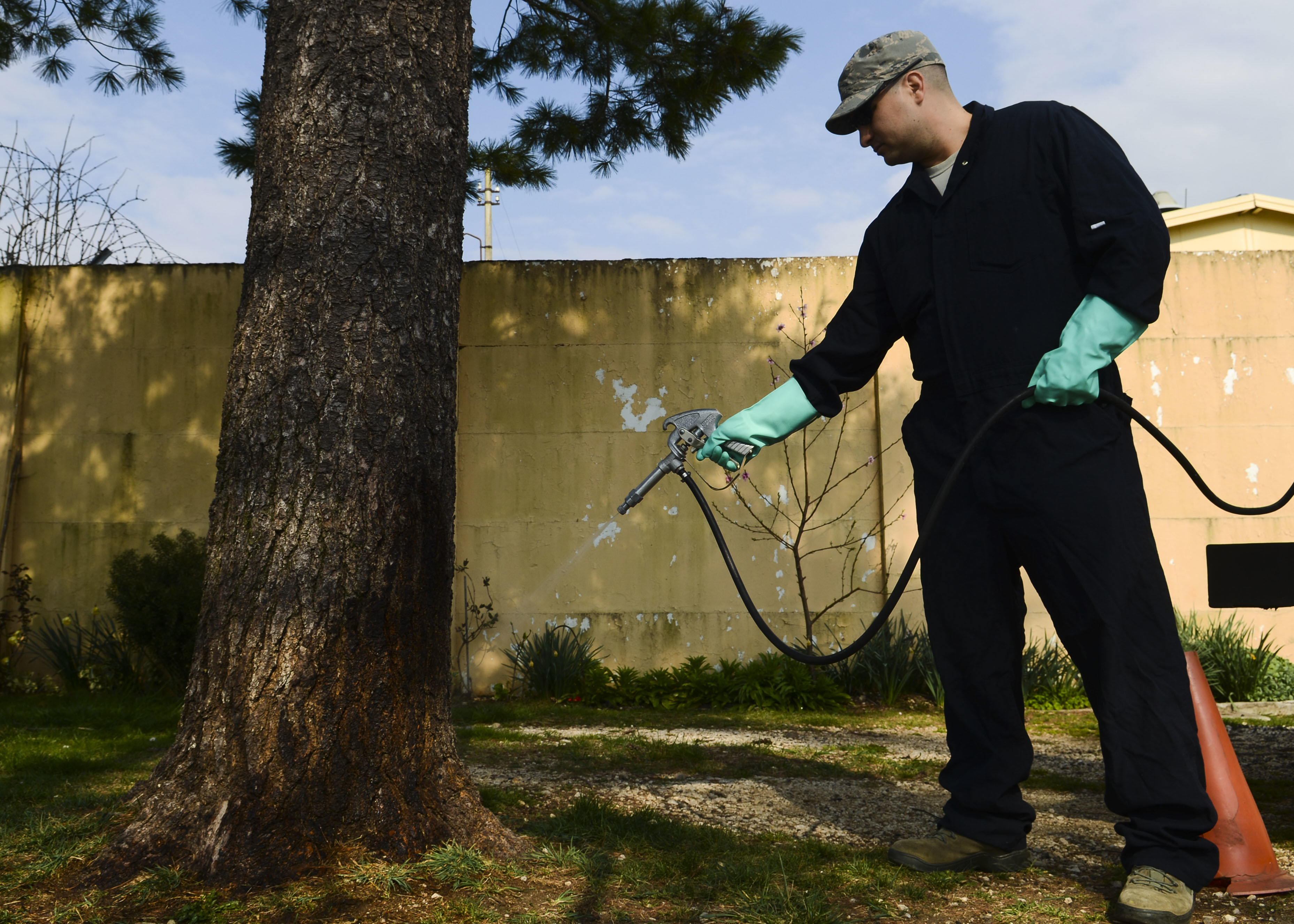 As most homeowners are not aware of the technical names of pesticides, an exterminator must reveal the names of each chemical to be used and also inform if any potential hazards that are associated. The company, at your request, should provide a Material Safety Data Sheet around your home on each pesticide being used.
How long does the treatment take? The exterminators may work for a day or two, but the effect of the treatment will be apparent in a few days' time, if not instantly.
Need help finding a quality pest control business? Click the link below.
Posted under